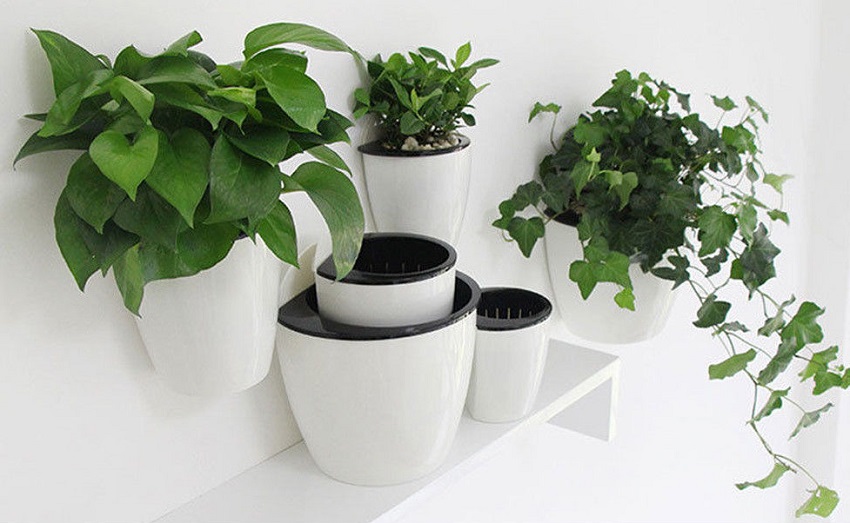 Self Watering Pots: Join the Urban Gardening Trend
We can't deny gardening is as popular as ever, now that the urban lifestyle also turned out to be cut out for it. Though cityscapes are growing, so are the urban gardens, and the means to do gardening. Gardening isn't just an ideal hobby, it's also the perfect way to introduce organic produce in your diet. From your pot, to your plate.
What I love about life today is you have the chance to look up various sources to help you out enhance those green thumb skills, and tend to your plants accordingly. Help can be in the form of specialised literature, videos, and blogs. Then again, help can also be in the form of pots, since for instance, when you buy self watering pots, you get functionality, style, and cutting down on gardening chores.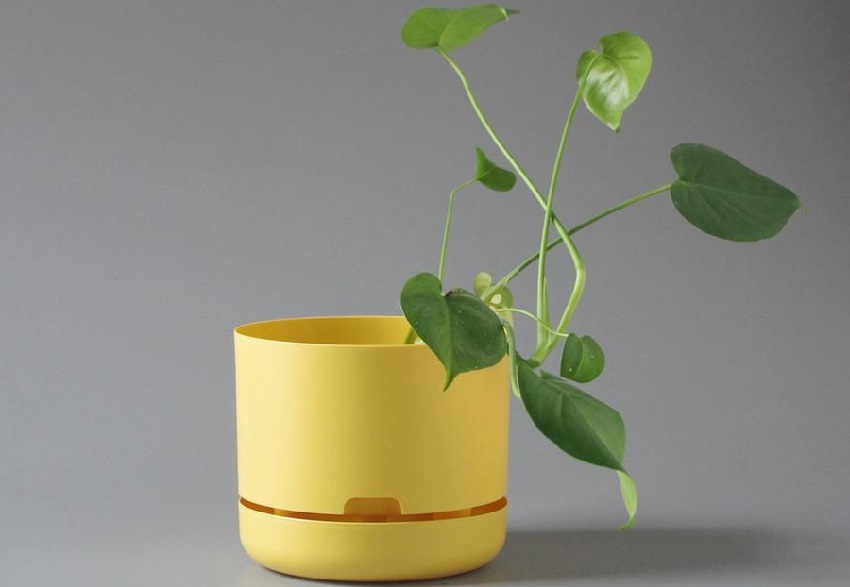 Not only are these pots beautiful, fit for every décor, space, and suitable for every plant (from flowers, to herbs, vegetables, and fruits), they're also easy to use, and modular meaning you can join up several of them through the connector hoses, and create a barricade of greenery, to separate spaces.
When you decide to buy self watering pots, what you can count on is this to be a valuable, durable purchase. Their innovative design features, paired with robust construction make them are ideal for both indoors and outdoors. They are hard wearing, UV and corrosion resistant HDPE made, which proves they were designed to withstand the urban environment. In addition, they're BPA free so they are safe for food.
Of course, what can most convince you to buy them, along with their contemporary design, is the fact they make watering a breeze, thanks to their low maintenance, self-watering, wicking system based on a built-in reservoir that you can fill up through the fill points. You wouldn't have to fret not noticing when the water goes low, as the level indicator tops up when you have to fill up the reservoir again.
This sort of pots is created to be compatible with a wide range of soil preparations, in the likes of soil enriched with fertilisers, perlite, and bark fines. As soon as you join up the urban gardening trend, you can have fun finding ways to make for more soil quality, like the addition of mulch on the soil surface. You'd get to learn a thing or two preparing it yourself, and stop evaporation, and conserve water as a result. Urban gardening done well!