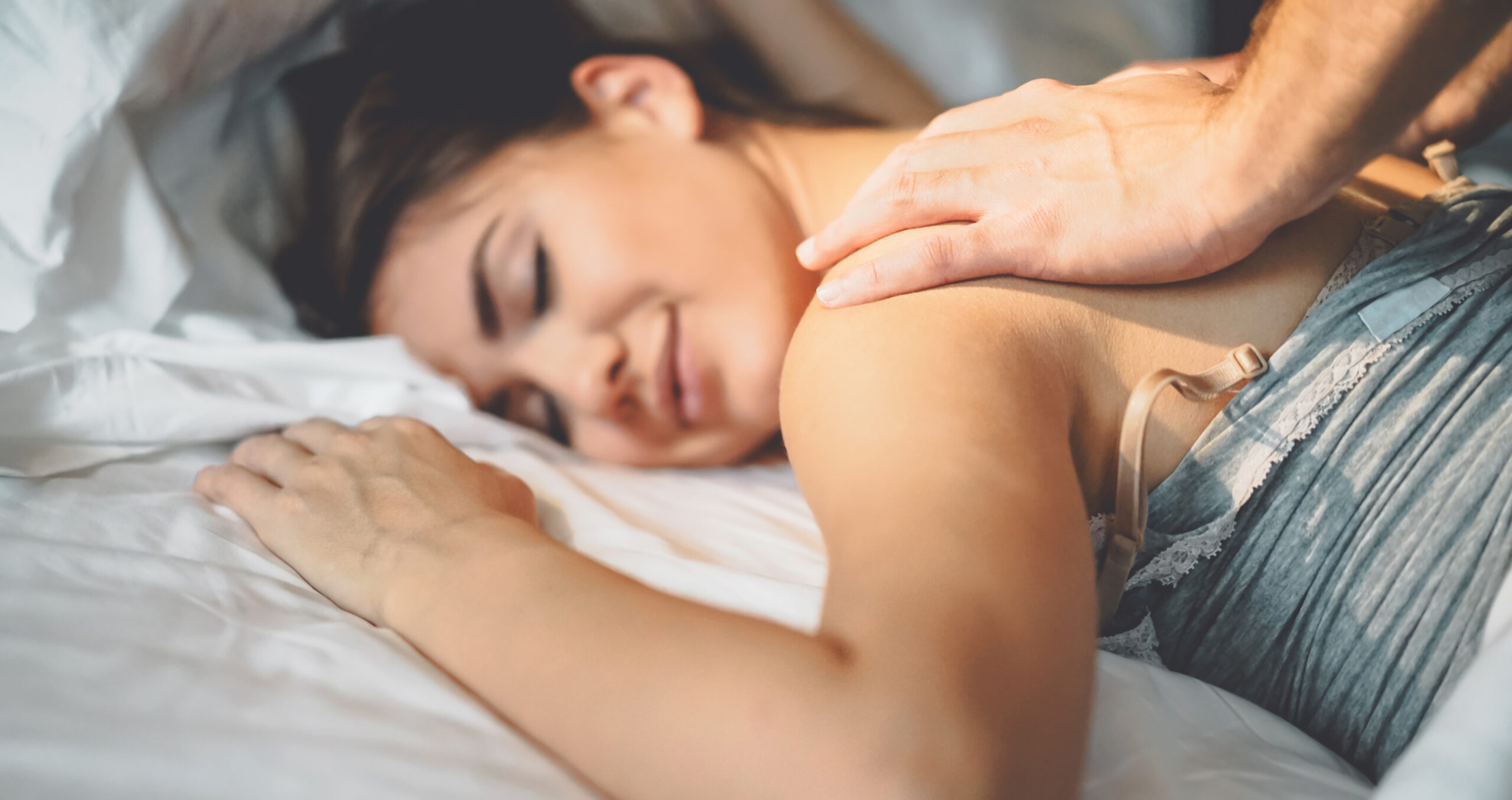 Sex Toys: Everything You Need For an Unforgettable Night of Pleasure
Life's too short for you to be having boring sex time after time. You should enjoy yourself to the maximum every time you feel like it. And to help you with that are things like poppers and sex toys. While poppers might not be for everyone, most people can easily experiment with sex toys.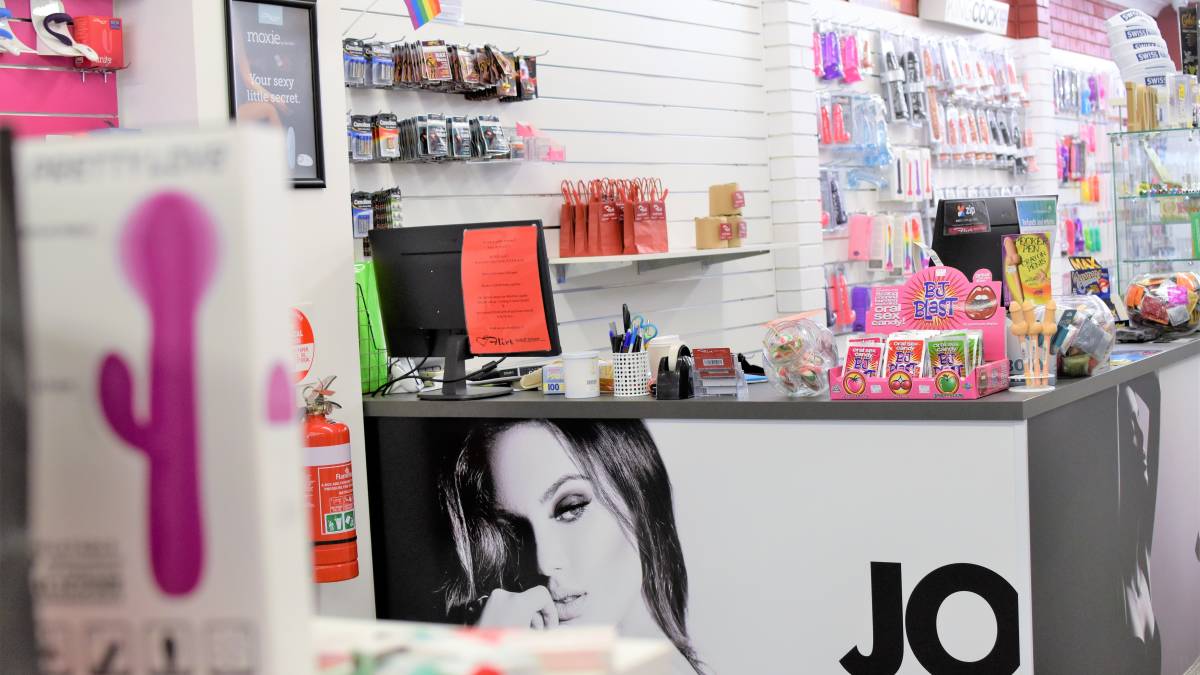 Thanks to these little amazing inventions you can explore your sexuality and discover pleasures you never knew existed. It's something you can enjoy on your own and with your partner.
When you think about it, why settle down for the basic and the usual when you can go outside your comfort zone, start using adult products and discover new and amazing worlds? So, the question is, are you ready for a wave of mind-blowing orgasms? If yes, here's what you'll need.
Acquire a Vibrator or a Stimulator for Your Own Pleasure
You shouldn't confuse the two. The vibrator and the stimulator are two entirely different adult products.
The vibrator works with batteries and vibrates thus making you experience an invigorating orgasm. Most of the vibrators have a special design, a curved and flattened tip that doesn't fail to target a woman's G-spot. So, if you were looking for something that doesn't need directions and a map to find your G-spot – you found it.
Vibrators nowadays have powerful and almost completely silent vibrations that deliver amazing results time after time. You can even adjust speed and intensity on your own so that you completely personalize your precious toy and make it answer your needs. The vibrator is ideal to use on your own or with your partner if you're both into something more than vanilla sex.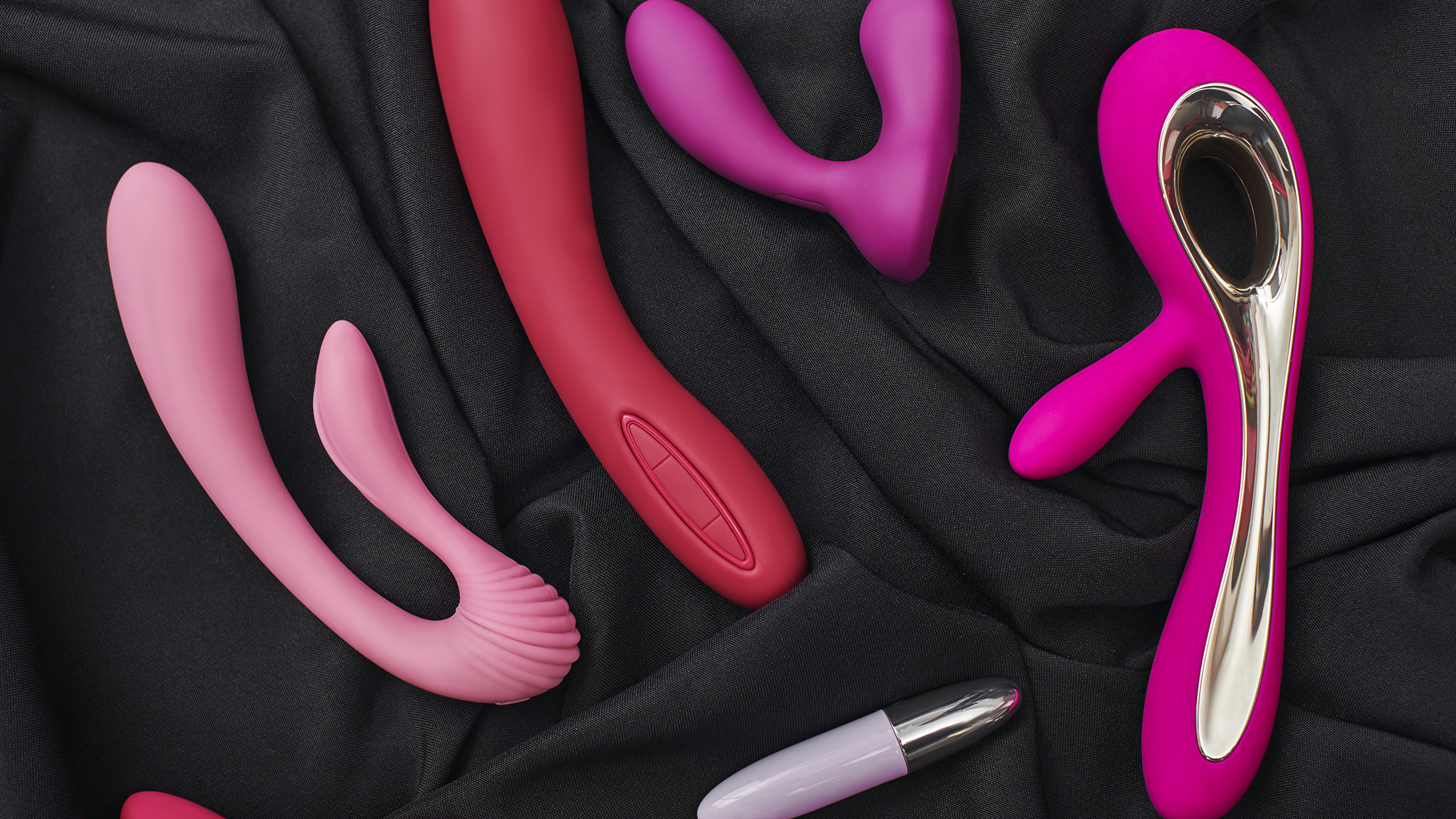 The stimulator, on the other hand, is a man's sex toy. It's a small and compact silicone toy that needs to be put on top of the penis. It stretches, fits any size, and has a textured interior that contributes to the sensation's intensity. Same as the vibrator, it can be used for masturbation or for spicing up the sexual act.
The stimulator amplifies the regular handjob and provides an extraordinary manual experience. It's recommended for it to be used along with silicone-based lubricant, for obvious reasons.
The stimulator is a great way for a man to try out different speeds, rhythms, grip and depth and find what is the thing that works the most. One can even give masturbation lessons with it.
Try an Adjustable Couples Vibrator
The couple's vibrator is something that pleasures both partners at the same time. It has adjustable points for a secure fit, 10 vibration modes with different intensities and works wirelessly. You charge it for 2 hours and it works 90 minutes without a break. It's super easy to recharge and has a waterproof design making it perfect to use in the shower too. What better way to expand your horizons than that?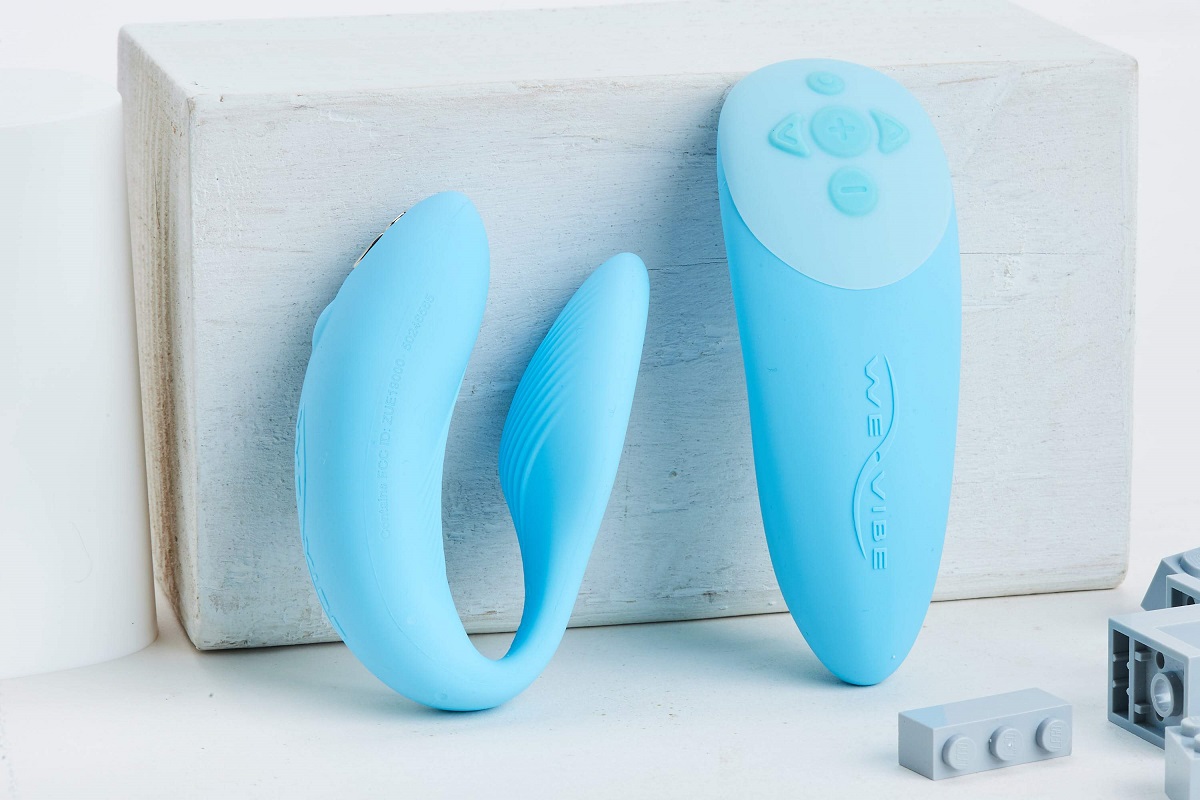 Taking into consideration that each person has different needs and desires, it's only fair for a couple to use something that will be able to satisfy the said desires of both sides. Fortunately, a smart person invented such a thing and now you can use it whenever you please. The couple's vibrator is the only thing you need for a wild night under the sheets. Once you get a taste of victory, you won't be able to go back. And why would you?
Silky Smooth Duo Balls
The silky balls are probably the most versatile sex toy there is and one that allows you to let your imagination run wild. These balls are known as Ben Wa balls, orgasm balls, Kegel balls etc. But, no matter which name you prefer, the pleasure that comes from the balls is guaranteed. Kegel balls come in many sizes and designs can be made from different materials (plastic, silicone, metal) and can have different weights.
Kegel balls are known to enhance sexual pleasure and are quite popular sex toys among people who like discovering new ways of enjoying sex. To get the most out of the Kegel balls, you need to choose the right size and weight. Otherwise, they might cause pain and discomforts more than pleasure.
Now, before you insert the Kegel balls into your vagina make sure they're perfectly clean and that you've used a generous amount of lubricant. The Kegel balls create a subtle, tingly sensation that feels more intense when a person walks or bends down. They are great for foreplay and heating things before the main show.
Don't Forget the Bondage Kit
If you've never tried bondage before, you have quite a lot to catch up on. I mean, what is sex anyways without a bit of BDSM? A bondage kit contains satin cuffs, candles, leg cuffs, tethers, feather tickler and a satin mask – everything you need for a fun domination and submission game.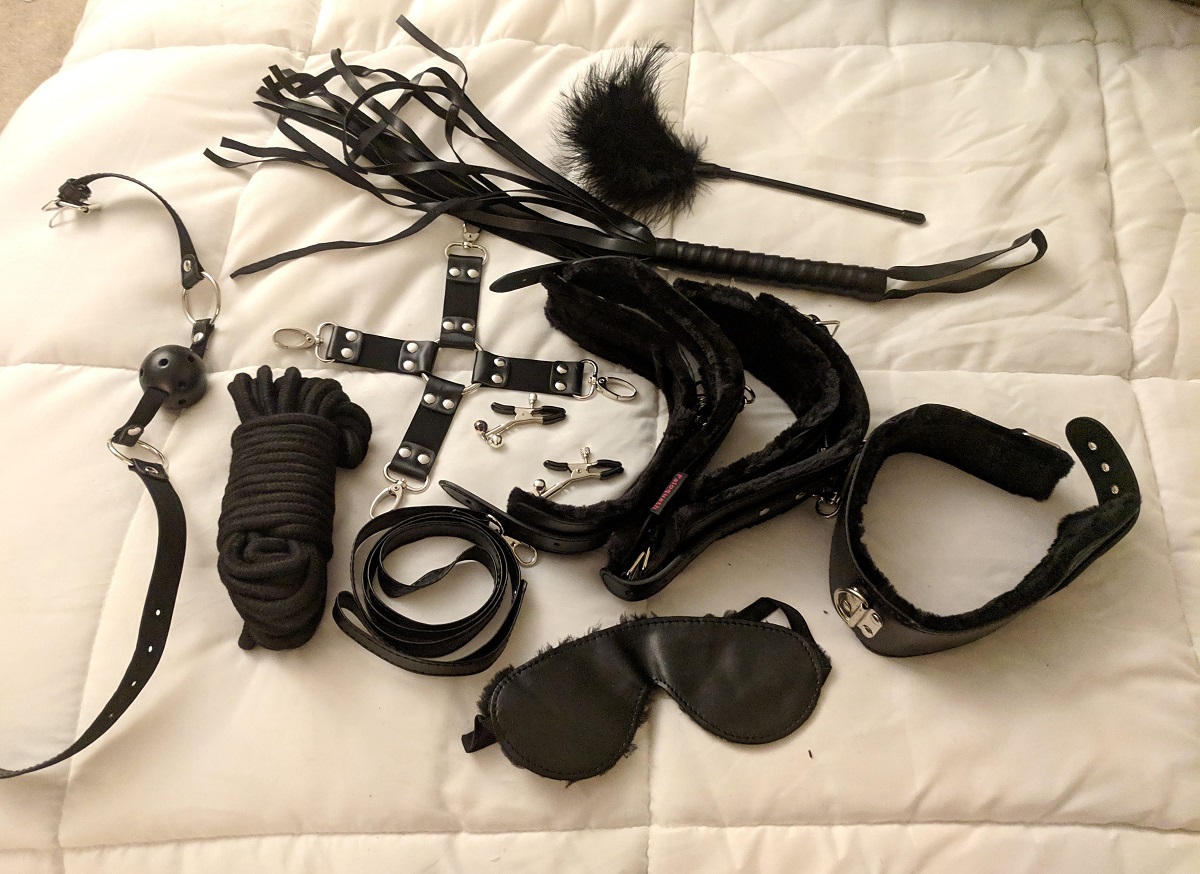 Some people find bondage to be kinky but others find it to be the perfect act that leads to amazing sex. It actually depends on what works for you and what turns you on. But, if you like the idea of being tied up, or if you like seeing someone else tied, then you shouldn't think twice before purchasing the bondage kit. The cuffs, the hot candles and the mystery the mask provides equal to a sexual experience you're unlikely to forget and one you'll want to repeat many times after.
And a Silicone Ring
The silicone ring is yet another adult toy meant for men only. And this is no ordinary silicone ring, but one that vibrates stimulates teases and intensifies orgasms. Men can use the silicone ring for solo play or during the sexual act. Either way, it never fails to exceed the expectations.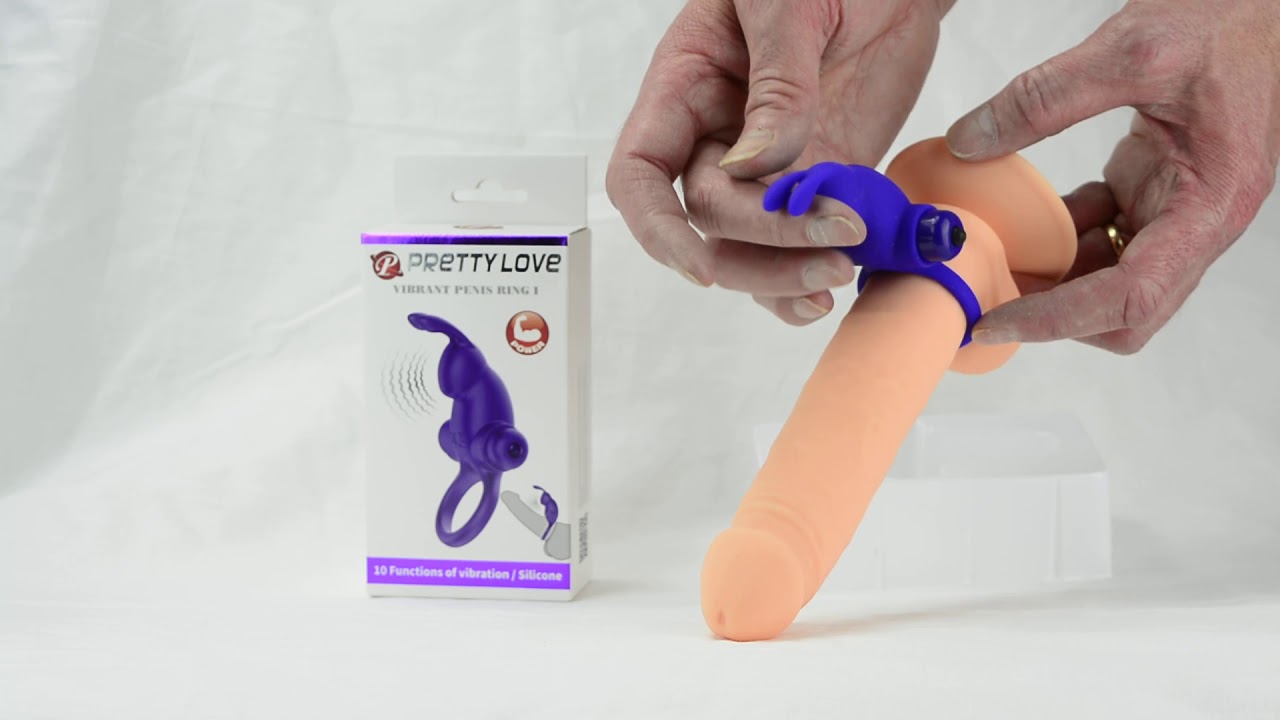 There are a lot of different types of cock rings. They vary in size and can be made from other materials too despite silicone. For instance, you can find one made of leather and even one made of metal (the second one is for the more daring).