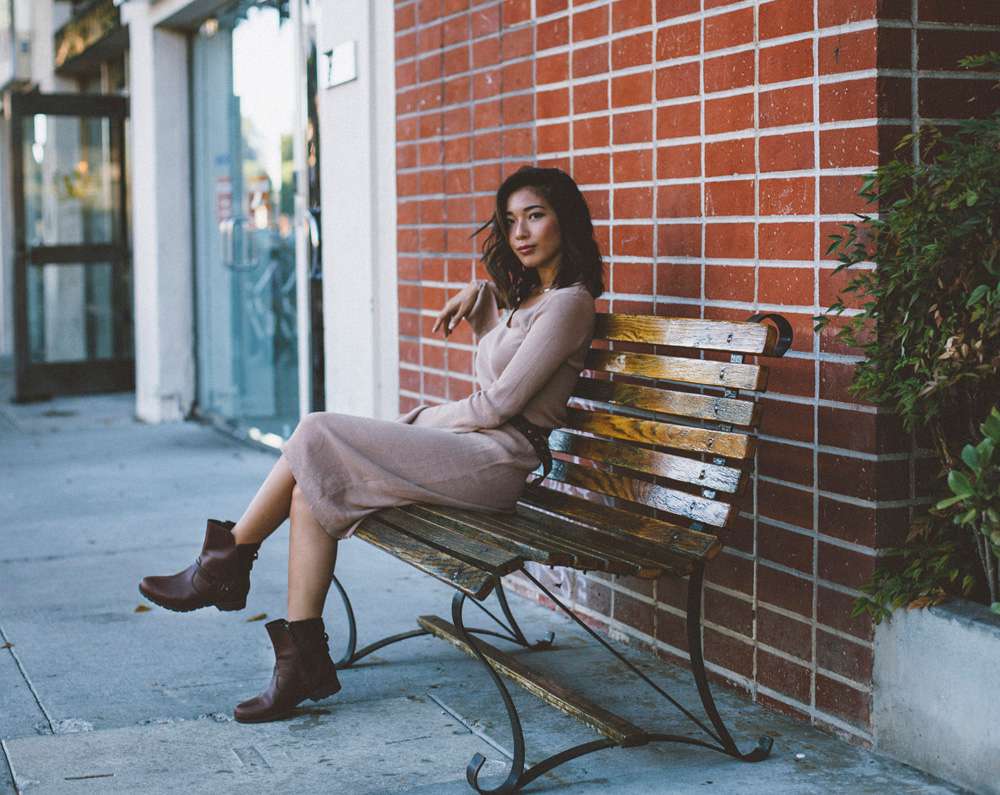 Simple Fashion Rules: What are the Main Types of Ladies'Must-have Boots
Unlike other countries around the world, here in Australia, March is all about being warm and cosy as autumn is officially here. This is the time to keep your feet warm and what a better way to do that than by protecting them with some fancy boots?!
Regardless of the type of boots you want to buy, nowadays, both online and offline stores can provide you with a wide range of boots for sale ranging in style, shape, colour, material and texture. Whether talking about mid-calf, ankle gazers, knee-high or rain boots, women can never have too many boots, right?! In light of that, let's see what are the must-have boots every woman should have in her wardrobe.
Heeled Everyday Ankle Boots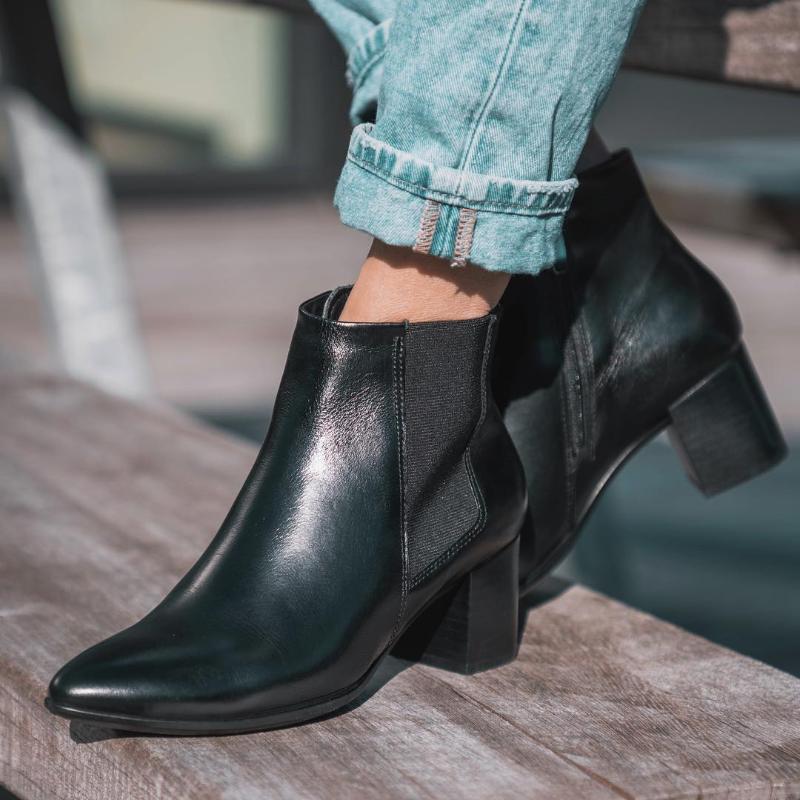 The everyday boots are nothing more but low cut ankle boots with a chunky lower heel, however, you can always find such boots for sale with different heel thickness or even wedge ones. This type of boots are a must-have as they are extremely versatile and can be found in a plethora of styles and materials, which means that you can easily choose the ones that can suit your style the most. Usually, they come with some kind of a detail which enhances their beauty even more. According to fashion designers, boots like that can be paired with almost any type of outfit, whether it is shorts, pants or a dress.
Over-the-Knee Boots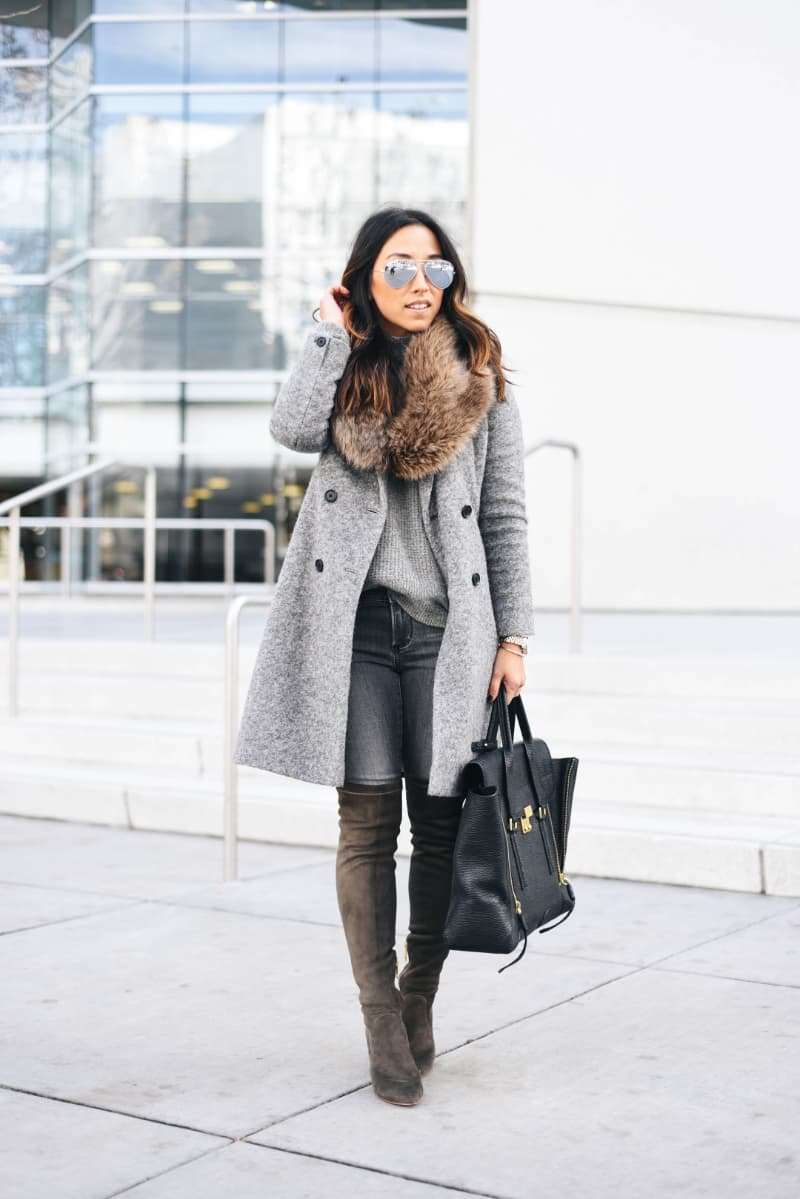 Whether talking about high heeled over-the-knee boots or not, one thing is certain, sexy is the only word that can best describe these types of boots. Thanks to their length and look, they can visually make you taller while making you look like a real fashionista. Except for their outer beauty, boots of that kind are great for keeping you warm during the chilly autumn and winter days. Regarding the materials, you can find over-the-knee boots in both suede and leather version, both being equally appealing in their own way.
Moto Boots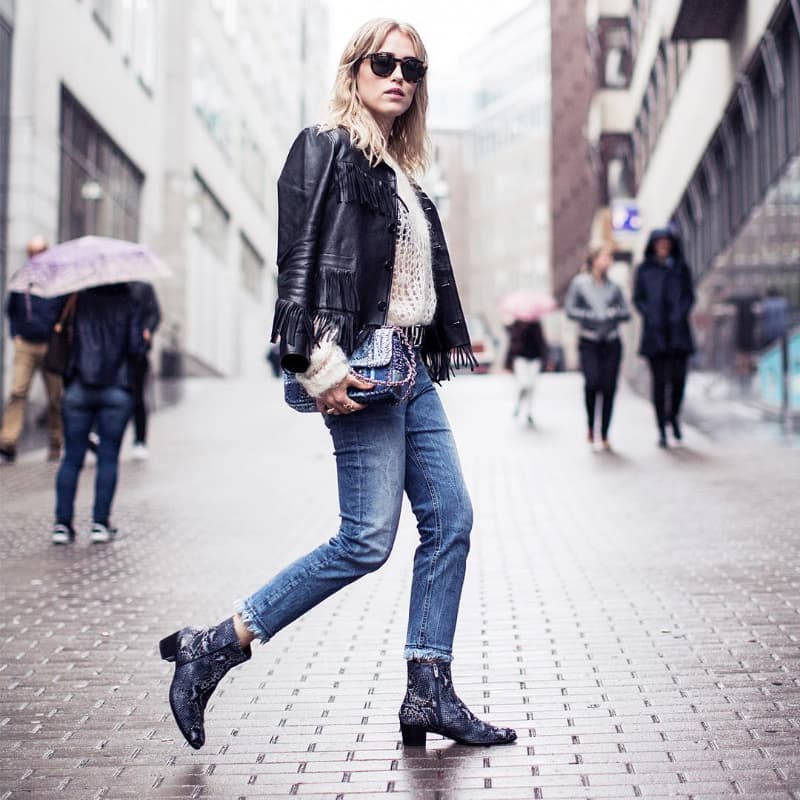 Even the most elegant type of lady needs a pair of casual boots that can help her rule the fashion world, but in a different way. Moto or motorcycle boots are real proof that a girl/woman can be both stylish and extremely comfy on the streets, especially when she really needs it, and who doesn't once in a while, right?! At the end of the day, a great number of us just want to get rid of the uncomfortable work high-heeled shoes and jump into something flat and comfy. You can pair them with jeans or slim fit pants or even with some feminine dress in order to make it look more casual.
Mid-Calf Boots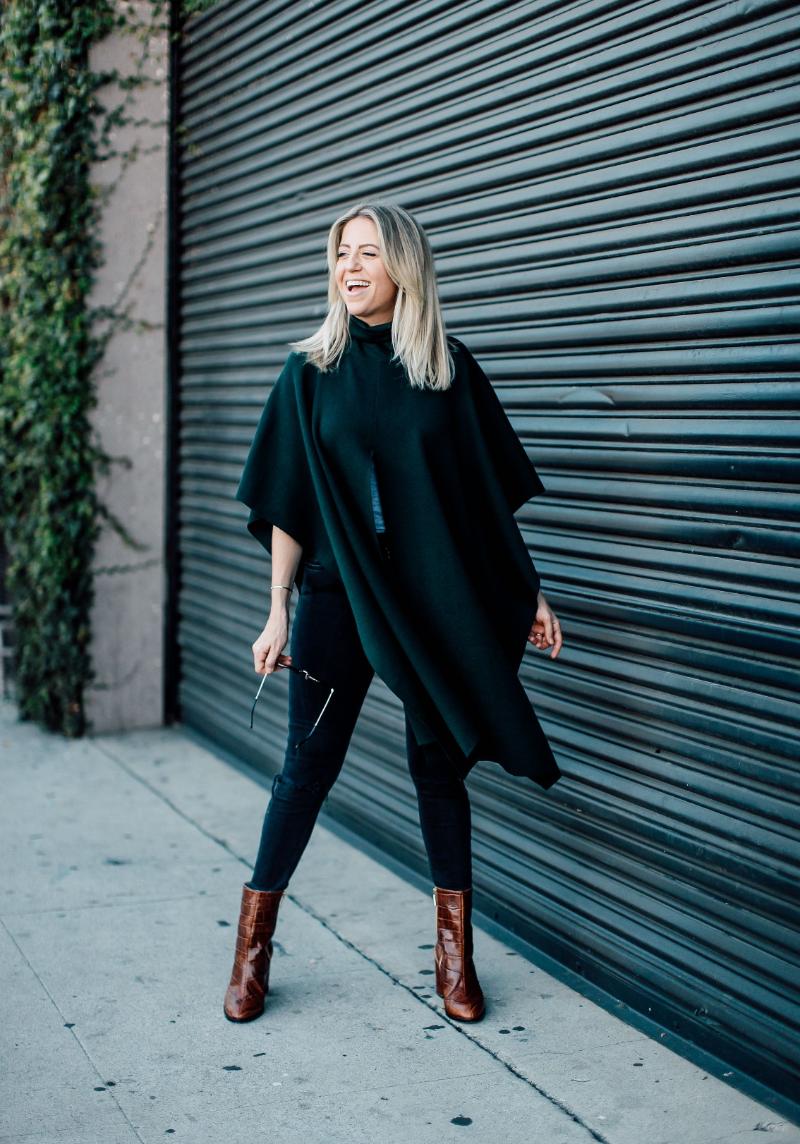 Last but not least, mid-calf boots are designed for those of you who want something between higher length and ankle boots. Available in different heel sizes, mid-calf boots can be paired with a great number of outfits mostly classic, elegant or business casual in order to make you look more attractive and stylish. However, women with bigger calves can also benefit a lot from these boots as the chances to find fitting boots that go higher up the leg are pretty low.