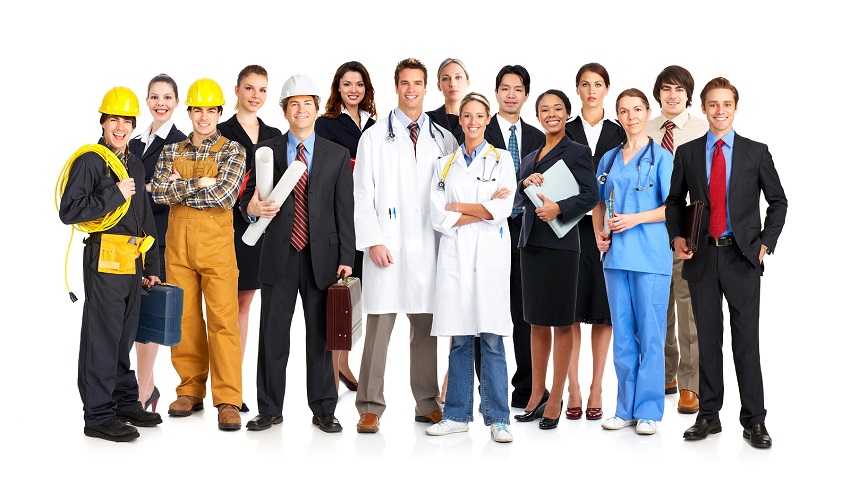 Skilled Migration in Australia: Check Your Eligibility
Every nation has something about their country they pride themselves on, from natural treasures to cuisine, but when it comes to Australia it's the combination of both plus diversity. We even have a day meant for the celebration of our multicultural society, called Harmony Day, that we have annually on 21 March, not surprisingly the very same day the UN has their International Day for the Elimination of Racial Discrimination. Add to this the laid back lifestyle we have, our hospitality, and overall prosperity, and you can see why there are many who consider it their dreamland.
With an efficient healthcare system, both in the private and public sector, low population density, and the many job opportunities, with a low unemployment rate of about 5%, Australia really is the promised land for many. However, same as with bureaucracy elsewhere in the world, it may not always be so easy to make your way to the Sunburnt Country, get a job and make a life. If your dream is to start your life here by finding an adequate job and making use of skilled migration Australia is here for you.
First things first, it's best you get the help of a migration consulting firm and professional migration agents who've had experience in dealing with such cases. What they'd point out to you is that you can't make use of the General Skilled Migration (SkillSelect) unless you're qualified in a profession that's part of the very same programme. As of 2012-2013 this programme replaced all the rest skilled worker visas. If you want to know whether your skills are part of it, it's best to look into the SOL (Skilled Occupation List), or the more extensive CSOL (Consolidated Skilled Occupation List).
If you're interested in skilled migration Australia based migration agents, MARA (Migration Agents Registration Authority) certified, can help guide you through the process, and help you check your eligibility regarding the visas. The three basic subclasses of visas under the skilled migration programme are: Skilled Independent Visa – Subclass 189, Skilled – Nominated Visa – Subclass 190, and Skilled – Nominated or Sponsored (Provisional) Visa – Subclass 489 Sponsored temporary visa.
You can get through the necessary point assessment if you meet the points of the pre-determined score, or in simply said the scope of the desired work experience, skills, age, and English language proficiency, and the additional points in case you've already studied or worked in Australia, or you have relatives who live here. Up next, to have your estimation of points score and your ranking among a list of other potential migrants like you, you have to submit an EOI (Expression of Interest), detailing your qualifications and skills, and all the documents necessary for proof of eligibility.
Then it's time to wait for an invitation to apply for the visa, and applying within 60 days in case you are invited. Bear in mind you have to have all the needed documentation, adequate occupational skills that are on demand in Australia, and not be over 50 years of age to submit EOI. Best of luck in making your Australian dream come true!