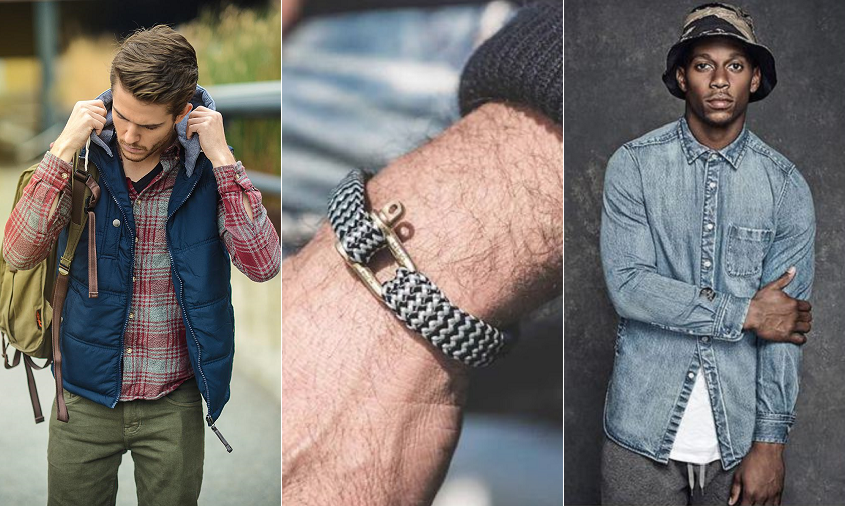 Street Wear Accessories for Men: Hit the Streets with Style
Are you truly an urban soul, or are you just looking for ways to be fashionable and catch on the timeless fashion trend that is street wear? Either way, you're probably looking for ideas on how to dress cool. Street style is something that will forever be popular with the younger generations and everyone that feels young at soul. But shopping for street wear can sometimes be trickier than it looks, especially for someone that doesn't have an eye for fashion. The wrong pieces can make you look out of place, but the right ones will exclaim "I'm hip and I'm confident". Here are a few street wear accessories that will always be fashion forward.
Rucksack – Urban and Practical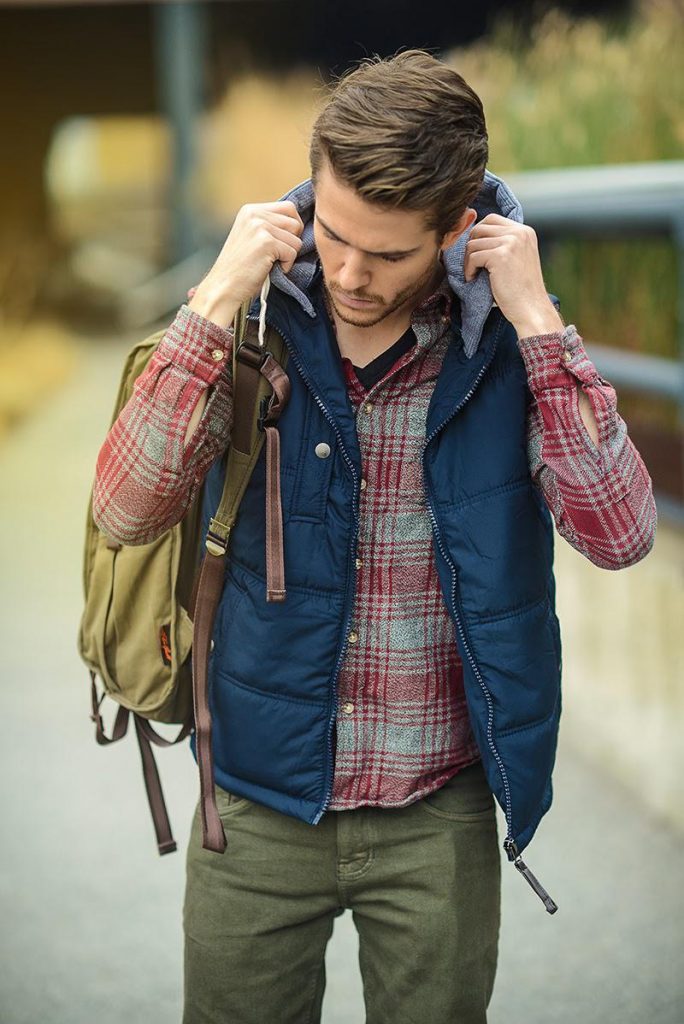 With smartphones becoming bigger and bigger, your favourite skinny jeans' pockets might not be able to hold your phone any longer. Plus, sometimes your urban look will involve pants that have no pockets at all, like for instance, track pants or sweats. Either way, you'll need something to safely carry your possessions. While a "man purse" might prompt a few bad jokes, the rucksack has become such a staple in urban wear accessories that you can't go wrong with carrying one. All you need is two of them and you're good for the whole year. For colder seasons go with one in earthy colours like olive or brown. Then come spring, go brighter with a white or cream leather rucksack. These two street urban wear accessories will match everything in your wardrobe!
Cool Jewellery
Jewellery can be a divisive topic among men. While it might be considered primarily a women's thing, carrying a piece of jewellery can also accentuate masculinity. For me as a woman, there's nothing hotter than a guy carrying a cool bracelet. And men can choose from plenty of cool, urban bracelets, like for instance Pig&Hen. These fashion statements come from the most urban city of Europe, Amsterdam, and are handmade from ship rope and steel and have one hell of a cool backstory. If that's not the ultimate bracelet for men, I don't know what is!
A Stylish Hat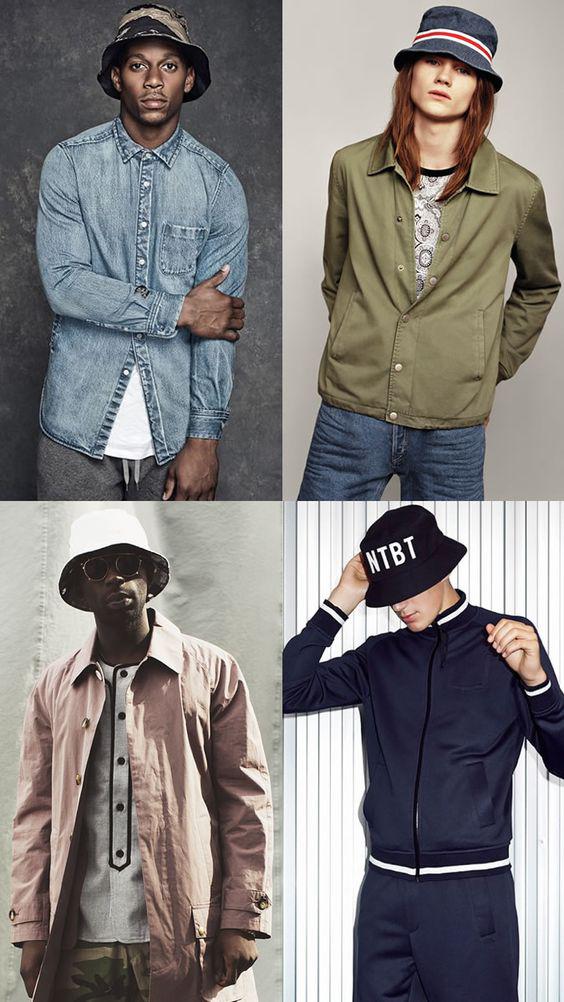 Hats are something that most men wear usually out of necessity. But in the case of urban style, hats are perhaps the boldest street wear accessories. Especially the past few years when hats have become the essential apparel for hipsters, they are worn more often for the sake of fashion rather than function. Regardless if it's a ball cap, or a cowboy hat – wearing a hat always make guys seem more cool. And for the Australian urban guy, there's no hat quite as Australian as the short brim boonie hat. With today's cool designs, the boonie is no longer reserved for the outback only. So check out a store for street wear accessories and find one that appeals most to you.