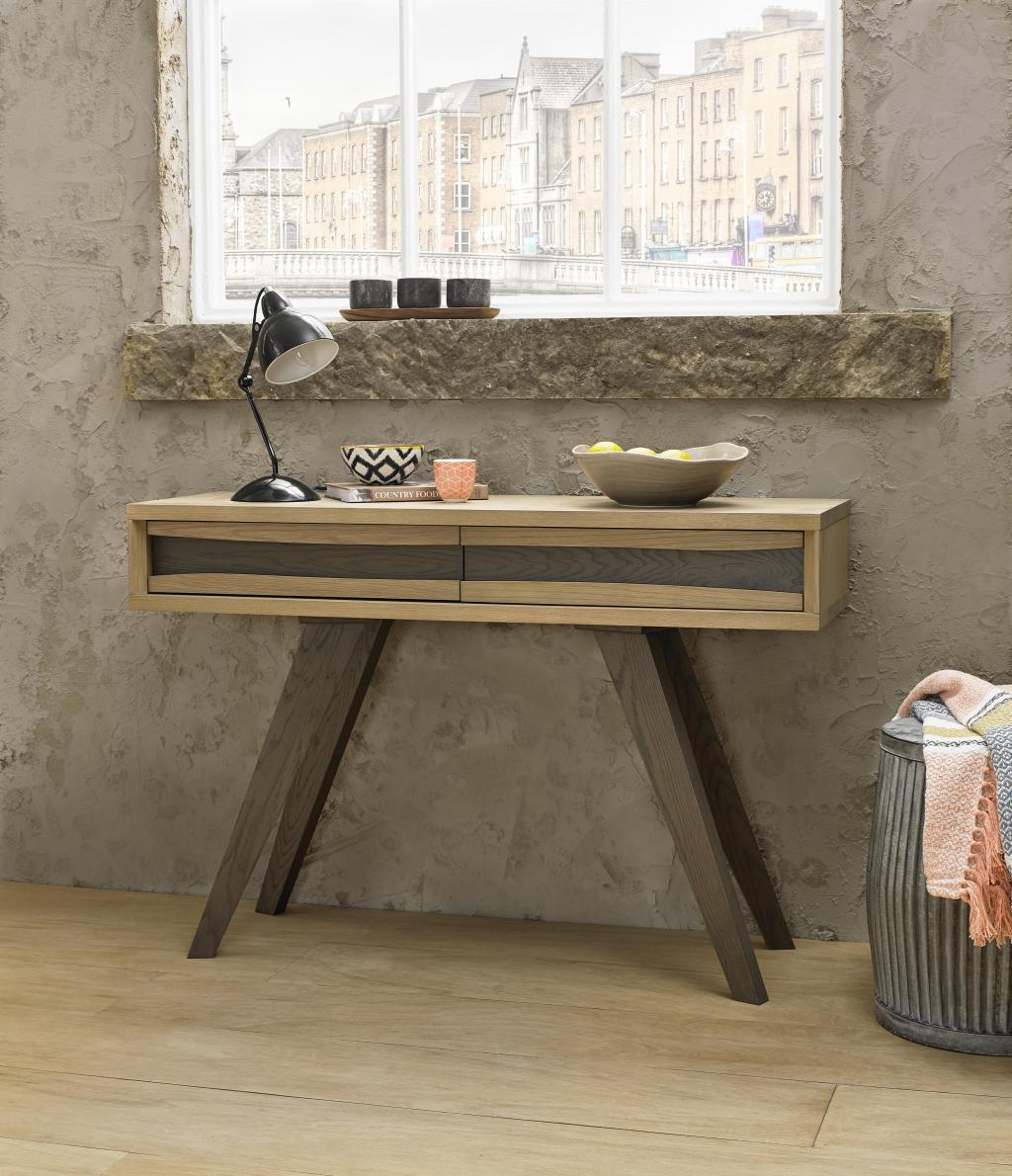 How to Style an Entry Table Sure to Impress
If you've ever looked at a vast, empty foyer and thought there's something missing, the answer could be an entry table. Simply said, without this one piece of furniture the entryway of a home is not able to live up to its purpose. The entry table is the landing spot for our keys, mail, grocery bags and other knick-knacks, and normally, the first thing any guest will notice about your home. As such, it's the best opportunity to make a good first impression. Here are some tips on styling this vital element of an entryway.
Pick a Piece that Fits Your Space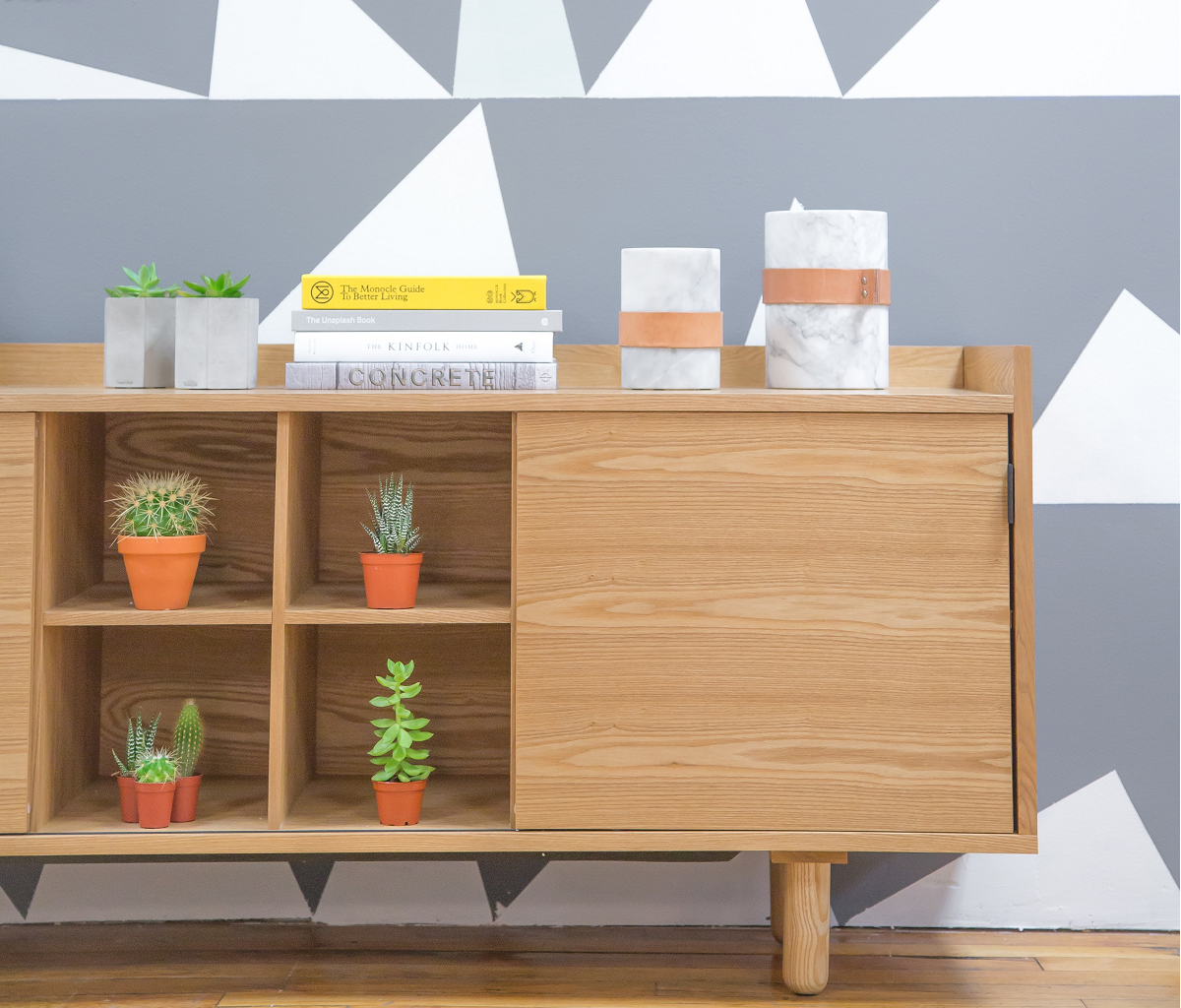 Being the first glimpse of your home, the hallway table should be an extension of its unique personality and style. For instance, a minimalist home calls for a hard-working contemporary entry table with plenty of drawers to help keep the clutter at bay. Wooden hallway tables are a very popular choice since they are able to fit in most schemes, whether contemporary or traditional. If you want to add a rustic, country touch, look for tables made of rich hardwood such as oak, deliberately decorated with signs of distress. On the other hand, there are also pieces made of glass or metal which can fit in more edgy, modern designs.
Anchor It
Whether it's a chic contemporary entry table or a charming rustic piece – it can't do all the work by itself. Adding a large focal point in the centre of the table can make it stand out better. This could be anything – a mirror, a piece of art, or a portrait or your family. If your foyer feels too tight, a large mirror that bounces around the light in the space can help open it up. Plus, checking yourself out before heading out the door is always helpful to make sure your lipstick isn't smeared. On the other hand, a stunning art piece can certainly make a better statement. Whether it's a painting of a landscape, a vibrant photograph, or a bold abstract piece – oversized art can visually anchor your entry table.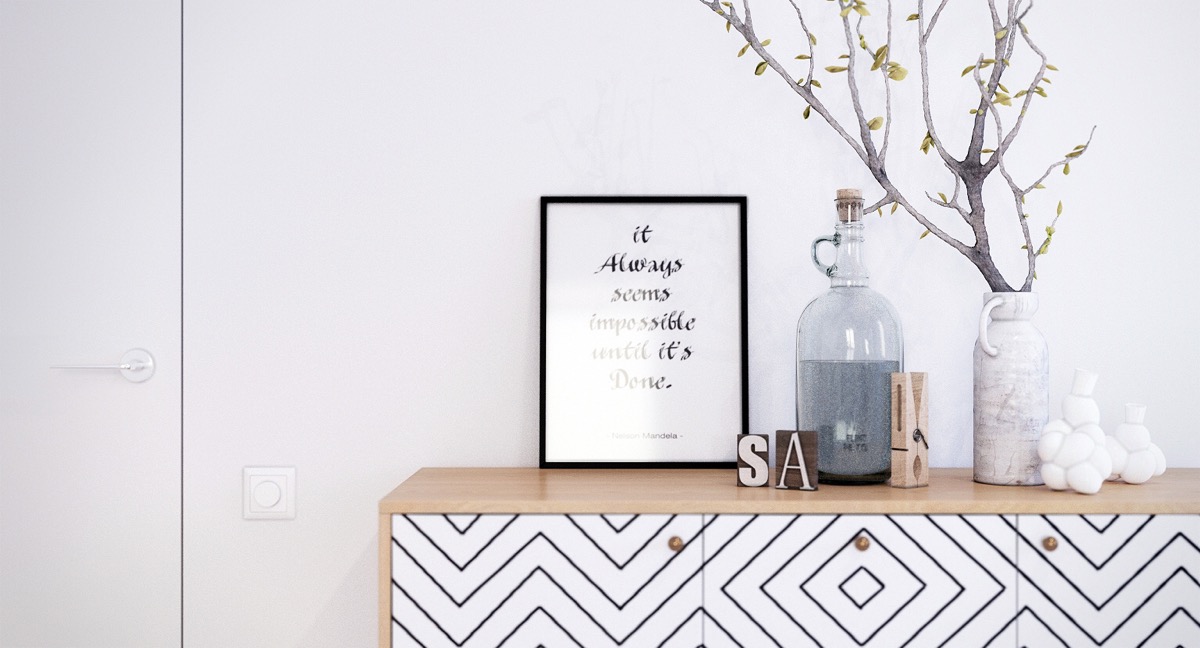 Add Accents
Now comes the fun part – layering your table with accents. Your aim shouldn't be perfect symmetry, so don't stress over placing accents in a straight line. In fact, the more variety, the better. Start by stacking some of your favourite books, or decorative boxes which can act as pedestals for items of various heights in order to create an engaging visual flow. For your accent pieces you can pick scented candles, vases, brass ornaments, a collection of shells – anything goes. And as I mentioned earlier, the entry table is the landing spot for so many things, so placing a tray or two to catch some of your everyday items can make its surface stay organized. Plus, trays can also function as decorative items on their own.