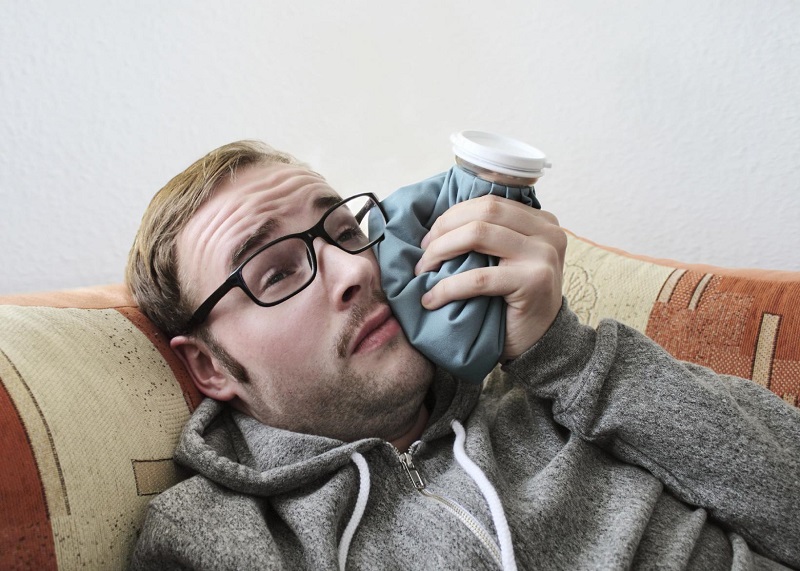 How To Successfully Recover From a Wisdom Tooth Extraction
If you're asking yourself whether your wisdom tooth should be removed or not, the most probable answer is – yes, it should be. Especially if you're experiencing some kind of pain or discomfort. However, getting your wisdom tooth out is a really common occurrence so there's nothing to be afraid of. But if you understand human logic you'll know that it would be almost impossible not to be nervous before you sit down on the dentist's chair.
When these molars come in, usually when one's between the age of 16 and 25, there may not be enough room for them to erupt and as a result they can emerge at an uncomfortable angle that in addition may lead to crowding the mouth and to future oral health problems. That's why they are usually perceived as harmful, especially if they don't come out properly, which is why wisdom teeth Melbourne dentists recommend early removal. So, if necessary, an oral surgeon or a dentist will remove the molars, while the patient is fully or locally under anesthesia. And although pain and discomfort are a normal part of the process, especially after the anesthetic wears off, the dentist will prescribe some medications as to ensure the patient could cope with pain and prevent further infections.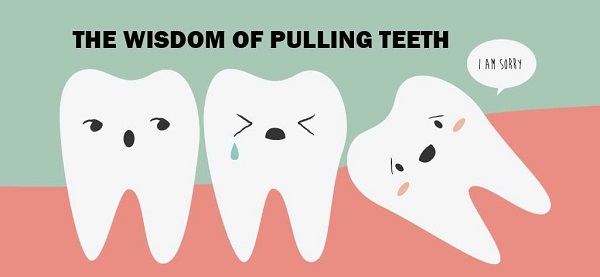 The most important part however comes after the surgery. Most of the wisdom teeth Melbourne specialists will recommend you to take good care of yourself once the tooth is out. Alcohol, coffee, hot or cold beverages, sodas and solid foods should be crossed off of your eating list at least the first three days after the surgery and your food choices should be limited to soups and tons of warm water instead. You shouldn't even brush your teeth the first day because it can irritate your gums and thus lead to even greater pain.
A common side effect from the wisdom tooth extraction is swelling – lots of it. For this purpose you should apply ice packs on the outside of your mouth for up to three days to minimize the swelling. Also, you can expect some bleeding, so an extra gauze should be within your reach. Keep in mind that there are no precise rules about how long the recovery would take because it usually depends a lot on how badly the wisdom tooth was impacted before the surgery. But, there are plenty of things you can do to make your recovery easier and besides all the things listed above, taking a sleeping pill after the first few hours of the surgery can really help you rest and at the same time speed up the healing process.