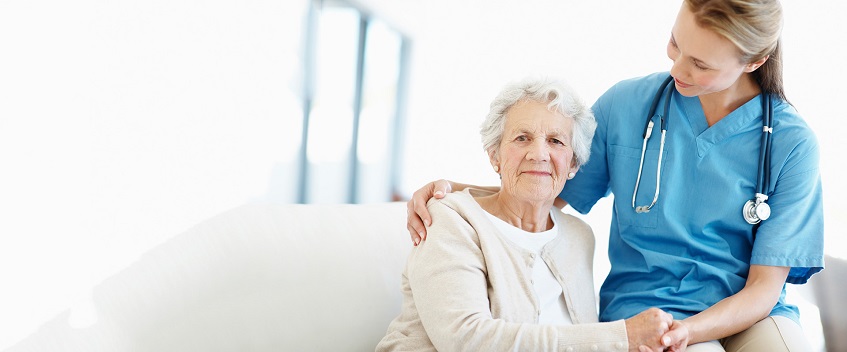 Taking Care of Aging Parents: Here's How to Manage It
In a world where being pressed for time happens on a daily basis, taking care of an aging parent is not really part of our schedules. Yet, it doesn't have to be this way. Sure, we might think they'd be better off in nursing homes where they'd be able to meet people of their own age, make friends, and have professional care 24/7, but does that really help in the long run?
First of all nursing homes aren't cheap, so you'd have to set more of the budget aside for this, and second, there is a bigger risk of susceptibility to depression as soon as they find themselves in the new surroundings, away from their beloved home, and loved ones.
Sure, it's not the easiest thing in the world, taking care of aging parents, but with the help of Australian aged care supplies specialised stores provide, it gets easier. It's the mission of adult children to make their parents' homes as safe as possible, to help them retain their independence and carry out their everyday needs with as little discomfort as possible.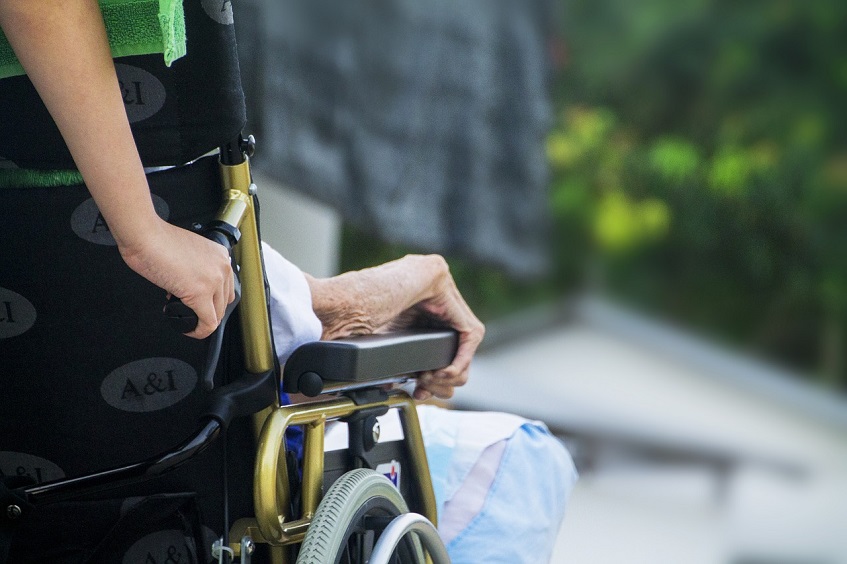 Depending on whether parents have some health issues, or you want to prevent accidents from happening, you can get help from a wide range of Australian aged care supplies for mobility, dressing, cooking, eating, reading, toileting, bathing, and gardening.
If you don't know where to start with the caregiving, you can always ask for support from other caregivers who've had experience with it more than you, joining up groups, local organisations, as well as the internet. In case your parents have a specific disease, there are also associations you could turn to for many of the questions you want to ask.
In terms of finances, it's advisable to do a care plan to see the exact costs and potential ones to come in case the situation gets worse. Sometimes the answer may be in moving in back together with your parents to make caregiving easier, and cut down on the expenses.
What's important is being realistic with the care you're going to have to give, so you would be able to manage the possible stress outbreaks, and better understand what your parents are going through. How you maintain your relationship is essential, as you can't blame it on their diseases or condition.
Since it requires a lot of work and dedication, you'd do best if you share the responsibilities with a sibling, or another family member. When you have that other someone you can rely on, you can have some time of your own to rest.