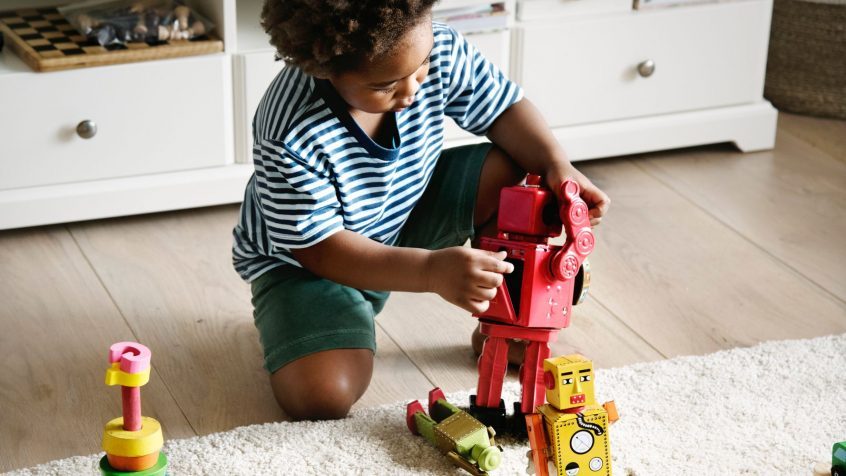 The Cool and Useful Things That Children Can Learn from STEM Toys
Playing with toys is not just a fun pastime, but it is also a learning experience for your child. Kids are fascinated by toys and can easily play for hours at a time, but this mostly happens when a toy is fun and engaging. Human beings are curious by nature, and children even more so. You can help your child in their educational development by providing them with stimulating toys which can encourage their curiosity.
STEM toys can greatly improve your child's problem-solving skills and help them figure things out on their own. Science, technology, engineering and maths are deemed as hard school subjects, but this is mostly because children start learning these subjects at a later age. Developing an interest at an earlier age will make learning these things at school easier. However, the most important thing is to nourish a child's curiosity, and even if you cannot answer all of their questions, today there are ways for them to find out all of the things they want to know.
Some of the useful, cool things that children can learn from STEM toys include the following.
Renewable Energy
Renewable energy resources will soon become widespread, as they are a more environmentally friendly option. And what better way to teach your child about solar energy, than with a solar-powered toy? Children want to know how their toys work, how to change their battery, how to charge them, etc. and a new solar-powered gadget will definitely spike their curiosity. So, make them learn all that the fun way!
Magnetic Levitation
Let's face it, besides learning some really cool physics skills, your child will also feel like a wizard! Magnetic levitation trains that need to be assembled to teach your children the basics of magnetic fields, as well as the basics of Do-It-Yourself. And a hands-on approach to learning is better than just memorizing stuff from a textbook.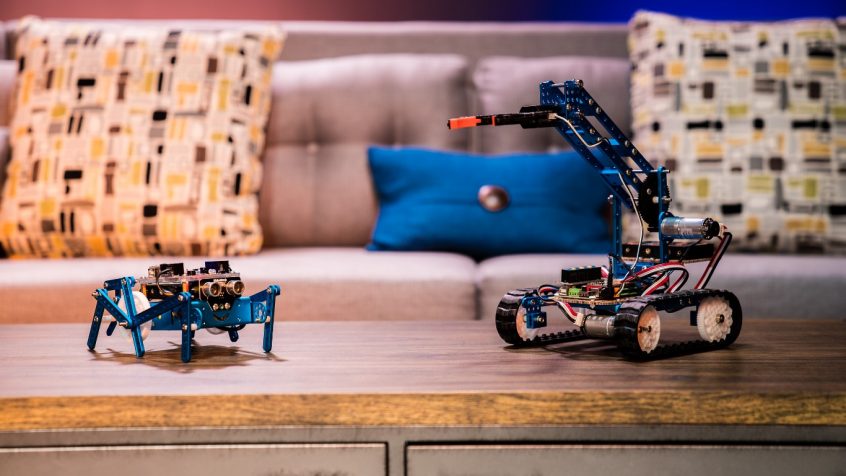 Human Anatomy
A human body kit or a puzzle, or anything really that teaches your kid about where each organ is located and its function will be of great help for your little one's development. Your child might not grow up to be a doctor, however, basic human anatomy should be common knowledge.
Recycling
Encourages craft, creativity and sustainability. Creating toys out of recycled materials can help your child to be more resourceful. There are friendly guides on making your own recycled toys, as well as many game ideas.
Construction and Design
Having all the bits and pieces laid out will form endless possibilities for your children's creative minds. Figuring out what to build and how to do it will definitely improve their problem-solving skills.