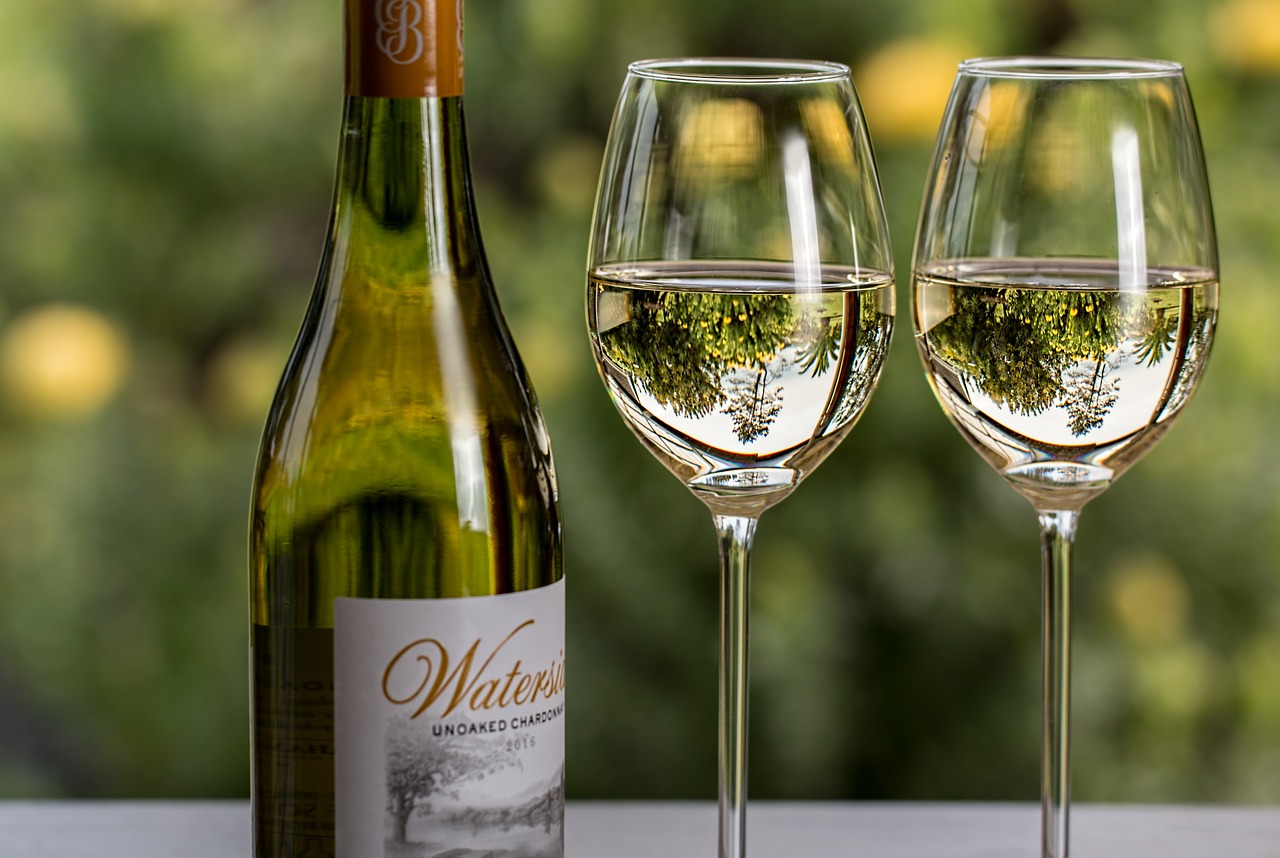 The Different Types of White Wine
After a long and exhausting day, many of us just can't wait to get home and enjoy a glass of our favourite wine. It's the preferred drink by many and for a good reason. There are so many different varieties that it's impossible to get bored with it. Each type has its own unique characteristics and there is a wine for every meal.
Benefits of Drinking White Wine
We all know that a glass of red wine a day can have many benefits for our health but white wine has its advantages as well. Also, some people may be allergic to or don't like the taste of red wine, so in this case, white wine is the winner. There are many online stores with a wide range of quality white wine that you can check out. You'll surely find something to delight your taste buds.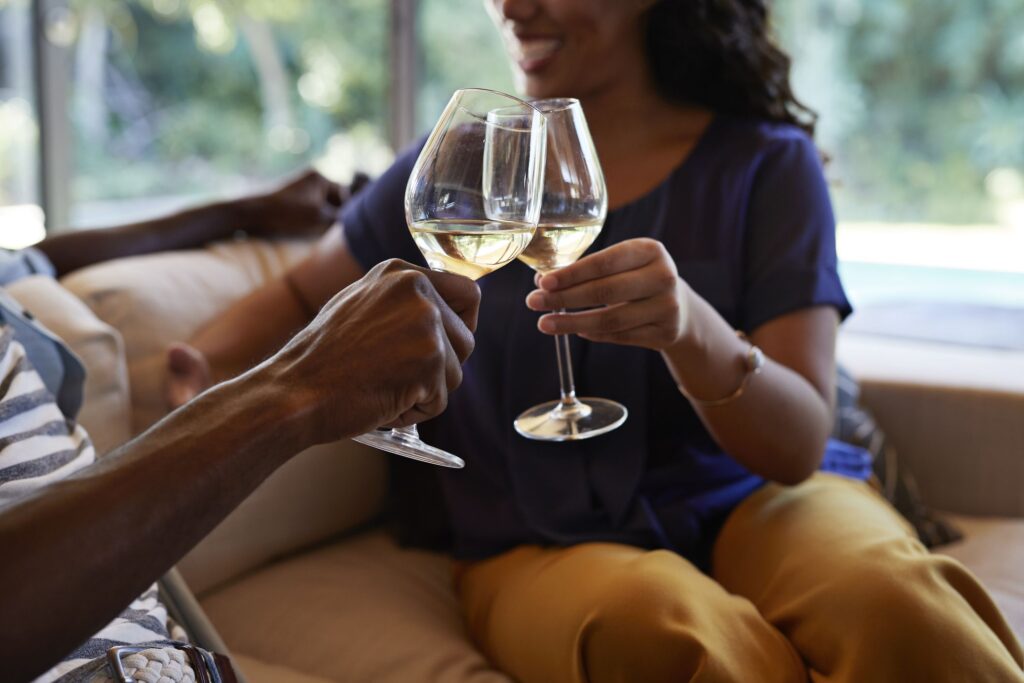 Usually, white wine is lower in calories than the other types. It's not a very significant difference but it's a great alternative if you need to be careful with your calorie intake.
Other benefits include:
Improved metabolism and cholesterol;
Better cognitive health;
Healthy lungs;
Reduced risk of heart and kidney problems.
The Most Popular Types of White Wine
Chardonnay
Chardonnay originated in France and is probably the most widely produced white wine. That's true for Australian white wines as well because it's the most planted variety of grape. It has natural acidity which is softened with the use of different fermentation methods. One of these is malolactic fermentation that gives a softer and creamier, even buttery taste.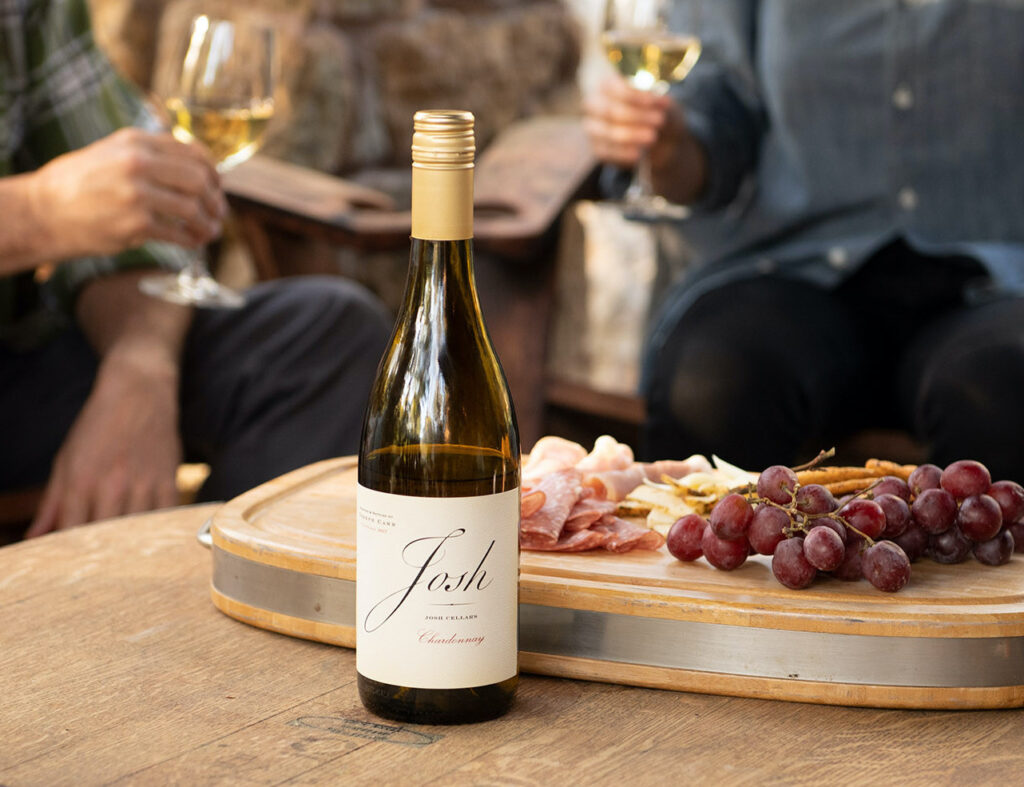 Depending on the ripeness of the grapes and the climate, it can have citrusy notes like lemon and green apple in cooler climates and more like pineapple and tropical notes in warmer climates. Chardonnay can thrive in many different climates and its taste is much more influenced by the environment where it's produced than other white wines. Some Australian Chardonnay regions are Adelaide Hills, New South Wales, Tasmania, and Victoria.
It goes well with foods like chicken, risotto, pasta with buttery sauces, all kinds of seafood and anything that you can put butter on, creamy soups, softer cheeses, and nuts.
Sauvignon Blanc
This is another popular Australian white wine with high acidity and green flavour. It greatly differs depending on the place where it's produced – it thrives best in cooler climates. Its flavour can vary from very grassy, citrusy, and herbal to topical like mango and passion fruit. The younger the wine, the greener notes it has.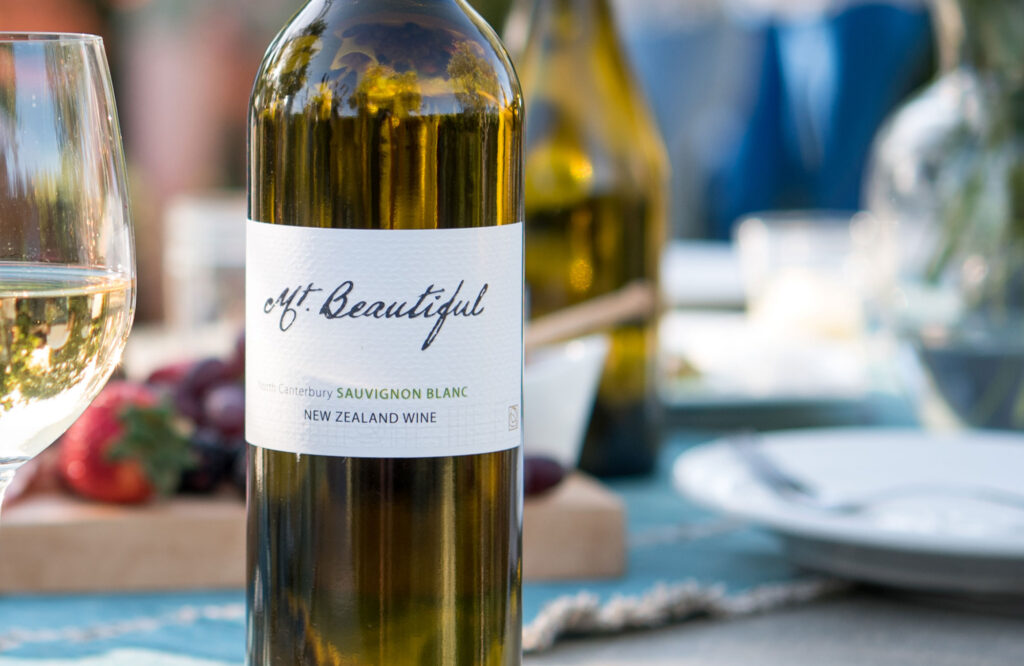 Adelaide Hills produce fresher and crisp variant and Margaret River offers more grassy, tropical, and asparagus-like aromas. Other popular regions for the production of Sauvignon Blanc are Orange, Tasmania, and Victoria.
This wine can be paired with fish because of its acidity and the saltiness of fish that complement each other. This is true for lobster and other seafood as well. Anything that contains herbs and green vegetables is a good choice. You want lighter meat choices like chicken and turkey, and soft, sour cheeses.
Vermentino
Vermentino is close to Sauvignon Blanc, so if you love the one, you'll love the other as well. It's fresh and zesty with good acidity and saltiness, depending on the region. Its flavours include green apple, lime, grapefruit, and almond. This white wine pairs well with grilled fish and lighter meats, herbs and vegetables, pasta with garlicky sauces like pesto, and nuts like almonds and cashews.
Riesling
This type has very high acidity and varies from dry to extra sweet. It's late-ripening and best produced in cooler climates that enable extended ripening process, moderate alcohol, and greater acidity. It has flowery aromas and honey, green apples, apricot, and lime notes. Younger wines are fresher and citrusy. As they age, they become softer and develop a sweeter honey aroma.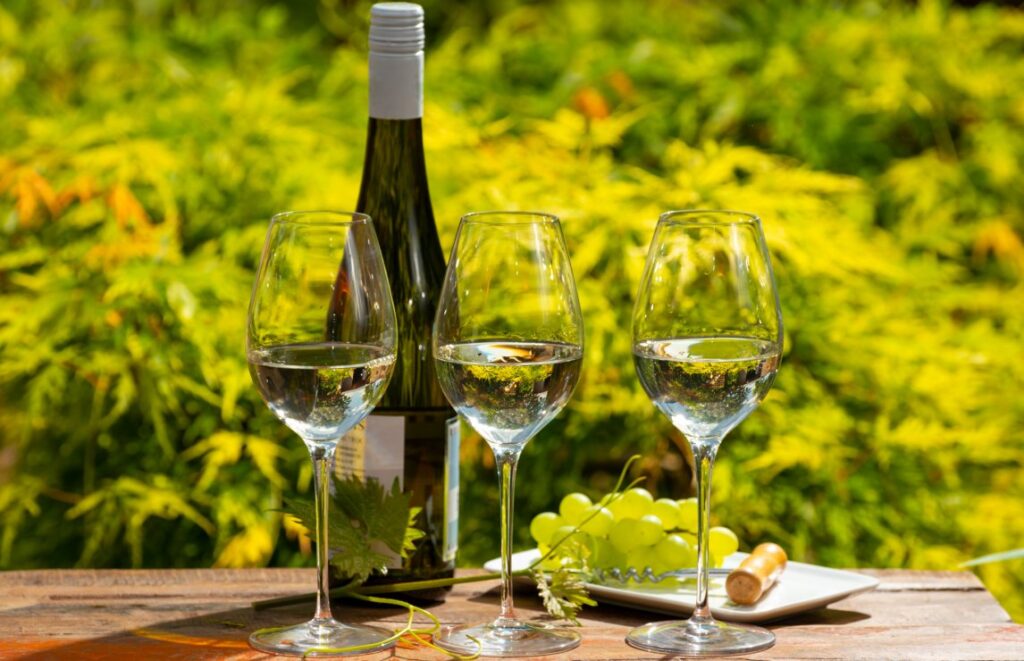 It's mostly produced in the Clare Valley and Eden Valley that offer long ageing and development of complex taste. Other places for production are Western Australia, Victoria, and Tasmania.
It goes best with spicy dishes like Indian and Asian foods. It can be paired with crab, shrimp, pork, and bacon. You can try spicy noodles, Indian and Thai curry, dumplings, fish and shrimp tacos, salsa, and guacamole.
Pinot Grigio/Pinot Gris
It's believed the grape to be a mutation of Pinot Noir. It has a greyish colour, hence the name "gris" which means "grey" in French, but it can vary to a pink, brown, or even whiter colour. It's medium-light bodied which means a slightly heavier and richer taste than the other white wine varieties. It's usually picked riper and can be made with oak. Its taste includes white peach, lemon zest, cantaloupe, pear, and spiced apple.
This type is pretty new in Australia. It's mostly produced in Victoria but also the cool climate in South Australia, New South Wales, and Tasmania is very suitable for this white wine.
When it comes to food pairing, Pinot Gris goes well with white meat and seafood like mussels, oysters, salmon, and white fish, spaghetti with different sauces, and fruits such as peaches, apricots, lemon, orange, and pineapple.
Pinot Blanc
This dry wine has its primary flavours of pear, lemon zest, peach, and almond. It's a grape mutation of Pinot Noir. It's light-bodied with medium acidity or can be full-bodied if oaked. It can be used to make sparkling, still, and sweet dessert wines. It's quite similar to chardonnay.
The taste will be lost in spicy food, so you want more simple flavours. Light meats and mild cheeses, seafood and pasta with fresh sauces, and salads with lighter dressings are a good pair.
Moscato/Muscat
This white wine is very sweet with a low percentage of alcohol. It's suitable for warmer climates and has an orange blossom, pear, and honeysuckle aroma. In Australia, it's produced in Victoria and Western Australia.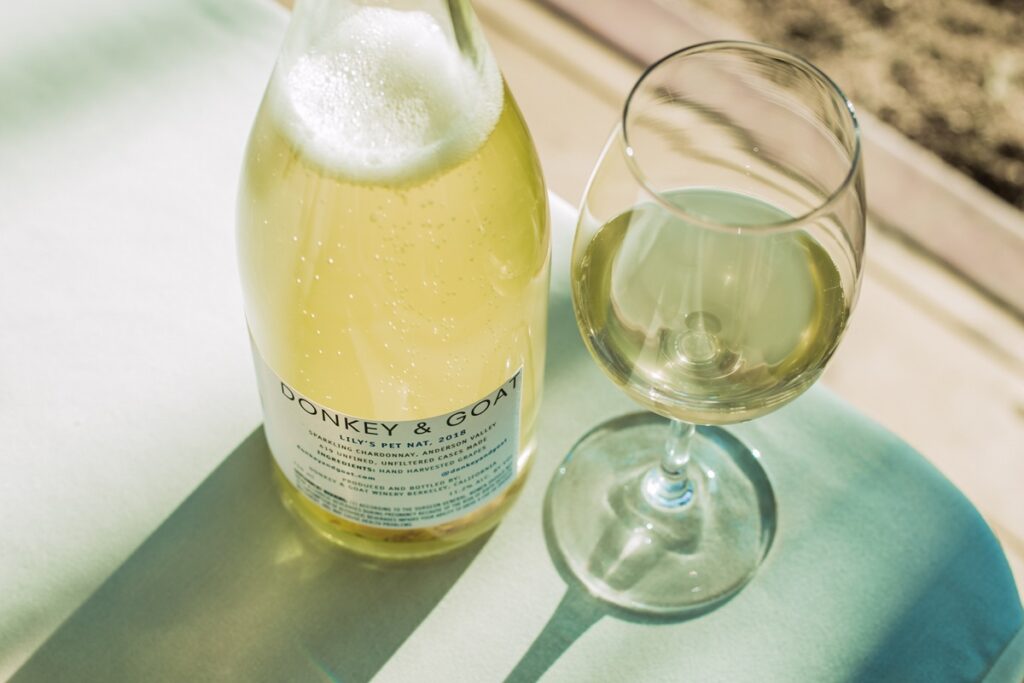 It pairs well with spices, such as cinnamon, ginger, and cardamom. For meat, choose fish, chicken, duck, lobster, and pork. Add any herbs and vegetables like carrots, celery, and bell pepper, and firm and medium cheeses.
Semillon
Semillon is used to make dry and sweet wines. It can have citrusy, yellow peach, beeswax, and chamomile notes, with more mango and papaya aromas in a warmer climate. In Australia, the Hunter Valley is the most important region for the production of Semillon. It's picked early and develops more toasty and honey notes. Other regions are Barossa Valley, Riverina, and Western Australia.
For food pairing, it goes well with hard, flavourful cheeses, chicken, pork chops, white fish, sweet potatoes, and many others.