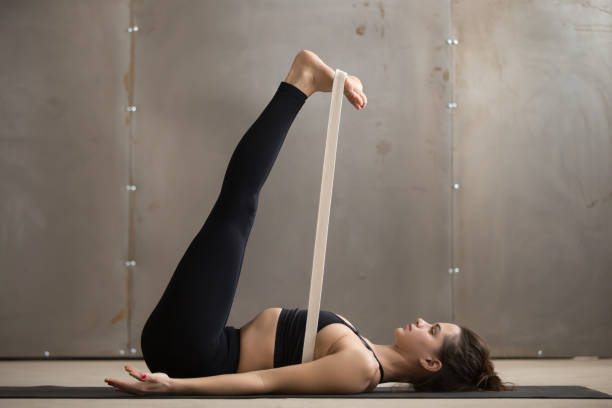 The Different Types of Yoga Straps and Their Uses
There is no better way to put your mind and body in a relaxing state than by practicing yoga. Yoga is all about zen mode, patience, balance, and flexibility. And if you do decide to try it out, here's an accessory that will help you out on your journey – yoga straps. Becoming more flexible takes some time, but these straps will certainly make things easier and will help you out when practicing.
They stretch tight hamstrings after a long run, helping you find the right length in a hard yoga pose while keeping your arms together in a handstand. They provide you with more control in poses that are difficult for you to perform. By slowly and completely stretching out your body, yoga straps help you enjoy the feeling of extension. When in a difficult pose, stretching your limbs to their limits, these pieces help you relax into the pose for a more effective and deep stretch. So yes, buying a yoga strap is a very good idea, but with the so many different types of yoga straps Australia stores offer, which type do you choose? Here are their basic features.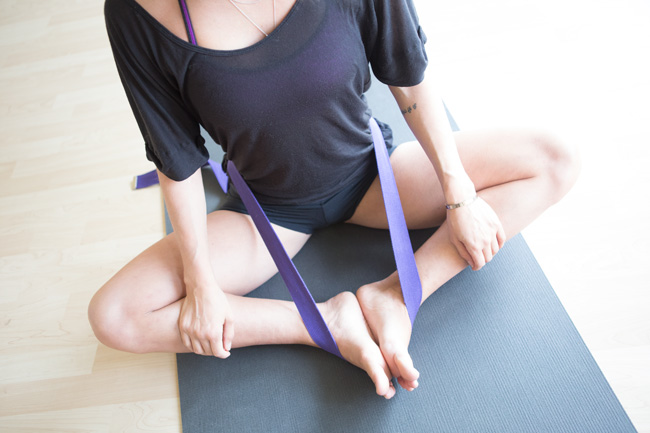 D-Ring yoga straps
These yoga straps are easy to secure and use. They offer great support to many different yoga poses without bending, breaking or slipping. If you need extra length or you are taller, then you will find this strap perfect for you. The D-Ring yoga straps Australia stores offer are typically made of heavy-duty cotton and strong durable metal D-ring buckles. They will provide you with comfortable and sturdy support during your yoga sessions. You can use them in many different ways and for different purposes such as bringing awareness to certain body parts, extending your reach, restraining your arms or legs, etc.
Cinch buckle
These straps are made of tightly woven cotton and anti-slip cinch buckles. They ensure great performance and rigidity, which makes them a very popular choice among yoga practicians. Cinch buckle yoga straps are easily adjustable as you can use only one hand, enabling you to stay in a pose without being disrupted.
Pinch buckle yoga straps
This strap has a fully adjustable plastic pinch buckle which is quite durable and allows for effective and easy adjustments. The cotton texture will not allow slipping so you can easily use it with one hand while in a certain pose. Once you secure the strap by clicking both ends, you can make further adjustments during a pose without having to disconnect them.
Yoga straps are primarily used for flexibility, but they are great for acquiring more control and performing new poses. They are cost-effective and rather easy to clean. Just put the cotton straps in your washing machine or fill a bucket full of soapy water. The best way is to let them dry naturally, but if you need them urgently you can throw them in the dryer with your other clothing pieces. Keep in mind that yoga straps made of cotton may shrink a bit in width and length.