The Most Popular Types of Sheds and Their Common Use
Sheds are useful and essential objects for almost any property or home. They add extra storage space, enabling you to keep clutter at a minimum inside the home. Just like with almost anything, today there is a great variety of types of sheds you can choose from, which enables potential buyers to compare units based on criteria such as the amount of storage space available, build materials and price.
From gardening tools to lawn mowers, these units are a great way to keep your property essentials safe and properly stored. In today's blog post, I'll talk about the different Australian shed options and hopefully will help you choose the best one for your needs and budget. Despite the fact that they come in different shapes and sizes, two basic types of sheds are considered the most popular ones: the cold roll formed portal frame shed, and the structural fabricated steel shed.
The cold roll formed portal frame shed is the most commonly used type of pre-engineered shed. It typically comes as a kit, and the builder assembles it right there on the spot on your property. The portal frame is the main structure of this kind of shed – it contains batton, rolled purlins, girts, brackets, and top hat.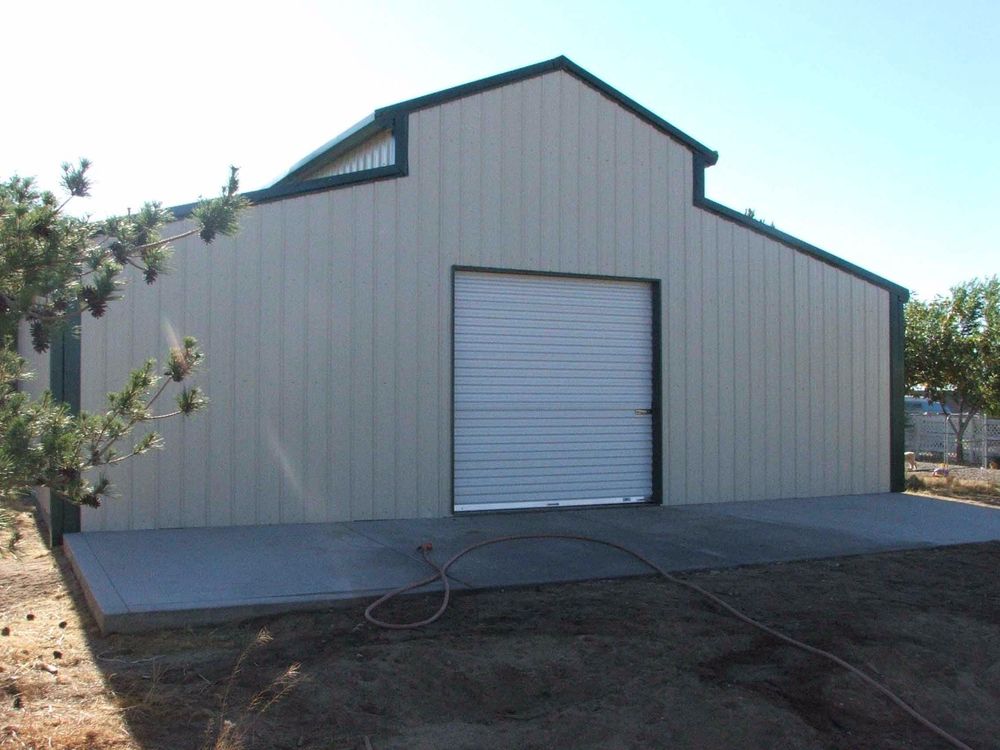 All types of cold roll formed portal frame sheds have common flashings and cladding. In this type of shed, the rafters and columns contain purlins which are made up from a cold rolled C section. The purlins are connected by fabricated brackets which bolt the assemblies together. One of the biggest reasons why this kind of Australian shed is so popular is the fact that it can be easily transported, it is extremely efficient, and can be put together onsite without using a lot of specialized equipment.
In structural fabricated steel sheds, the rafters and columns are welded sections such as I beam, H Section, or C channels, and the ends all have welded cleats and joiners. They are more frequently used for larger sheds and industrial applications and are quite popular for warehouses that are more than 18 meters wide. Structural steel is very heavy and it requires heavy equipment to be assembled. Nevertheless, despite that, the assembly is typically fast as the steel is predrilled and bolts together easily.
Although there are many other kinds of sheds, and a lot of other things they can be used for, I recommend choosing one of these two frame constructions as the basis of any shed, be that domestic, commercial, or industrial. Both of them can be quickly assembled with a minimum of hassle, they are the least likely to cause you any problems in the future, and, they are the "cleanest" to erect on site.