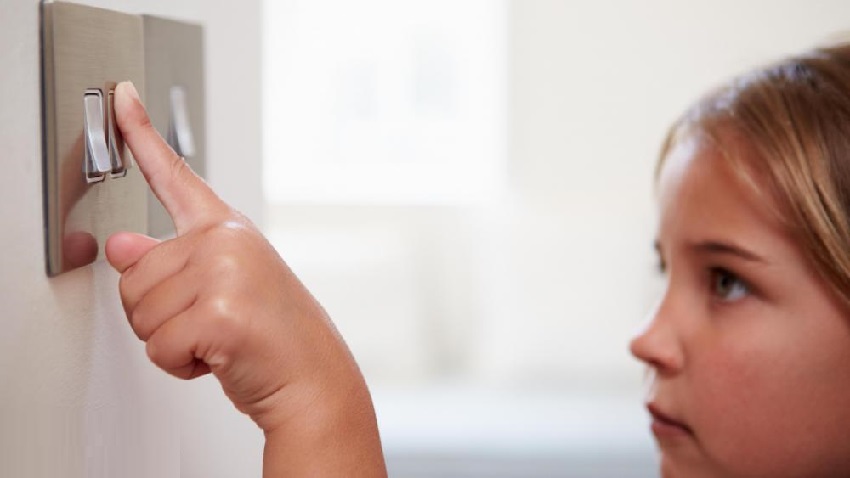 Things to Look for When Buying Electrical Outlets
If you've come across this article, then you're probably looking to buy some electrical outlets for your home. These essential parts are what powers most of your home's appliances and devices, so choosing the right ones for each room is extremely important. This guide will help you choose the best options for every room in your home, so keep reading, I'll be writing about the basic features you should be looking for.
Amperage
The amperage an electrical power point has is the amount of current that it's capable of providing. A typical electrical power point can range between 0 to 60 amps. The most common amount, however, is between 15 and 20 amps. Most homes have 15 amp outlets and that's enough to power most devices or appliances. However, if you plan on plugging different types of devices, some which may use significantly more power, then you might want to consider a 20 amp outlet (if your home's wiring allows it). Worth knowing is that 15 amp plugs can be used in both 15 and 20 amp outlets, but 20 amp plugs can only be used in 20 amp outlets.
Residential vs Commercial
As aforementioned, different outlets are designed for different purposes and should be used in specific conditions. Residential outlets are designed to meet your average household requirements and needs. Commercial outlets, on the other hand, are more durable and should be able to operate constantly for long time periods. Hospitals, for instance, should have outlets that can power many different types of equipment and machines for 24 hours 7 days a week. They should be made of extremely durable components which are resistant to chemicals.
Decorator vs Standard Duplex
There are two types when it comes to the appearance of the outlets: decorator and standard duplex. Both are reliable and safe, and they only differ in design. Standard duplex are, you guessed it, the standard option, and they typically have their cover attached by a screw right in the middle of the outlet. Decorator duplex outlets, on the other hand, have the cover plate attached to the bottom or the top of the outlet. These are also available in various different colours and styles, and are designed to blend in with the room or complement the room's décor.
Extra Features
If you need outlets for your home's exterior, then you should look at outlets that have weather-resistant properties for additional safety. Moreover, if you have kids and pets in your home then you should consider getting outlets that are tamper-resistant. Typically, these outlets have a shutter which prevents children from opening them unless pressure is applied to two slots.