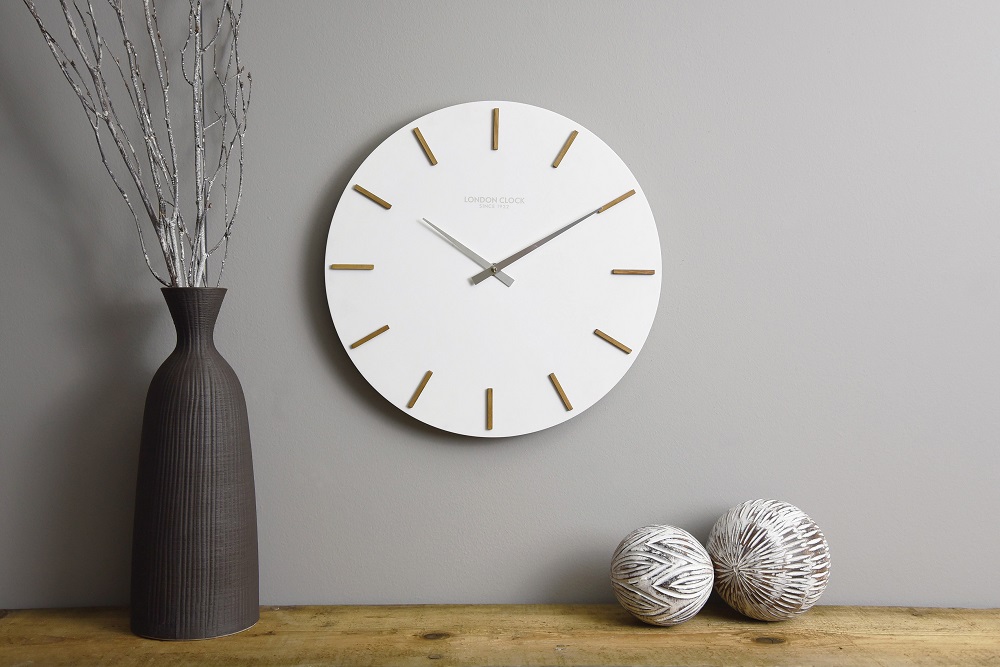 Tick-tock, It's Time to Treat Your Room with a Clock
When it comes to refreshing the look of a room, the quickest way to do so is to introduce a décor piece that is either eye-catching or functional enough to spark people's interest. And one such room ornament that can be both useful and impressive at the same time is the wall clock. Bringing in a stunning clock as part of your design scheme is the best way to stay in step with times, both literally and figuratively.
It's pity that in this digital age we mostly use our electronic devices instead of good ol' clocks. I don't know about you, but I grew tired of having to search for my phone whenever I need an update about time. This is the reason I love my wall clock – it has a permanent place in my living room, and the large boldface numbers make sure you can always see it. But whether it's an antique piece on the mantel, a small digital one on the console table, or a large cuckoo ticker on the wall – the clock will be the one décor element your guests will never miss. That's why it's more than important to make the right choice.
Today, you can find a clock in just about every style under the sun. Looking for some vintage European charm? Check out the distinctive range from London Clock Company Australia homewares store offer. Their models are completely British in concept, design, quality and, most importantly, punctuality. But of course, there are many other styles as well – antique, industrial, Scandinavian, surrealistic – take your pick!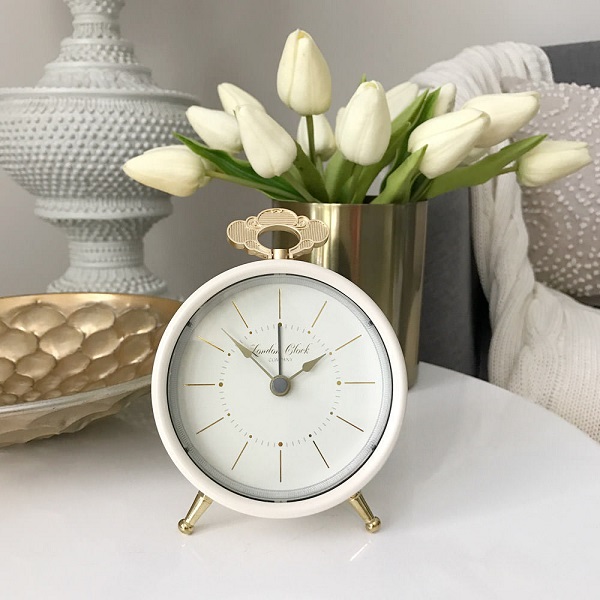 However, before settling on a clock, there are other things you should also consider besides style. For instance, do you want a digital or an analog model? A digital clock is usually convenient for a young child's room who still hasn't learned how to read the time. If you prefer an analog clock, you need to consider how tolerant to noise you can be. Some people find the ticking soothing, while others get annoyed from it. If you're part of the second group, then a silent analog clock might be just the thing for you. Even if you're into more classic designs, models like the ones form London Clock Company Australia distributors come in a silent from as well.
Finally, a clock is of no use if it's not 100% accurate. And how accurate a clock is going to be is defined by its internal mechanism and battery life. Therefore, make sure you rely on renowned clock manufacturers. Regarding battery, go with the most powerful option available. The longer the battery life, the more you can trust that your clock won't suddenly stop without your knowing. But if you're the type of person that's wants as precise as possible model, the atomic clock is the most accurate time-measuring invention. This type of clock uses a special electronic frequency to synchronize with the time zone it's in.