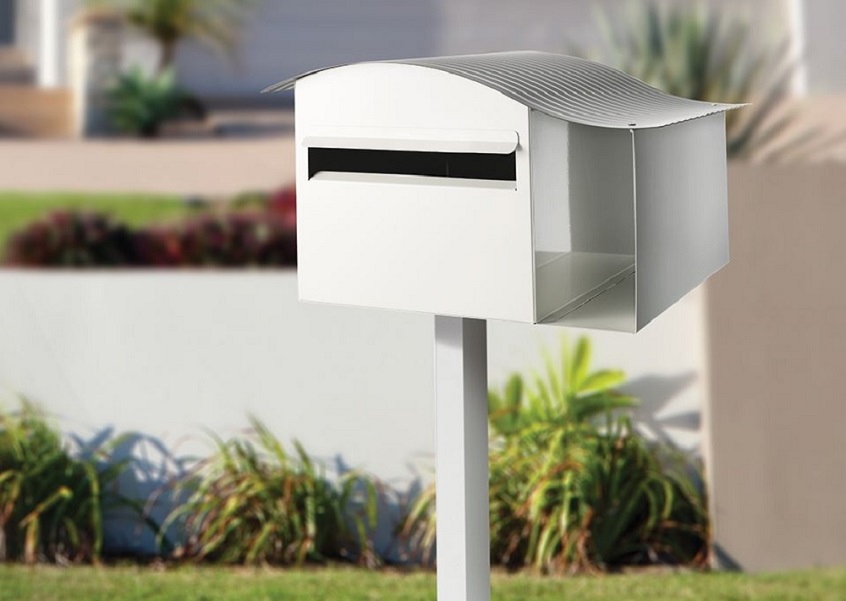 Timber vs. Stainless Steel Letterboxes Plus the Different Types of Installation
Over the years Australian letterboxes have changed a lot and have reached a whole new level. Nowadays, people put the same amount of effort into both interior and exterior décor which explains the seriousness that comes with choosing the right letterbox (it can surely add to or subtract from the curb appeal).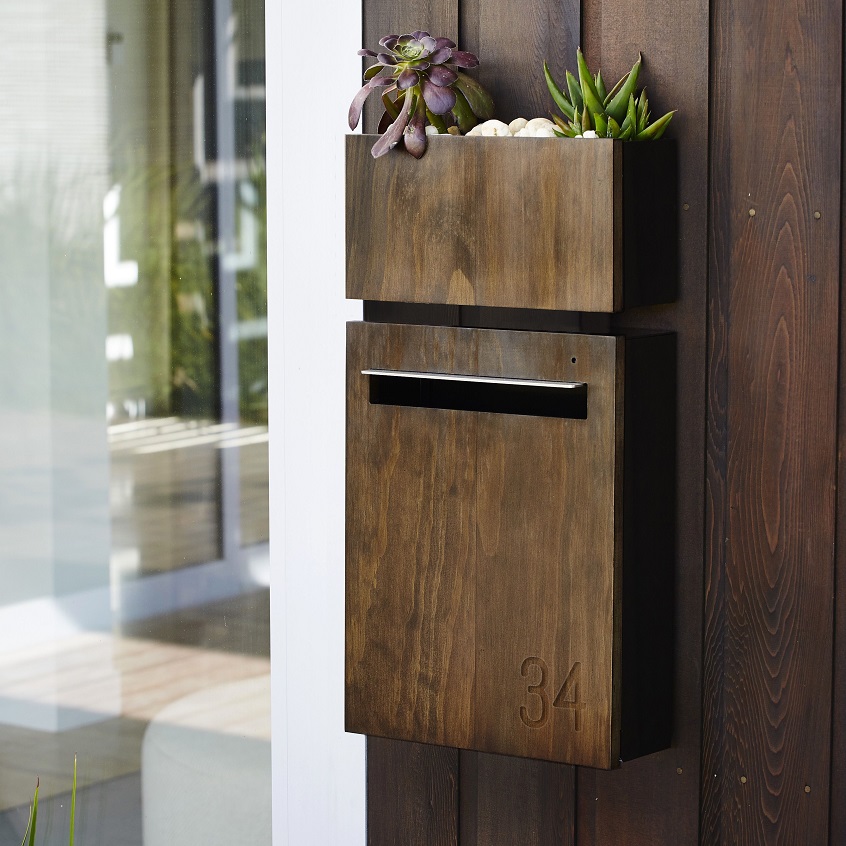 Do You Have to Have a Letterbox By Law?
Although the Australian Post doesn't oblige homeowners to have a mailbox, a lot of people prefer to own one. Otherwise, they are risking of having all of the mail delivered right in front of the door which can be really annoying and not pleasant for the eye.
Now, except for considering factors such as size, location and numbering, you should also think about the letter box's material and types of installation. When it comes to materials, timber and stainless steel are among the most popular types on the market.
Timber – When it comes to adding warmth and life to a space, wood is one of the most commonly used materials. These days more and more people are relying on the timber Australian letterboxes for their timeless appeal and hard-wearing properties. According to exterior designers, timber letterboxes can complement any exterior style and make the home appear more inviting. Although made of wood, not all types are appropriate for outdoor use. One of the types you can rely on the most are the Accoya wood ones because Accoya is resistant to all weather conditions. In other words, with a letterbox like this, you won't have to worry about the wood corroding or getting damaged after several years of use. Today's versions of wooden letterboxes are all about being simple and stylish, ideal for the use in every home. Depending on the model, it's recommended to look for one that has discrete but highly effective security features and one that has a protective finishing coat. This is important for keeping your mail safe and sound.
Stainless Steel – Although stainless steel is considered highly durable and protective type of material for letterboxes, when compared to wood, it sure requires more maintenance. And while it has corrosion-resistant features, the truth is that stainless steel letterboxes are prone to discolouration, and staining if not regularly and carefully maintained. Just like wood, stainless steel also comes in different quality and thickness levels, and according to designers, the more expensive the material the better. When looking for stainless steel mailbox, it's recommended to also ask for its certification and guarantee.
What makes wooden letterboxes a better option than stainless steel is the warmth they give to a home. And when combined with a metal base, they are the most convenient and easy way to add a dash of glamour to the exterior.
Types of Installation
Wall Mounted – Just like the name implies, wall mounted letterboxes are directly installed on the wall. Usually, they are installed right next to the front door, however, they allow for installation on any other wall of the house or near it. Just make sure you have in mind the postman's convenience.
Flush Mounted – If you are in love with all thing minimalist, then you will probably fall in love with the flush-mounted way of installing a letterbox. Although wall-mounted, these letterboxes have a flush finish allowing it to completely sink into the wall's cavity. The main downside of these letterboxes is that they can end up unnoticed by the postman. That's why you should consider putting a sign that shows the house number or your name.
Post Mounted – This was the most popular way of installation in the past. Usually, these letterboxes are installed far from the front door and outside the yard fence. These days they have lost their popularity because they are more prone to damages caused by people, but on the other hand, they are more convenient for postmen.
Fence Mounted – Last but not least, installing a letterbox on the fence is also an option. The main downside of this way of installing a letterbox is that the chosen model should be customised in order to fit the already existing fences and its dimensions. So, before making any purchase, you should consult the manufacturer if the letterboxes can be custom made in order to meet your specific needs.