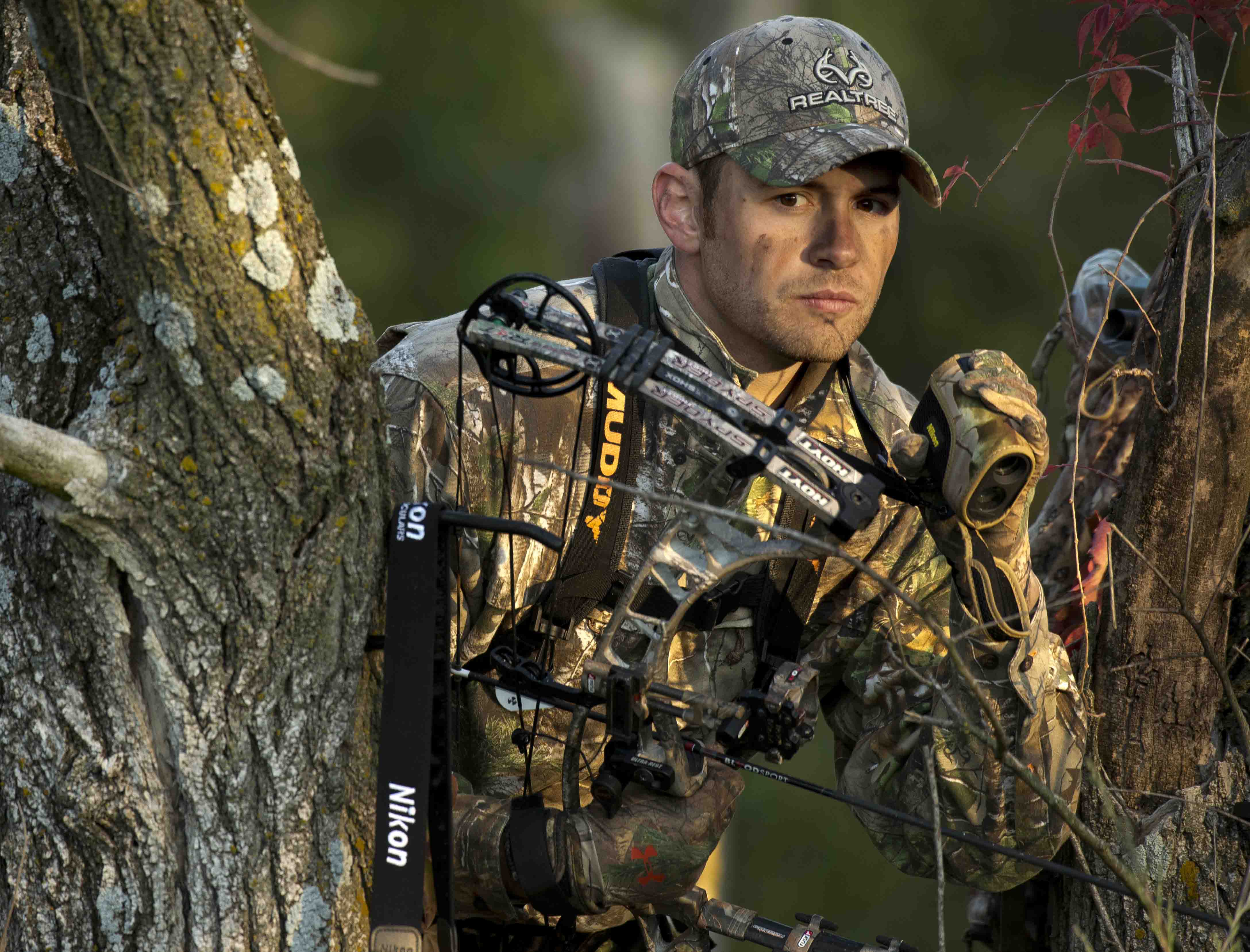 Tips on Buying the Best Range Finder for Your Hunting Adventures
Some would say that using range finders is not how real men hunt, while others would praise the technology of today. However, the important thing is to do it the right way. Obviously, from someone who wants to compete in hunting as a sport, having a range finder is crucial, and for someone who just wants to take it up as a hobby – not so much. One thing is for sure though, there's nothing bad in having a piece of equipment that will improve your hunting skills and make things easier for you. Let's see what you need to look for in a range finder to get the most value for your money.
Design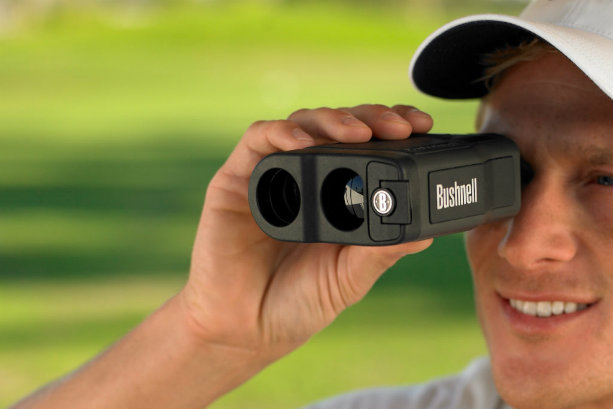 I know looking for the ideal design may seem like a waste of time since you are in the woods but it actually makes a difference, if you know exactly what to look for, that is. There are different properties to look for to ensure the device is safe, compact and durable. Range finders with a metal casing have the best core protection. However, an absorbing rubber is also a great alternative if your budget is limited. Make sure the device is impact resistant and shock absorbent if you want to be able to use it longer than just one season.
Range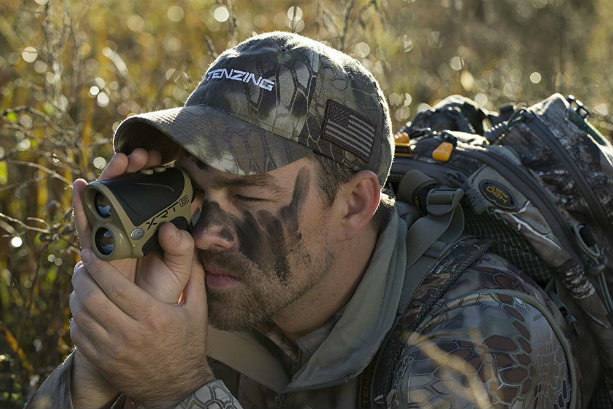 The range of range finders needs to be on the superior side if you want to get those long shots (and who doesn't?). A finder with a range longer than 730 meters is a solid investment and anything less than that won't be of any good use unless you are going to be playing golf with your rifle. Jokes aside, if you get a device with a range less than 730m meters you will have a difficult time determining the right distance.
Operating Modes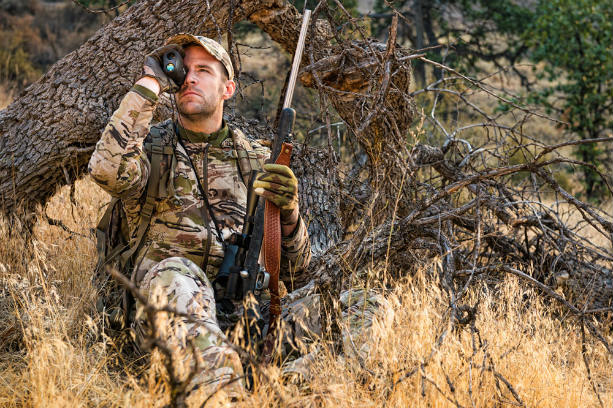 There are four operating modes you will encounter – first priority, second priority, horizontal and scan mode. The first priority mode shouldn't concern you since it is only used by golfers and the horizontal mode is used by archers. The second priority mode is what will help you to take your best shot as it ignores small trees and branches and focuses on solid objects, which in this case is the game animal. Scan mode isn't obligatory but it is a nice feature which will allow you to scan the area around you in real-time.
Ease of Use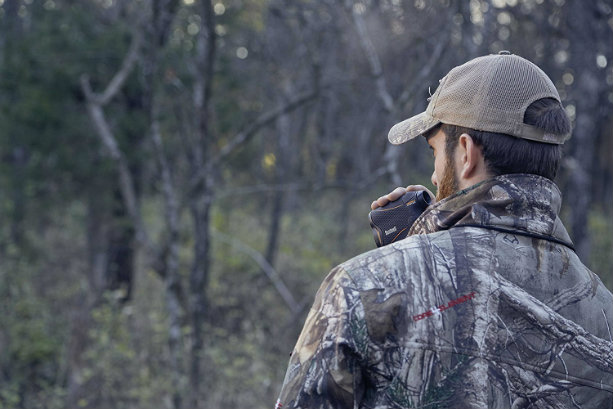 I know I just mentioned a bunch of different operating modes there but sometimes the best solution is the most convenient one, especially when you are a beginner. Although having many modes gives you a lot of options, they can sometimes make it hard to choose. If you're new to this hobby, I'd recommend you go with a simple one press range finder that will make everything that much easier for you.