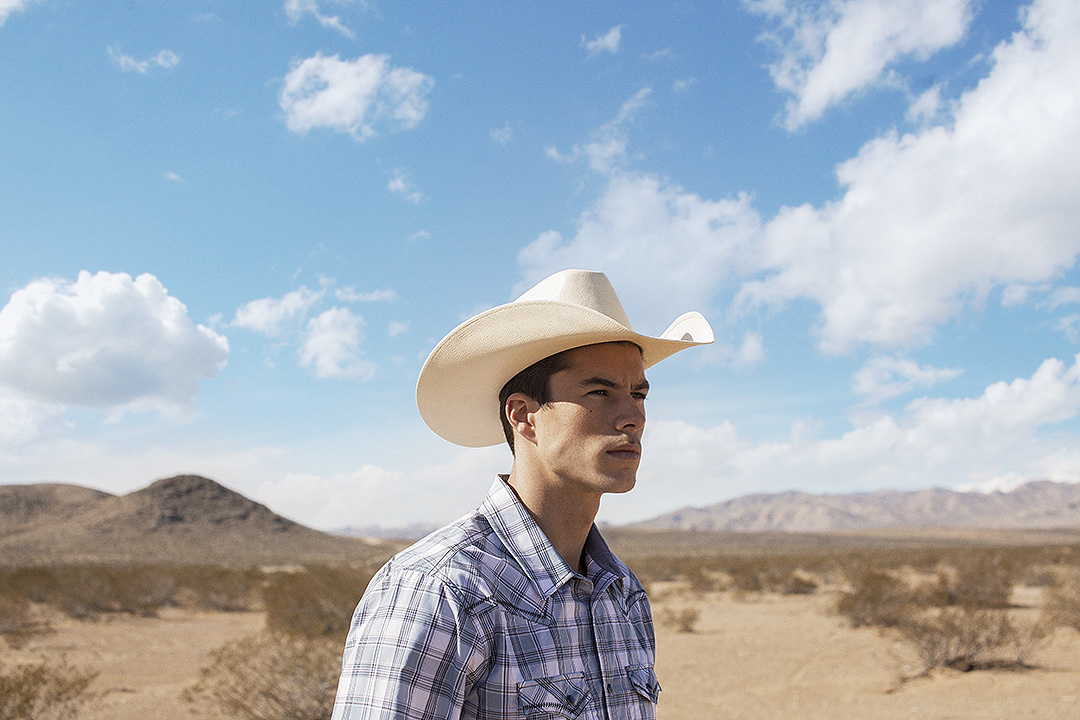 Tips on How to Get the Country Western Style Right
Whether you were looking up to the heroes from old Westerns or to Woody from Toy Story, I bet that at least once in your childhood you (like everyone else) dreamt of being a cowboy – behaving and being dressed like one from head to toe. Unfortunately, that look doesn't make much sense in today's fashion standards. At least not when it comes to casual and formal events. But if you're planning to spend a weekend in the country, the right pieces of country western style clothing will not only be incredibly practical, but will also make you feel like an authentic cowboy. Now saddle up, here are some tips on the items you need when you are on your way to the Wild Wild West… umm, I meant, Australian countryside.
Hats
The ultimate symbol of the country look is without a doubt the good ol' cowboy hat. But to really get comfortably around the country, you need a hat that's fit for the season. Feel free to switch between straw hats for summer days and the traditional felt hats for the winter. When it comes to design, there's a great deal to choose from any well-stocked country western style clothing store – from genuine western hats to modern versions, or the famous Australian Akubra. Styles can feature a variety of accents such as shaped brims, buckle sets, prints, studs, or feathers.
Tops
A staple piece of country western style clothing is the shirt (whether short-sleeved or long-sleeved). You might wonder what exactly qualifies as a country western shirt? A genuine western shirt is certainly made of hard-wearing materials like denim, flannel or plaid, that will resist the dirt with grace. Plaid shirts typically made of wool are a great choice for the summer country stays due to their exceptional breathability. On the other hand, flannel is best reserved for exceptionally cold days. The addition of snap pockets, fringe and some tasteful embroidery can further accentuate the western look.
Bottoms
Your bottoms should be as rouged as the terrain you'll be visiting. Usually, in the country, the trusty denim jeans are the ones you can rely on. Versatile and durable, denim jeans are great for a laid-back country look. You can go for a simple boot cut design, or for a more eye-catching pair with deliberate distressing, exposed stitching, or studs. Moleskin jeans are also a great choice, especially for working wear as they are highly resistant against abrasion and strong winds.
Boots
Creating a great country western look should start at the top (hat) and end at the bottom with a good pair of boots. Though you'd think that cowboy boots are strictly high-heeled and pointy -toed, real cowboy boots are all about practicality. If you hate being caught unprepared, choose a model that's made of water-resistant materials. For those who like to walk around the rough parts of the country – a pair of sturdy track sole boots will help you to comfortably walk around for hours.