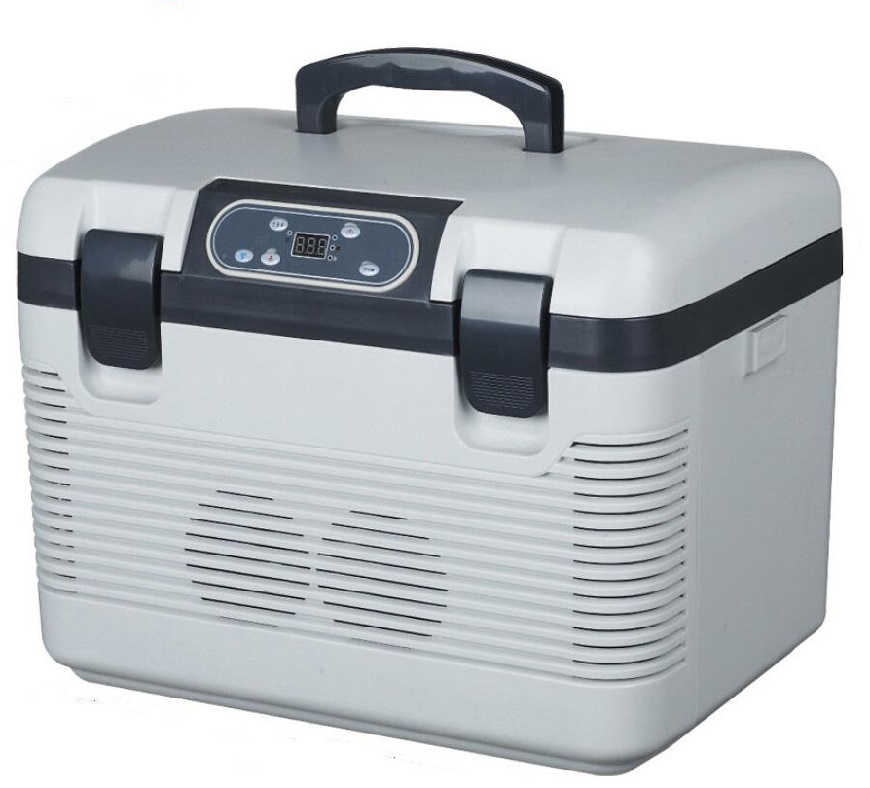 Top 3 Things to Consider When Buying a Portable Cooler
If you're on the market for a cooler, you might get a bit overwhelmed by the amount of choice you have. However, that's not an entirely bad problem to have, unless you have no clue what you should look for when picking the ideal cooler for your needs. Do you want a simple everyday lunch cooler, or a larger one with outstanding performance and durability that you'll be able to take everywhere you go? Whichever your choice may be, there are a couple of essential factors to consider.
Size
There are two aspects of size – storage size, and cooler size. The storage size represents the amount of space you have to store items inside the cooler. Storage size is typically expressed in litres, and most coolers range somewhere between 15L and 80L+. The size of the cooler varies greatly from model to model. This is where sometimes you will have to make a compromise between size and storage, and convenience and portability. If you buy cooler model that's too big for you to carry with you everywhere you go, or if you can't fit it in your RV or truck, it'll be worthless.
Materials
Plastic is usually the most commonly used material. It's tough, cheap, relatively lightweight, waterproof, and has a decent insulation. When you're looking to buy cooler, you'll mostly come across plastic models. However, not every plastic cooler is built the same. There are various different processes that handle the plastics differently.
Metal is another popular choice, but not nearly as popular as plastic. However, almost every cooler will have some parts that are made out of metal, such as: the hinges, handles, zippers, and hardware. Metal is slightly more expensive, but it's also more durable. Additionally, metal coolers are more aesthetically pleasing and have a longer lifespan.
Rubber is also used sometimes, but only in strategic areas, such as in the seals, handles, wheels. That being said, rubber is considered a side material, and you won't find a cooler made out of it exclusively.
Carrying Method
A full cooler can be quite a challenge to carry, especially if it's a big one. For that reason, many models offer multiple transportation or carrying methods. The most common ones are side handles and lid handles. Side handles are the most common type as they allow two people to carry the cooler if necessary. A lid handle, on the other hand, allows a single person to carry the cooler with one hand, leaving the other unoccupied. Alternatively, some coolers have wheels to assist with transportation, but most models don't.