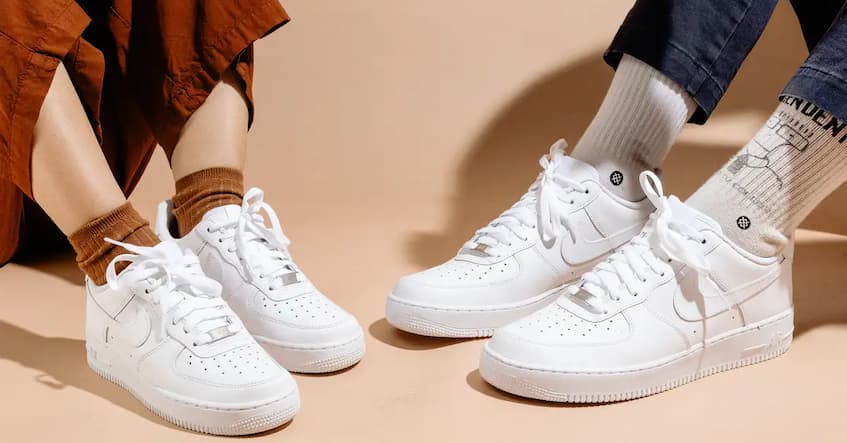 Top Reasons to Buy Sneakers Online
Isn't it exciting to know that your dream pair of sneakers is just a few clicks away? With the rise in popularity of online shopping, the shoe industry has seen a significant increase in online sales and drastic changes in brick-and-mortar stores. Years ago, shoe stores used to be more crowded, and while yes, many of them still have many customers, online sneakers stores have been starting to get a few strides ahead.
Today, the web rules the world, and for many retail stores, technology has changed the game. Nowadays, thanks to the vast array of benefits it provides, many people prefer online shopping.
Vast Variety of Choices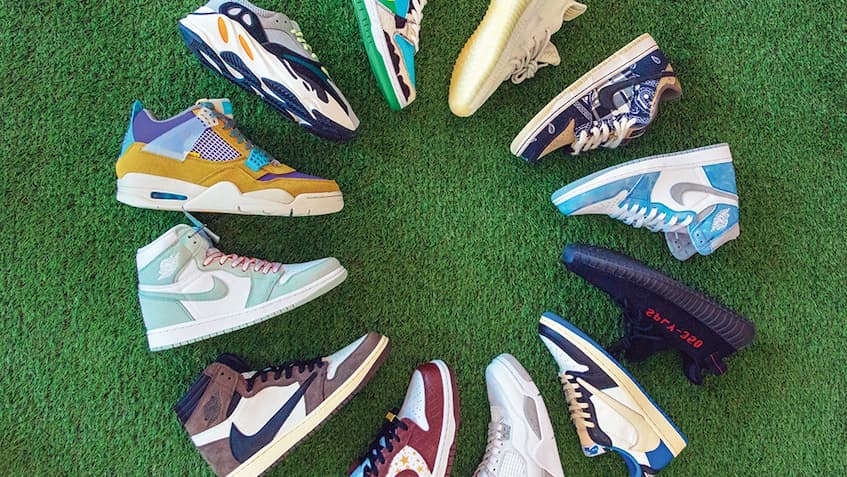 The truth of the matter is that brick and mortar stores can fit only a certain number of shoes, depending on the size of the property. So, if you want to find a wider range of choices, your best bet is to find a reputable sneakers store online and buy from there. You can easily filter through the wide selection of choices and look up different types of sneakers organised by price, style, colour, brand, new items, sneakers on sale, etc. Some retailers may also offer different categories of sneakers based on the activities they're most commonly used for.
This can make shopping for sneakers all the more fun, as there are countless styles and brands you can choose from. Plus, today, more and more online retailers pay a lot of attention to their customers and show them how much they value them by providing outstanding customer support and a range of discounts and coupons.
Hassle-Free Shopping
When buying sneakers online, you won't feel the pressure of employees to get something or the burden of promotional gimmicks that are very common in brick and mortar shops. There's no salesperson to convince you to make a deal when shopping online. This means you will have enough time to find your ideal pair of sneakers in peace and quiet and make an informed buying decision. And thanks to the online shoe size conversion maps, you can easily find your ideal size when buying sneakers. But even if you get the wrong size, you can usually return and exchange them for the right size within days. All that on your own time from the comfort of your home. Talk about convenience!
Easy and Convenient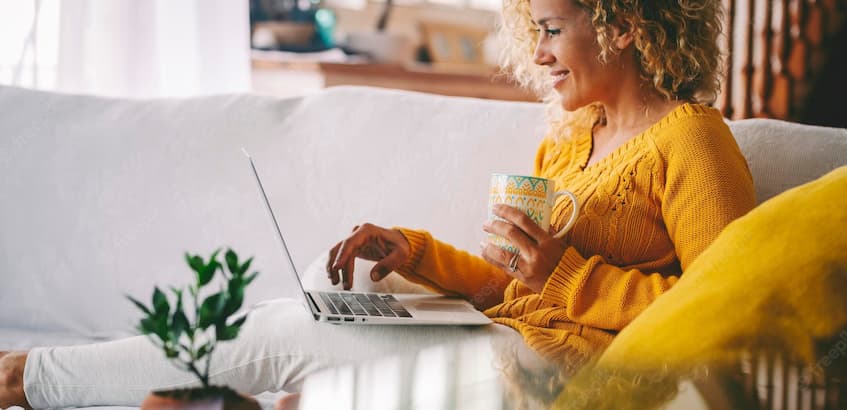 Thanks to online shopping, today, you can buy sneakers from your home without much effort. Most sneaker shops Australia wide offer fast delivery, and many of them also offer free shipping and quick return plans. And the best part of it all? These shops work 24 hours a day, every day of the year. This makes it possible to shop whenever you want without waiting for stores to open. Plus, you can buy what you need without getting ready and get to the brick and mortar sneakers store to buy the right shoes for you. So go ahead and get cozy on your couch and find your ideal pair of shoes online, all while snuggling under your favourite blanket and enjoying your favourite series in the background.
Reliable and Fast Deliveries
When shopping online, all you have to do is find your favourite pair of shoes (or get as many as you like), put them in your virtual cart and place your order. Then, all that's left for you is to just wait for your order to arrive at your doorstep and pick it up. Most reputable shops provide a plethora of shipping options so you can choose the one that works best for you. You can usually pick from overnight shipment, express shipment, 3-day delivery and a few more. There is no need to waste your gas money and get your order from the store.
Great Customer Experience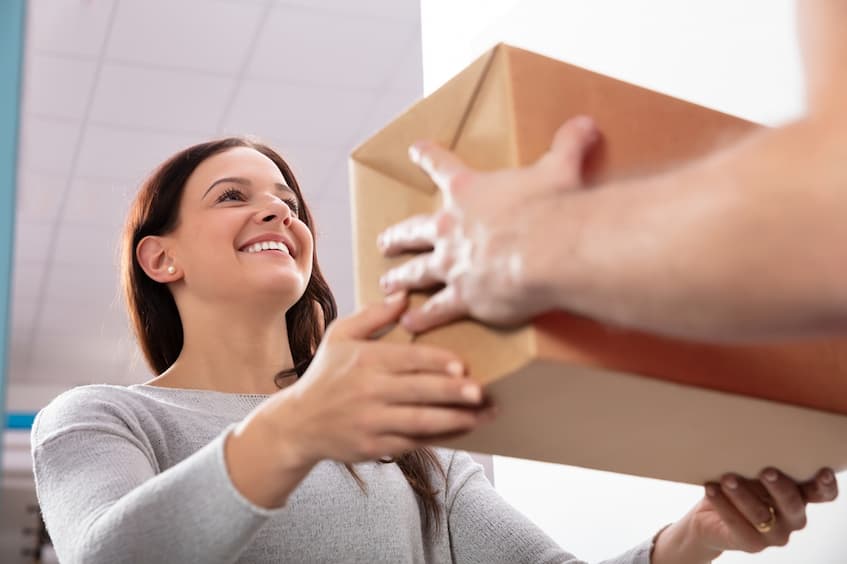 Online stores collect data from your browsing to make your shopping experience more unique and beneficial for you. They remember the products you have already bought or shown interest in and use this info to make suggestions and send you deals you might like. This is a great way to attract customers and make their time shopping more efficient. When you browse a particular online store, you can also create and save wish lists which you can later use to remind yourself what you liked in the first place and have the exact product you were considering buying right there waiting for you to purchase. Combined together, all these factors can create a great shopping experience and make you want to come back to that shop and get more of what you need.
The bottom line is, buying sneakers online can be a truly positive experience, and everybody should consider doing it. Plus, you can also check and compare prices from different retailers to see if you can find a better deal for your money.