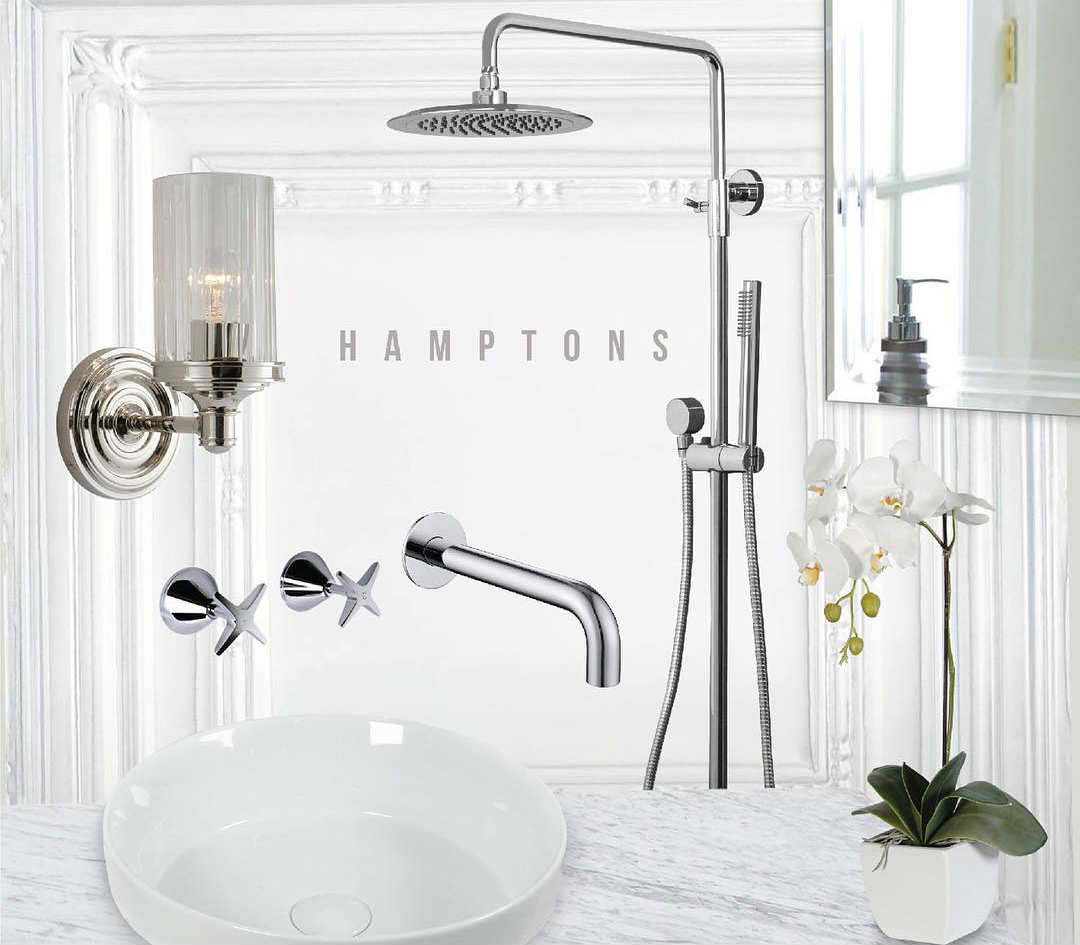 How to Transform Your Bathroom into a Peaceful Oasis
Do you remember the best shower you've ever had? For me, that would be last year in a 5-star beach resort. While we can't all enjoy a luxury hotel experience every day of our lives, transforming the bathroom into a more peaceful space is something everyone can afford to do. So, if you yearn to start your day in a Zen-like atmosphere, please read on. With these few inexpensive spa-like touches, your bathroom can quickly turn into your favourite place in the home.
Feel the Serenity of the Rainforest
Are you tired of the same old shower head, massage settings or not? Most traditional shower nozzles use high pressure that while cleaning your body also hurt you along the way. On the other hand, a rainfall waterfall shower head delivers a gentle flow of water drops for a more soothing effect. So, if you love to feel the rain on your skin, this is the ideal chance to create that feeling in your own home! A rainfall waterfall shower head can be flush mounted into your bathroom ceiling for a sleek and modern appearance. As it doesn't take up much space, you can also add a handheld shower head if you want to have more control over the direction the water flows.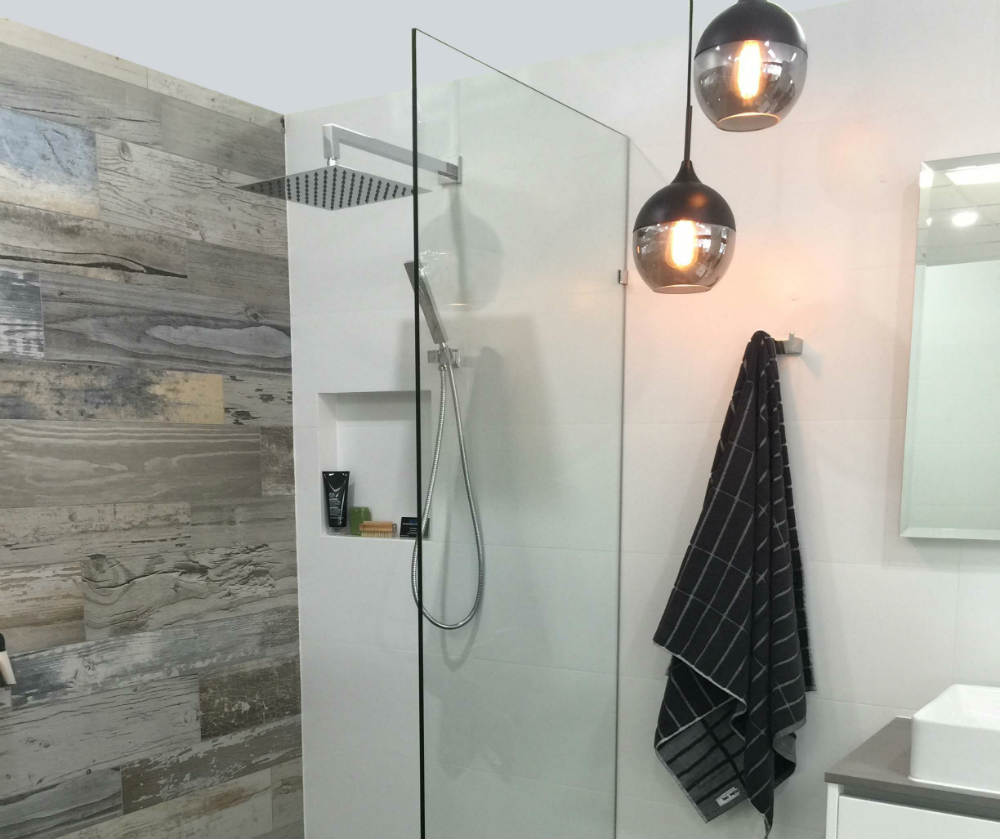 Bring In Some Softness & Warmth
For a truly spa-like experience, don't forget to get yourself a nice set of towels. This is an investment your skin will be thankful for. High-grade organic materials such as bamboo or Egyptian cotton are definitely worth considering due to their durability and unmatched softness. Additionally, you can also line your bathroom floor with rugs for some softness and warmth under your bare feet as well. Both towels and rugs can be the perfect way to add some colour and texture to the bathroom without going over-the-top.
Harness the Power of Scent
For the ultimate spa-like feel, you need to bring some aromatherapy into the mix. With the help of an essential oil diffuser, you can flood your bathroom with a delightful fragrance that brightens your mood. Lavender, eucalyptus and citrus oils all have relaxing properties and smell fresh and clean. Plus, preparing a warm bath with a few drops of the same oils can do wonders for your body. But if you're not an aromatherapy-kind of person, there are other ways to bring a refreshing scent to your bathrooms. For instance, instead of grabbing a generic product on sale, take the time to find shower gels and shampoo that smell oh-so-amazing.