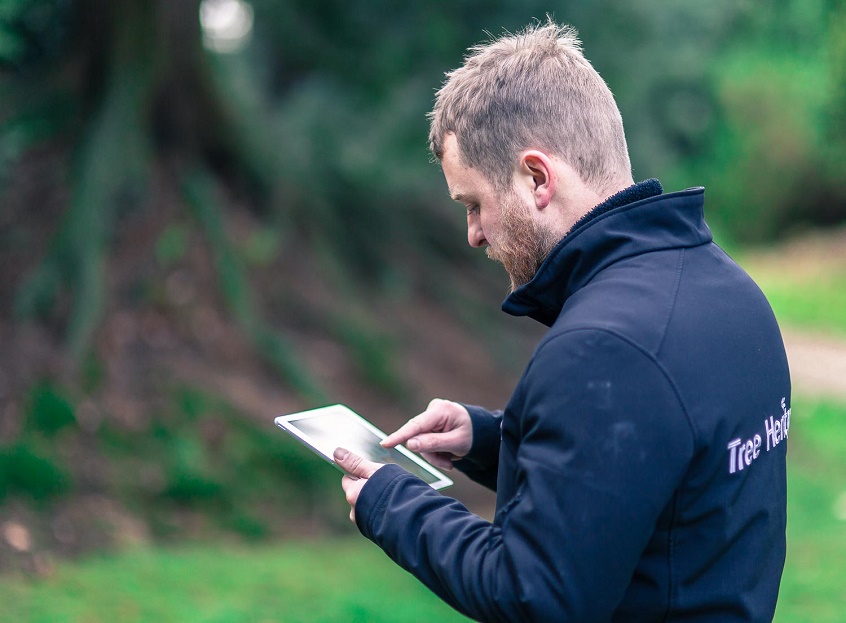 Trees as the Valuable Asset: Reasons to Hire Tree Consultant
Absorbing large amounts of carbon dioxide and purifying the air we breathe, trees really are the lungs of the earth helping fight air pollution .Other than this, when added in a yard, they add to the curb appeal of the home with their natural beauty, shade and privacy. Simply said, if you want to add value to your home, plant trees.
Same as any plant, however, they require you to tend to their needs, because a little care goes a long way in a tree's health. It's not just about regular watering and fertilising, but also about pruning, and depending on the tree itself, you may or may not be able to do so in which case it's best to hire a tree consultant.
I know, most people think of it as money down the drain, preferring to take matters into their own hands, but if you don't want to damage your tree, regardless whether it's big or small, or even worse, damage your home by causing accidents not knowing how to handle hazardous trees or the maintenance tools, consider it as money well spent.
It's worthy to mention, since the tree care industry is rather big in terms of tree carers (most of whom loppers), you have to do your homework and contract an arborist from a trustworthy company.
By this I mean hire a tree consultant who is AQF (Australian Qualification Framework) Level 5 qualified, with diploma of arboriculture and plenty of experience in the field, or at least has Level 3 qualification to be able to do tree maintenance, pruning or tree removal. Safety is something you shouldn't take lightly so always check for qualification!
Besides providing you with the necessary advice regarding the tree's health, how to plant, which tree to plant, and where, as well as how to protect it, they carry out assessments both visual and on ground, or the more advanced aerial and invasive with resistograph drill.
Additionally, arborists can provide you with development related tree reports, impact assessment and arboricultural compliance report, plus analyse the soil, diagnose diseases, identify trees and test decay. In case needed, throughout construction, they can check how the construction work would impact the tree and protect it if necessary.
A reason more to count on the help of professional consultants is the convenience of their services. For instance, depending on the time that suits you best, you have the possibility to schedule tree maintenance. The tree is your valuable asset so treat it as such!