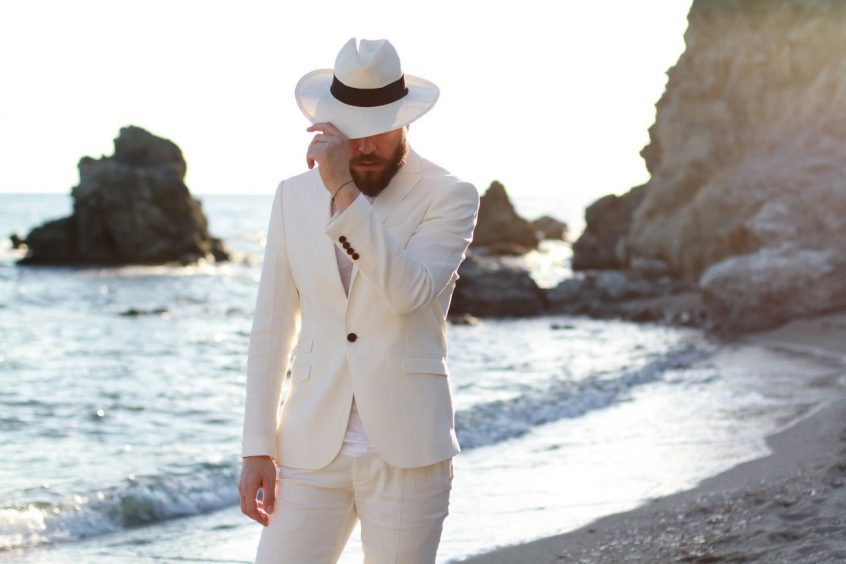 Trends for Men: How to Wear Different Types of Hats
Hats are a simple, yet effective way to enhance your style. It is a suave addition that finishes off an outfit in a stylish manner. Hats are also versatile, which means there's surely at least one type that can match the rest of your fashion preferences. Let's investigate the details!
Panama
The timeless Panama hat has Ecuadorian origins and is quite often associated with seaside scenarios and tropical locales. The weaving in Panama men's hats is an art form, and goes ideally with summer outfits, especially summer suits. Most often, these men's hats are made of woven palm leaves or straw. What makes them as durable as they are stylish is the fact that the flexible weave can be crumpled or rolled up and still retain its natural shape, and unlike other straw hats, the Panama type can endure soaking and drying without losing its shape. When compared to their felt counterparts, these are slightly more relaxed and are great for men who live or spend a lot of time in warm climates.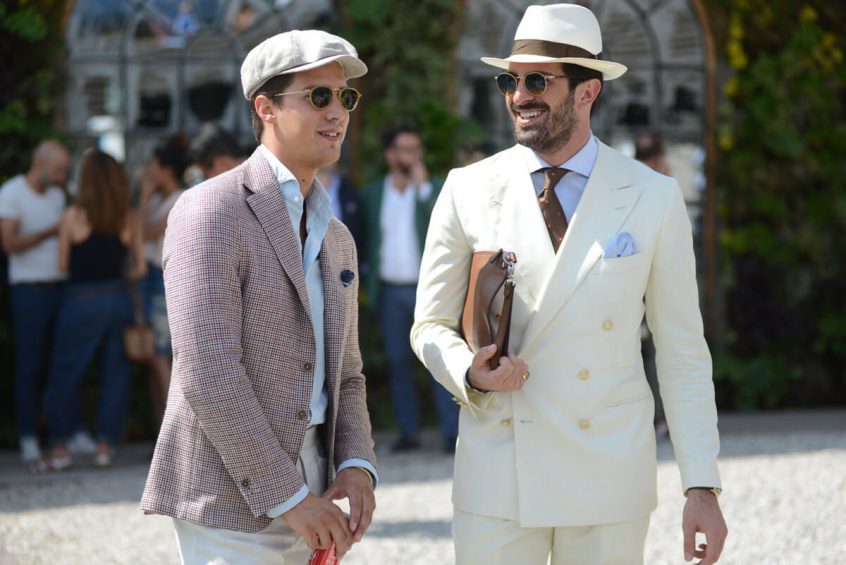 Fedora
Fedora hats have a lengthwise crease that goes down the crown, and a "pinch" on both sides on the front. High-quality fedoras are made of felt, with a firm, but pliable brim. It's the brim that makes these hats so popular. The brim is usually flat, with no constructed edge or curl, and it allows the wearer to bend it up or down as he pleases. It is the perfect finishing touch for the casual/formal man. You can wear them for a bit dressier occasions with a formal suit and tie, or you can dress it down with jeans, blazer and a nice jacket.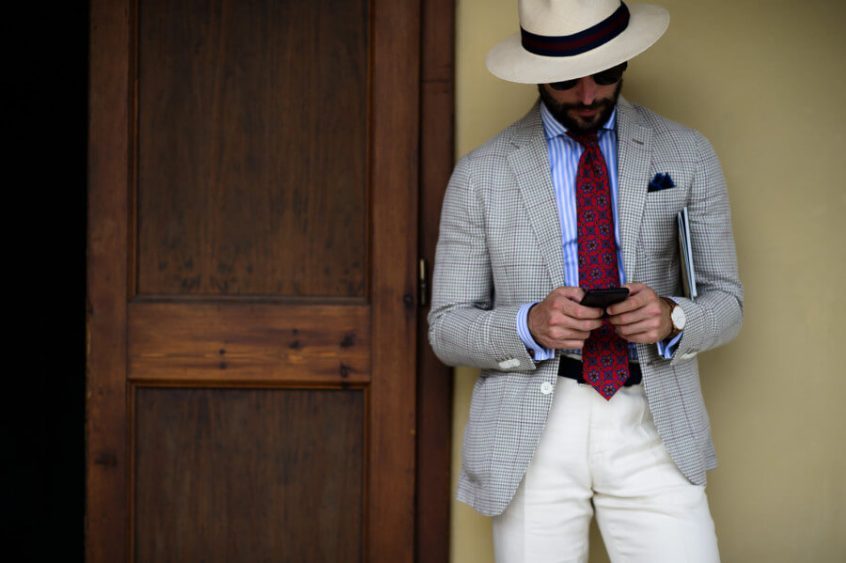 Beanie
The beanie has been through a transformation process, and it has evolved from a utilitarian cold-weather necessity to a high-street accessory. Today, it is normal, and quite stylish to wear traditional tailoring pieces like suits, blazers and overcoats and complete the wintery look with a beanie. It offers versatility outside streetwear, that is for sure. Granted, you can't wear one in the middle of summer, but, you can rock a beanie from winter to spring and look cool and stylish at the same time.
Porkpie
The porkpie hat is relatively similar to the fedora. It is a small and round type of hat, with a flat crown and a crease along the inside top edge. It is ideal for men who like to add a casual accessory to the weekend outfit for events when fedoras might be too demonstrative, and a beanie might be a little too street. It is a way to showcase a classy, modern and artistic aesthetics with just one hat.