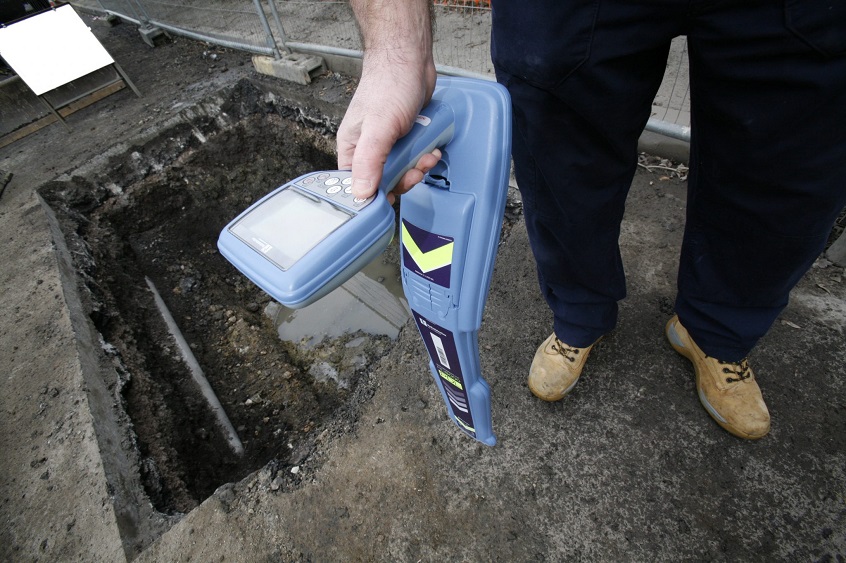 The Whats, the Whys and the Hows of Underground Cable Locators
Locating already existent underground utilities when performing any type of drilling, construction or installing new utilities, is something that shouldn't be overlooked. Typically, it's a task performed by a licensed professional who has the experience and equipment to pinpoint every cable and pipe under the surface where work is being done.
Some of the equipment pieces that licensed professionals use include: cable locators, ground penetrating radars, electromagnetic conductors, frequency locators, magnetometers, and manhole locators. But if you want to perform utility locating on your own, the most basic yet useful tool, is probably the cable locator. You can find quality cable locators for sale Australia wide (manufactured by industry leaders such as Radiodetection) online.
Moreover, you'll come across cable locators for sale Australia test-equipment stores sell that have a wide array of different features, and thus, different price tags. Some of these features include strike alert, depth estimation and GPS/GNSS features. Depending on the types of utility performing you'll be doing, you should evaluate whether or not you need these features.
The strike alert is basically a technology that alerts you if there's something underground that's shallow and likely to be hit when work is performed around it. Depth estimation is a feature which gives you an idea of how deep a cable or a pipe is located. GPS/GNNS gives you the ability to add positional data to log records which show not only how you work, but also where you've used it. This makes the cable locator useful for traceability and training.
Besides getting a cable locator, you can also buy some accessories that add convenience and improve user experience. For instance, a bag to carry your cable locator to ensure it is well protected. Moreover, you can invest in accessories like signal clamps, a signal generator, sondes and flexitrace, which significantly improve user experience. Signal clamps and a signal generator produce signals which allow your locator to be traced and identify utilities. Sondes help you discover non-conductive utilities, while flexitrace helps you locate ducts, pipes and trains that aren't made of conductive materials like plastic.
With that being said, you should also strongly consider signing up for a course in order to get the necessary knowledge to avoid problems, as most buried utilities can be hazardous if meddled with. So if you're new to locating utilities, you should get all the theoretical knowledge you can before getting hands-on experience for maximum safety.