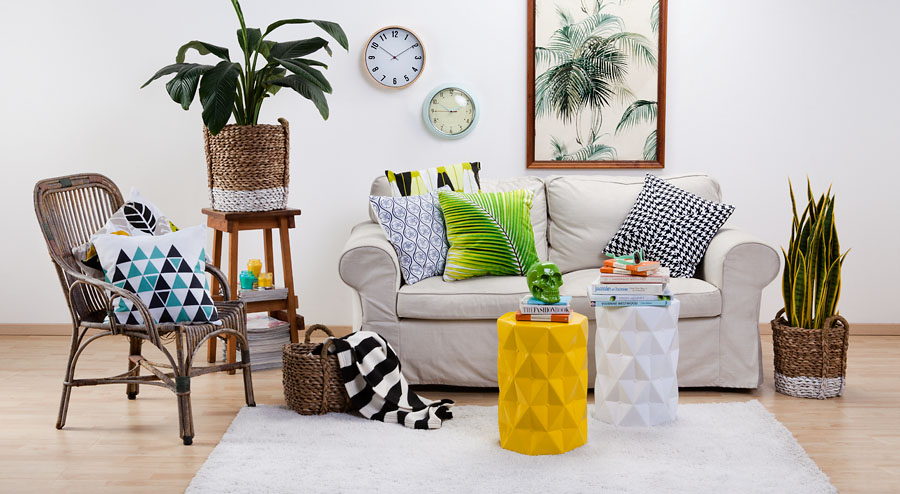 Upcoming Spring Cleaning: The Chance for a Home Makeover
Though there's some time left for us to see more of winter, spring is on its way, and with this spring cleaning. While this means we're all more or less going to take care of some cleaning chores and freshen up our homes for the warmer days, for me now is the perfect time to start planning for another kind of spring cleaning – the one referring to giving my interior a makeover.
It's not an easy task to have at hands, simply because we live in a time where we have a vast amount of options to choose from, but one aspect that can simplify the process is finding the stores of design homewares Australia round that really catch your eye. Following this advice myself, I've managed to come across certain pieces I now consider must-have.
After always being pressed for time, and catching up to a nickname thanks to being fashionably late to appointments, I've decided to dedicate part of my interior to time by adding several wall clocks certain homewares Australia round are specialised in, over one accent wall in my hall. Apart from being on time for every meeting from now on, I also get a stylish wall; win-win!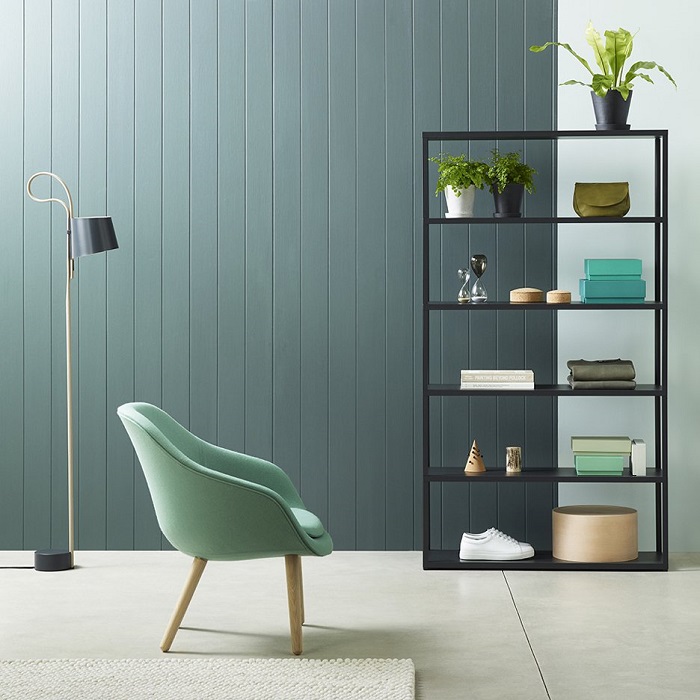 Since I like to keep up the pace with trends, I made up my mind to bring the charms of the green colour in my home, bright green to be more specific. Along with adding a few plants here and there (including a tiny vertical garden in my bathroom), I'm planning on including some furniture pieces in this colour, or at least some textures in the form of rugs and cushions, to emphasise the liveliness and make way for fresh energy.
To further welcome nature in my home, I'm also considering giving another trend a go – the faux trend, by bringing in the charms of stone home, covering up the fireplace. Since it's faux I'm after, I expect no trouble with flexibility and shaping as it's much easier, and less expensive, to use than natural stone.
Along the planning process, I've come across a question: What's with all the fear of patterns? I often hear people say they prefer to stick to monochromatic, or some of the neutrals, rather than risking ending up with a colourful mess. If you ask me, it's all about keeping it in balance, because more of monochromatic, or neutrals, and you end up with a dull interior you can't wait to escape from.
Bringing in an accent piece in a mixed pattern can definitely spice up a room, and I'm up for it. Would you consider any of these ideas, or is there some other trend you'd rather give a go in your home makeover?