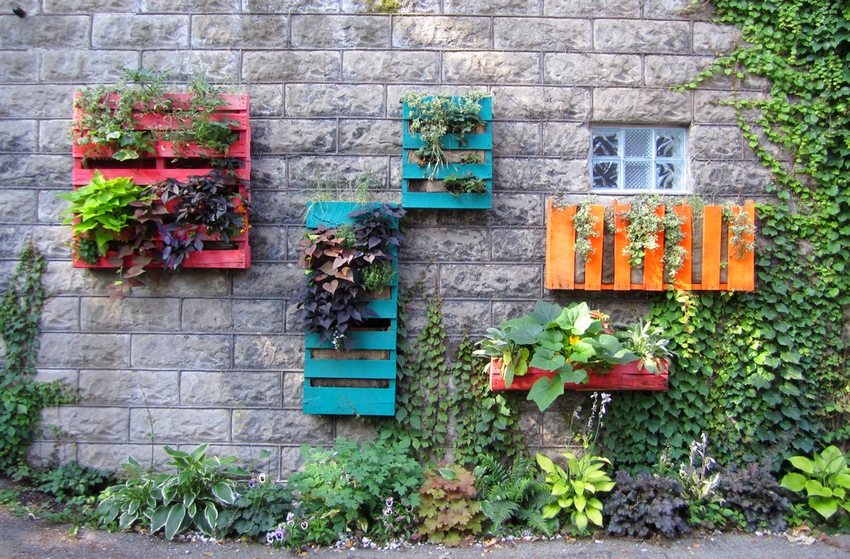 Urban Gardening: Organic Can be Affordable
I don't know how many times I feel inclined to say it, and I never get bored of it: spending time in the company of plants is something everyone needs to unwind, get their moods restored, get into that zen state of mind. Gardening really is the medicine for the soul.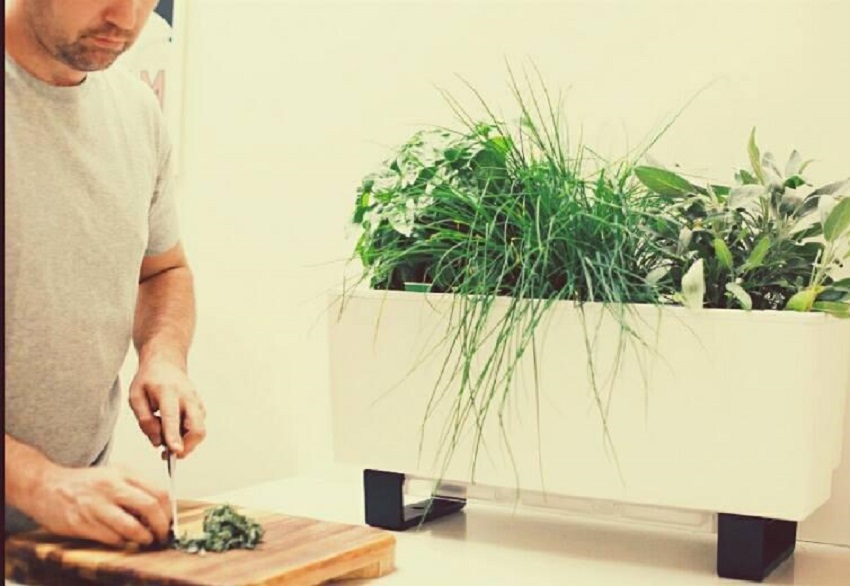 Of course, same as with any other skills, it takes practice to enhance your green thumb skills and end the cycle of serial plant killing, and let me tell you, having a self water planter can help out a rookie gardener a great deal, as it can make you forget about watering chores. That's exactly what makes such planters the ideal choice when trying out urban gardening, and ever since my partner and I have given gardening a chance, we're only full of praises.
Fresh Produce Straight from Your Home
The ingenious design of the self water planter makes it possible to have it just about anywhere at home, both inside and outside without the worry of UVs effects wearing it out. We keep some of ours right on the kitchen counter, like the ones with our herbs; we're proud of our enlarging kitchen garden, having started from parsley, and basil, now growing oregano, and peppermint as well. The conditions are perfect for the thriving of the plants, we just fill up the built-in reservoir when the indicator informs us, and let plants take up as much water as they require without us having to water them frequently, plus we don't take long to harvest them, prepare them, and have them straight on our plates. Definitely the dream of every gardener!
It's All About Going Organic…
What we love about this sort of gardening is its opened our path towards going all organic when it comes to food. Not only did it inspire us to choose more options that would spice up our meals, but we've also made prudent decisions with providing the necessary nutrients for the plants in the form of compost. If you don't know how to make compost, there are plenty of sources on the internet, and gardening books, to teach you. This also makes for less waste, less costs, and basically less everything, as it also helps you lessen your carbon footprint.
… and Reaping the Extra Benefits
It's needless to point out when you start up your own urban garden, you get to cut down on the costs of buying fresh organic produce, so yes, eating healthy can be affordable. Also, other extra benefits you can expect to reap are learning more about plants, how to tend to their needs, respect them and nature in general, and you'd be surprised the more variety of plants (herbs, vegetables) you have in your garden, the more recipes you'd be willing to try out; even come up with your own specialties.