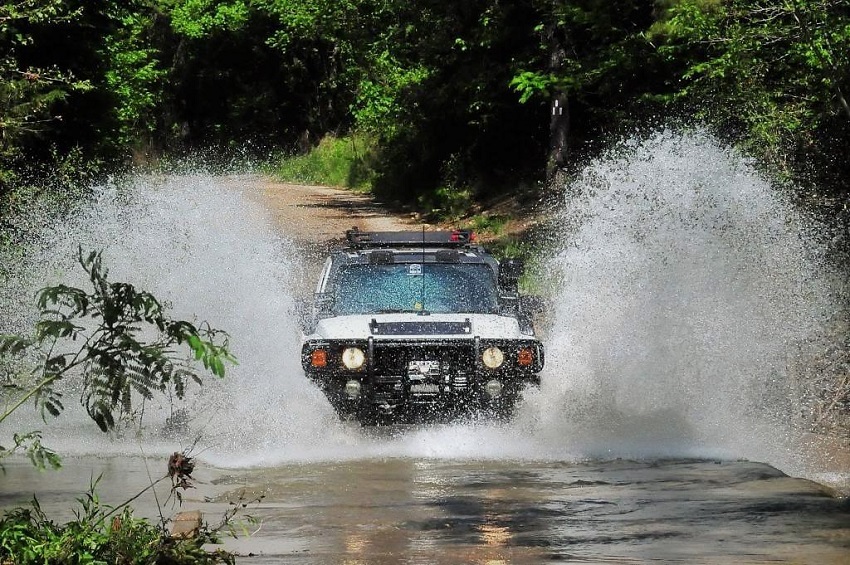 Use, Features, and Benefits of Safari Snorkels for Off Road Vehicles
The rush of adrenaline when conquering new terrains and the amazing thrill that comes with it are just some of the things that make owning an off road vehicle a dream come true for many adventure seekers. If you're a proud owner of such a vehicle, your primary focus should be keeping it in top condition and increasing its performance so you can hit the road knowing that it won't fail you while conquering the rough Australian terrains.
There are many parts that can increase the performance of off road vehicles, but in order to stay safe while on the road, you need something that will efficiently protect the engine of your four wheel drive (4WD), regardless of whether you are crossing a deep river or driving through branches and bushes, such as a snorkel head. Designed in Australia during the early 1980s, the Safari Snorkel head has the purpose to provide superior engine protection and keep out harmful dust particles and water. Designed to perform well even in the toughest conditions, Safari Snorkels have been carefully developed and tested to suit various models of 4WD.
So how do these advanced parts work and what do they do for the engine of your off-road vehicle? Well, when a Safari Snorkel head is fitted to your 4WD, it works by separating water or moisture before it gets the chance to enter your engine. This is essential for preserving your engine in pristine condition when crossing deep water surfaces.
Furthermore, Safari Snorkels are designed to provide better access to fresh and clean air. To put it simply, the main function of the 4WD snorkel is to increase the amount of air within the engine, thus reduce the amount of dust particles that enter the system while driving. It relocates the air intake at a higher and cleaner location, which in turn reduces the amount of dust that passes through to the filter and airbox.
The clever design of Safari Snorkels can quickly remove a large amount of water from the air stream, while at the same time provide optimized airflow to your 4WD engine. They're made from UV resistant polyethylene body that provides a robust and durable fit to the exterior of your 4×4 vehicle which is further enhanced with top quality stainless steel and plated hardware on all the external and internal fixtures. Manufactured with special attention to detail, the Safari Snorkel head is bended at 90° angle which helps heavier water to be removed and drained quickly to the outside surface, thus protecting your engine from damage and providing an enhanced performance on tough terrains.