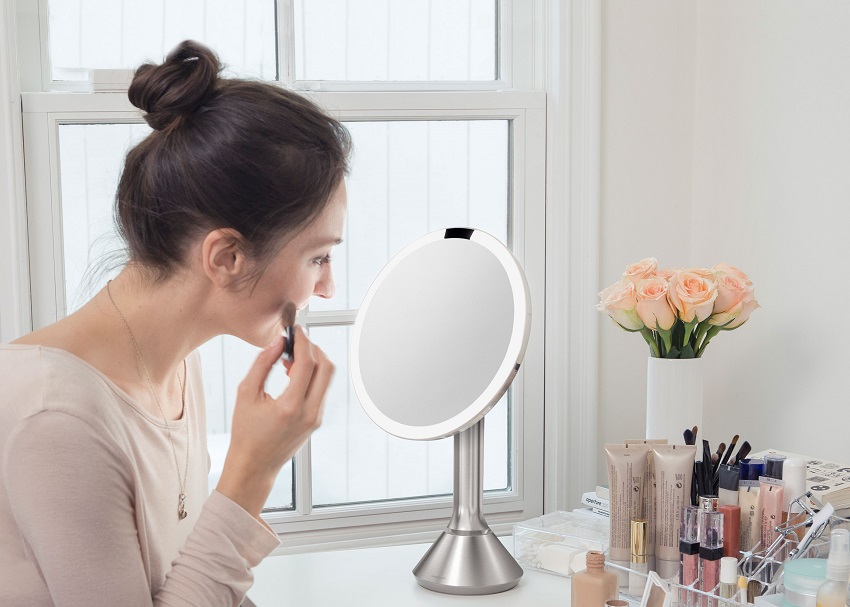 Useful Accessories to Pack in Your Dance Bag
A dancer's instrument is her body, but in order to "play" it right, each dancer needs a few "helpers". Those bags dancers carry around are more than accessories, they are a necessity that holds all their essentials. Besides the more obvious items like spare clothes, shoes and other bigger items, a dancer should never forget the small things that have big importance too. By having at hand even the seemingly less important things, you will never be unprepared and that's a very clear sign of professionalism.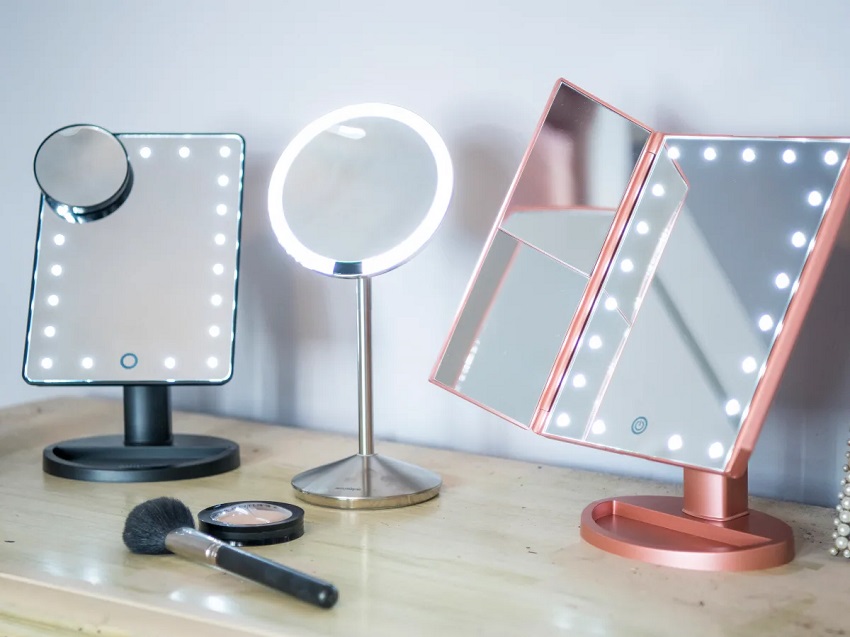 Hair Necessities
These are especially needed when you have a competition or an event. Being meticulous about this comes with two benefits. One, you will look great, and two, your hair won't get in the way of your dance recital. In that sense, you should always carry a comb, hairbrush and a hairspray. And, while on the topic of details, the often forgotten but very much needed pins should also fall into the category of small necessities with great importance.
Makeup Necessities
That perfect look mentioned above would be incomplete without neat makeup. You should always have your makeup bag prepared because you will surely need to do a touch up prior to your performance. The essentials you need include lipstick or gloss, compact powder and blush. But, in order to make sure that everything is in order with your entire look, you will surely need a compact makeup mirror that you can use on the go.
In this scenario, this small accessory will undoubtedly serve as a confidence booster before you hit the stage. Finding one that matches your style and needs shouldn't be a problem since there are various sizes and patterns a makeup mirror for sale can be found in (zigzag patterns, polka dots or sparkles, to name a few). One type that stands out among the different types of makeup mirror for sale is the compact mirror that has LED lights included. These lights allow you to enjoy great visibility regardless of the lighting. Talk about convenience, right?
Hygiene Necessities
All those movements dancers perform beautifully come with sweating. So, having a clean towel within a hand's reach is also highly recommended. Besides for hygienic purposes, wiping the perspiration off your body is important for safety reasons as well. Namely, dances that include performing with a partner also include one person having to lift the other, so sweaty skin can be a possible risk.
A feeling that many dancers experience prior to their dance recital is performance anxiety. Getting a bit nervous is quite normal, but again, you should be careful about sweating. The difference is that now it's not about safety, but about staying fresh. Having a deodorant and a perfume in your bag is what will do the trick here, so carrying both of these in your dance bag is always a good idea.
Another small accessory that is very convenient and useful is a package of antiseptic wipes. Except for cleaning your hands, you can use these for cleaning minor cuts or scrapes as well. And finally, you should also think about your mouth hygiene too and that is why breath fresheners can come in handy.