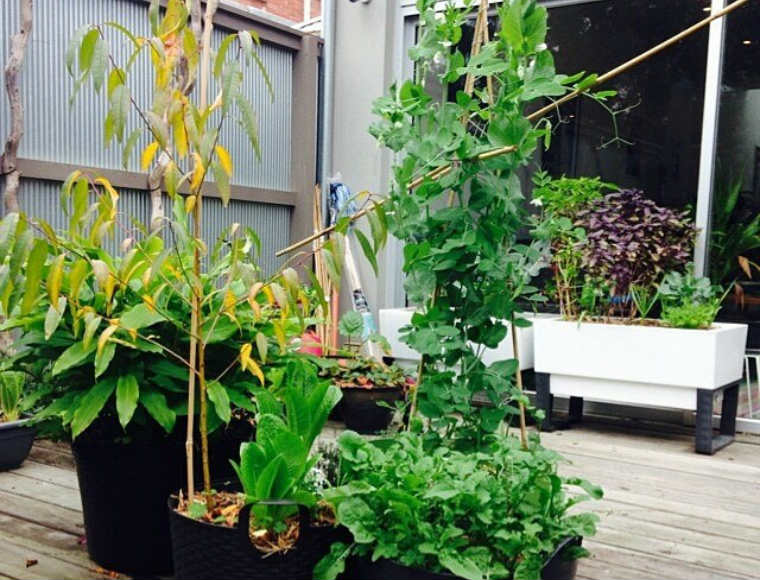 Useful Tips for Buying Modern Patio Planters
Plants are a great way to brighten up any setting with their interesting textures and vibrant colours. Plant them in high-quality, modern patio planters and they become a great exterior accessory that breathes life into your outdoor space. Adding a planter to the edge of a patio or paved garden area will add a natural feature element that helps define the space. Here are the main points to consider when looking for the right planter to for your patio.
Materials
There is a range of materials commonly used for planters, each with their pros and cons.
High-Density Polyethylene (HDPE)
Made from recycled materials, HDPE planters offer the biggest durability. These modern patio planters come with double layered plastic that provides protection from the sun, wind and insects that can attack the roots of the plant. Thanks to the durability of the material, these planters can withstand most weather elements.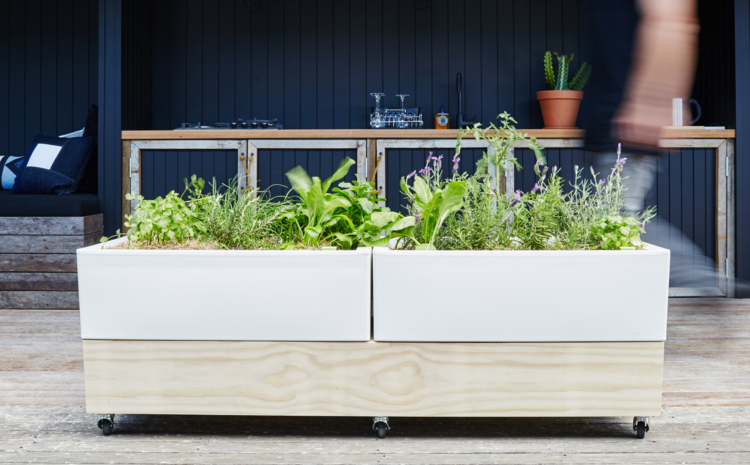 Terracotta
This is another classic material for planters which has been widely used over the years. The downside of these planters is the fact that terracotta is porous and absorbs moisture from the compost. This consequently leads to plants requiring extra watering. Terracotta planters can also be prone to cracking and crumbling in cold weather.
Wooden
Aside from adding a rustic character and charm, wooden planters also offer effective heat insulation that protects the plants' delicate roots during the warmer months. However, they are not the most durable option, as they are prone to rotting. So, if you choose a wooden planter, consider coating it with a preservative beforehand to keep it in a good condition.
Style and Design
The styles of planters vary and mainly depend on the material they are made from. For a modern design, look for HDPE planters. The smooth surface and clean lines of these modern patio planters work well with contemporary, sophisticated decors and the styling possibilities are endless. For a rustic area or a more natural look, wooden planters are a great choice. Wood planters are available in a range of finishes and can be made from different types of wood. Cedar is the most commonly used one as it is naturally resistant to rotting and insects.
Size
Choosing the right planter size is important to ensure your plants have enough space to grow and thrive. Choosing a planter that is too large for your plants will cause the soil to dry slowly which will make the plants more susceptible to root rot. On the other hand, planting in a planter that is too small to accommodate the plant can make the soil dry very quickly, meaning you will have to water your plants more often. Small planters can also result in stunted growth. As a rule of thumb, choose a planter that is 1.5 times larger than the diameter of your plant's roots. This will ensure that there is plenty of room for growth.