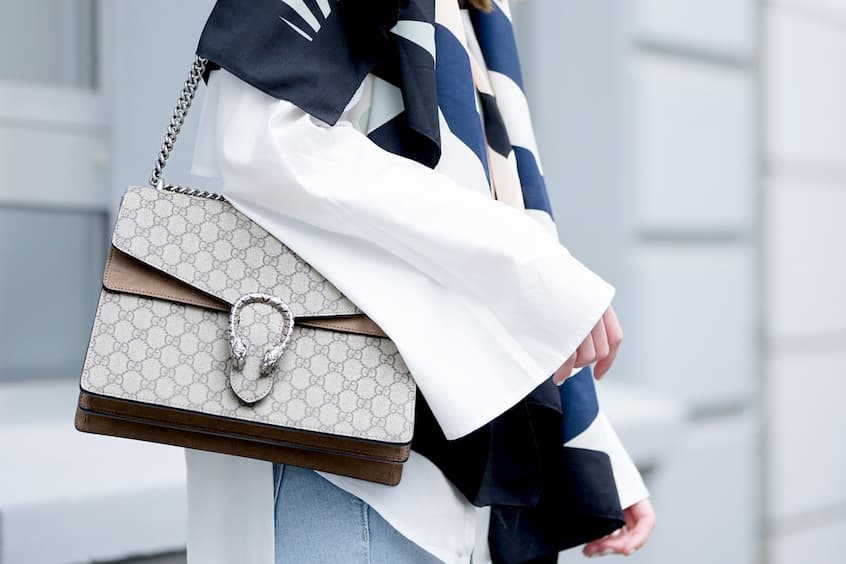 Women's Sling Bags – Perfect Addition to Any Occasion
Small bags have seen a lot of changes since they were first introduced and they have became vital over time for most women. As a part of this category, slings bags come into various types what have one thing in common – a single strap that is worn over one shoulder and across the front of the torso.
Types of Women Slings
Women's sling bags are quite stylish and offer enough space for all essentials.
Classic
These are a little bigger than a wallet and usually include interior pockets to store essential items, like your phone, wallet and keys. Simple, yet fashionable, it is a perfect choice for everyday wear, especially for long and busy days.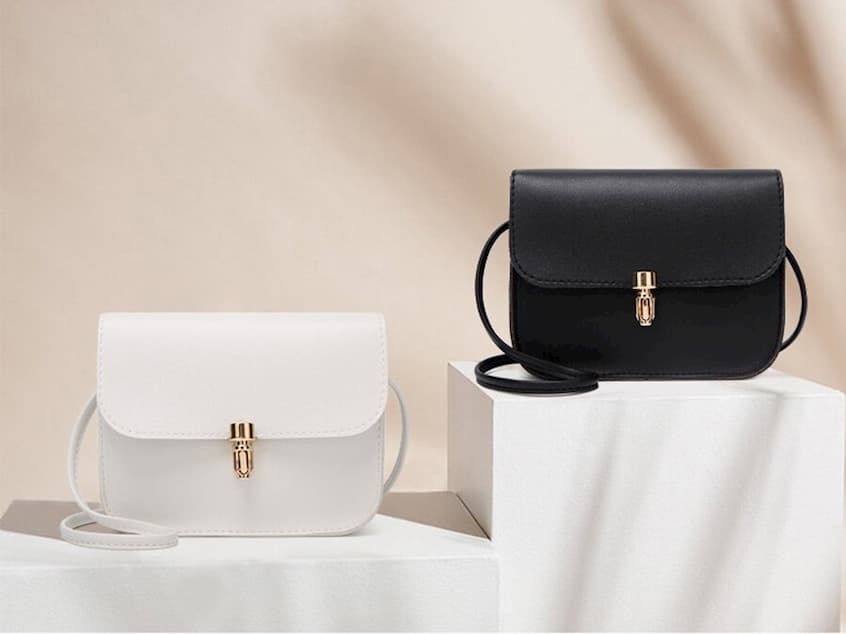 Clutcher
It is very similar to the classic type, but more suitable for a night out with your date or friends, or for any special occasion, like a wedding or prom night. This type is available in different shapes, colours and styles, always perfectly designed to store all the items needed for the night.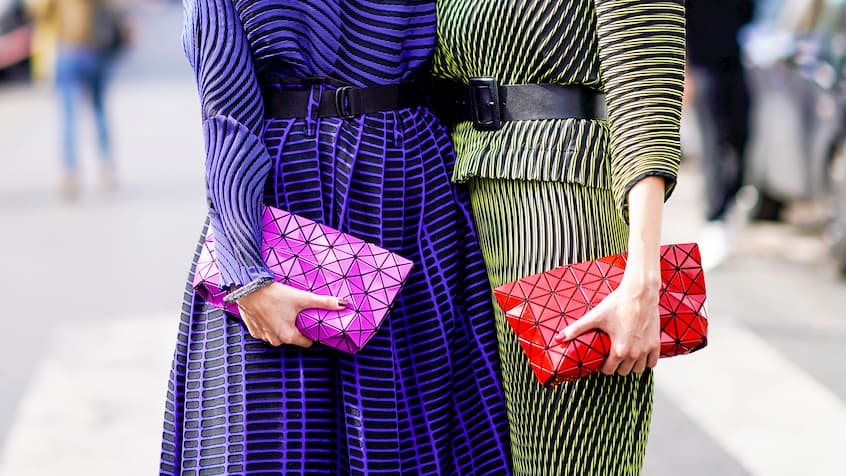 Crossbody
This type is ideal for a casual wear. Perfectly sized to fit any body type, you can choose from a variety of women slings that provide a lot of space for the essentials you carry so you can keep your hands free while managing your daily tasks.
Wallet or Wristlet
Wallet or wristlet slings can help you the most to keep all necessary items within easy reach, so no more cliché images of a woman digging in her purse to find her cash or mobile phone. They're designed in many different styles and can be added to your casual daily wear. Wallet slings featuring a chain or leather strap can make any outfit appear more classic, by adding a small touch of elegance.
Satchel
When it comes to formal meetings, a satchel bag is a great choice if you're looking for a more spacious option that can match your outfit. This type features top handles and a shoulder strap that make everything easier when you have to run from your desk to a business meeting or lunch.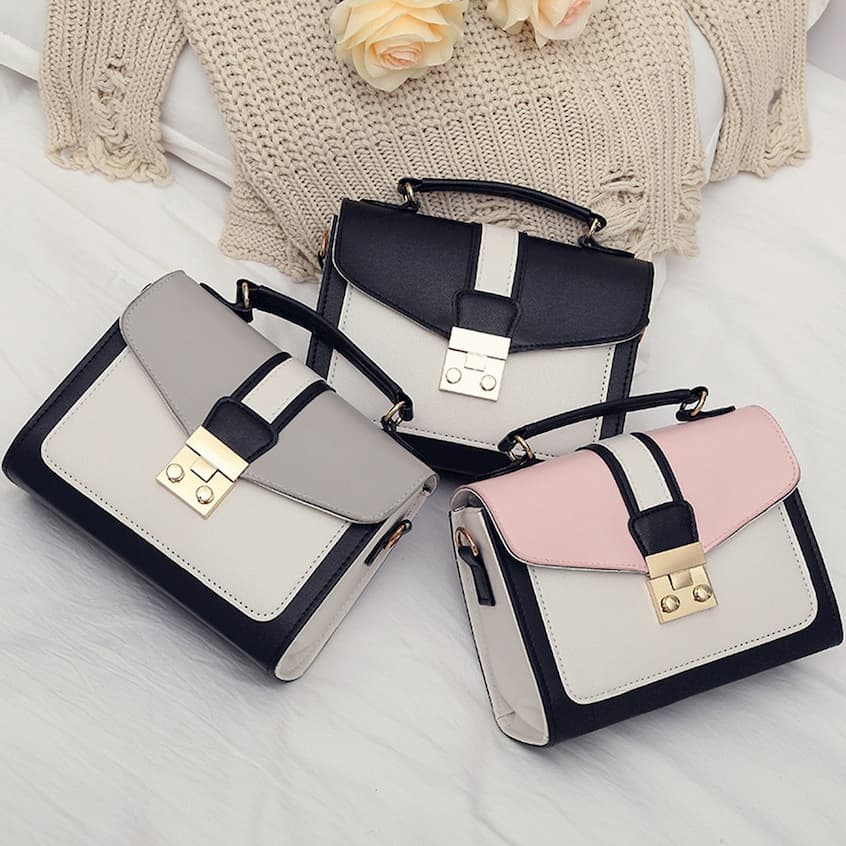 Shoulder
A shoulder bag is a lightweight solution for stashing all the items needed, offering larger and smaller size options to choose from. It can sit in the crook of your arm or sling over your shoulder, carrying it around with you while completing everyday tasks.
Mini
Although small, these sling bags are quite vocal, style-wise! They come in different shapes, all beautiful and charming. Whatever your choice, with a mini bag you can't go wrong.
Saddle
This is a timeless, classic choice, with a top flat and curved bottom. You can wear such bag in a crossbody style or slung on the shoulder for a more effortlessly chic look.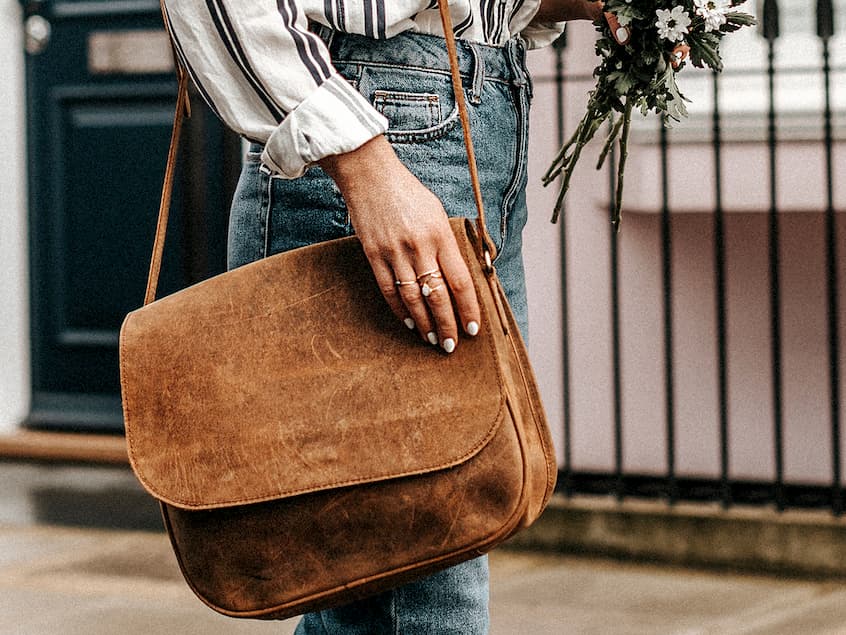 Finding Your Sling Bag(s)
Women sling bags are focused on practicality, designed to fit body posture primarily and then style. Here are some aspects to focus on prior to making a purchase.
Weight the Bag you're Carrying
If you weight the bag you're currently carrying, you'll probably realize that you're carrying a little bit too much. Apart from being a nuisance organisation-wise, this can also it can be harmful to your back, neck and shoulders. That's why it's important to keep the essentials and leave the rest in another bag, somewhere in your car or at your desk.
Pay Attention to Proportions and Accessories
Whether you opt for a satchel, shoulder bag or a crossbody bag, make sure it fits well under your arm with a length that's not too low. Keep in mind that the bag should rest somewhere between your midriff and hip. Luckily, most of the straps are adjustable and you can easily customise them as needed.
Choosing a bag with top handles can be really helpful for hand-carrying it, especially if your laptop, tablet or iPad are inside. A structured satchel with several compartments and straps can be worn in different ways as to relieve muscle strain and provide ultimate comfort. Never keep consistent pressure on one spot for a long period of time.
Most ladies sling bags offer exterior and interior pockets that can keep all your tech items and essentials well-organized. As hand-free options, these bags allow easy movement, traveling, or simply drinking your coffee on-the-go.
Carefully Choose Handles and Padding
Rounded handles and shoulder-top leather pads prevent marks and dragging on clothes and bra straps.
Make a Style Statement
The right sling bag should personalize your outfit, so you can look for some fashion details attached to it, like an interesting buckle or a patterned print. Also, you can always experiment with the choice of colour, so why not go for a red crossbody bag or a beige saddle sling that will allow you to play with various dark outfits.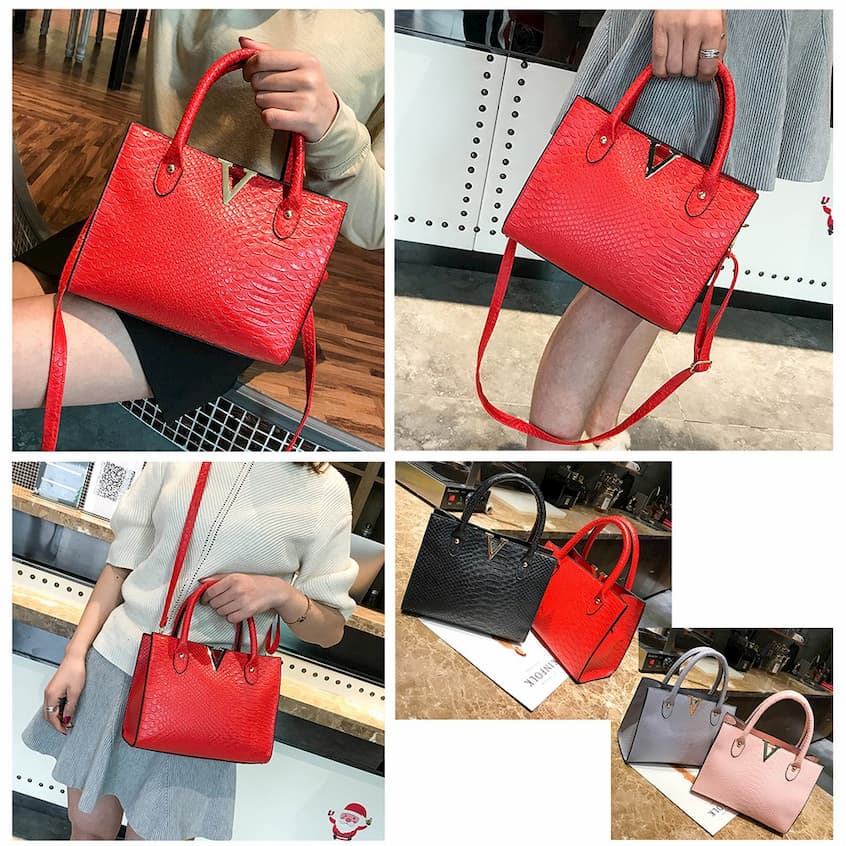 Leather or PU leather sling bags are the most popular and stylish choice lately. Besides high quality, they bring a unique signature to any outfit.
Think of Security
Modern designs offer high security, with a top closure, zippers, flaps and more. Additionally, most of them have inside zippered pockets as well, which provides maximum security for your valuable items.