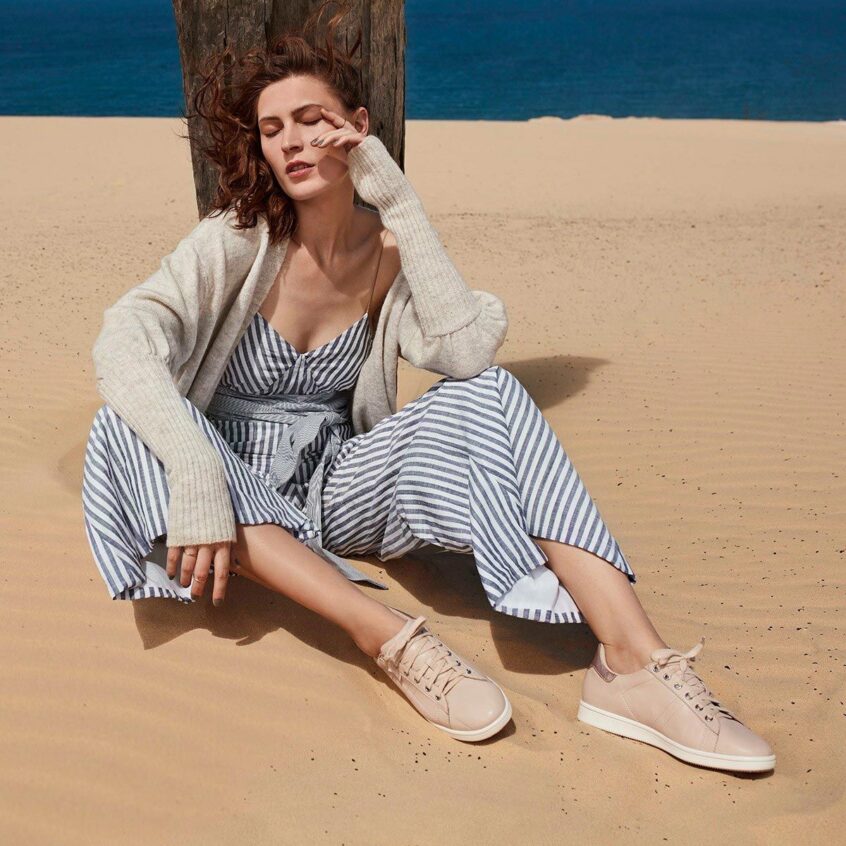 A Guide to Lace-Up Flats: How to Rock Them
Flats are chic and timeless women's shoes. Plus, if you pick a comfort shoe design they can also keep your feet happy and pain-free. A good pair of flats can provide both comfort and style, which is one of the main reasons why they are considered women's wardrobe essentials. There are many different types of women's flats – espadrilles, sandals, loafers, ballerina flats, lace up flats and more.
If you want to make a statement and try something different than the usual design of flats, lace-up flats are the way to go. Lace-up is a term used for any type of shoe that fasten with laces and they are some most popular type of shoes these days. Unlike other trendy footwear designs, lace up flat shoes are comfortable and easy to pair with everything you have in your closet.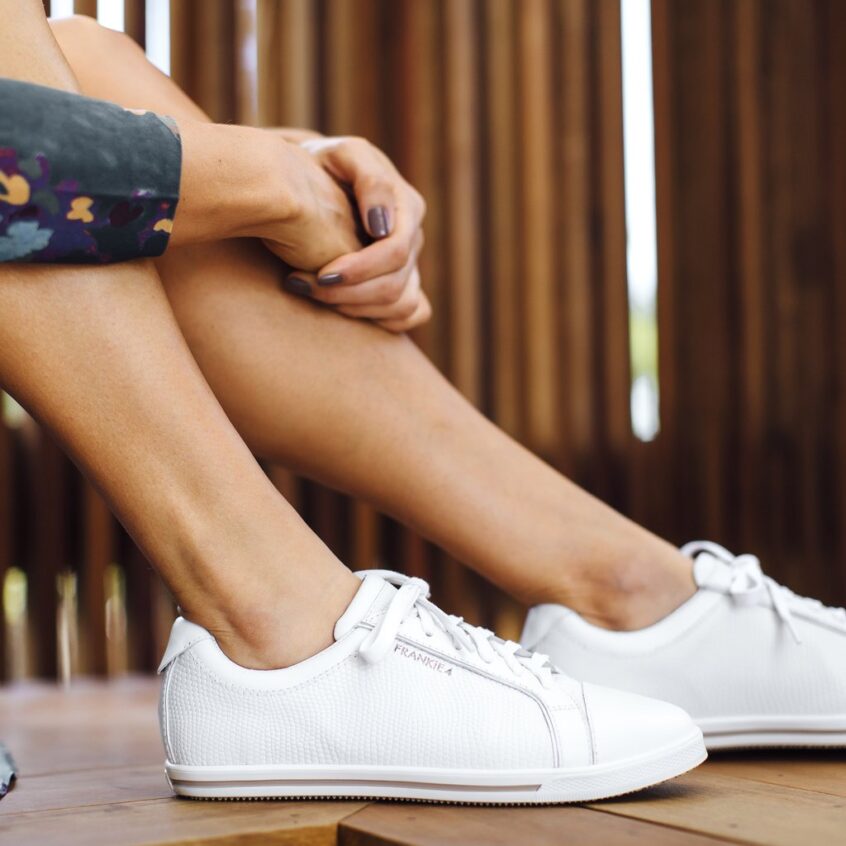 An interesting fact is that lace-ups used to be men's shoes, available in both elegant and sporty styles, often adorned with unique details. But the good news is they're not only for men anymore. Over the years, menswear-inspired looks have crossed over into women's fashion, so today these flats are women's top choice for both workwear and everyday casual wear.
Lace-up shoes are sturdy and provide additional support for your feet. They have an adjustable fastening that can be tightened or loosened to suit your feet. Also, you can find lace up flat shoes that are orthotic-friendly. Mainly, there are two varieties of lace-up flats – ones with closed lacing and others with open lacing, so you can easily find a pair that suits your style, needs and personal preferences.
How to Choose Lace-Up Flats?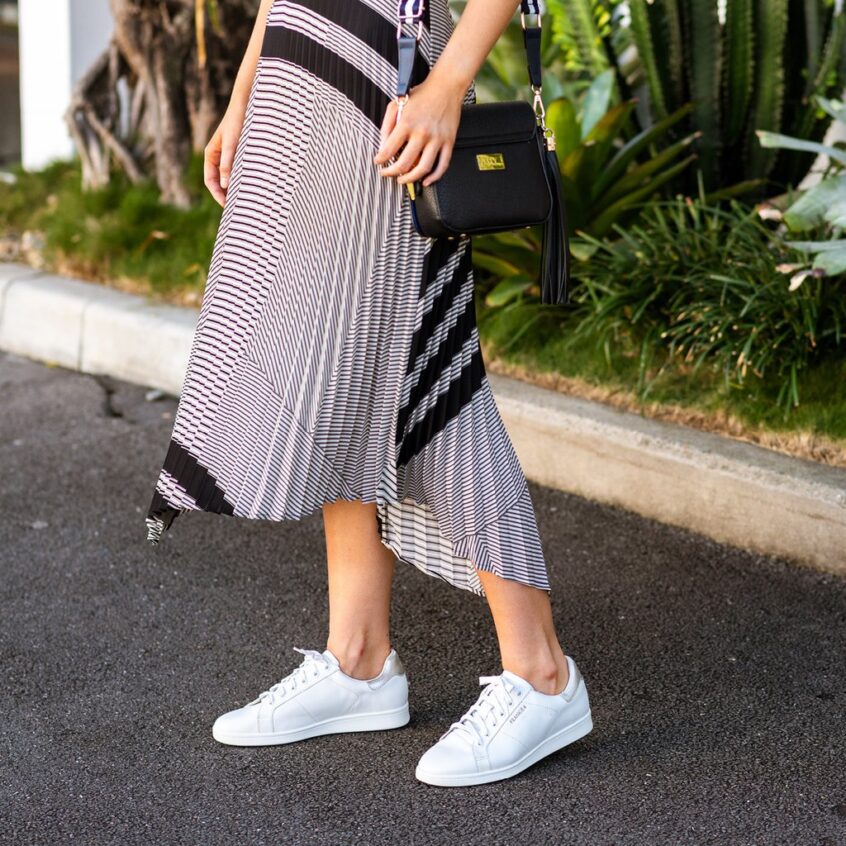 Whether you're looking for flat shoes because you suffer from foot problems or you just simply prefer comfort and ease, you can easily find your perfect pair. Lace-up flats have evolved and today there are many different options available. Here are some tips on choosing the right pair of flat shoes that will make your outfit complete.
Find the Right Colour
There are so many colours to choose from that it may be daunting sometimes. Black is the most common choice as it goes well with almost every other colour, but it's always a good idea to embrace a splash of colour and freshen up your appearance.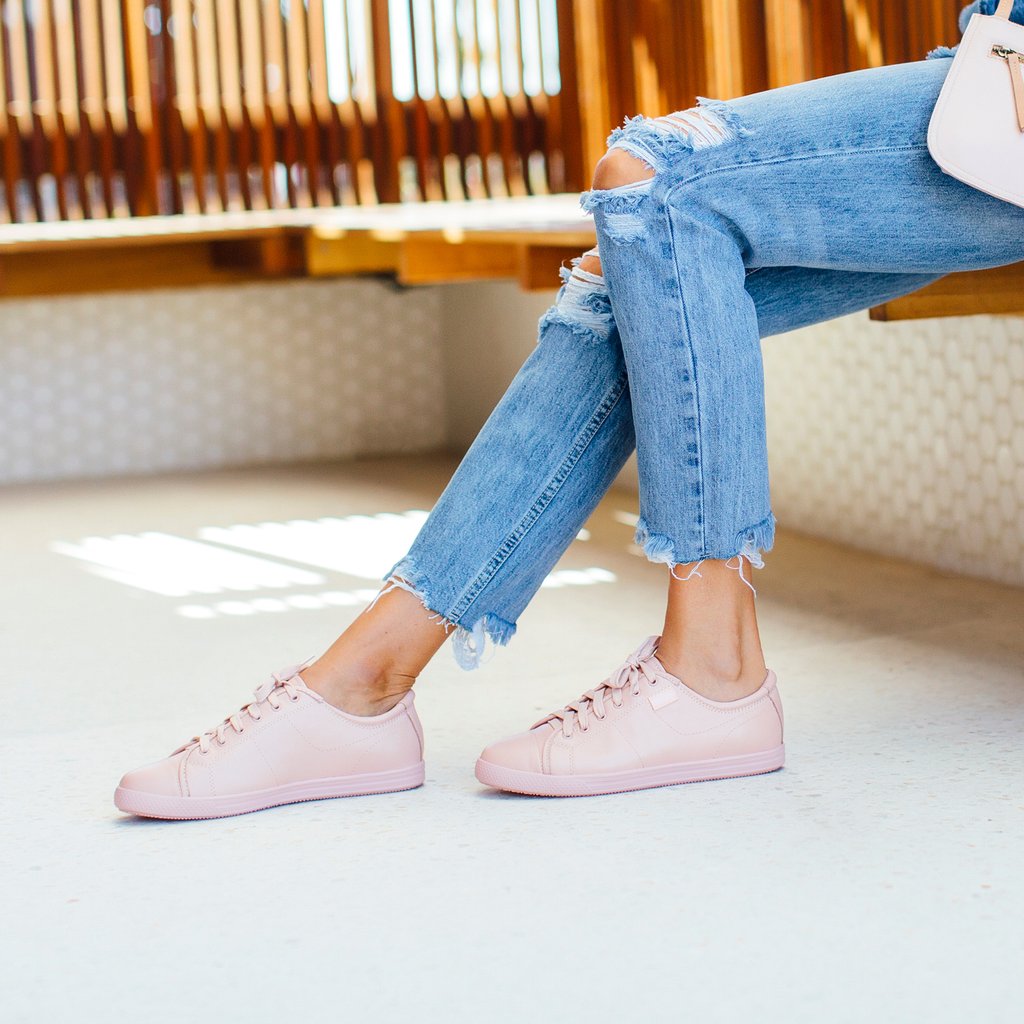 For a more casual and relaxed look, you can choose white, beige, tan, blush, or add a pop of colour with green, orange, blue, pink. If you want to create a more feminine vibe, you can opt for lace up shoes with floral prints. Grey is also a good choice, and navy is becoming a very popular colour lately. Have fun with different textures and see how many amazing looks you can put together.
Pay Attention to the Details
A pointy toe lace-up shoe can seem a bit more sophisticated than a rounded toe. But keep in mind, it can be less comfortable, depending on your feet. If you have wide feet, avoid pointy designs and opt for rounder toes to prevent sores and blisters.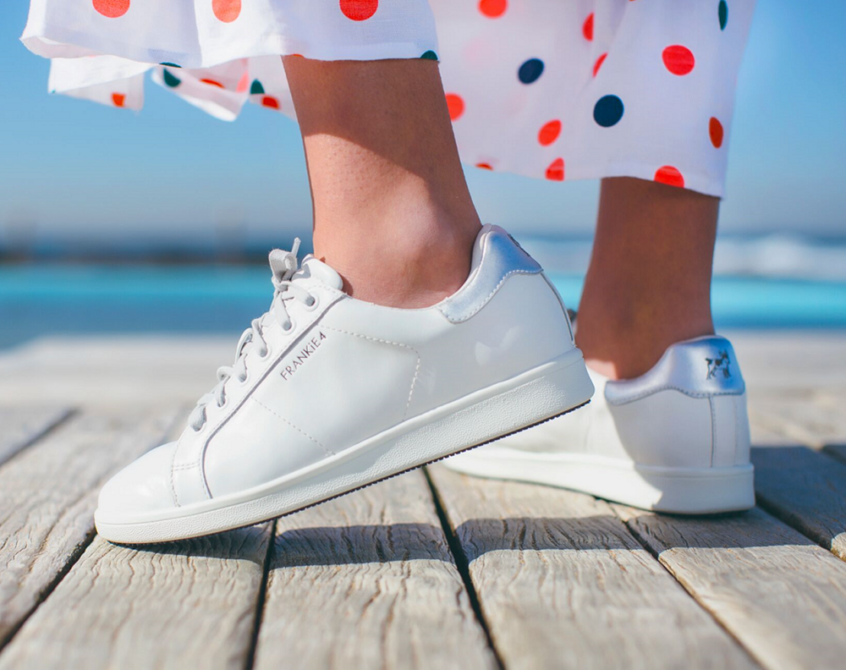 Since the laces in these flats will be obviously noticeable, make sure to pick ones that will be easy to match with your clothing. Sor the most part, you'd want to keep the laces visible, even if you have to roll up your jeans a little.
Measure Your Feet
Measuring your feet before buying your pair of shoes can save you a lot of time. If you're looking for shoes that you'll be wearing all day long, then take the measurements after a full day of walking. Walking increases the size of the feet and measuring your feet after a walk can help you find a pair of shoes that will not feel too tight by the end of a busy day. Also, consider the kind of socks or stockings you use the most.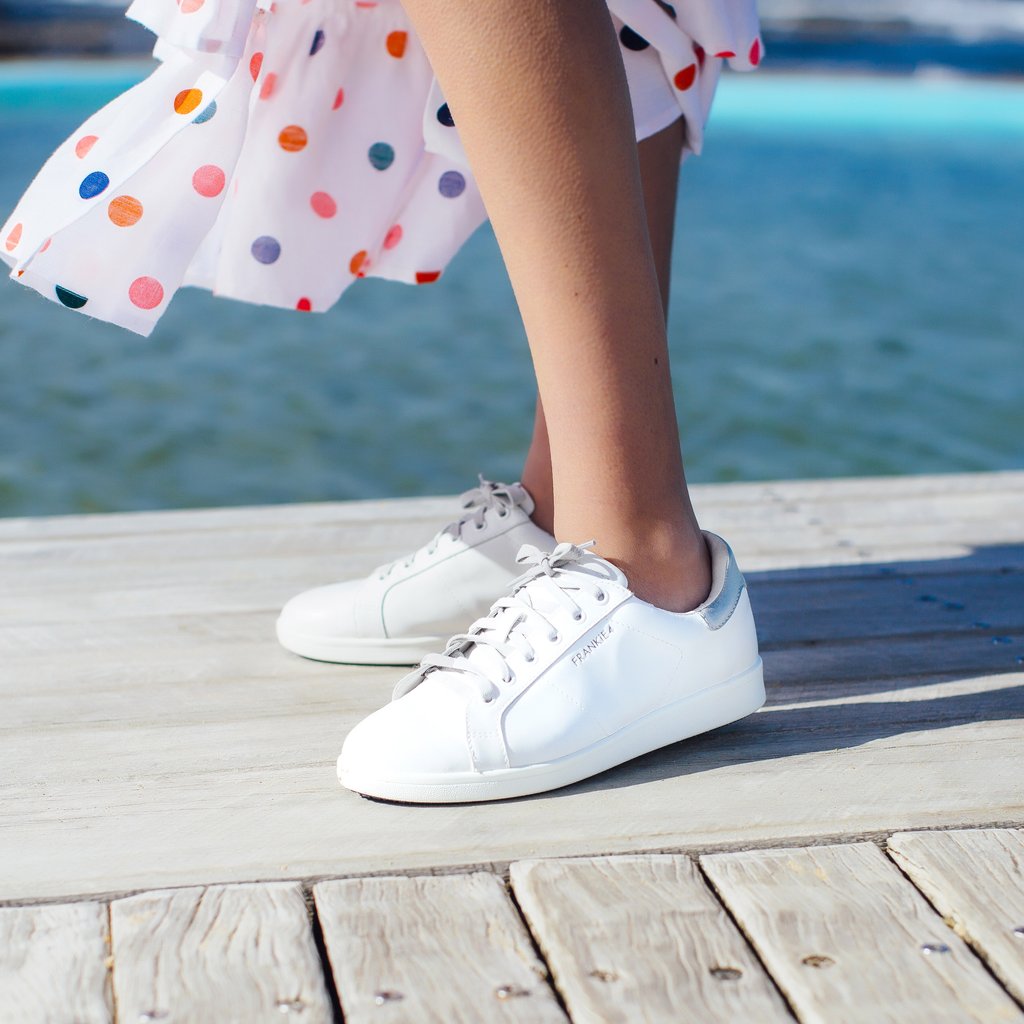 If one foot's measurement is larger than the other, there's no need to worry. It's normal since no part of the human body is the same as its other half. Make sure to always get the size that will suit the larger foot and rest assured that the difference will not be noticeable.
How Do You Style Lace-Up Flats?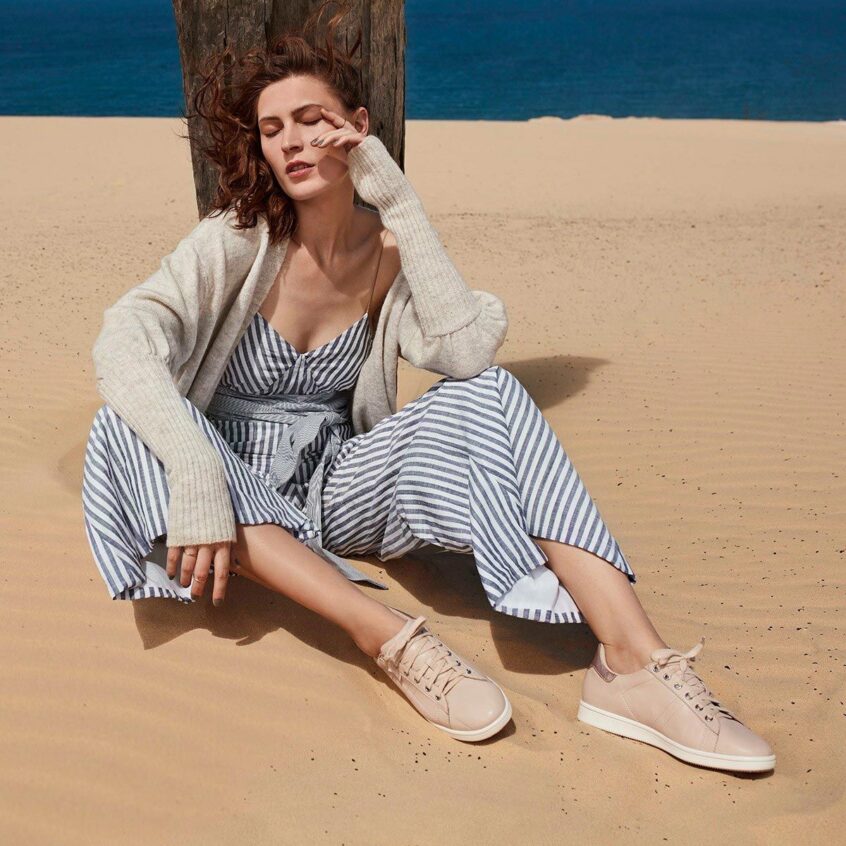 Lace-up shoes can be an attractive and practical solution for both causal and formaloutfits. These days fashion is all about casual lifestyles and comfort is becoming more important. And lace-up flats fit perfectly in our everyday lives, regardless of age and style. This type of shoes matches the feminine vibe easily and works perfectly with dresses, but also can add a ladylike note to any type of jeans, shorts and pants. Here are some tips that can help you style these shoes properly.
Pay Attention to Proportions and Balance
Flat shoes can easily make you look shorter and wider and that's why proportion is key. To ensure your pair of lace-ups doesn't make you look shorter and keep their laces visible, wear a skirt or dress that's no longer than under your kneecap. Also, avoid any length of skirt or dress that finishes on your calf. If you're wearing pants or jeans, make sure to crop them or roll them up to showcase the chic laces Choosing pants that finish just above your anklebone can perfectly match your lace-up flats.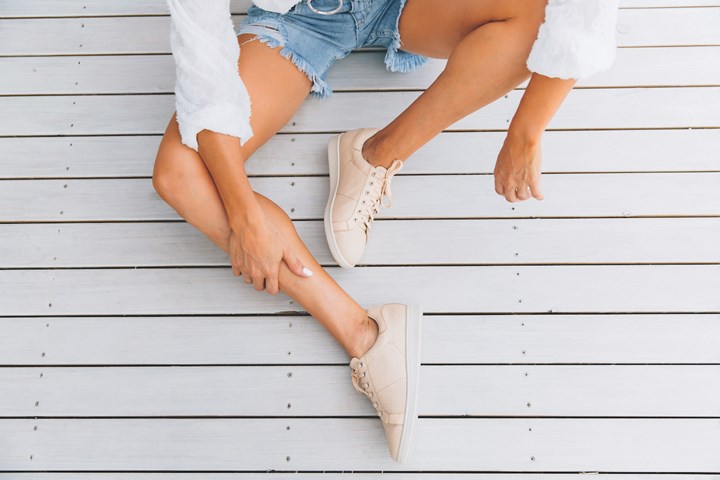 Maybe you've never thought of it, but the length of your top or jacket is another factor to consider when wearing flats. It's important to prevent the line of sight falling too low. A long top will elongate the upper body and make the lower body appear shorter, which means the proportions are out of balance. So, if your top is too long, just by tucking the front into your pants, you can you'll elongate your body and restore balance with one simple step.