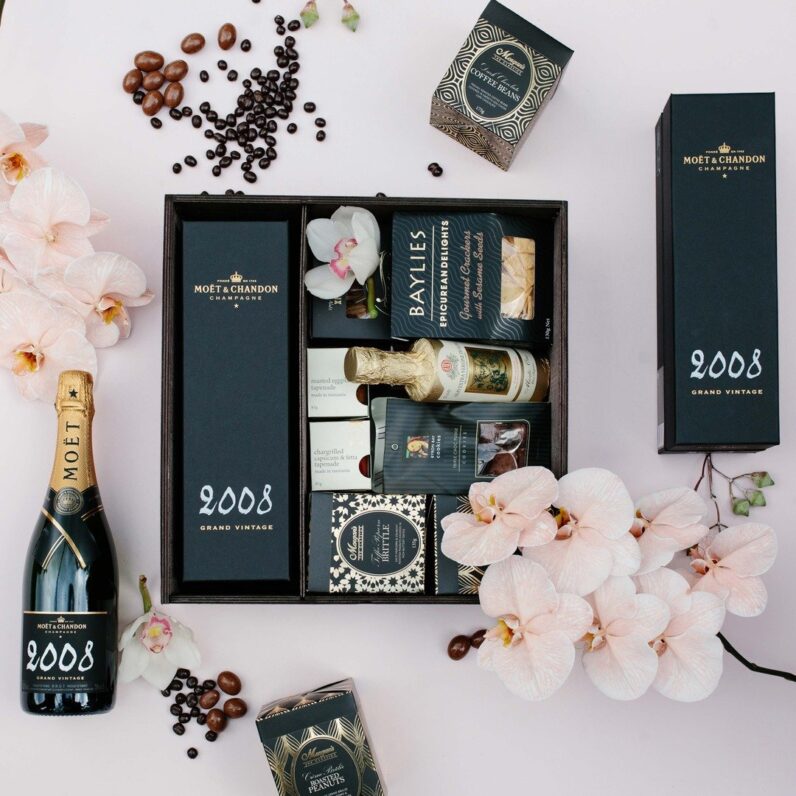 Alcohol Gourmet Hampers: The Ideal Gift for Any Occasion
Let's face it, choosing the right gift for someone is always a difficult task, whether you know the person or not. Accessories, clothing pieces, makeup products, cosmetics, shoes….the list can go on and on. But the one thing that shouldn't go on is the struggle we feel. Instead of fearing that you'll choose the wrong gift, one option you can't go wrong with is an alcohol hamper.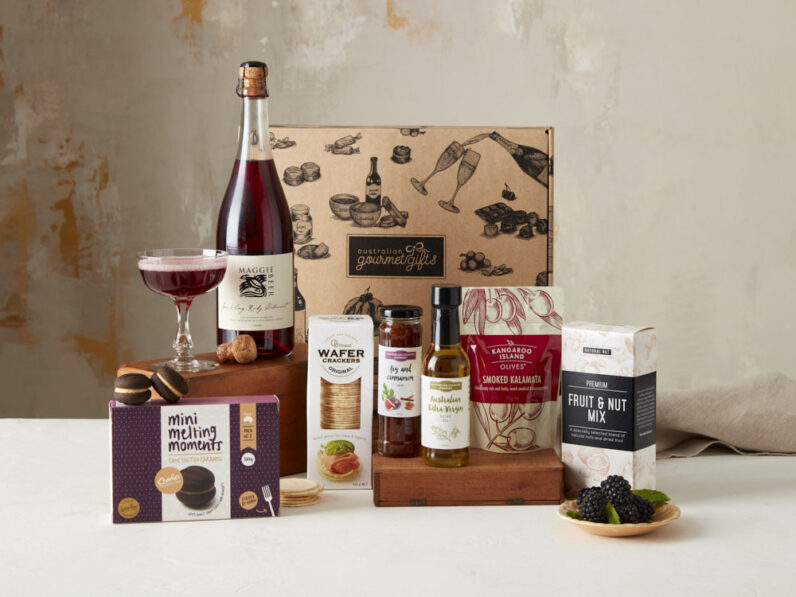 Offering you a range of drinks, snacks and other items to choose from, these baskets can certainly meet everyone's expectations and budget. One thing is certain, giving a gift like this can be everything but not boring.
Reasons an Alcohol Gift Hamper Is a Great Idea
Works for Any Occasion
One of the greatest things is that there is an alcohol hamper for any occasion and any recipient, in fact. Being a universal gift, an alcohol gift basket would be perfect as an anniversary gift, name day gift, Mother's and Father's day gift or you name it. Whether for a male or female, you can choose from a large selection of alcohol hampers ranging in the type of alcohol and food content.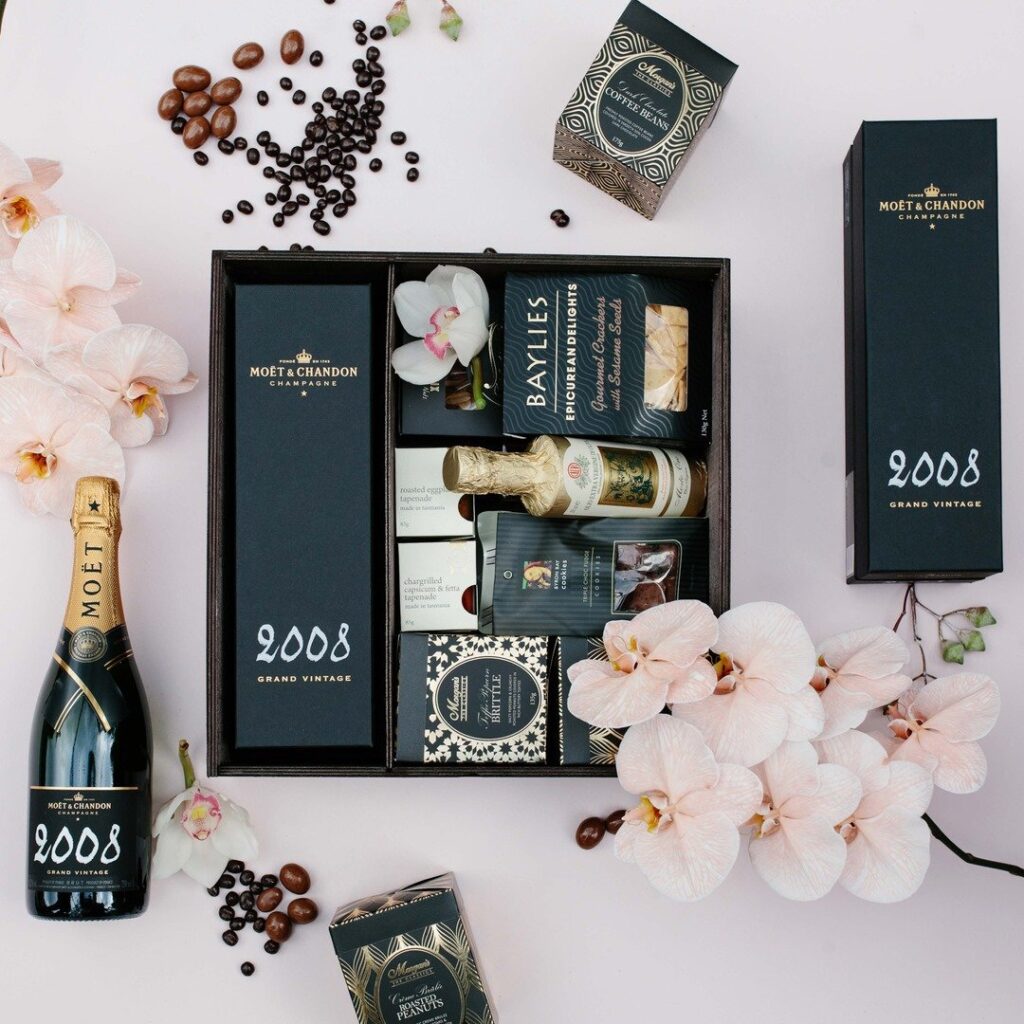 Sparkling, red and white wine, beer, whiskey and gin are some of the many alcohol types you can choose, and you can combine them with a different type of food and appetisers. You can choose from the ready-made alcohol hampers or you can order a customised version and you can carefully select the products to be included.
Great to Be Repurposed
The best thing about these gifts is that they can be remembered and used for a long period of time. Even if the recipient is finished drinking the alcohol and eating all of the other delicious goodies, he/she can re-use the packaging. How come?! Well, as the name implies, all of the gift items are packed in a hamper or box, the recipients can use the packaging for storing something of their own. Or, they can even repurpose it for packing another gift. How cool is that?!
Convenient Above All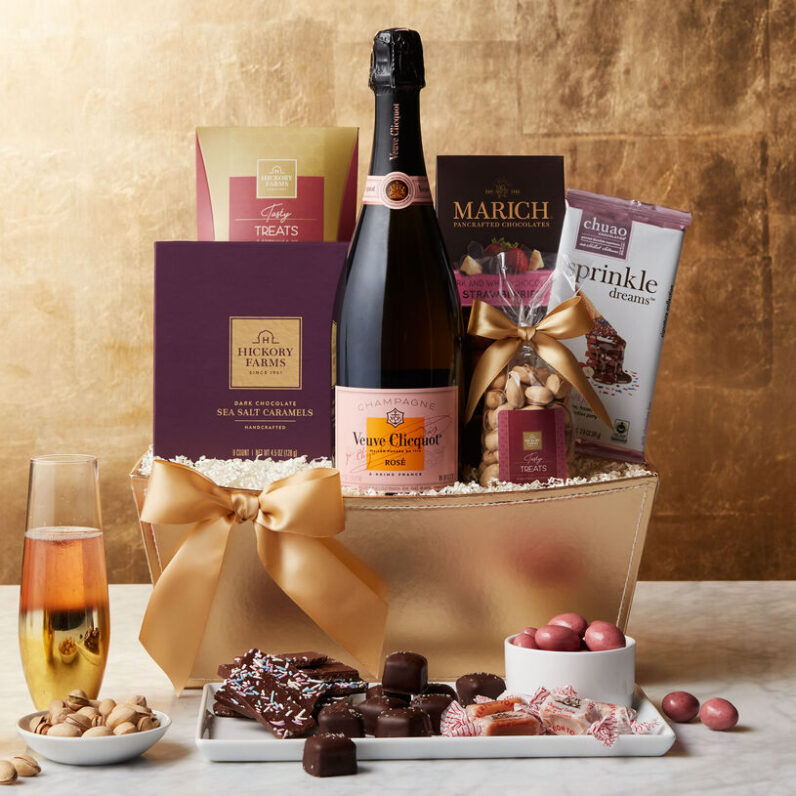 Being able to choose the gift from the comfort of your home or even from the office without the need to wander around stores is more than great. Adding a personal message to a gift card will make the gift even more special since you can literally pour your soul on that piece of paper. In the end, everyone deserves to be loved and appreciated and this is the ideal way to show it. So, all you'll have to do is to choose the right basket, write down a note and send it to the recipient. Simple as that.
The Do's and Don'ts When Gifting Alcohol Hampers
Do's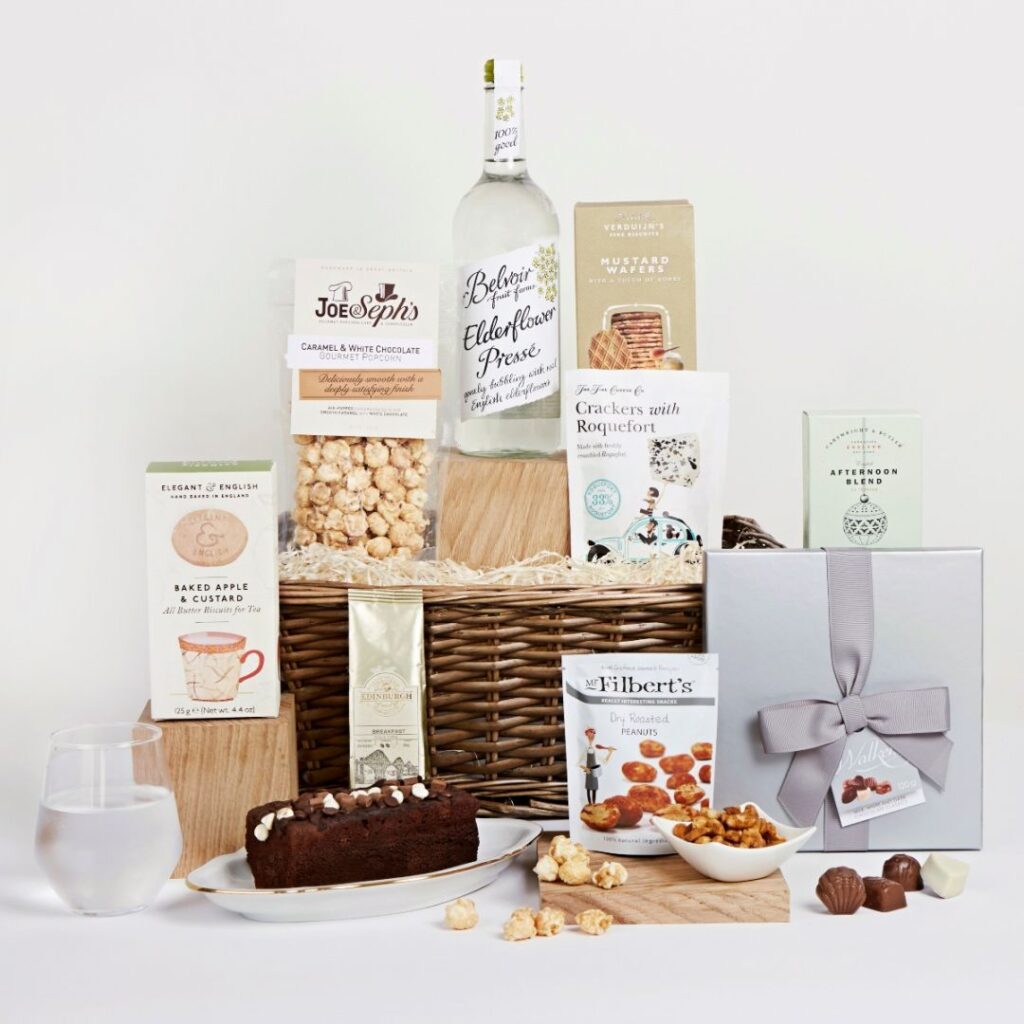 Make sure to include something new to your recipient. Whether it's some new kind of alcohol or food, make sure to add at least one new thing that they have never tried before in the basket.
Choose an interesting basket or box that is adorned with a ribbon or something. Choosing a festive packaging instead of an ordinary one will draw more attention and show that you really put in the effort to impress them.
In case you think that the basket is not enough, you can always add something else. For instance, if the receiver is a book lover, you can add a book by their favourite author or in their favourite genre. You can also add a wine bottle opener or glasses that correspond to the alcoholic beverage in the hamper. Consider the receiver's taste in alcohol as this knowledge will help you make the ideal alcohol choice.
If the gift is intended for someone who lives in another state, make sure to include a bottle of good and quality alcohol from your local area.
Don'ts
Never ever buy something just because you like it. Even though you are a fan of beer, maybe the recipient loves drinking whiskey or wine. In the end, this special occasion and gift is about them and not about you, so make sure to choose something according to his/her taste.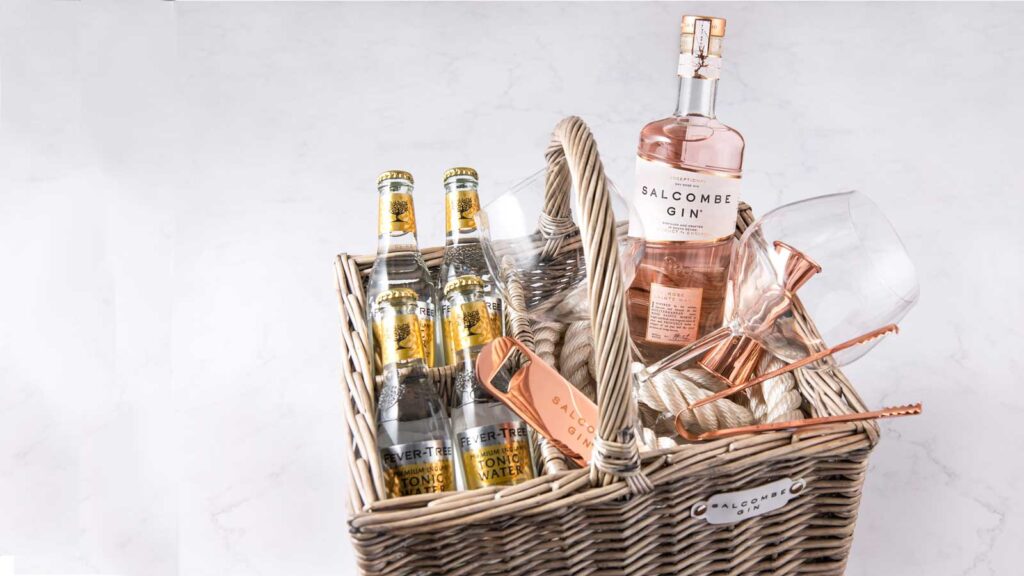 Never buy something that is out of your budget only to impress another person. You can always find affordable gift baskets that contain quality products and alcohol bottles, and the ideal way to do that is if you choose alcohol from your local area. The rest of the product content is up to you because it is the alcohol that can increase the gift price.
Don't forget to plan the delivery time. For this purpose, make sure to check on the delivery options and choose the one that can best meet your needs. If not sure that the product will be delivered on time, consult with the team of customer service. They can certainly give you more precise information. Don't forget that you can always choose same-day delivery, so you can have peace of mind that your gift will be delivered the same day.