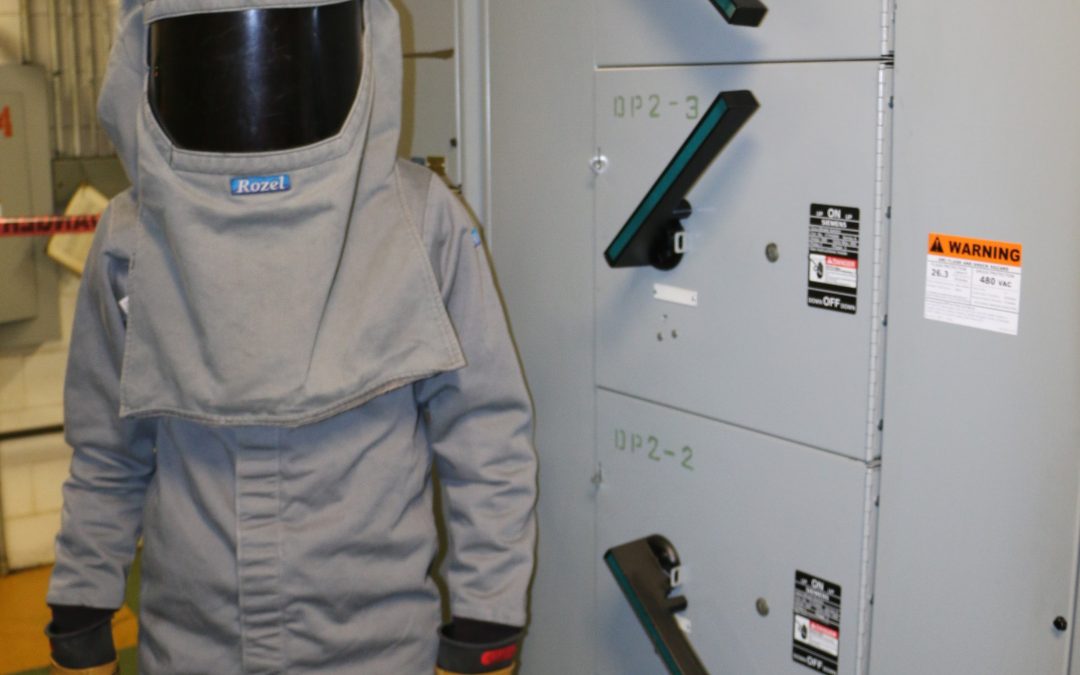 Electrical Safety Equipment Buying Guide
There is a reason why people are always encouraged to call professionals who have knowledge about electricity as well as professional experience, instead of trying to repair electrical appliances at home, trim trees around power lines, or do anything that means working with electricity themselves. Electricity shouldn't be taken lightly, because even though it can provide us with countless services, it can also cause a lot of damage. When you work with electricity, there isn't room for error, and that's why there are some clear guidelines about who can work with it, and the personal protective equipment that they need to do the work.  
Working with electrics is one of the most dangerous jobs in the world, so electrical supply stores have to provide products that comply with the electrical safety standards in the electrical industry. All of these products, regardless of what they are used for, are designed in a way that will help protect the worker in case of an electrical shock. However, they can't always get the job done, which is why electricians need to wear personal protective equipment that provides sufficient protection for the task at hand.
Most jobs require different types of safety equipment. Doctors have their medical masks and medical gloves, warehouse workers have their helmets and gloves, athletes have their safety pads and guards, etc. So when you are looking to buy electrical products online for yourself or your employees, you should definitely start from the gear that will keep you and your co-workers protected from potentially life-threatening situations.
Electrical Safety Gloves
Electrical workers are often in danger of electrical shocks. One of the best ways to prevent shocks from happening is by wearing electrical safety gloves. Sometimes it isn't possible to de-energise the equipment they have to work on, which is why electrical safety gloves are essential protective gear.
These gloves are made from natural rubber to ensure flexibility and strength. Sometimes they also have some leather parts for extra comfort and resistance. When you are buying electrical safety supplies, make sure that the gloves you are buying are reliable, durable and hard-wearing.
Electrical Safety Mats
Working with electricity is very dangerous, and there are products that are designed to prevent injuries from any dangerous situation that may occur. Electrical safety mats are also a vital piece of the protective gear for electrical workers, as they provide protection from high voltages.
Eye Protection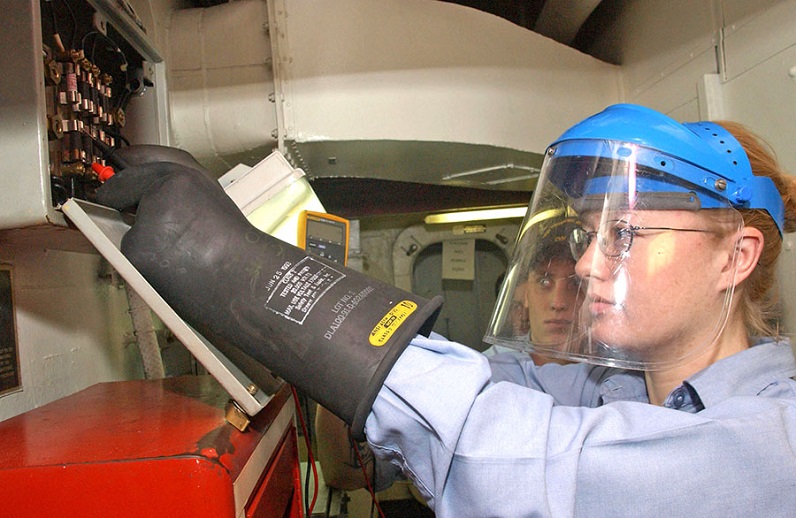 Eye injuries are very common job-related injuries. Fortunately, there are safety pieces that can prevent them or at least reduce the risk of injury significantly. Electricians should also wear safety goggles, as they are exposed to electrical hazards, thermal burn hazards, and injuries like ultraviolet radiation burns, etc. These goggles shouldn't contain metal, and they sometimes have to be worn in combination with other face protection equipment.
Hearing Protection
Electricians are often exposed to loud noises for long periods, which is why they must use protection to prevent hearing loss. Hearing protectors are an important part of protection equipment that electrical workers need, and they generally come in the form of earplugs or earmuffs. There are also other ways to protect yourself and your workers from hearing loss, such as using quieter equipment or blocking the noise of loud equipment with shields.
Respiratory Protection
Dust masks are also a standard safety supply for electrical workers. They are used to protect the workers from inhaling harmful substances, particles, gasses, and dust contained in the air around them, which can be very dangerous and can cause serious health issues.
LV Rescue Kit

The first thing is to make sure that the workers are prepared to act quickly if someone is injured. Though they shouldn't be used for everyday work, LV rescue kits are essential for electric workers, especially if they're working near live equipment. The kit comes with several useful life-saving items, such as a carry case, 1000V work gloves, a rescue crook, a fire blanket, a weatherproof torch and batteries, and an isolation tag.
First Aid Kit
Though not specifically protective gear for electrical workers, first aid kits should always be one of the first products on your list. In fact, every workplace is required to have a first aid kit. However, first aid kits defer from one workplace to another, simply because it has to include items which can help in situations that can happen in that specific job.
That being said, you should take into consideration what type of work will be carried out, the possible hazards, the number of people, the size of the place, etc. When you are looking to buy electrical products online, you can also simply find first aid kits made especially for electrical workers.
Work Clothes and Footwear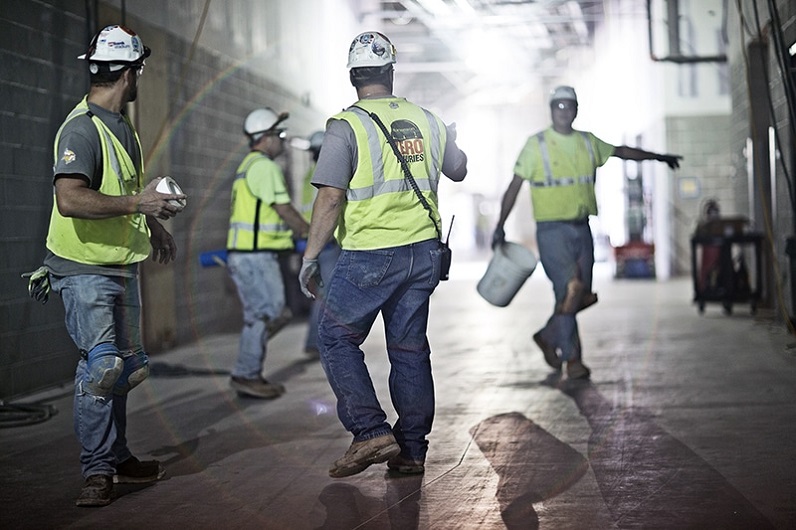 Electrical workers wear protective clothing made of materials that are chemically treated to decrease the possibility of catching fire. Fire-resistant clothes are generally made from nylon or cotton. Proper protective work clothes for electricians should also include a highly visible safety vest.
Choosing the right footwear is probably the most important part when it comes to what electricians wear. When you are buying work shoes, you should have the laws of electricity in mind. Then, you should find shoes that are comfortable, since electricians spend a lot of time standing on their feet. The right shoes for electricians should feature slip-resistance soles with electrical isolation, water-resistant upper, and protective non-metallic toecaps.