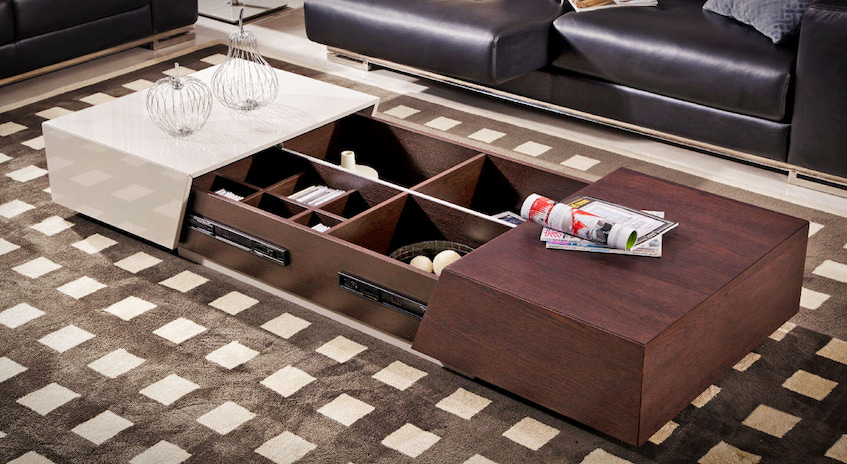 Handmade Coffee Tables: a Living Room Centerpiece That's Gorgeous and Practical
Whether you are decorating your new home or you renovating your current place, it's important to establish how you will use a space before you start buying your furniture. For the living room, where you will be relaxing, watching television and hosting friends and family, you need to find furniture pieces that will increase the comfort level and add a unique vibe to the entire space.
Once you've chosen your seating configurations, you may think that you're done investing in your living room's comfort, but it doesn't end there. After your seating, the most important furniture piece in the living room is the coffee table. No doubt, every living room needs one and if you want to step up your home décor game, you may consider handmade coffee tables.
Why Choose a Handmade Coffee Table?
Modern home interiors are based on the idea that form follows function, meaning that every decorative object should reflect its intended purpose. Modern style décor celebrates natural materials and earthy and neutral colours and focuses on the elimination of unnecessary detailing. It's all about simplicity and quality and if used effectively, this concept can help you create an ultra-sleek look in your living room.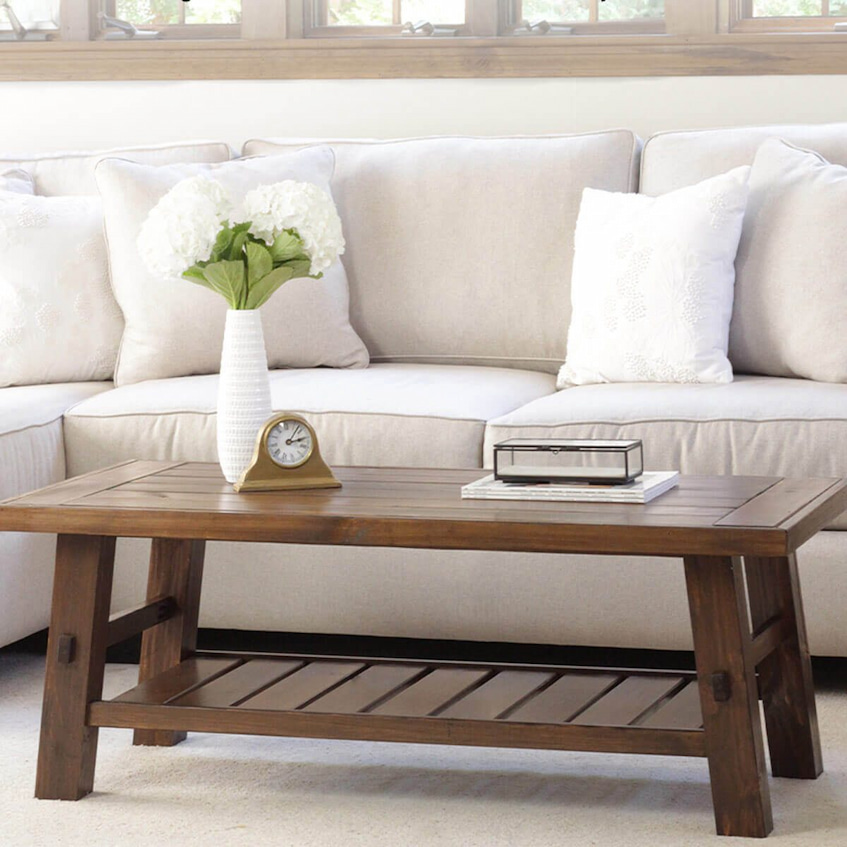 When it comes to decorating this room of the house, many people feel pressure as it's the area where the guests will spend the most time. However, the truth is that decorating the living room can be easy and fun, and sometimes all it takes is selecting the right piece that will provoke conversation. So, if you want something chic and trendy, you can choose from the wide selection of handmade coffee tables.
Unique and Trendy
Handmade furniture is more personal and it's something to be proud to have in your home. No two pieces are identical to each other and can give an authentic vibe to different areas of your home. A handmade coffee table can give a beautiful finishing touch to your living room and if your space allows it, you can even combine two or more handmade pieces to achieve a unique, modern appearance.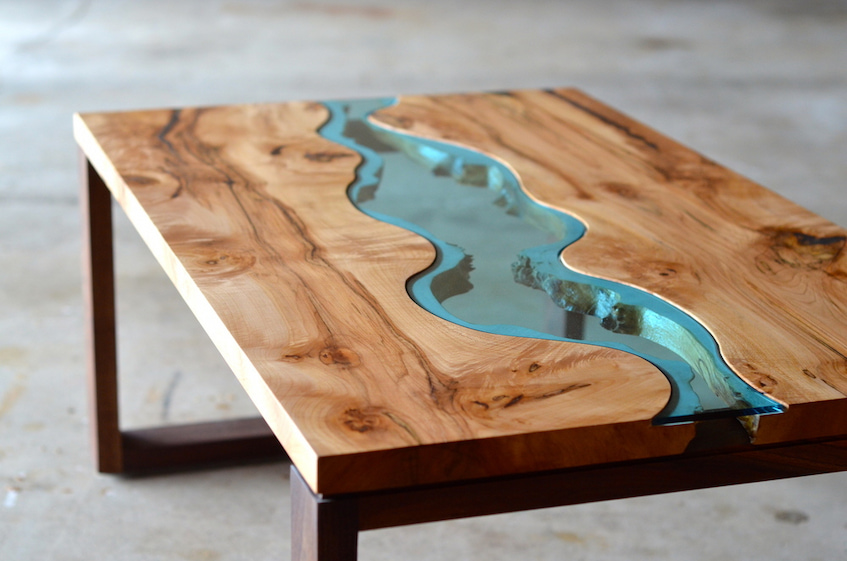 Environmentally Friendly
Handcrafted furniture is not made by machinery, but by creative artisans, therefore there are fewer production facilities and waste, which makes these items environmentally friendly. So, if you are one of those people who would like to buy more consciously and environmentally friendly, then a handcrafted coffee table is the right choice for you.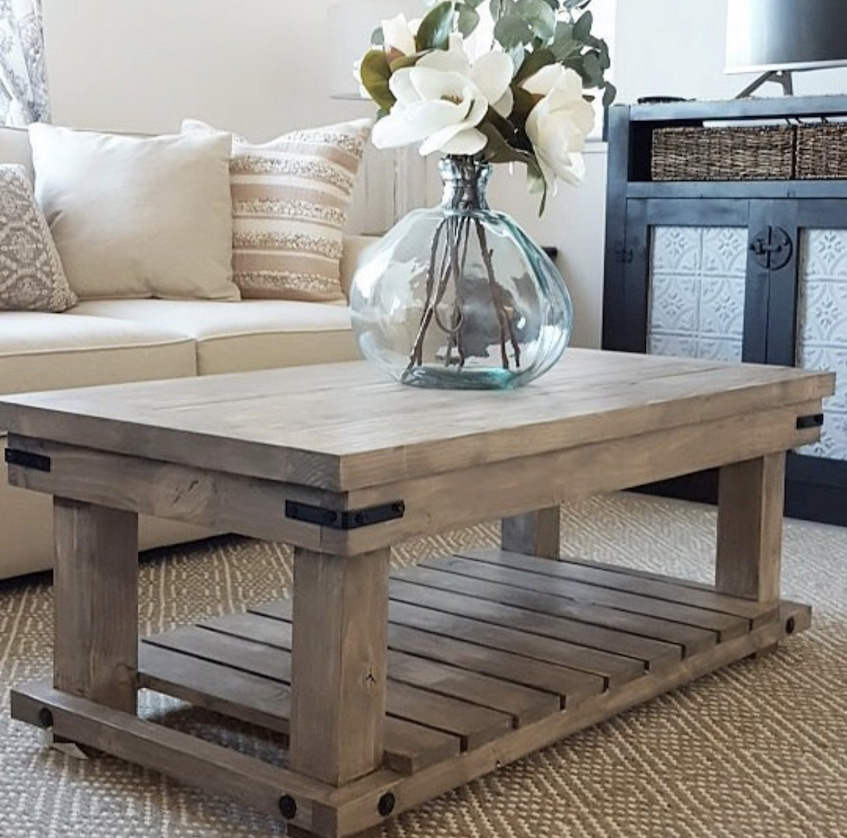 Quality and Durability
The artisans know their material, they understand their qualities and specifications, which makes it easier to bring out the best of each piece. Handcrafted items are made with durability in mind, but what makes them more special is that every piece you see and touch tells a story about the time, effort, talent and skills invested in its production.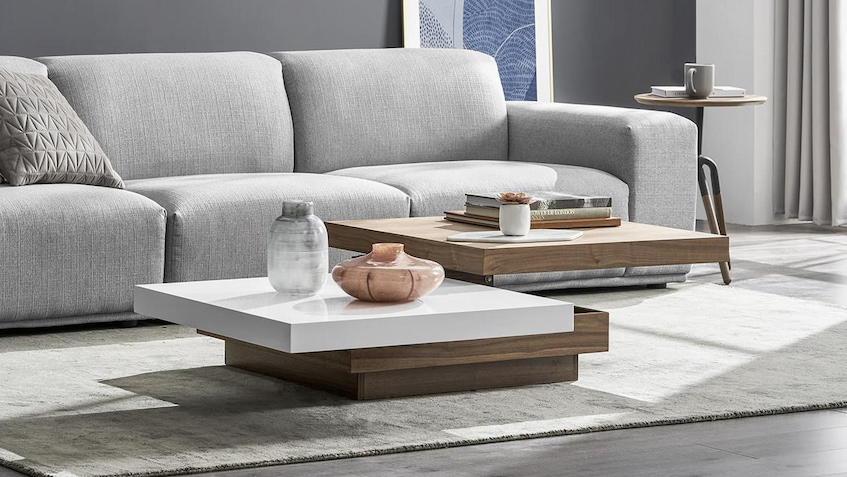 Appreciation and Support
Buying handcrafted items is a nice way to show appreciation and support for the artisans. By supporting local artisans, you are supporting people who are pursuing their passion. Choosing handmade furniture over mass-produced items is a great way to integrate a bit of culture into your living space. Also, it can be a great choice if you want to embrace boho style in your home with a variety of textures and art.
How to Choose the Right Coffee Table
Determine Its Purpose
To begin the search for the right coffee table, determine the purpose of having one in your living room. If you are using your living room for watching TV mostly, then you need a coffee table that provides enough space for placing drinks and snacks. Maybe you are planning to use it as a remote-control holder or to store some small items and magazines that are laying around your living room, however, there are a few factors to consider before making a purchase, such as the following.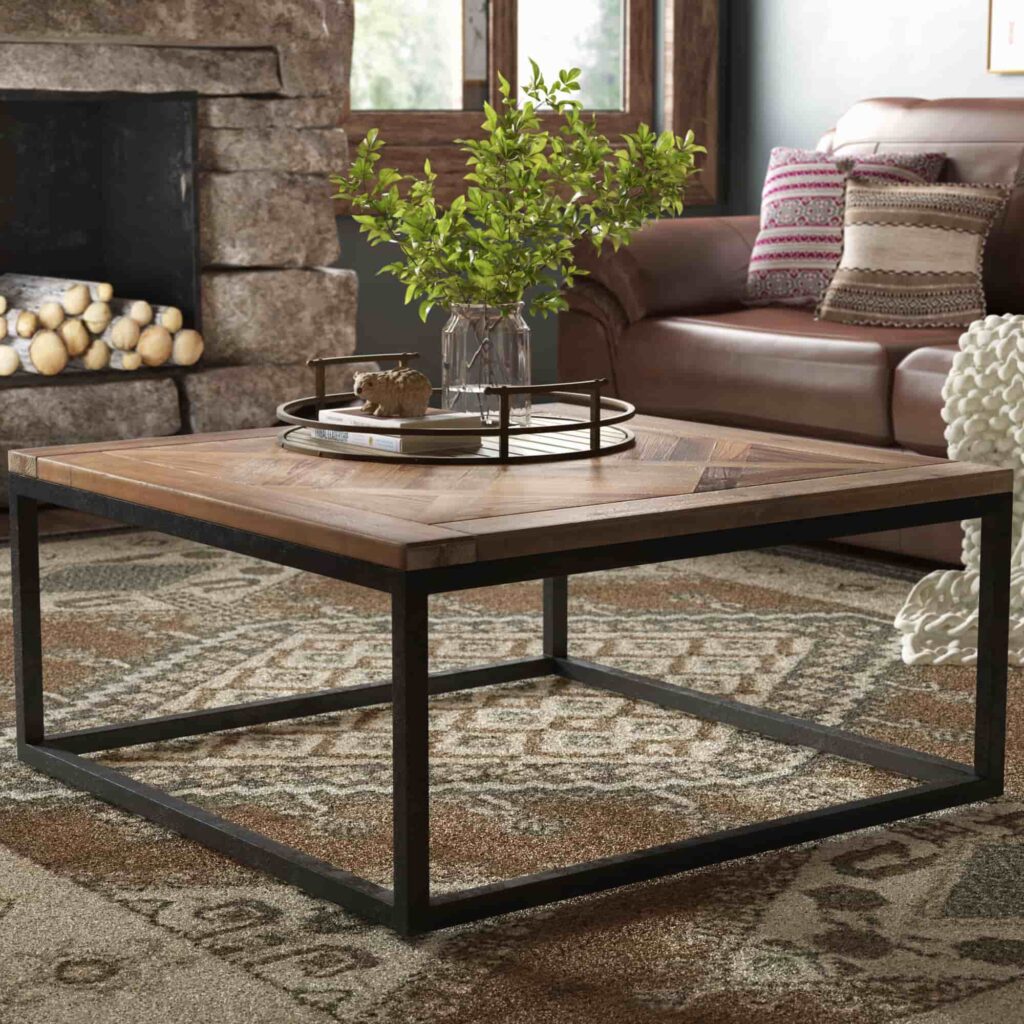 Consider the Materials
By far, the most used material for coffee tables is wood as it's a great choice for creating an original and versatile piece of furniture. Even though considered a traditional material, it's successfully adapted to modern interiors as well as it can instantly bring a natural touch and warmth to any room. Before making a purchase, consider the type of wood and the colour you want to add to your living room.
Choose the Perfect Size
The size of your coffee table is an important factor to consider when selecting the right piece for your living room. A coffee table that is too large or too small can affect the look, feel and comfort of the entire space. An easy way to determine the perfect size of your coffee table is to compare it to your sofa. Ideally, your coffee table should be around 2/3 the width of the sofa and 5cm to 10cm below its height.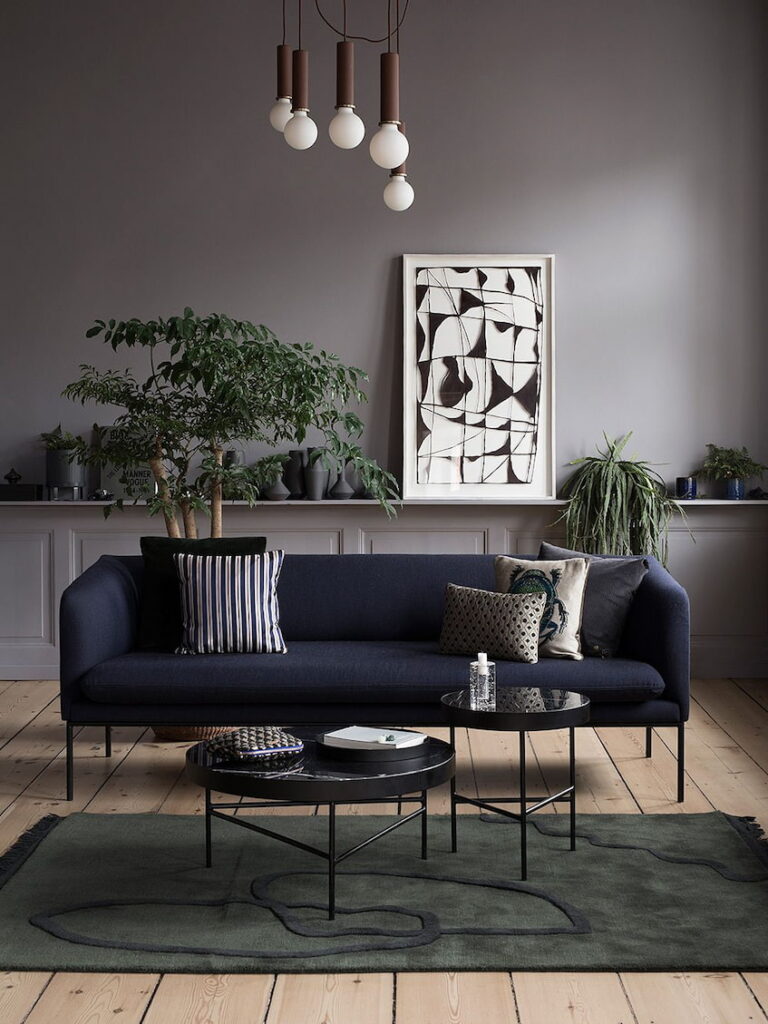 Think About the Shape
Once you have the size you need for your coffee table, it's time to look for the shape that will perfectly fit your living room. Handcrafted coffee tables are available in a variety of shapes, so you can choose one that matches your seating configuration.
A square or round coffee table looks best when the furniture layout surrounds at least three or all four sides of the table, therefore, it's a great choice if you have a large seating configuration. But if you are working with a small living room, then a smaller seating configuration will work well with a rectangular or oval coffee table.