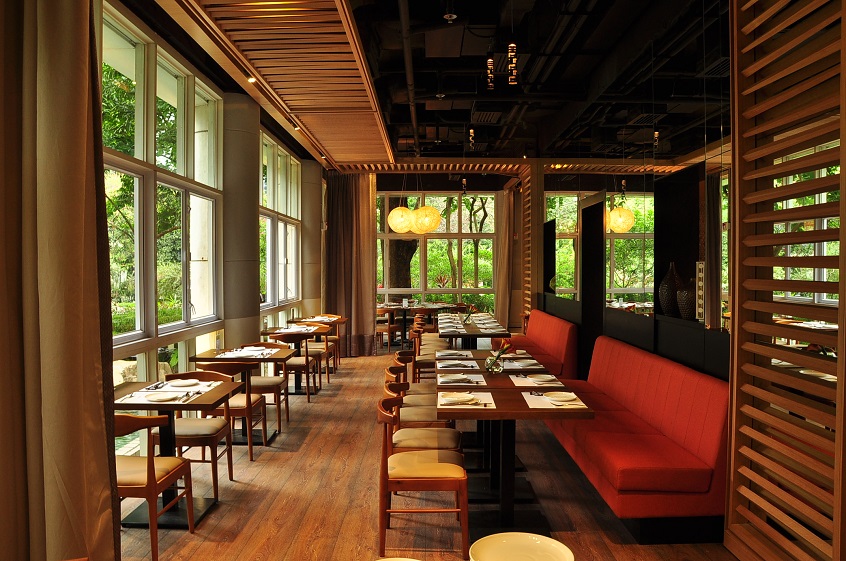 How to Choose the Best iPad POS Stand For Your Business
iPads have revolutionized the way businesses perform their everyday tasks. Aside from allowing a business to conveniently sell to customers, this technology has also made it easier to handle everyday sales and logistics matters. The most evident example is the iPad point of sale, which has made the traditional cash register almost obsolete. This technology offers several unique benefits and options to businesses including instant and easy payment service, inventory management and general mobility.
A typical iPad POS setup includes a tablet, a stand, and a simplified cash register that replicates all the basic functions of the traditional cash register. Due to the small size and mobility of tablets, this makes using a stand very important. The main function of an iPad stand is to secure the tablet to a specific location, making it a lot more difficult to steal the device. On top of that, a stand provides a stable platform for employees to work with. Working with an iPad placed on a flat surface can become tiring over time. A stand not only holds the device in a more ergonomic position but also makes the device more visible to work with.
Considering the many shapes and sizes tablet stands are available, this means they can be great items for adding to the overall decor of your business space. For example, if you are looking to create an attractive cafe interior either in a modern look or something more traditional, chances are that you'll find a style that matches your general theme.
In general, finding the right stand for your business is a matter of looking for what is available on the market. For a reliable iPad POS stand, check our suggestions.
Armourdog AR-T030 Universal Tablet Stand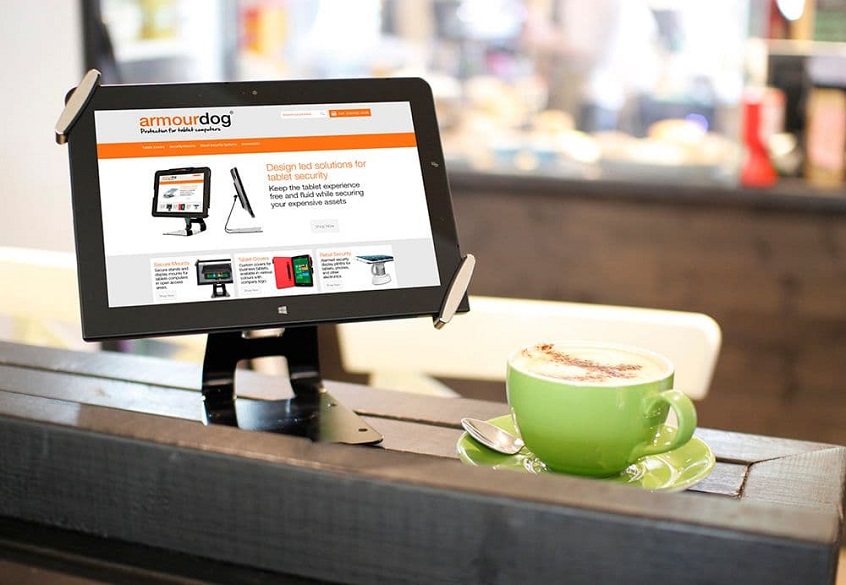 The compatibility of this device makes it the ideal solution for any display setting, including a corporate office, retail store and restaurant. Featuring a simple design, the Armourdog tablet holder allows for any iPad as well as other tablet brands to be secured with minimal interference to the tablet experience. Its extendible arm at the rear of the tablet locks the tablet in position and its inner plastic lining protect the tablet screen from scratches. With a 360% rotation capability, this stand allows both portrait and landscape orientation and can also be tilted for optimum viewing angle. The four screw holes at the sturdy base of the stand mean it can be screwed and bolted onto a table or wall for extra security.
Whenever looking for an iPad POS stand solution that provides a secure and unrestricted tablet experience, consider the Armourdog tablet mount. Aside from being compatible with Apple iPad, this stand can also fit the Lenovo ThinkPad, HP Elitepad, Dell Venue, Samsung Galaxi, Google Nexus, among others.
Elite Evo Freestanding Tablet Stand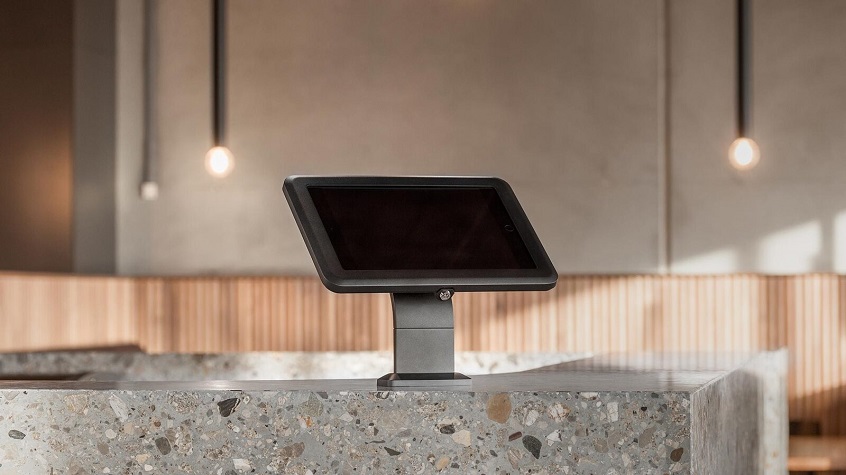 This stand offers high-end security combined with a seamless look and ultimate mobility. Featuring a strong yet minimal frame with internal cable management and a lockable faceplate complete with barrel key, the Elite Evo freestanding stand is compatible with different iPad generations including 7th, 8th and 9th generations iPads.
Its ability to rotate between portrait and landscape mode makes it the perfect solution for both Point of Sale applications and kiosk stands. Featuring flexible mounting options and an adjustable ergonomic design that allows a 40-degree tilt, this stand is also an excellent option for high-traffic areas or any environment that requires additional layers of security for the device. Ultimate security is achieved with a lockable faceplate that secures the tablet with a barrel key and four-point lock.
Proper Powered Tablet Swivel Stand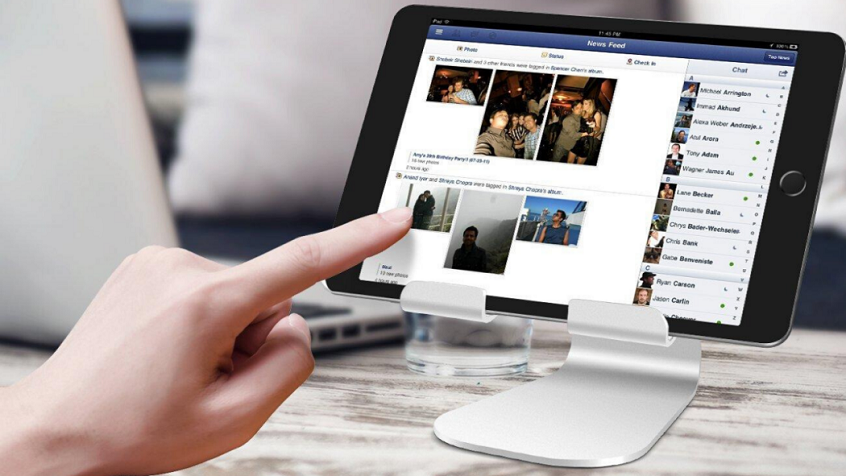 Minimalist is the word we can use to describe this stand. Standing 19cm tall and made from silver aluminium, it's almost imperceptible beneath the iPad, giving it the appearance of floating just above the counter. It's also a durable stand with a swivel rotation of 180 degrees for easy screen sharing and 80 degrees flip-angle adjustment, which allows an ergonomically better viewing experience.
The Proper Powevered Swivel stand design is also complemented by integrated cable routing through the base and should be used with Proper's Lock Belt. This feature is a beautiful aluminium clamp that fits snugly to the iPad, secured by two clamp screws. It has an anchor point that acts as a complete anti-theft solution.
There are so many stands for tablets available on the market today that it can be a challenge to navigate them all to make the best choice for your business. Being new to the world of point of sale systems means you will need to consider the different features of a stand and select one that you think you can easily assemble. It's also smart to go over the instructions to find out about the warranty of the stand as well as the exchange and return policies. Make sure the company you buy from offers a support team you can access easily.
Keep in mind that your tablet stand is an investment in your business so taking time to make the right choice is the best course of action.