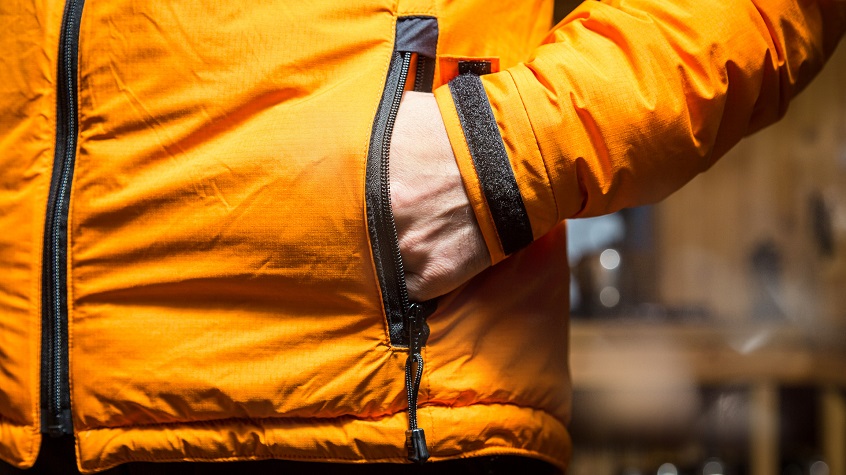 Kappa Track Jackets: Comfort and Quality in One
We all know that working out is one of the most effective and efficient ways to maintain good health and stay in a good shape. But did you know that wearing the right training and activewear can improve your performance and give you a competitive edge? Choosing the right outfit can help you make the most of your working out sessions and if you have a very active lifestyle, a sports jacket is certainly something you are likely to use quite often. But even if fitness is a small part of your life, you still need at least one of these in your wardrobe.
This type of jacket is not only for sporting activities anymore, since it has entered the world of fashion and can help you create a stylish, fashionable and smart image. Kappa is one of the 7 most stylish activewear brands in Australia and if you want to get the best of both fashion and sports world, you can buy Kappa jacket and discover superior comfort, quality and style in one.
Why Choose Kappa Sports Jackets?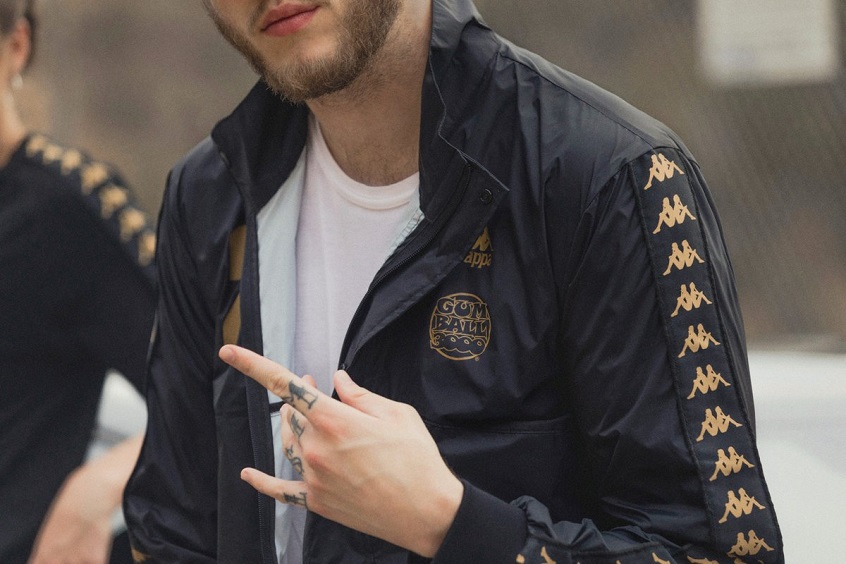 Born in Italy in 1967, Kappa is a leading sportswear brand worn by the world's biggest teams and famous players. It was born of a sock and underwear company named MCT (Maglificio Calzificio Torinese), which was founded in the Italian city Turin in 1916. Today, Kappa is a leader in technical sports fabrics with qualities such as moisture-wicking, anti-microbial, UV protection, stain release and more. Kappa knows well that the design of sportswear is important, but they also care about the fashion approach of their clothing.
Many sports teams use customised Kappa jackets for warming up on the field, staying warm on the sidelines, travelling between games and showing team spirit at all times, no matter where the season takes them. They are great for improving the sense of teamwork with team names and numbers, but even if you are not an active sports player, you can still buy Kappa jacket and add it to your modern wardrobe.
Track Jackets
Track jackets are great for layering and keeping you warm during the colder days of spring and summer, but also, they have many other uses that maybe you've never thought about. They are casual and versatile pieces of clothing that can be worn with jeans, joggers and shorts. The key thing is to match the colours and you got yourself a great outfit, whether you are meeting up with friends, playing football, visiting the mall or just enjoying your free time at home.
Even more, a track jacket is the flawless middle layer to an outfit. It can be worn over a t-shirt and under a jacket for added style. You can choose from a variety of shapes, designs and fabrics and find the right one for you based on your style and personal preferences. This way, you can always stand out from the crowd and show your uniqueness.
A track jacket is a reasonable, sportswear rooted casual layer for most men. It's slightly more stylish than a hoodie but more relaxed than a bomber jacket, so it has the advantage to create a couple of different looks, from athletic to cosy and casual. Track jackets are suitable for both indoor and outdoor use. They are designed to keep you comfortable when you are warming up for a game, keeping yourself warm after a game or a gym session, but also when you are simply hanging around with friends and family.
Coach Jackets
The coach jacket is a slightly elongated nylon jacket that has been seen on major league coaches and players to hip hop legends and everyday men. The roots of this type of jacket are planted in sportswear, but it has evolved and became a versatile piece of clothing that can be seen anywhere, from sidelines across runways to sidewalks. It's a lightweight jacket and a great outer layer option between seasons. Most coach jackets have pointed collars and snap-up front buttons and have been an inspiration for many streetwear brands. After all, the coach is the boss, so who wouldn't like to dress like one?
Spray Jackets
A spray jacket is designed to keep you dry in a light shower or in slightly damp conditions. While a rain jacket can shield you from a downpour, a spray jacket can protect you from a light "spray" of water or moisture. It is a stylish alternative to a rain jacket and/or coat, which serves only one purpose and needs to be carried around in case of rain.
The best thing about a spray jacket is that it looks great, it's super light and can be worn on the days when the weather outlook is not so certain or on cooler or windy days as a windbreaker. Its water-resistant fabric keeps moisture and wind at bay and the drawstring waist and elastic cuffs offer additional protection from the elements on a windy day. It's a perfect choice if you prefer walking, cycling or other outdoor activities. Its lightness and portability make the spray jacket the best go-to option for an early morning walk or a night out. You can roll up your spray jacket for storage in a backpack, shoulder bag or bike carrier.