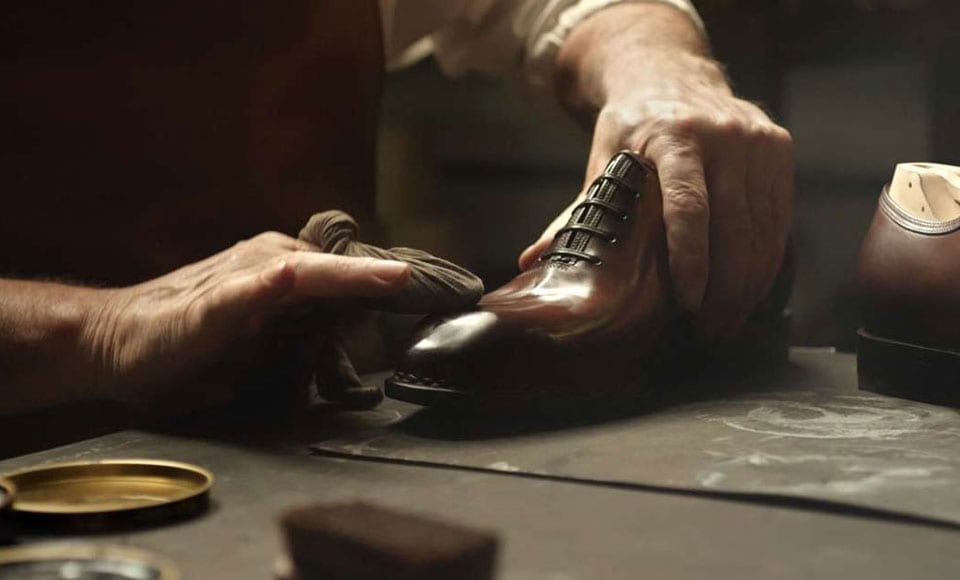 Men's Oxford Shoes: Tips on How to Wear This Timeless Classic
When it comes to men fashion, there are many different ways to express your style, from your choice of accessories, like wallets, hats , scarfs or belts to your choice of footwear. Shoes play a vital role in every outfit and can add sophistication and style to an outfit.
Having the right shoes on hand can help you complete your look for various occasions, whether it's work, formal or social occasion. Oxford shoes for man who is always on the go are some of the most modern options these days as they are comfortable, practical and stylish. So, what's all the fuss about Oxford shoes?
History of Oxford Shoes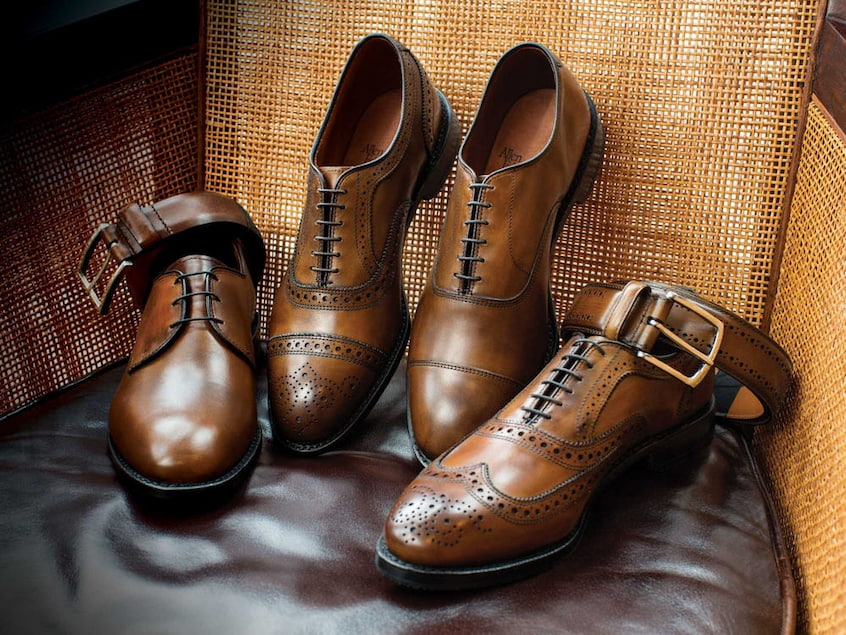 It is believed that the Oxfords have originated from the Oxonian Shoe, a half boot with side slits that was popular amongst the students of Oxford University in 1825. Over time, the side slits were replaced with laces on the sides. Others claim that the Oxfords come from Ireland and Scotland, where they are referred to as Balmorals after Balmoral Castle. With different sources giving different timelines, it's not very clear which one is the right one. However, what matters most is that you can find Oxford shoes for man who prefers a sleek and clean shape of their footwear.
Tips on How to Choose the Right Pair
Today, Oxfords are considered the start of a shoe revolution and the most classic shoes available. Closed lacing defines the Oxford and the eyelet tabs are stitched underneath the vamp or on the top of the shoe. The uppers of an Oxford consist of the quarters and the vamp.
The vamp is the part of the shoe uppers that covers the toes and instep, or the front of the shoe. The quarters, on the other hand, are the part of the shoe uppers that wraps around the heel and meets the vamp in the middle of the foot or the back of the shoe.
They are a versatile type of shoes and the varying styles are suitable for both formal wear and smart casual. Initially, the design was a plain shoe made of leather, but the Oxfords have evolved significantly throughout the year and today they are made of a broad range of fabrics and can be found in many different colours.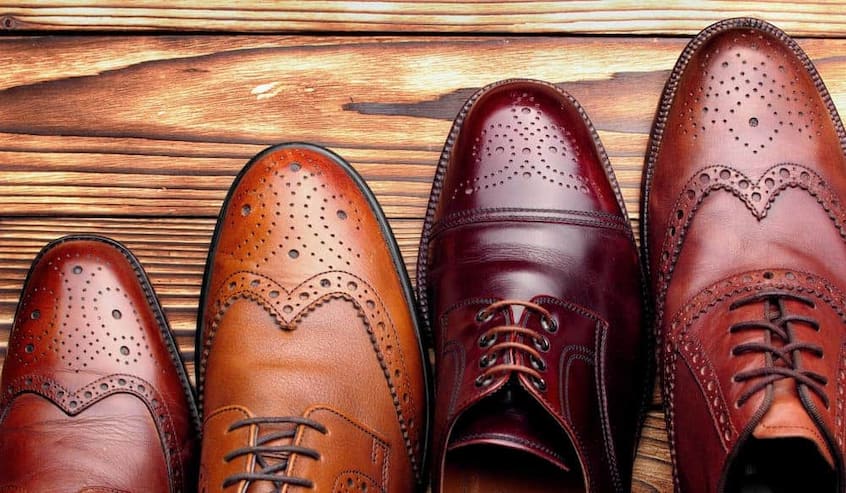 Brown Oxfords
Brown leather Oxfords are great when paired with a dark brown, grey or navy suit. They are far more striking when paired with these colours rather than wearing black and can help you visually stand out.
Black Oxfords
A pair of black Oxfords are the staple of every man's wardrobe and it's the best choice to wear for business. This is probably the most versatile pair of shoes a man can have and can be paired with almost every colour for a polished, yet classic appearance.
Tan Oxfords
Thanks to its dark and light tones, tan has become a prominent shade in footwear for men who like simple colours that can be styled with almost everything. Tan Oxfords are a good choice if you are going for a not-so-formal look.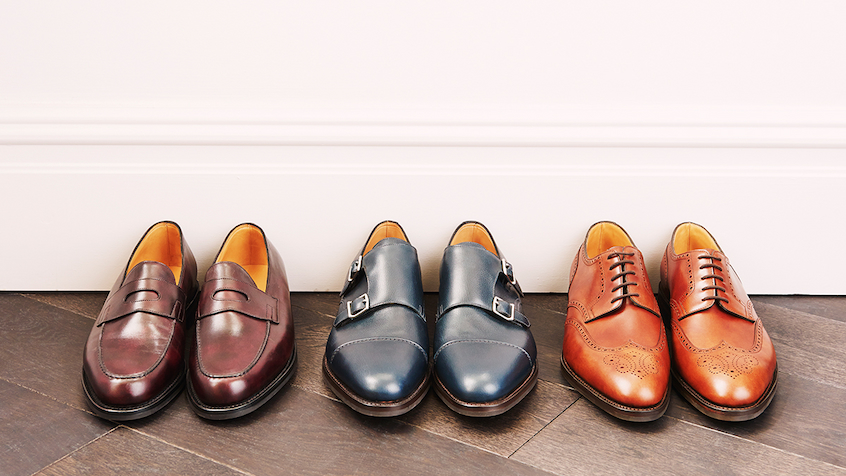 Tips on How to Wear Your Oxford Shoes
The polished appearance of Oxford shoes is ideal for formal occasions as they complement suits very well and give a dapper touch to the outfit. Keep in mind the width of the shoe, so if you want to appear dressier, go with slimmer Oxfords.
Oxfords are a great choice for smart-casual events as well, whether it's a lunch, party, or else. Since they are quite formal, Oxfords require a casual pair of pants to balance their style and you can complete the look with something comfortable, but chic on top. To help you style your Oxfords right, here are a few ideas you may find inspirative.
With Jeans
Even though Oxfords are considered dress shoes, it doesn't mean that you can't wear them with your favourite pair of jeans. Truth to be told, they look quite stylish when paired with jeans, but only if the colour of your shoes and jeans match. So, tan Oxfords can appear very sophisticated with blue jeans, while brown or black Oxfords are best paired with darker denim. To make sure your look is appropriate, balance your shoes with a blazer top or a button-up shirt.
With Pants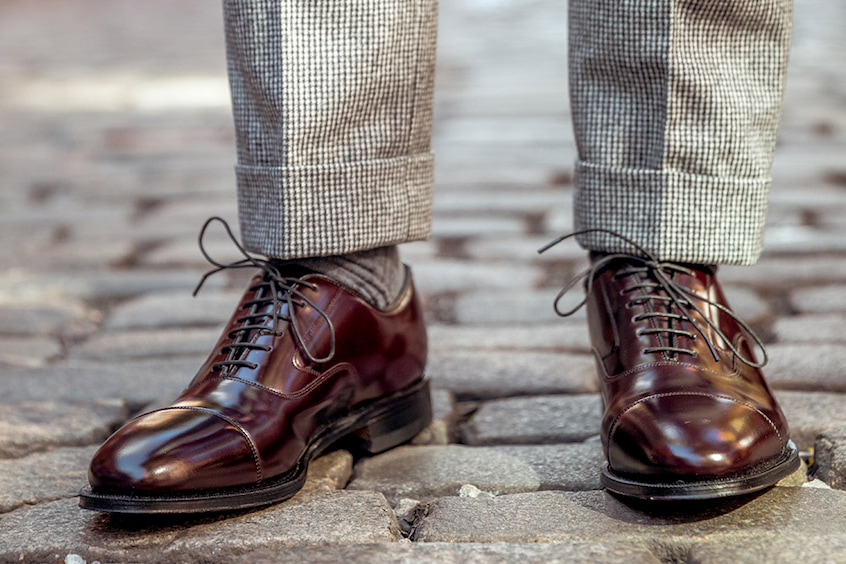 It's needless to say that Oxfords are the number one choice of footwear if you are wearing pants or trousers. Their sleek aesthetic makes them perfect footwear for formal outfits, so you can be wearing them at a wedding, dinner, cocktail party or business event. To make sure you look great, select the right colour Oxfords to suit your pants.
With Chinos
Back to the smart casual look, a pair of Oxford shoes are a perfect match for chinos. Choose basic colours for each piece, meaning if your chinos are brown, sand, navy or black, you can wear them with brown or black Oxfords. For a more relaxed look, you can opt for a short-sleeved shirt or T-shirt on top. But if you want to get a more dressy look, then choose a long-sleeve button-up and you are ready to go.
Lace Your Oxfords Right
The eyelets for the shoelaces are located on the quarters in almost every Oxford. The shoelace eyelets facings are stitched underneath the vamp and the shoelaces are used to tie the two quarters together. When your shoes are new, the quarters should form a narrow V-shape and once they are worn in, the V will be gone and the quarters will touch each other, so you can see the tongue at the top end.