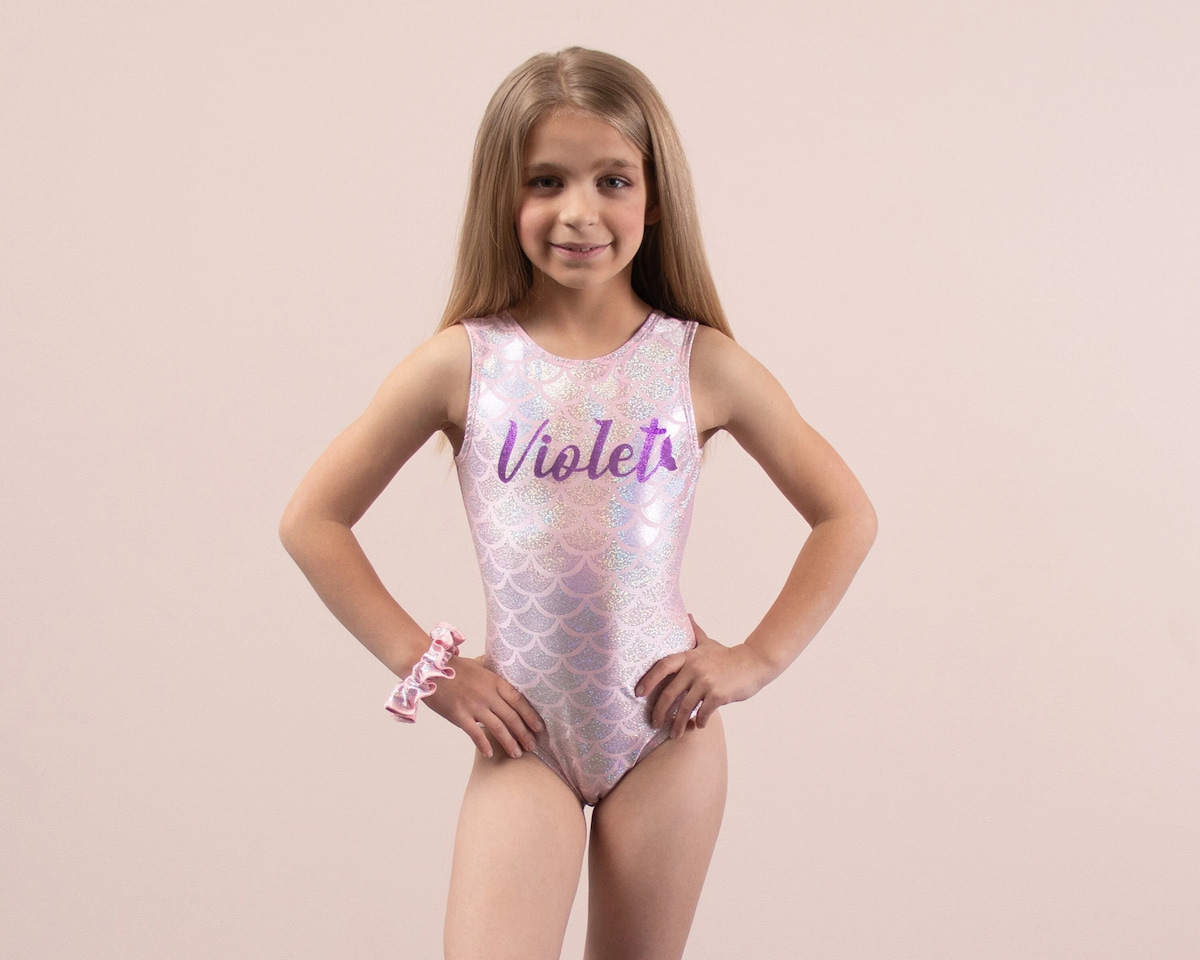 Mum's Guide to Buying Leotards for Girls: How to Find the Right Fit for Your Little Ballet Dancer
Little girls love ballet classes probably because they make them feel like the little princesses they are. And when it comes to dancing classes, kids are amazing! They learn fast and easy and can overcome challenges quickly, but in order to do it properly, they need the right dance apparel.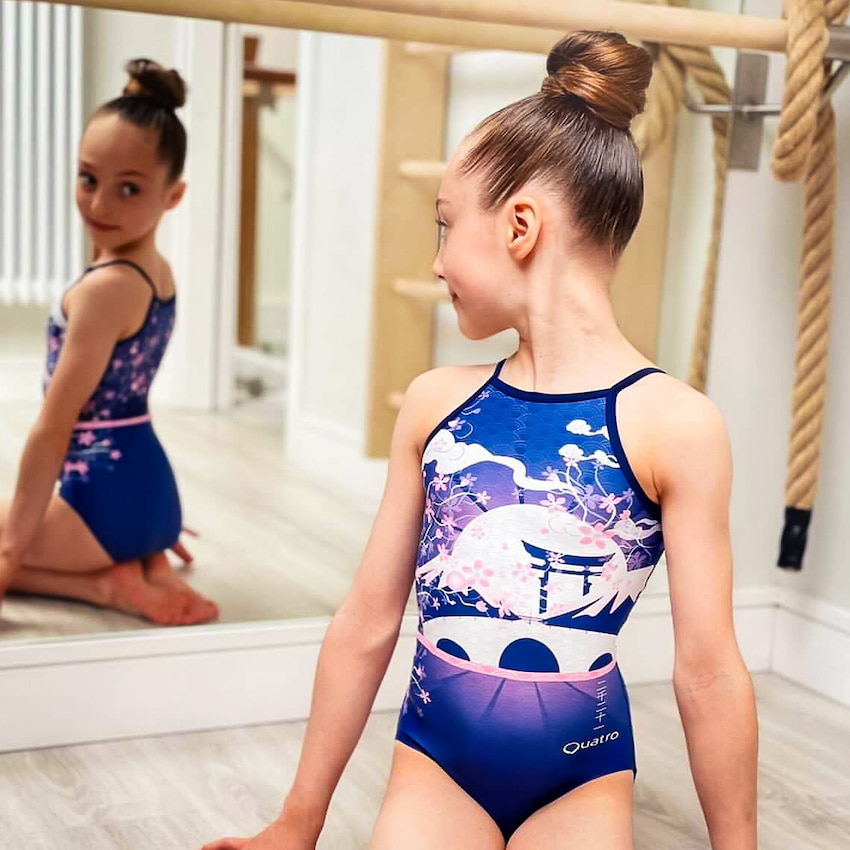 Beginnings are important and dressing like a dancer can help them feel more comfortable at this stage of their ballet classes. That's why it's important to choose the proper ballet attire. That being said, one of the most essential pieces is the leotard.
Dance leotards have a long history and first, they were designed to help dancers focus on their moves without being distracted by clothing. The idea was to provide students with the flexibility required for the challenging spins while allowing teachers to better see their movements. These days, you can find a range of leotards for girls and select one that your little dancer will like the most.
Choose the Right Leotard for Your Little Ballet Dancer
The leotard is a one-piece garment that covers the upper body, leaving the legs to move freely. As previously mentioned, leotards are designed to allow teachers to see the students' movements and notice if the dancer has proper hip alignment and correct posture. This can be very helpful because if the bones are not aligned, the student might get injured by forcing the rotation.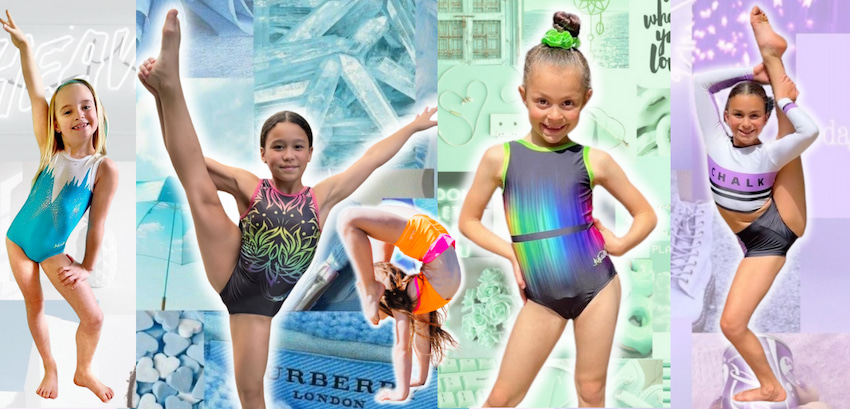 Apart from classes, leotards can be used as ballet performance wear, usually combined with a tutu. Whether it's for classes or performance, here are a few tips that may help you choose your little dancer's leotard.
Design
There are different leotards designs you can choose from to help you narrow down your options and the following are some of the most common ones.
Camisole
This is the typical ballet leotard with thin straps and different designs on the back. Its classical look provides a nice fit for the upper body. It can be found in a backless design or with latices on the back, showing off the dancer's shoulders and giving a soft overall look on stage. Whether you choose criss-cross straps or V-back, just make sure it's not too low as it can make your little girl feel uncomfortable when performing some particular moves.
Tank
The tank is a common type of leotard in different dance disciplines and it's mainly used because of its simplicity and comfort. It's a good choice for children, especially for those who have just started with their dance classes. Tank leotards for girls usually come in a wide round neckline.
Leotard with Ruffles or Skirt
The skirt may be on the waist of the leotard or just below the line of the bust. However, this is not a common choice for ballet classes.
Short or Long Sleeves
Whether short or long-sleeved, these types of leotards stylise the dancer's figure beautifully and accentuate the body. Short-sleeve leotards are very popular with young dancers as they are comfortable and provide an elegant look in a seemingly effortless way.
Colour
When it comes to colours, make sure to check with the teacher first if the danced school has a predetermined choice of colours, as some of them do. Ballet is an art and it's essential for the art that students dress in line with the dress code requirements. Group uniformity can help the teachers spot mistakes such as a hip too high or an elbow in the wrong position.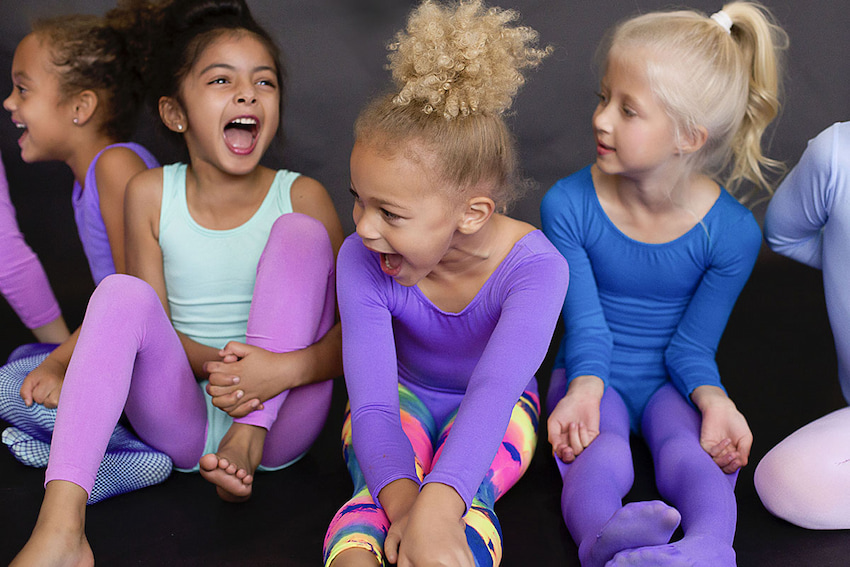 When it comes to ballet classes, usually the best choice is one colour as it shows the dancer's classical line more clearly than a colourful leotard. For a ballet audition, most often a black leotard is preferred. Given the classic look of black leotards, it's always a good idea to have one in your little dancer's wardrobe.
Fabric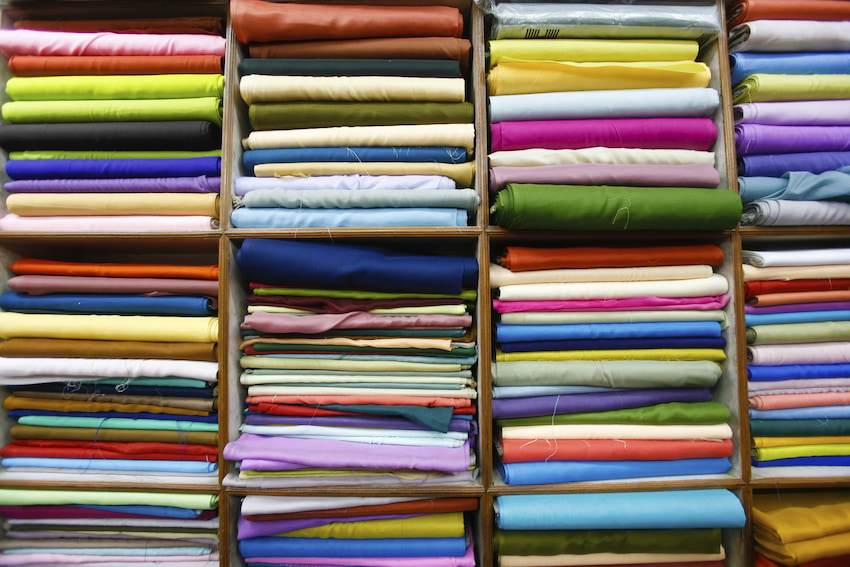 Cotton
Cotton is a warm and comfortable fabric, but it retains moisture, which may result in sweat patches. It is a long-lasting material and a great choice for sensitive skin.
Nylon
Nylon feels cooler on the skin and has a bit of brightness. It is an extremely stretchy and flexible material and provides a fitted look.
Lycra and Nylon
This combination offers a bit of brightness and many colour options. They can be easily worn other types of dance clothes if needed.
Cotton and Lycra
Unlike the first two, when combined together, these two materials have a matte finish, but the same as the above, they come in a wide variety of colours.
Fit
When it comes to girls' dance leotard sizing, keep in mind that it should be snug and fitted to the body like a second skin, without any excess material. If it's too small, it may dig into the kid's shoulder or hips, that's why it's important to follow the sizing chart carefully before making a purchase. Once received, make sure it's pulled properly onto the hips and if the seams are stretched, then you may need to replace it with another leotard in a bigger size.
What About Underpants?
There are no strict rules when it comes to this, and usually, kids don't have to wear underpants under their leotards. They can wear tights which perform the same function as panties and socks. However, make sure to ask your little one what feels most comfortable to her. This way, she can wear the leotard with confidence.