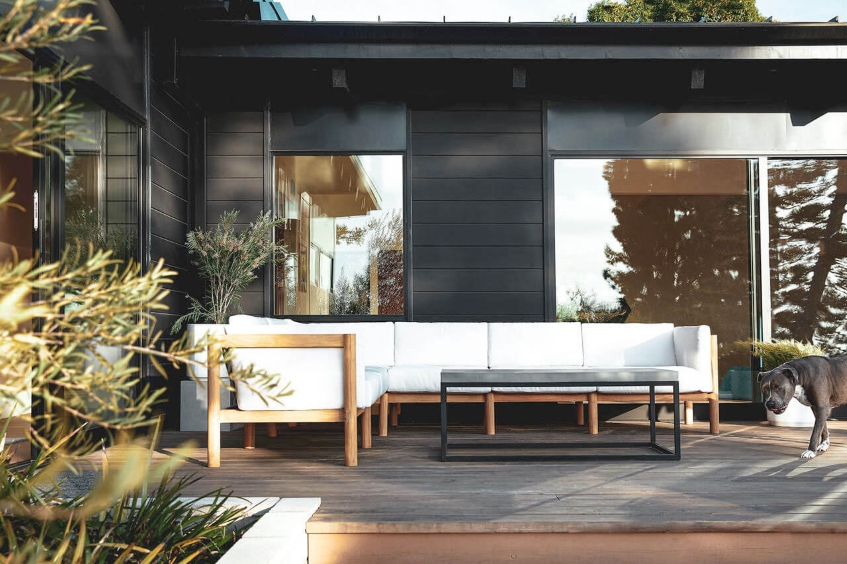 Outdoor Furniture Buying Guide: Make Your Outdoor Space an Inviting Place to Dine or Lounge
Outdoor living areas can add more value to our homes than we can imagine. Here we can spend time sitting by ourselves to unwind from our daily obligations and just enjoy the sights and sounds of nature. This can be especially beneficial for our physical and mental well-being. However, not many people have the luxury of having their own outdoor living space where they can relax and enjoy every day of the year.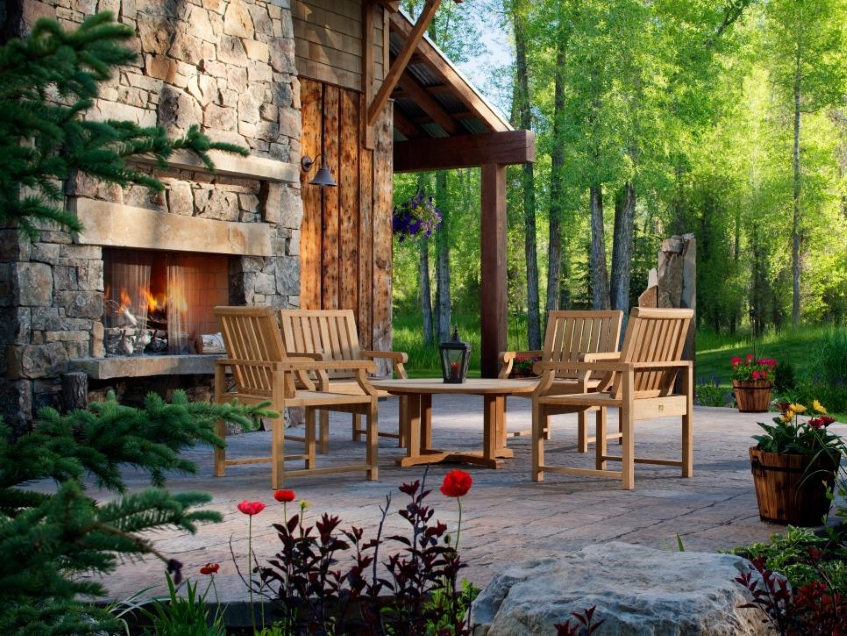 So, if you are lucky enough to live in a house and have your own outdoor space, you can extend your fun outdoors even in the coldest months of the year with the help of an outdoor heater. However, for creating a cosy and comfortable outdoor environment you need to own the proper pieces of outdoor furniture as well.
What Is the Best Outdoor Furniture to Have?
When it comes to embellishing the appearance of your outdoor living space, there are many pieces of furniture you can include to create your desired look. From picking an outdoor dining table and chairs to looking for some cool outdoor sun loungers and benches, the choice is endless indeed.
A Teak Sun Lounger
Outdoor sun loungers are the most popular outdoor furniture for people looking to relax and soak up the sun. They are typically placed in patios, gardens, or next to pool areas as beachside outdoor furniture. These pieces of outdoor equipment have designed adjustable backs for people to lie down, sit upon, or lie flat, making them versatile for both relaxing and entertaining. When it comes to putting them away they are also easy to fold up and store.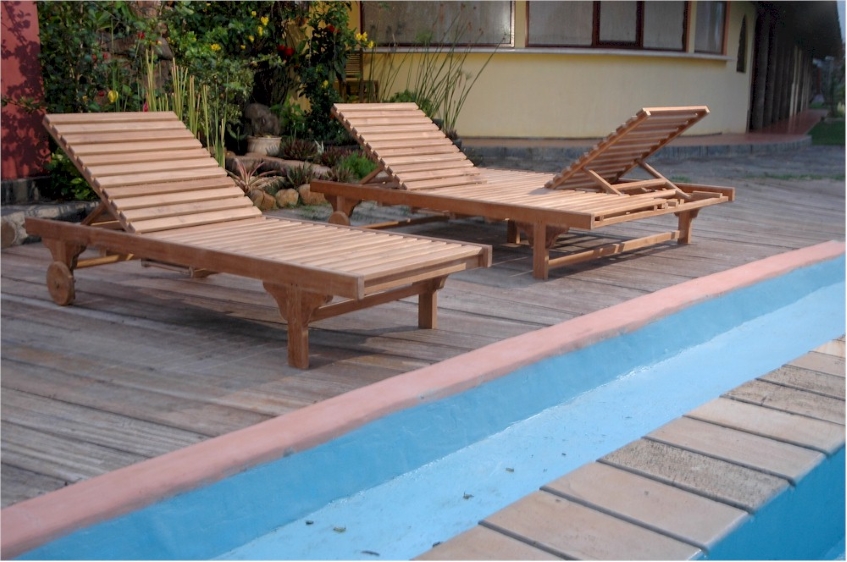 Since sunloungers will be exposed to both the damaging UV effects of the sun and water from the pool, it's recommended to invest in something that's super durable and able to withstand this. That said, teak outdoor furniture should be your first choice. 
When it comes to buying outdoor furniture, most people want to pick quality pieces that will stay in good condition for many years. This can be especially challenging because outdoor furniture gets exposed to all sorts of weather conditions throughout the year. With teak, you don't have to worry about that, as it's considered one of the most durable hardwoods in the world. This type of material has been used as a boat-building material for over 2,000 years and is still used today in the luxury boat-making industry.
Teak sun loungers have become very popular in recent years. Due to being so sought-after, you can teak outdoor furniture for an attractive price. But whatever the price, you'll have the peace of mind that your investment will be worth it. Containing natural oil is what keeps it from cracking, warping, and becoming brittle. It's also naturally pest-resistant.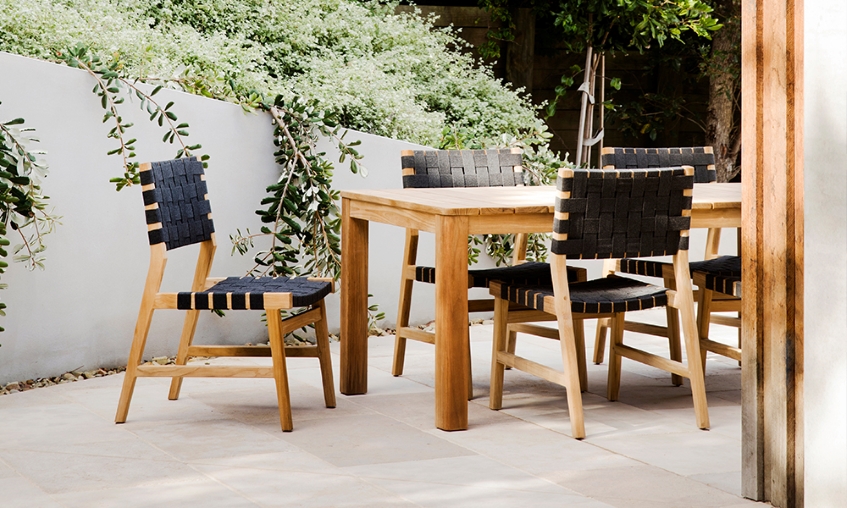 Besides, teak outdoor furniture has the strength and durability to withstand different weather conditions, such as heavy rains or hot weather, which makes it well worth the investment. Some types of teak loungers feature a glossy finish, which can also help you add a little luxury to your outdoor patio or porch.
Outdoor Dining Sets
Eating outside in your own outdoor living space can be an enjoyable experience especially when you're with the right company. But having the perfect outdoor dining set of a table and chairs can make it even better. Still, with such a wide range of choices available on the market, you may get overwhelmed when it comes to choosing the right outdoor dining set for your needs. Therefore, it's of crucial importance, to take into account design, size, and material so that it will match well with the rest of your outdoor decor.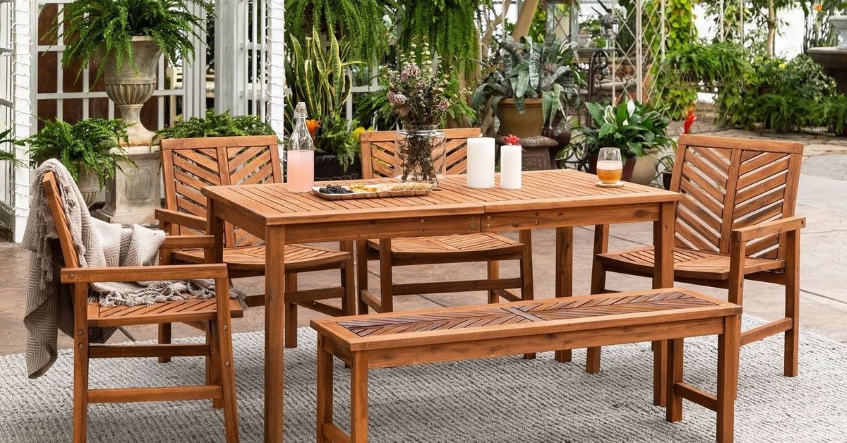 Depending on the number of guests you plan to entertain you can choose the right dimensions and shape. Most types of dining sets feature round or rectangular shapes and available seatings for four, six, and eight people. They are most often made from teak, rattan, GRC cement, or Italian resin, so you can easily pick a material that suits your individual taste and needs.
Another important consideration you need to make is to pick the ideal height of your table and chairs. The standard height for dining tables is 76 cm which is one of the most popular options for outdoor dining spaces. The height of the chairs should also match the height of the table you choose. You should also make sure there is enough space between the chairs so guests can feel comfortable while seating.
Outdoor Umbrella
What makes outdoor umbrellas essential pieces of outdoor furniture is that they can offer the perfect shade from the hot sun in summer and harmful UV rays as well as the ideal protection when it's raining and windy outside in winter and fall months. Just imagine being able to enjoy dining outside while is drizzling, listening to the raindrops, or cool jazz tunes in the background.
However, there are many things to consider when buying a patio umbrella. A general rule of thumb is to look for umbrellas that are a couple of feet wider than the table you have. Based on your environment, budget, and individual taste you can pick a design that matches well with the rest of your furniture.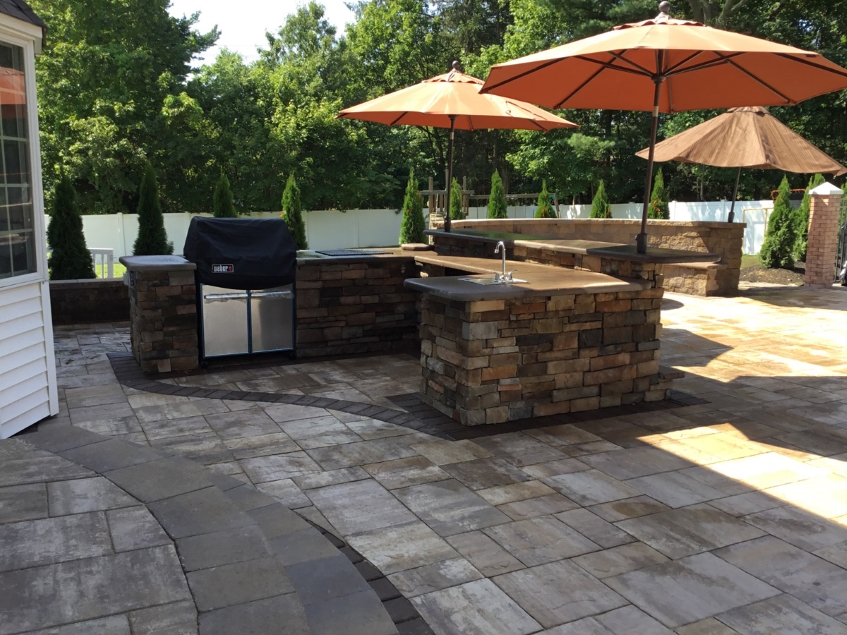 The three primary materials used for the construction of outdoor umbrella poles and frames are wood, aluminium, and fibreglass. Each of these materials has its own advantages and disadvantages, so you'll have to decide which one best suits your needs. For instance, wood umbrellas have a beautiful and timeless appeal but are less durable than their aluminium and fibreglass counterparts. The most common types of wood used for manufacturing a wide range of outdoor umbrellas are teak, eucalyptus, and bamboo. However, these materials are costly which makes the wood umbrellas less affordable than some other designs.