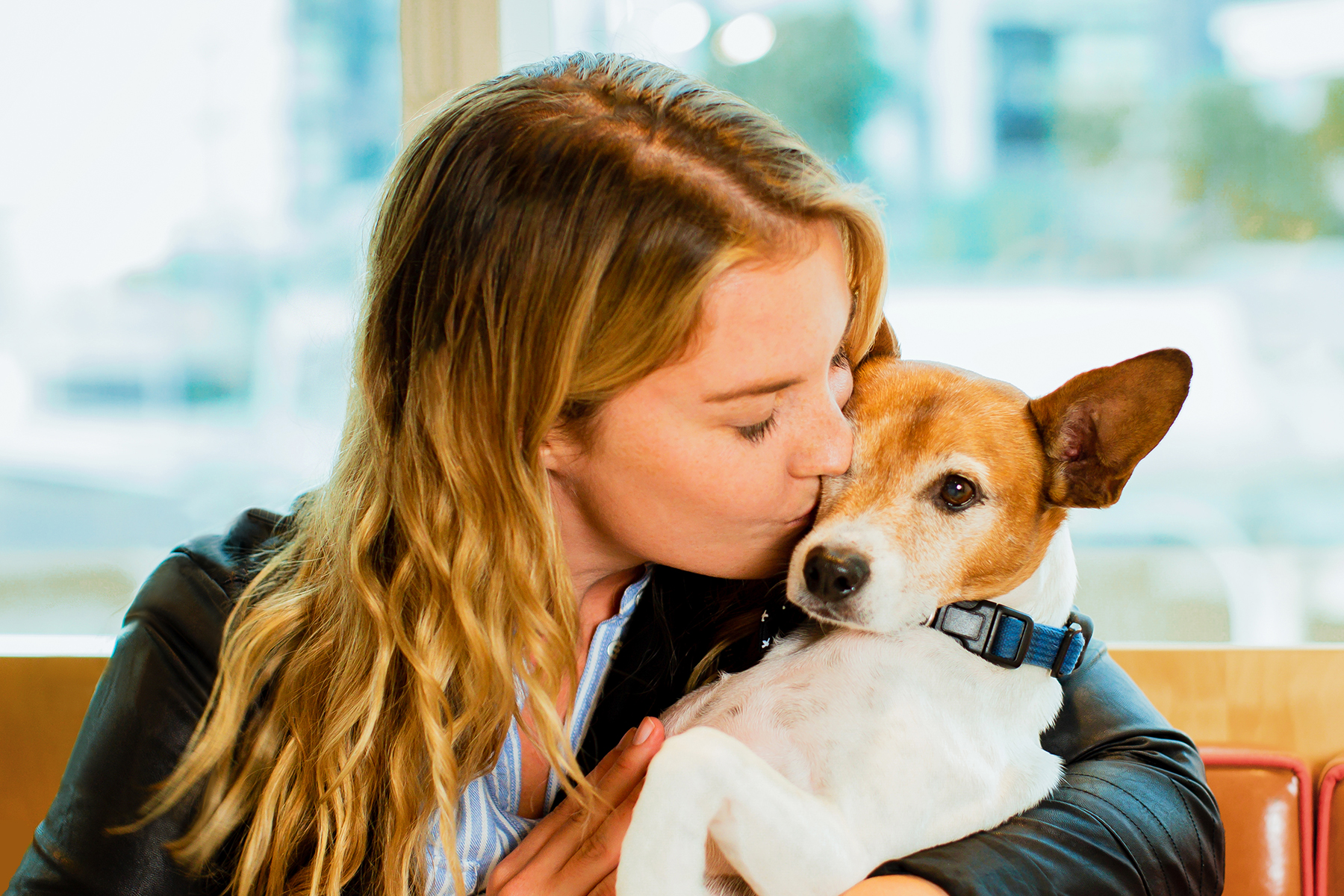 Pet Health: OTC and Natural Flea and Tick Treatments for Dogs
Fleas may be small, but the damage they cause can be quite significant, ranging from minor skin irritations to major issues such as anaemia. From natural solutions to over-the-counter products, you can find a treatment for dog fleas formulated to ensure your pooch stays protected 24/7.
OTC Treatments
Because flea and tick treatments for dogs vary in application frequency and delivery method, you need to consider what is best for both your schedule and your pet. Let's start with over-the-counter treatments. From all of the options available pet parents tend to favour either a topical treatment, flea collars or oral treatments as their main way of keeping pesky parasites at bay. They all have their pros and cons.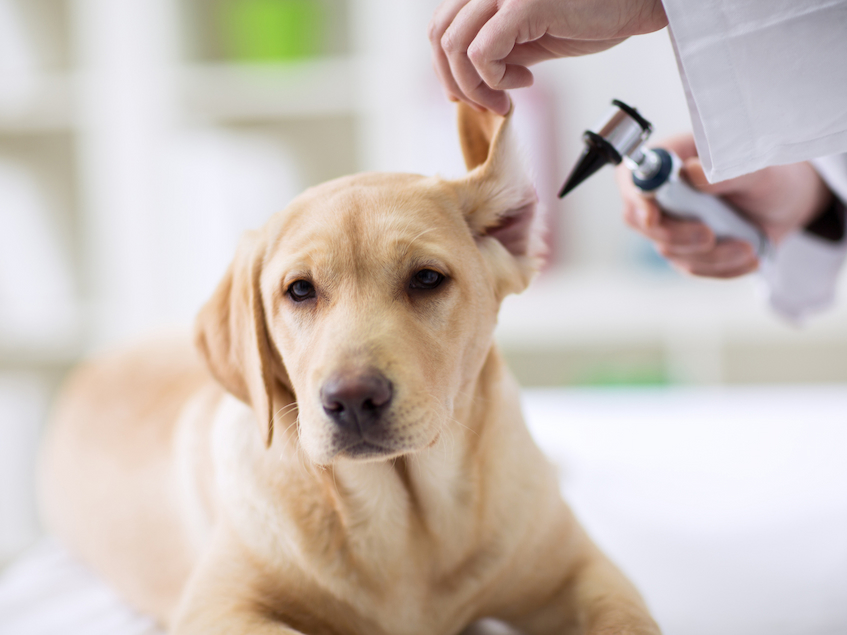 Topical Treatments
Topical treatments are quick and easy to use and they're applied to the back of your dog's neck. They offer protection for around 30 days and not only kill existing fleas but also prevent further ones from lending on your dog. A possible downside of this flea treatment is its higher price. Flea collars are considered a more affordable option and are particularly beneficial for dogs that hate the feeling that comes with having a cold blob of topical solution applied to their neck. However, flea collars are not strong as topical treatments and it can be hard to know when to replace them.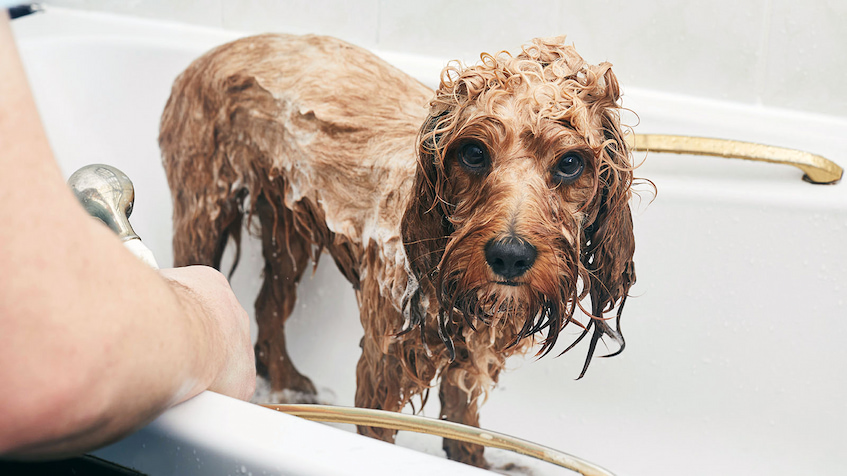 One of the best overall topical flea treatment for dogs is the Advocate Fleas, Heartworm and Worms Treatment. This treatment for dog fleas contains powerful ingredients that are effective against a wide range of parasites while being gentle on your dog's skin. The monthly application is not only perfect to protect your pooch on a regular basis while getting rid of existing parasites but also convenient for those with busy schedules.
The product active ingredient (imidacloprid), takes 12 hours to spreads across your dog's skin and coat and after this time, re-infesting fleas are affected within a few minutes of contact with your dog and killed within one hour. Unlike oral medication, the active ingredient is not absorbed into your dog's bloodstream – fleas are killed on contact without a bite need.
Flea Collar
For the best flea collar go for the Seresto Collar Flea & Tick Prevention for Dogs. It's a collar that uses sustained-release technology to provide eight months of continuous protection against adult fleas, chewing lice, flea larvae, mange mites and four species of ticks. While topic treatments are often the most effective form of flea control for dogs, the Seresto collar can be a good option in certain situations.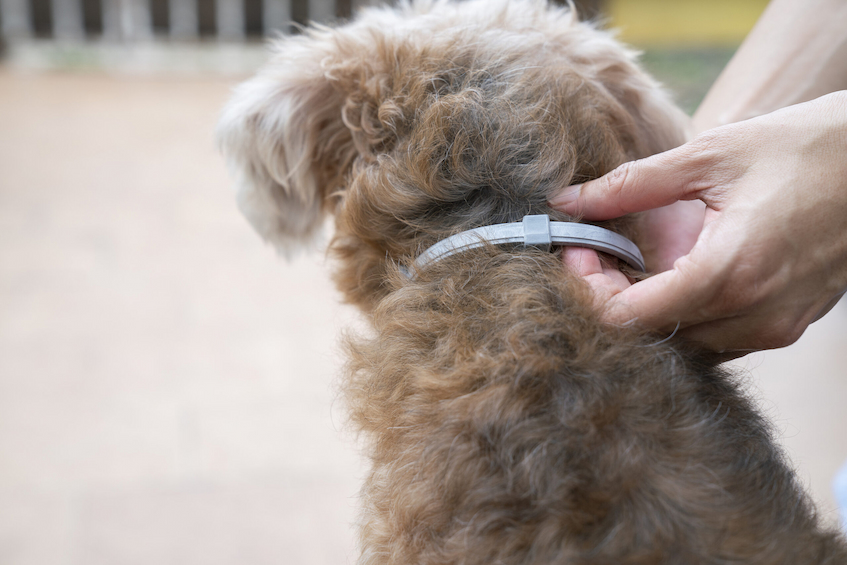 The Seresto collar active ingredients (imidacloprid and flumethrin) are released in low concentrations over your dog's skin and coat to kill fleas and ticks on contact. this means that the parasites don't need to bite your dog for the collar to work. 100% of fleas are killed within 24 hours of placing the collar on your dog. Because the collar is water-resistant, it can stay on your dog even during swimming or bathing.
Oral Medications
One common question among dog parents is: are oral flea treatments safe for dogs? Well, there are several oral flea and tick medications that are considered to be quite safe for dogs. They are available in pill and chew forms. In order to find which one is best for your dog, ask your veterinary. Veterinaries have a better knowledge of the different options available and are aware of any potential side effects and medication interactions between flea pills and other preventative and prescriptions.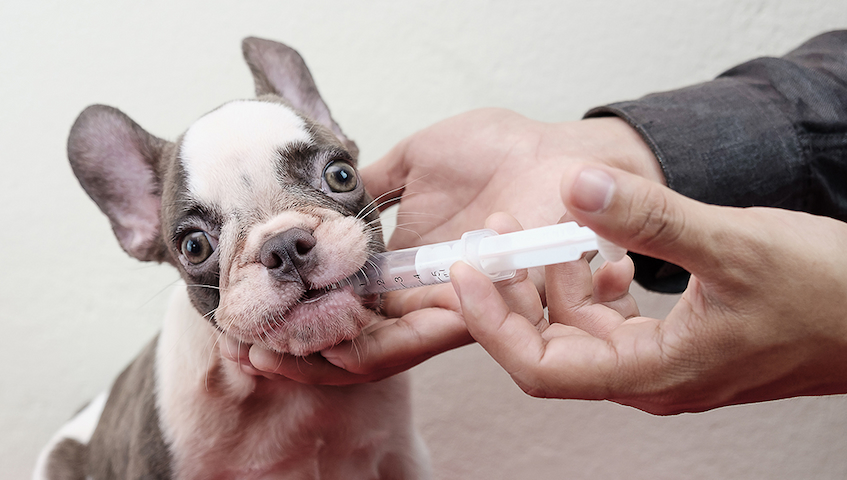 Natural Remedies
Now, let's talk about what is a natural flea treatment for dogs? Natural flea treatment for dogs is any remedy you can use to get rid of fleas naturally. An all-natural, cost-effective and safe flea treatment you might want to try is essential oils.
Many dog parents consider buying an essential oil a great alternative to oral and topical medications because it's all-natural and doesn't cause any side effects. When used in the right quantities and applications, these oils are not only considered safe for dogs but can offer extra advantages, such as antiseptic properties to help heal tick and flea bites and soothing irritated, itchy skin. There are numerous oils that you can use to naturally repel fleas and ticks. Here are the most effective ones for pest repellent.
Lavender Oil
The scent of lavender essential oil has the power to naturally repel ticks and fleas. It also prevents tick eggs from hatching. This means, even if ticks and fleas get into your dog's skin, they would not be able to reproduce and would quickly die off. The lavender essential oil soothing and antibacterial properties mean that it can also help to prevent infections.
Cedarwood Oil
This oil is very popular for pest control. It has the ability to both repel and kill fleas and ticks not only on animals but humans too. Using the oil in a diffuser will cause it to release its anti-parasitic molecules into the air, killing any fleas and ticks that may be present in the home. For an effective flea spray, combine one cup vinegar with one quart of water and a few drops of cedarwood oil. Put this mixture on a spritz bottle and sprits it on your dog (avoid the face area). This mixture also works wonders for spraying on your dog's indoor and outdoor bed.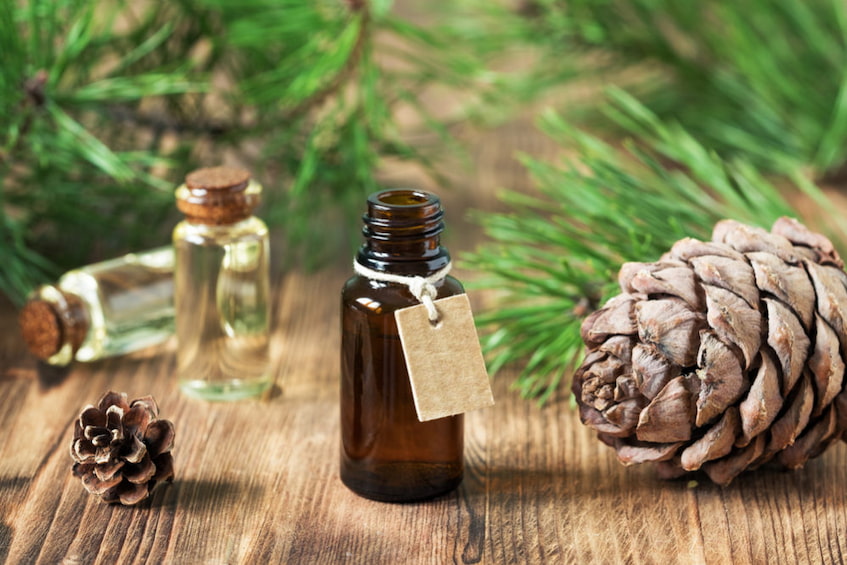 Lemongrass Oil
This is another effective oil to keep pests off your dog's fur. Fleas hate the scent of lemongrass and will generally stay away from it. That is because the lemongrass oil's active ingredients, geraniol and citral, are natural repellents.