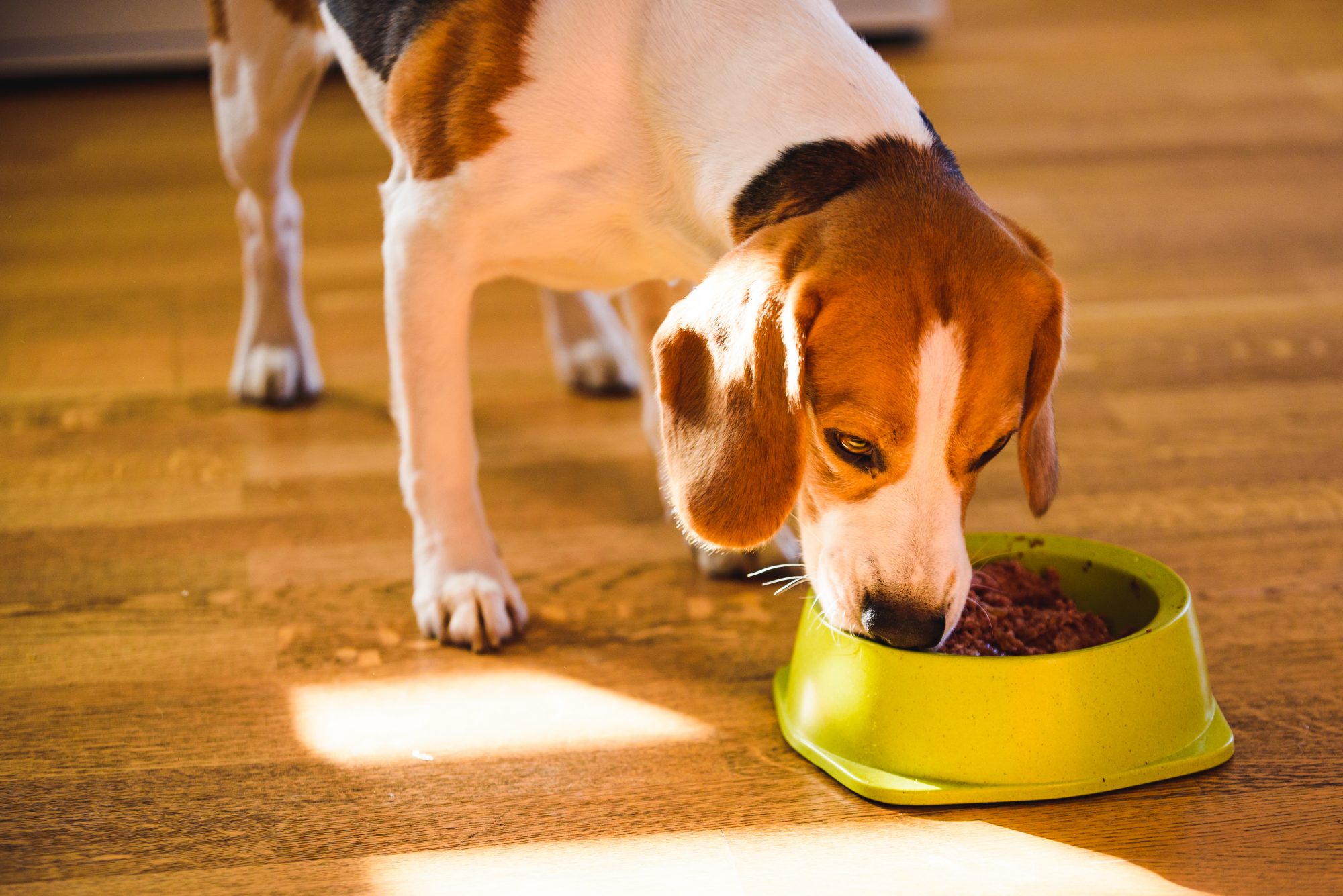 Things You Absolutely Need to Have Before You Bring Your New Dog Home
It's normal to feel anxious and unprepared when bringing home a dog, especially if this is your first one. After all, dogs are a lot of work, especially puppies. One great way to set your new best friend up for success is by purchasing the essential supplies in advance.
In addition to a harness or collar and a leash, which you might even get from the shelter or breeder, your new furry friend will benefit from key training tools, proper food, grooming supplies, and a variety of toys. While you may feel like going out and getting all those cute dog supplies you've seen at the pet store, keep in mind that young dogs are notorious for chewing on things, which means your dog will probably outgrow many of its initial belongings. For this reason, your best bet is to opt for more basic, budget-friendly supplies until your dog stops chewing on everything in sight.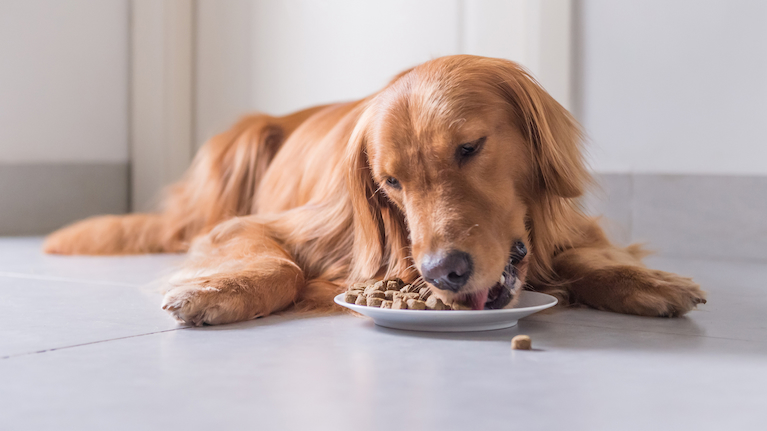 With that said, here are some of the essential dog supplies that new parents should get prior to welcoming their puppy home.
Pet Food
Nutrition is one of the most basic needs of dogs and ensuring a good diet is one of the best ways to keep your pooch healthy. Thousands of pet food options are available on the market, so choosing the right one can be challenging. Opinions about dog nutrition vary among breeders, veterinarians, and trainers and dog owners, which means you are the one who needs to decide what food best suits your dog. It's important, however, to consider things like the type of food, the quality of ingredients and the cost to fit your budget. Take the time to do research so you can decide what is best for your dog's diet.
In your research, you'll find many good reviews about Royal Canin dog food, which will have you asking yourself if is Royal Canin a good dog food? Royal Canin is a popular dog food choice by many as they offer a variety of specialized diets, including free-specific foods and ones that target dogs with a specific health condition. In fact, Royal Canin is one of a few pet food companies that offer such unique diets for different breeds of dogs, so for owners who have a purebred dog or one with a particular health issue, they are a tempting choice.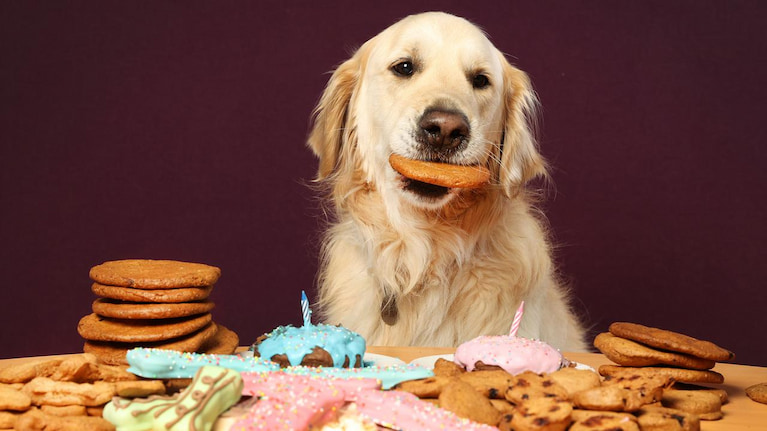 Despite being very thorough in the details of where their pet foods are made, the brand doesn't share much information about where they get the ingredients that go into their products. Still, based on reviews from customers, a lot of pet owners are happy and satisfied with their dog foods, which shows that the brand has worked well with a lot of pets.
Royal Canin produces a large assortment of dry and canned pet foods, most for dogs and cats. When it comes to here to buy Royal Canin dog food, it can be found in many pet stores online and offline as well as in veterinarian offices across the globe.
Dog Cage
There are numerous good reasons for you to get a cage for your dog, but the main one is for house training purposes. House training can be a frustrating process. Many experts consider cage training one of the most effective and least stressful ways to mould desirable behaviours in dogs.
When used correctly and humanely, cages for dogs can offer many advantages for both dog and dog owners. A dog cage will allow you:
To leave your home alone with the peace of mind that nothing will be destroyed or soiled and that your dog will stay protected and comfortable and not doing things it's not supposed to.
To house train your dog quickly by using the confinement to establish a regular routine for outdoor elimination, encourage control and prevent accidents at night or when your dog is left alone.
To keep your dog confined when it may be underfoot, for example at mealtimes, when you have guests, etc, or overexcited, or bothered by too much confusion or activity like lots of kids running around the house.
Of all the crate models available, wire cages for dogs are the most popular. While these crates may not look great, they offer a secure and virtually escape-proof place for your dog. There are also fabric and wooden crates available. While they may look nicer, they are not as easily cleaned or secure as the wired version.
Whatever style you choose, make sure it's big enough for your dog to comfortably stand up, turn around and stretch without touching the edge. When buying a cage for a puppy, keep in mind that it will grow quickly. Make sure you allow for that when you pick a model, otherwise you might have to replace the cage as your dog grows.
Grooming Supplies
Your dog will need some kind of grooming routine. Depending on its breed, it may need daily brushing of the coat, occasional bath and nail trim. To keep up with your dog's grooming needs you will need to get dog grooming supplies. Here are the basics you'll need:
Dog brush – choose a brush that best suits your dog's hair.
Nail trimmers -using the right tools can help ease the nail trim process.
Dog Shampoos – always choose a soap-free shampoo that is specifically intended for use on dogs.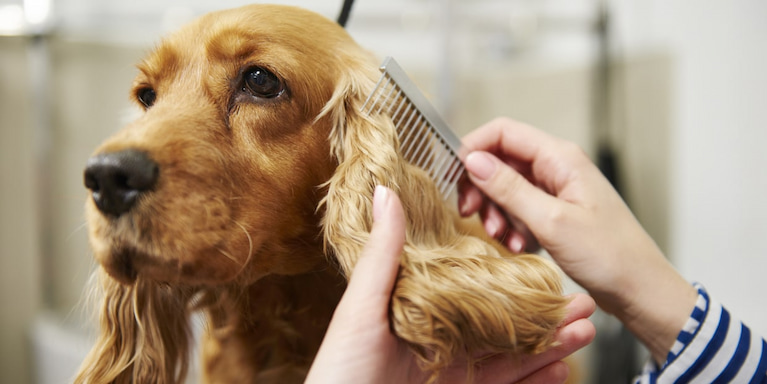 Toys
Many think that dog toys aren't a necessity, but they are! Playing with toys offer dogs mental stimulation. Plus, toys can quickly become "security items in a new place. Look for toys that aren't easily distracted, are easy to clean, and are ease replaceable if lost.