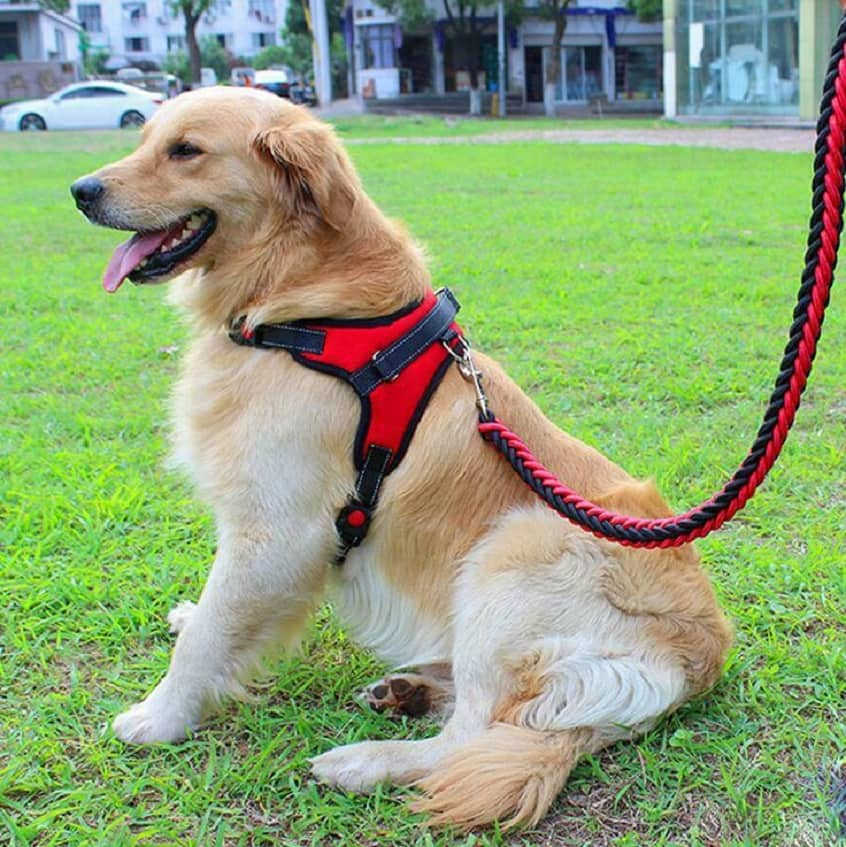 Why Dog Harnesses Are Better Than Collars
Owning a dog is such a rewarding experience, but it can also be quite demanding. Dogs require a lot of care, including special diets for every age group and size, different accessories to assure their safety and comfort, and a lot of constant attention from their beloved human.
While you have your life and all other things going on in it, your dog only has you and this is something you need to keep in mind if you're thinking of getting a pup. Being properly prepared to care for your dog and knowing all the curveballs that might be thrown your way beforehand will ensure your dog's needs are always met and you're both happy and satisfied.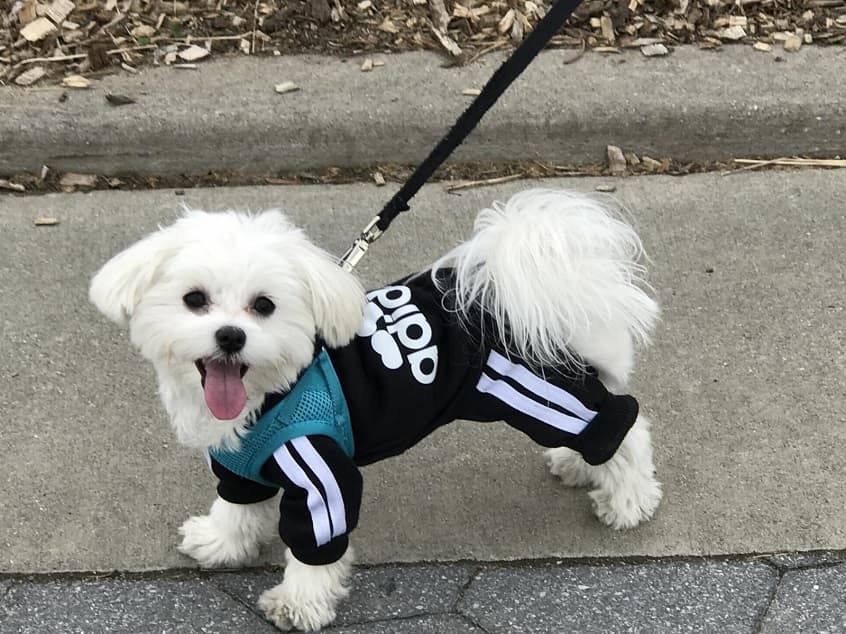 As we all know, dogs, among other things, require daily walks. Unlike cats, for example, dogs can't really do their business inside and they need the exercise, so it's recommended to walk your dog three times a day, one of which walks will be longer to allow for the pup to really get out there, run, and explore.
Still, no matter how nice and cuddly your dog is, you still need to have a leash on them to make sure they're protected and well behaved. Even though leashes and collars are among the most popular dog accessories out there, they really aren't the best option. The ideal solution? Dog harnesses.
Benefits of Using Dog Harnesses
Better Fit & Diversity
A dog harness is a well-made set of straps that go around the chest of the dog instead of their neck and provides much more support. In addition, it's far more comfortable for the dog to wear. To make sure you're buying the right harness for your dog, you'll need to measure their chest and keep their weight in mind. Leashes and collars should be based only on neck circumference and length.
Just like with human clothes, harnesses come in different sizes. From extra small, or mini, which fit dogs like chihuahuas and toy poodles to extra large for pups like rottweilers and great Danes, there is a diverse range to choose from. Most brands offer detailed sizing charts so you can ensure the harness is just the right fit for your dog.
What's more, harnesses offer another interesting feature which leashes and collars don't and it has everything to do with the safety and comfort of your dog while in the car. These great inventions known as dog car harnesses are available in online stores as well as in brick and mortar stores at great prices. They are used to buckle your dog up with a seatbelt to ensure they are comfy in their seat and will be able to sit freely through the ride. 
Dogs often don't handle car rides well with all the swerving and speed, but dog car harnesses will eliminate this issue completely. Once the ride is over, you unbuckle your dog and attach a leash to the harness to transform it into a walking harness once more.
No Health Risks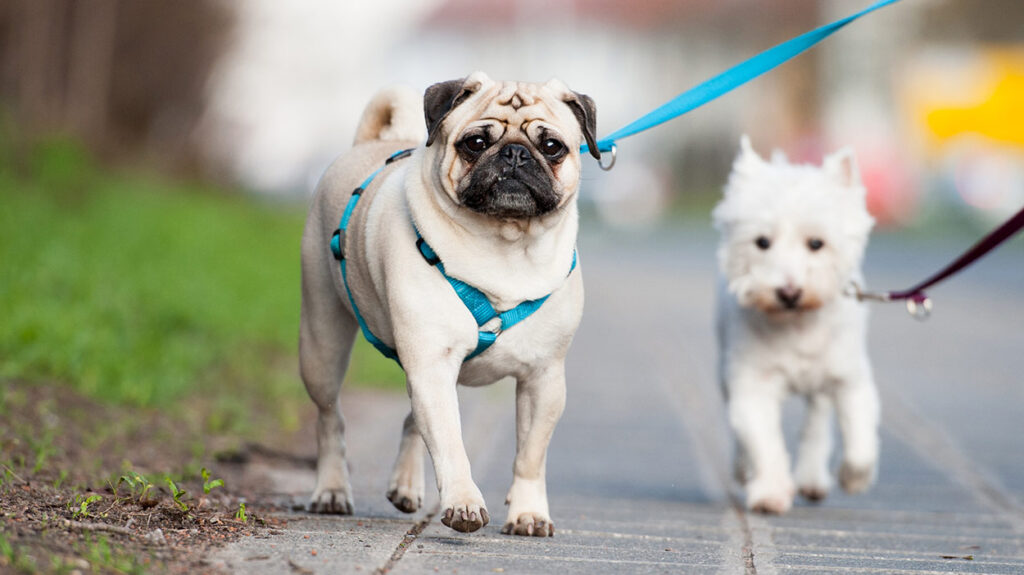 As I said, while collars go around the neck of the dog, harnesses are basically hugging your dog's chest, going under the belly and over the back, making them extremely snug and comfortable for the dog to wear. This system is far safer and healthier than a regular leash and collar since the latter can put a lot of strain on the dog's neck and throat, which can then result in issues in the area.
Dogs are usually lively, especially when they go for walks, as their explorative nature sparks up and they're interested in anything and everything. If you've ever walked a dog you'll know what I'm talking about. There have been so many instances with my dog when I had to pull him away from something he wanted to sniff or taste, but it wouldn't be smart to let him, so I had to pull him by the leash.
Many dog owners will recognize this situation as something they have to do every day and if your walking accessory is a collar by pulling on the leash you really are pulling and putting pressure on your dog's throat. With harnesses, however, this issue is completely eradicated as when you pull, you pull on the dog's body, not a specific and very tender body part.
This alone is reason enough to switch to a dog harness.
Better Control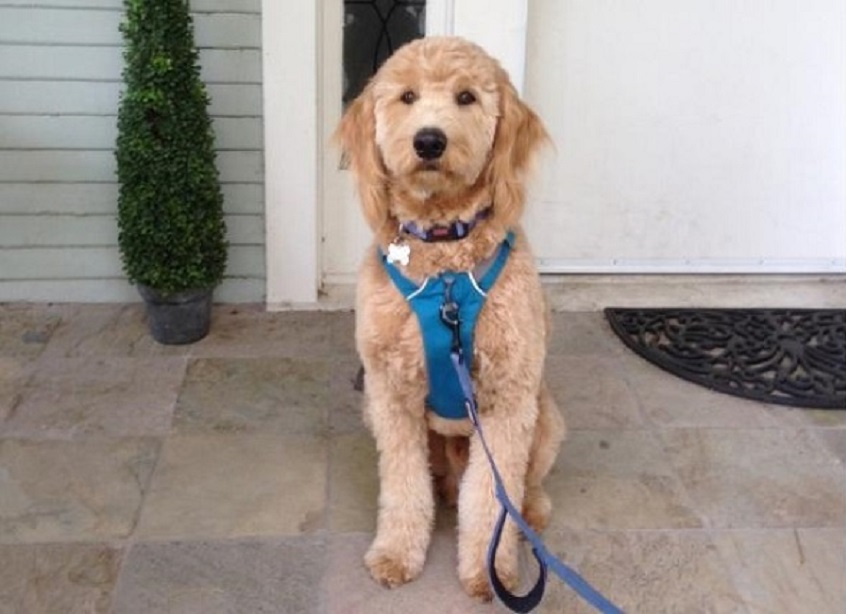 While on the topic of walks, even if your dog is well-trained and doesn't want to go and sniff things they shouldn't, they are still very excited whenever they step outside. Usually, the pup will pull on you to walk faster and match their pace, which sometimes you just can't do. Collars offer little support and control when this happens, but because harnesses go around the pup's body, they provide way better control and you can walk your dog much easier.
What's more, when in close proximity to other dogs or dogs of the opposite sex that are in heat, pups can become overly excited and will want to get closer and meet a new friend. This, however, is not always a good idea and the harness will really help you stop your dog from dragging you all the way over to the other dog and it will do this without hurting them or making them feel uncomfortable.
To Sum Up
With the control, safety and diversity they offer, dog harnesses are the ultimate winners when compared to the other options. 
Still, not all harnesses can provide these benefits, especially poorly made ones. To make sure you get the very best one, always shop for harnesses in well-stocked, quality pet stores that carry tested items you can really trust. Also, always make sure to take good care of the harness, wash it appropriately, and put it on and take it off your dog with care.
There's a tip I'd like to share and finish this article with. If you want your dog to wear a harness and love it, make sure you start putting it on them when they're younger, or if you want to switch to a harness from a collar on an older dog, put it on them in the house before actually using it outside.
This will give the dog some time to get comfortable with the new accessory and gradually get used to it being the primary way of taking walks.