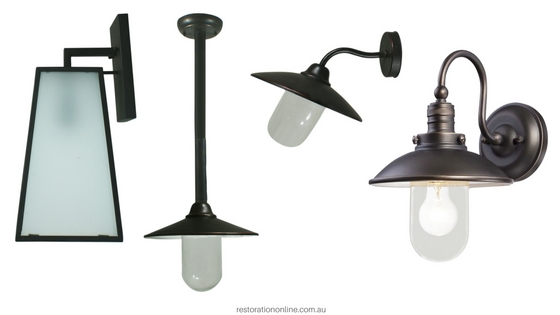 Title: 6 Easy Commercial Lighting Hacks to Increase Success
A comprehensive lighting scheme in your commercial space or office is sometimes an overlooked element, but replacing the standard lights can have many positive effects on your profit margins. Here are a few commercial lighting design basics to consider whether you are starting a new business or wish to refurbish an existing property.
Customise Your Commercial Lighting Design
Create for yourself a commercial lighting design guide. What are your business goals and how does that relate to your lighting design? Consider how you'd like your customers to feel when they are visiting your business. A restaurant with soft lighting helps create an inviting atmosphere, so long as the diners can still read the menu. While a retail space should be bright enough to highlight your merchandise while not being so bright as to be a distraction for your customers.
Optimise Office Lighting Design
Consider the optimal lighting for your staff's productivity, supplying enough bright light to make their work easier. Quality lighting greatly affects employee productivity and can reduce the risk of accidents. Ensuring that your team have the optimal lighting for the specific tasks they perform in the space. Feedback from your managers is vital in determining your employee's needs and tailoring your lighting scheme to accommodate them.
Led Commercial Lighting for Efficiency
Lighting can account for more than 30% of your total energy used in a typical commercial building. LED lights can reduce energy output as much as 75% over traditional lighting systems. And it's good for the environment, which can work for you on a public relations level.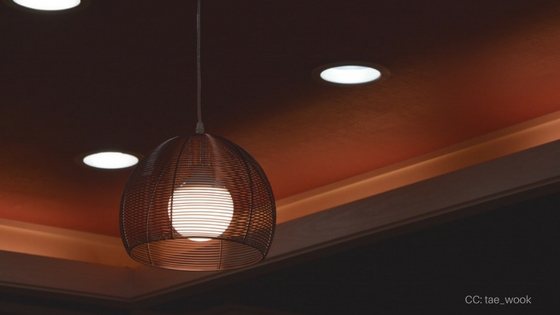 Target Lighting
Rather than spreading light in a circle like traditional light fixtures, properly fitted LED lighting can create target lighting that improves productivity and reduces cost. Fewer lights positioned more efficiently can create your ideal lighting design that optimises the lights you use. Whether this is lights over a workspace or a spotlight, highlighting your featured products, target lighting can improve the lighting design without increasing costs.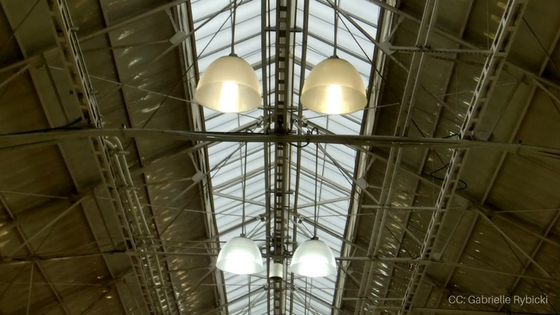 Send a High-End Message
Commercial office lighting fixtures can be stylish and chic. Enhance your space with designer light fixtures. Upgrading your commercial lighting with designer lights will increase the perceived value of your products and make your customers feel they are getting quality and value. High-end light fittings send the subliminal message that things are better quality and customers are happier to pay higher prices for their purchases. Even in staff-only areas, high-end office space lighting standards can make your employees feel appreciated. Quality lighting can help to improve office morale, helping your staff enjoy being at work more.
Remember the Entrance
Your front entrance makes your business' first impression; a well-lit entrance can draw attention to your business and invite customers and contacts into your space. As with interior lighting, high-end commercial outdoor lighting can also send a message of success, and build confidence in your brand.
Invest in designer Industrial Lighting for your business, office, or commercial space.