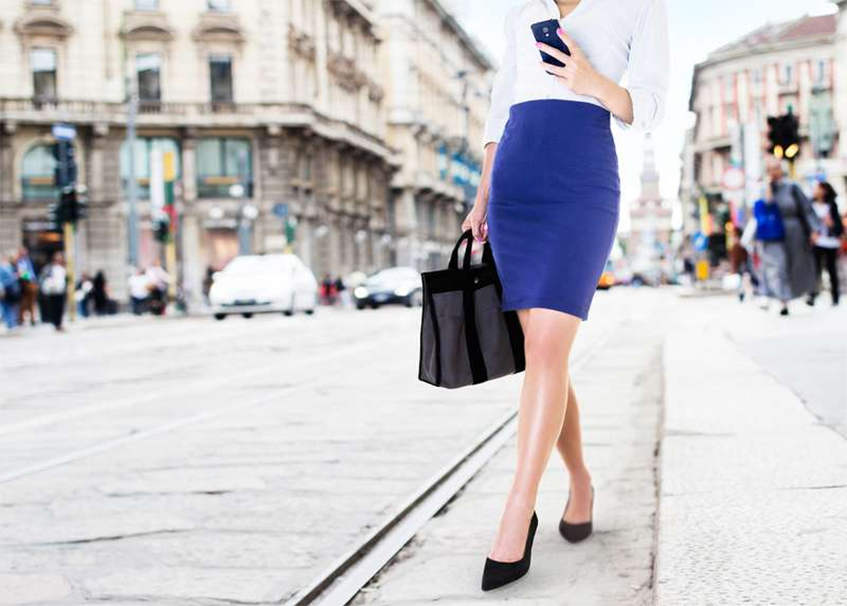 Fashion Tips: 5 Mistakes to Avoid When Wearing a Skirt
Being one of the oldest garments, the skirt isn't just a clothing piece, it's a symbol of femininity. Wearing a skirt makes us feel elegant and sometimes sexy and boosts our confidence. On one hand, buying a skirt has never been so easy, having so many different options regarding designs, lengths and materials.
On the other hand, it seems like fewer and fewer women wear skirts today. Many have a hard time finding a skirt that fits them. Even fashion gurus sometimes admit they have a problem styling an outfit with a skirt. If you're thinking 'this is me, skirts are not my thing', you may be making some mistakes that make you think skirts don't suit you.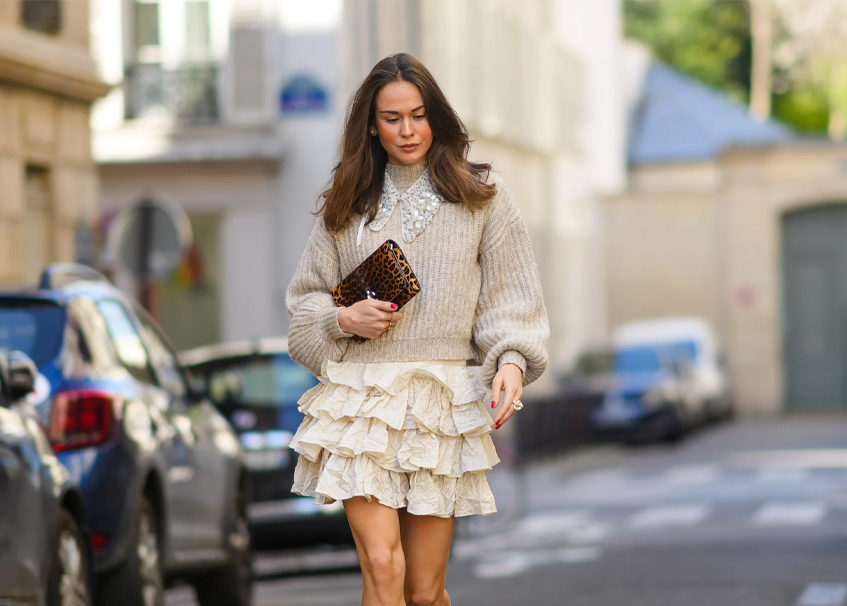 These are the top 5 mistakes every woman should not make when wearing a skirt. Make sure to avoid them and a ladies skirt will be your favourite thing to wear.
1. Not Considering Your Body Type
How many times have you bought a certain clothing piece after you liked how it looked on one of your friends or Instagram fashion idols, just to realise it was a big fail and it doesn't suit you at all. If this is the case with most of the skirts you've bought, then you may be making the biggest mistake when it comes to skirts – you aren't considering your body type. We're all different shapes and sizes and that's why your friend's skirt makes her, and not you, look like a fashion star. How can you fix this? As funny as it may sound, put yourself in front of the mirror and take your time to analyse your figure.
Be real and honest and think – what are your best body features? What's the most flattering part of your body? Is there something you want to hide or make it less visible? For example, if you have an hourglass figure, you can show off your thin waist and choose a pencil skirt. If you have more of a pear shape – thin waist but wide hips – an A-line skirt would be the best choice. And if you're more on the curvy side, a high waisted skirt can make you look awesome, hiding your belly. As well as designs, you can experiment with different fabrics too. If you're petite and want to look curvier, you should go for lightweight fluffy materials. Thick and straight fabrics tend to flatten the figure.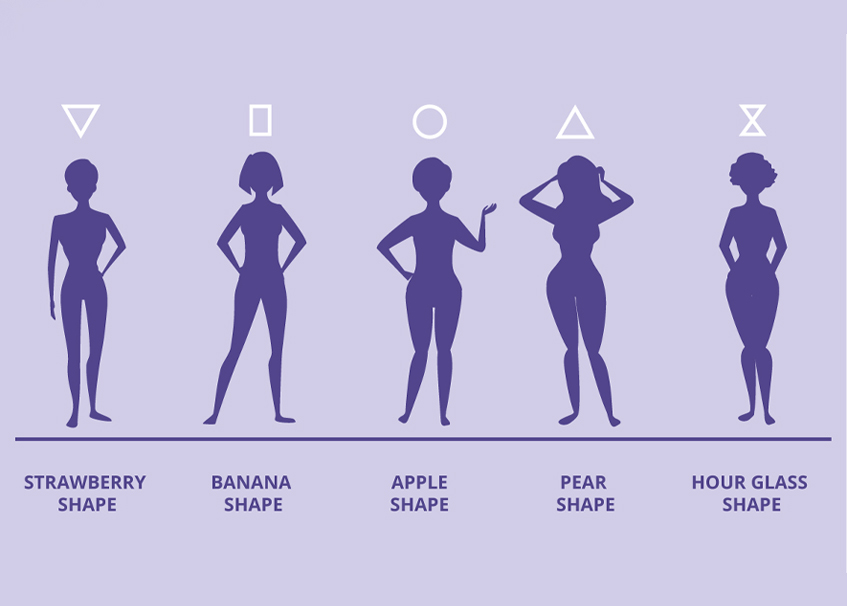 2. Not Choosing the Right Underwear
You already know your body type and you always buy models that complement your figure, but every time you choose to wear a ladies skirt, you feel like a stuffed sausage. It's the right size, you think, why does it go up or down and makes you look wrinkled and uncomfortable. If it's the right size, the problem may not be the skirt but your underwear. Choosing the right type of panties can play a huge role when wearing a skirt. You may want to leave aside your wideband briefs and go for seamless ones that match the colour of the skirt if possible.
Thongs should be fine but if they're not your first choice, there are other options too: high-waist or low-waist, cotton or lace, whatever fits you and your shape the best. You can go for shapewear underwear if you opt for an extra smooth flawless skirt look. It's not the most comfortable solution for everyday use, but you can choose to wear it for a special occasion.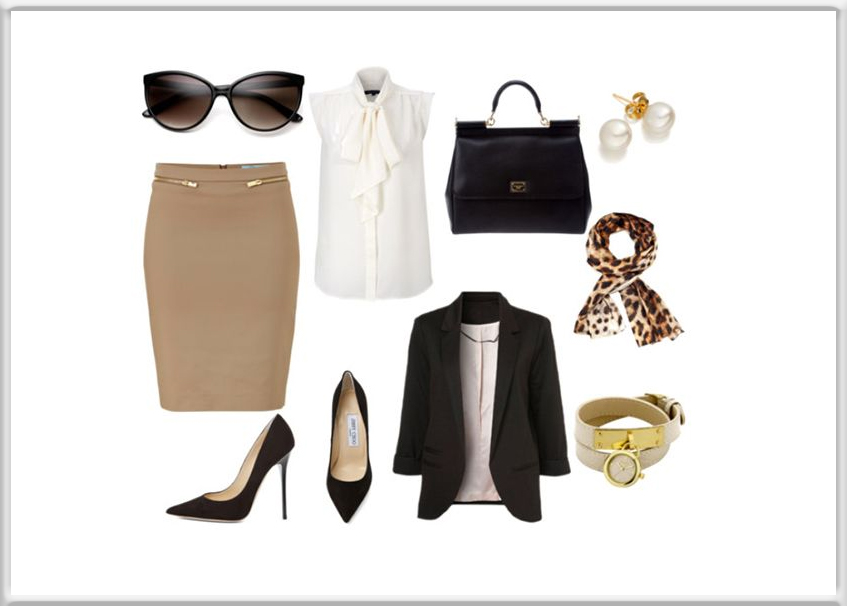 3. Not Wearing the Right Accessories
A simple skirt and shirt outfit makes a great professional business look, but when trying to look more casual and fashionable, it can be a bit dull. Accessorizing the basics can take your skirt look to another level. When it comes to matching skirts and shoes, there are some basic fashion guidelines you can follow and never be wrong, like the longer the skirt – the higher the heels. That means you can always wear flats with your mini flared skirt for a more casual, everyday look. Combine the same skirt with a pair of high wedge sandals and you're ready for a fun girl's night out. Pencil skirts can be worn with stiletto or peep toe high heels, but even 2-cm kitten heel shoes sometimes look adorable.
And you can always go beyond these 'rules' and, depending on your style, wear your midi skirt with chunky boots or sneakers. Belts often make a great accessory when it comes to wearing skirts. Choose a thin belt for your mini high waist skirt for a romantic look and if you opt for a stunning bold look, go for a heavy one for your maxi skirt. A belted skirt can put a highlight on your thin waist. Ditch the belt and put on a big bulky necklace and there you go, you have an entirely new look.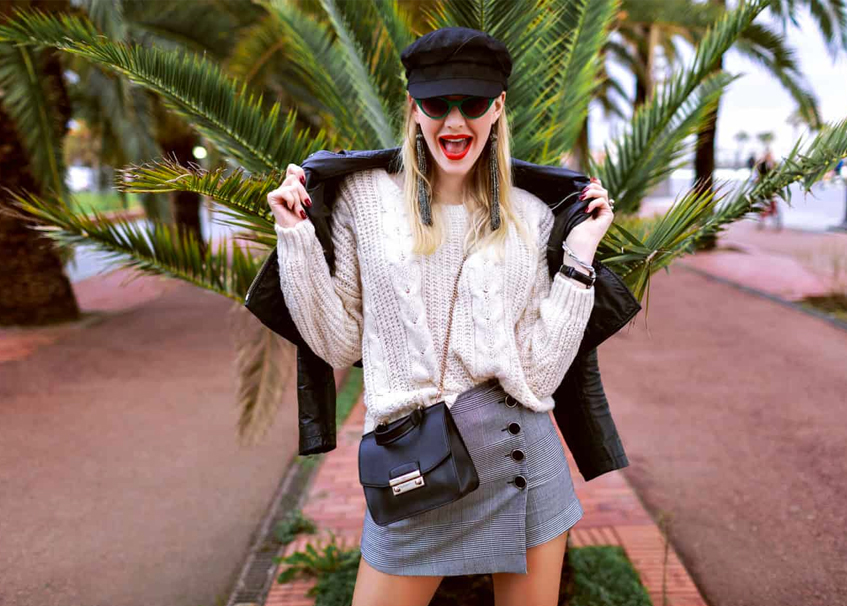 4. Not Choosing the Right Top
Sometimes women avoid skirts outfits not because they don't like skirts but because they don't have an idea what tops to wear with them. And that's completely understandable. The wide top range can make it overwhelming to choose the right one for your skirt. If this is your problem, why not make it fun and go for the challenge fashion bloggers love – how many outfits can be pulled out of a single clothing item? You can try different tops with the same skirt and see how many different outfits you can pull out of a single skirt. Trying on different things will make you see what goes well and what doesn't and give you some new outfit ideas you never thought of before.
Fitted tops go well with either fitted or flared skirts. You can never go wrong with one colour tee and floral design skirt. The simple white button-up shirt is a must when it comes to classic line pencil skirts. And did you know that even an oversized knitted jumper can be a great match for a variety of skirt models? Dare to style it in your way. And who knows, it may be your new favourite outfit?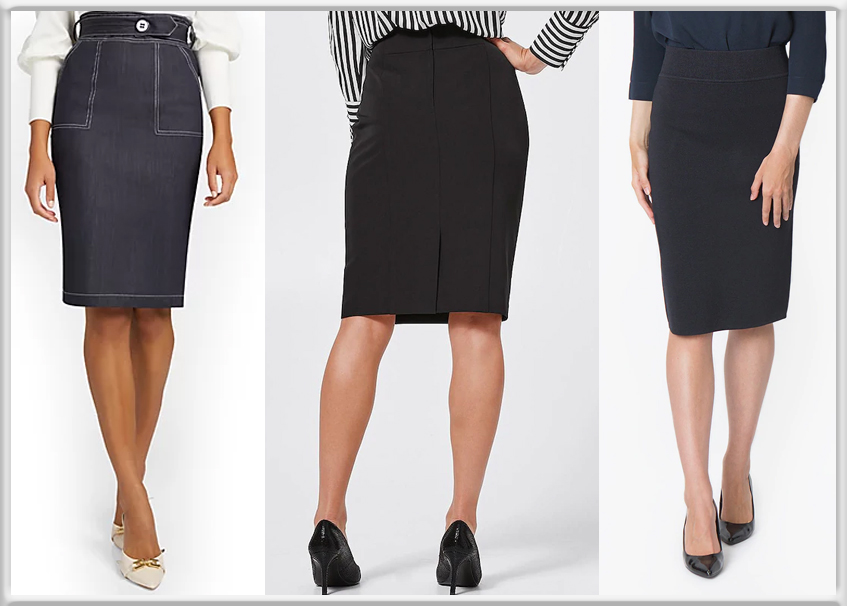 5. Wearing the Same Length Every Time
There's a good reason why designers make the same skirt available in different lengths. The length makes the same model look completely different. So, what stops you from wearing different lengths? I know miniskirts aren't the most comfortable clothing piece, but if you want to wear them and that's the reason you avoid wearing one, I assure you there are models that aren't too tight or too short and can be very comfortable to wear.
Combining a short skirt with pointed flats can make your legs look longer and your figure look flattering and that makes a perfect date night outfit. And if you wear only miniskirts you're missing out on some great maxi and midi skirt outfits. It's ok not to like every fashion trend it comes, taste is different for everyone. But being more open to trying new styles and clothing pieces can be a good thing and help you define your style so you can shine even brighter.