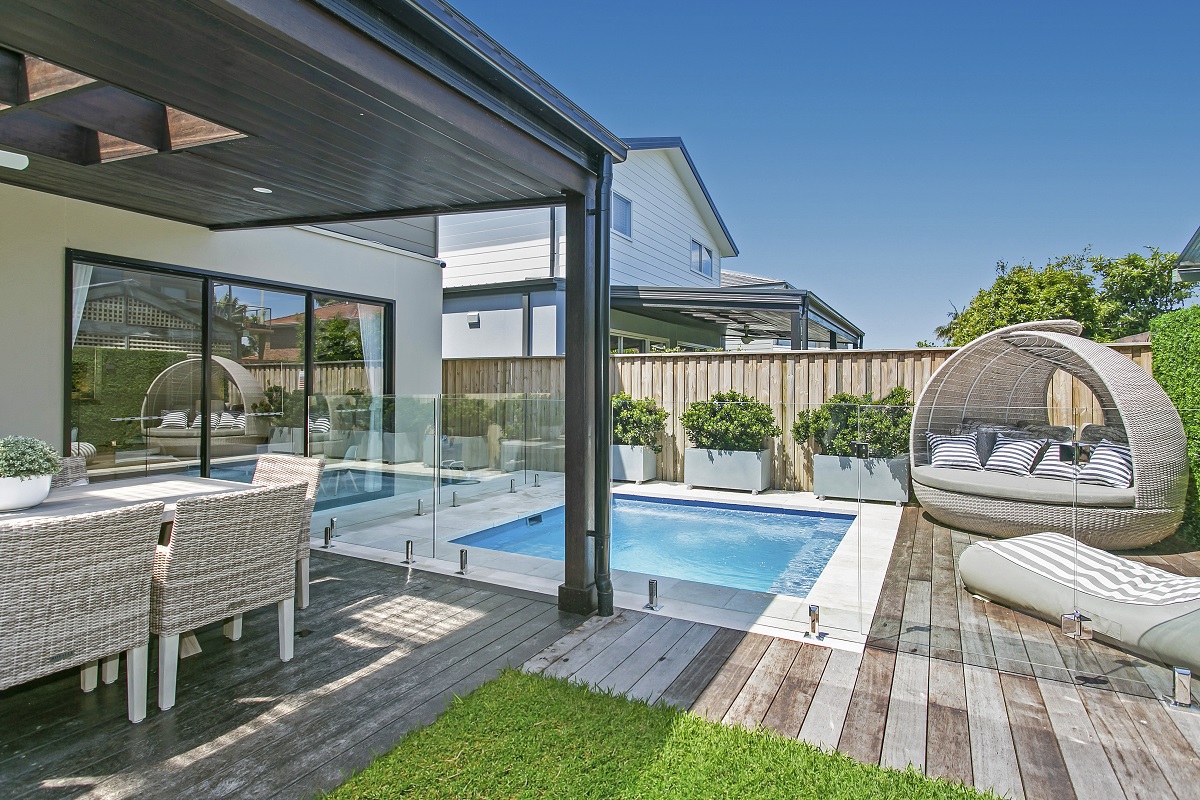 Plunge into Summer: Everything You Need to Know About Plunge Pools
The scorching summer sun calls for creative ways to cool ourselves off. When the temperatures are into full bloom the best way to do this is by submerging ourselves in water. However, going on a trip to the beach isn't always a convenient option. For those days when you just want to cool off in your backyard, or squeeze in a bit of water aerobics, the best solution are the plunge pools.
What are Plunge Pools?

The plunge pool is a small version of the conventional swimming pool. It's a modern trend that you can see in households all over Australia. Plunge pools provide entertainment for the whole family, regardless of age. They let you enjoy a variety of activities while saving up on your precious outdoor space. People use these pools to cool off in hot weather, rehabilitate, do some aqua aerobics, while small children can relax and enjoy play time in the water.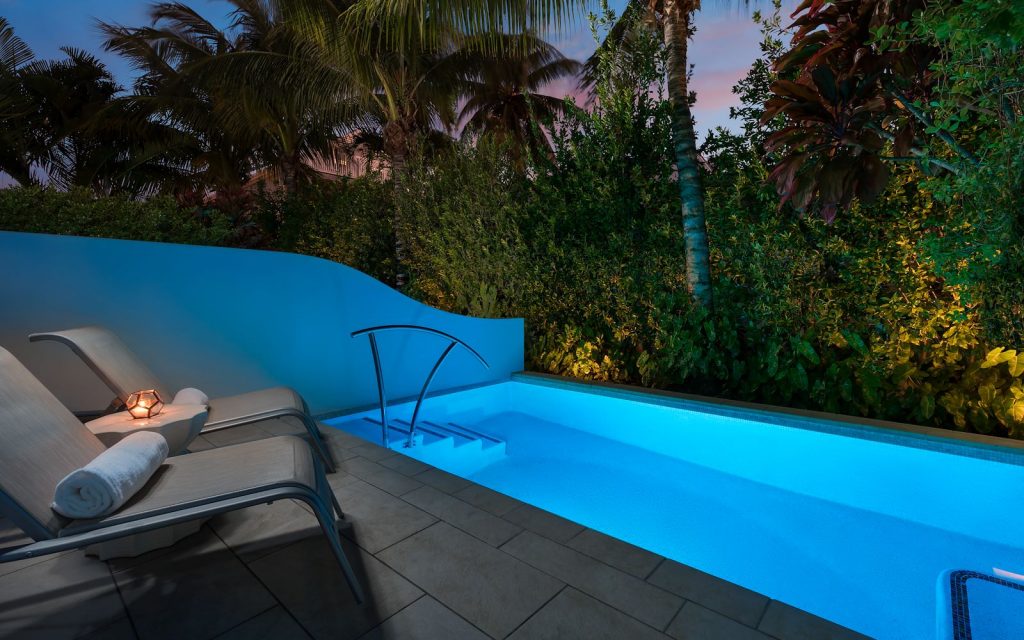 You can easily find a good summer plunge pool Sydney wide. They range in length from four to six metres, depending on your preferences and the size of your backyard. They're visibly more spacious compared to other models, which makes them suitable for swimming. The sturdy construction with a six-layer insulation and tough built frames ensures that you will use this pool for years to come.
Relaxing in a plunge pool during the days is an equivalent to enjoying in a hot tub during the breezy evenings. Plunge pools are easier to install and are equally as versatile as the classic swimming pool. They not only allow you convenient summer relaxation in your own backyard, but also countless of opportunities for exercising, such as swimming, aerobics, exercise bikes, in-water treadmills, etc.
What are the Advantages of Using a Plunge Pool?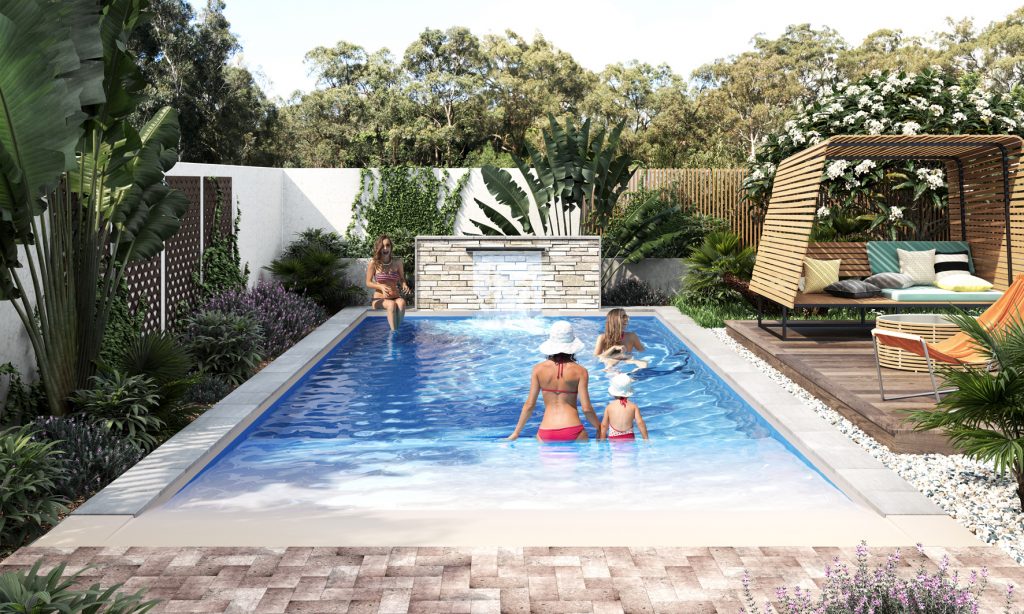 They let you save up on space: Having a smaller backyard doesn't have to be a let-down when it comes to summer fun. Swimming pools are spacious and don't always fit into your outdoors. They also make it hard for you to accommodate all your furniture, plants and other outdoor essentials. On the other hand, the plunge design works well in different backyard layouts and leaves you with a lot of room to use your creativity.
They're suitable for kids: These pools are shallower than the conventional swimming pools, so they pose a lower risk for children. Here they can freely practice their swimming skills or splash around and have fun.
They're great for swimming: These pools also give you a fun and enjoyable swimming experience. They come with several turbo swim jets that apply water pressure while you swim in place.
They're aesthetically pleasing: They're equipped with several underwater and water level LED lights, which make them look beautiful and intriguing at night.
They're easy to maintain: Because they're smaller in size, these pools require less maintenance. They use less water and chemicals, and you can easily clean them with a net and a handheld vacuum. There's no need for calling pricey pool services, as you would with a traditional pool.
They're cost-efficient and faster to install compared to traditional swimming pools.
Using a Plunge Pool to Recover from Injury

Physical therapists and coaches often talk about the benefits of using plunge pools with cold water to recover from chronic pain and injuries. They offer pain relief and rapid recovery for men, women, and children of all ages. Here are the physical benefits they provide: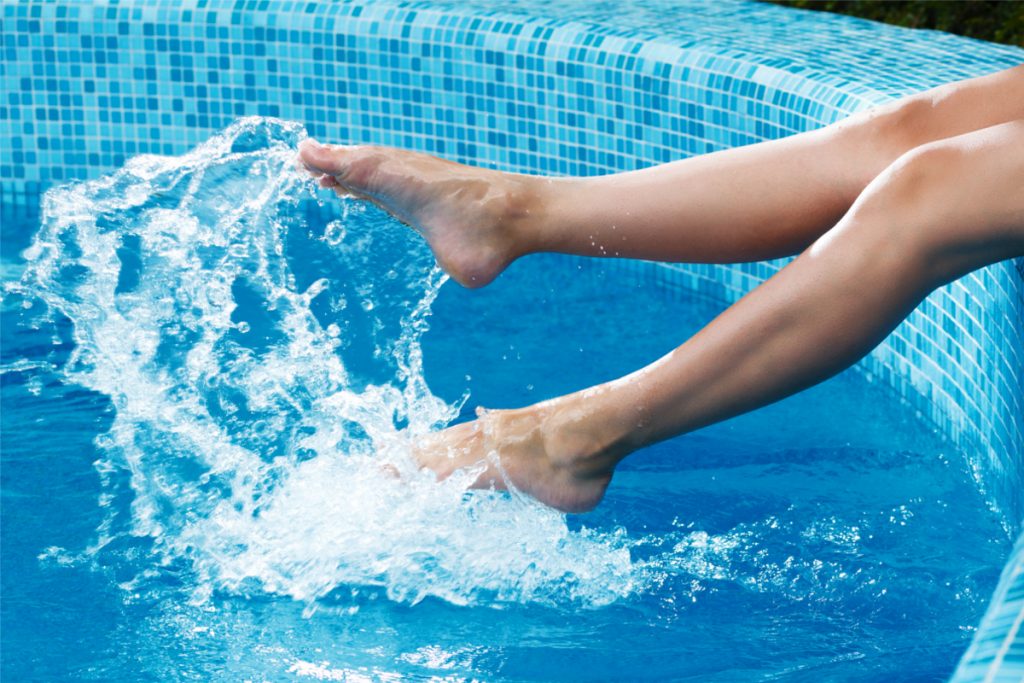 Lowering the temperature of damaged tissues.
Releasing endorphins.
Constricting blood vessels.
Reducing the swelling and inflammation.
Stabilizing the blood pressure.
Relieving muscle spasm.
Immediately relieving pain by numbing nerve endings.
Promoting circulation to the tissue that's injured.
Strengthening the immune system.
Fighting muscle soreness.
Speeding up healing.
Many high school, college and professional athletic teams use plunge pools to help them recover from injuries or strenuous games and practices. But this isn't only limited to athletes. Cryotherapy is the term for using cold baths to help heal and recover from an injury. You can also try this by sitting in a tub of cold water, but using a plunge pool will offer you faster and more efficient results.
Simple Exercises to Try in Your Plunge Pool

Traditional exercising is a lot more challenging in hot temperatures. Whether you're losing weight during the summer, or you're simply trying to stay healthy and maintain your shape – try out a plunge pool Sydney round stores offer! You can benefit many convenient exercising options, apart from swimming:
Water walking and jogging – Even though these pools are significantly smaller than the traditional ones, they offer you a lot of space to move around. A good way to start exercising is by taking a few steps forward and backward, and eventually switch to jogging in place.
Ball water aerobics – This is a great exercise for weight loss, calorie burning and resistance training. To get started, hold the ball in front of you and maintain balance while standing on one leg for 30 seconds, and then switch.
Pool noodle exercises – Hold a noodle in front of you and try to push down on it until you reach your legs. Let it go up and then repeat the exercise.
Arm circles – Submerge yourself in water up to your neck and start doing circles with your arms, both forwards and backwards. Start with 20 reps at a moderate speed and gradually build up.