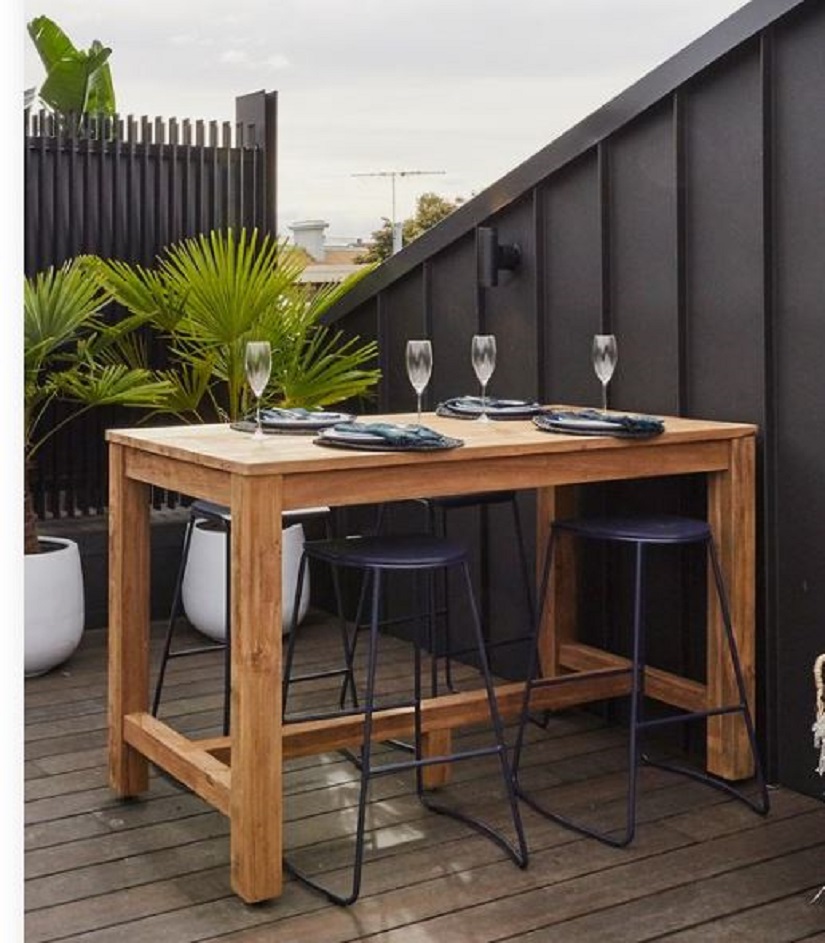 The Perks and Perils of Multipurpose Furniture
When designing a room, many pieces of furniture are often overlooked just because their name suggests that they are meant to be used for only one purpose. If something is labelled as a living room item, there's a very slim chance that it'll be used outside the house. We need to change this belief and start looking at the pieces according to their usefulness and not the space they're most commonly found in.
There are many furniture items that are multifunctional and can be used in various settings besides their original purpose.
Bar Table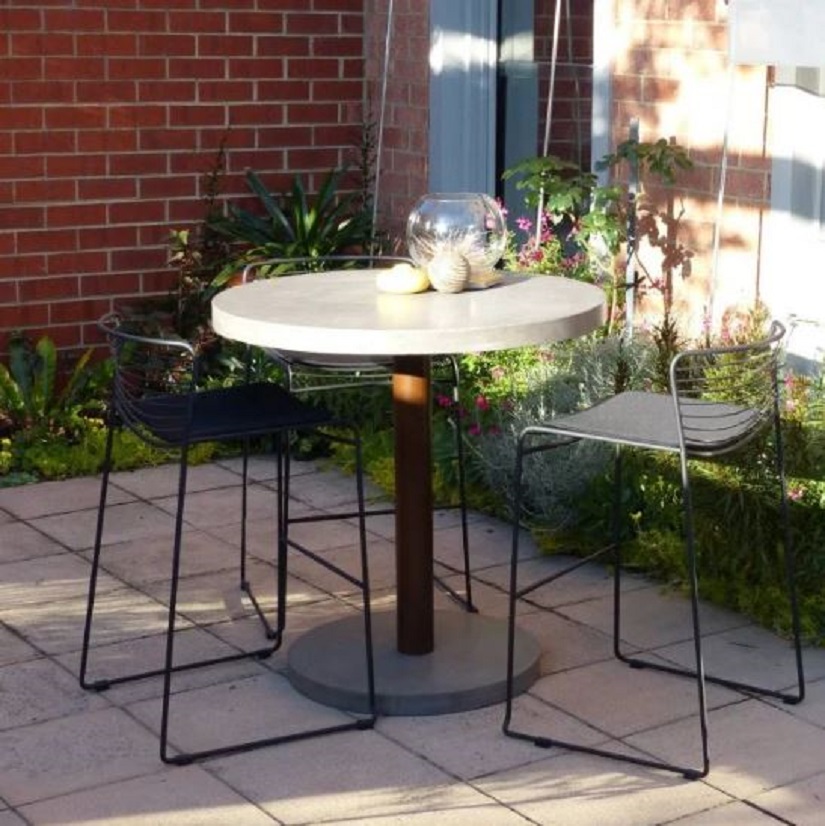 When designing our home, we think about what kind of pieces to buy and how to arrange them. If we don't plan to have a bar, we won't look at bar items to buy. And this is where we're wrong. Having a bar table in the house is a worthy investment that can serve many functions. From a dining bar table to an outdoor bar table, this furniture item can be transformed into so many things.
As a Dining Table
If you have a small dining room or no dining room at all, setting up an eating place can be a challenge. Having a bar dining table is the perfect option if you don't have the space for an eight-person table. It's smaller than a conventional table so you wouldn't be using all of your free space on that. It can be attached as an extension of other surfaces. This is usually possible with bar tables with rectangular tops because they're easier to join with other items. You can buy a freestanding round bar dining table to save space and still look good and stylish.
Even if you do have a traditional dining table, you can use dining bar tables for extra seating. Whenever more guests are coming, put a bar table next to your dining table and you wouldn't have to eat elbow-to-elbow.
In the Kitchen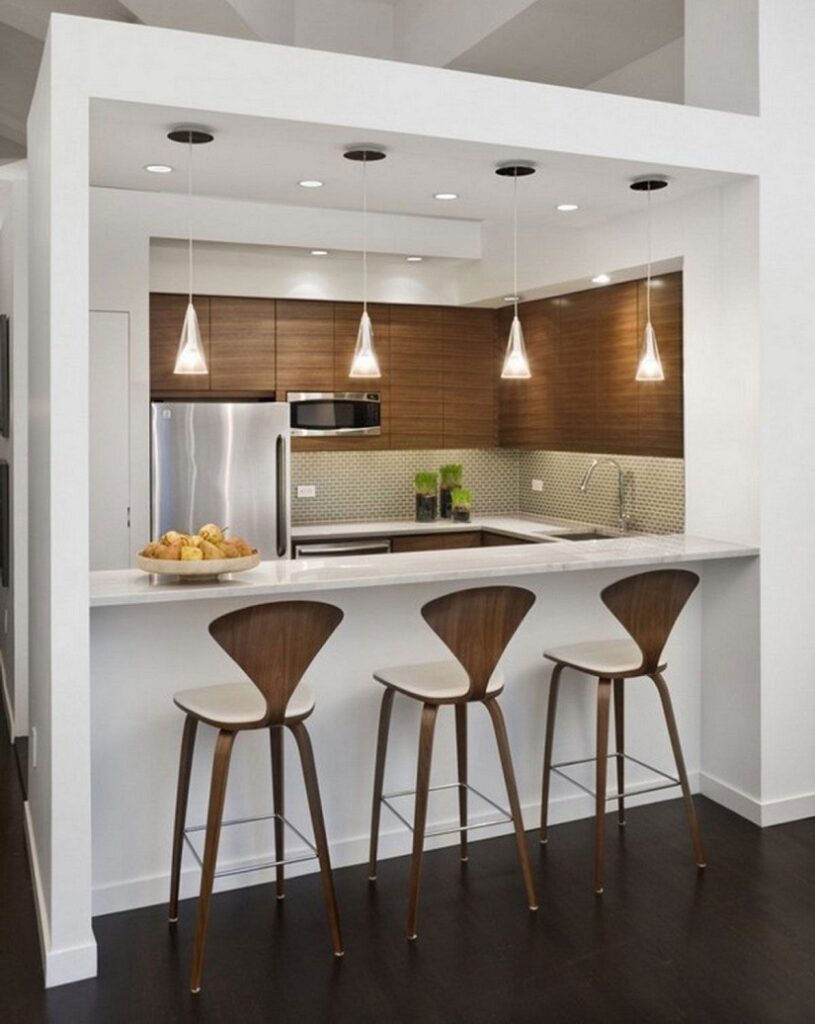 Why not use a bar table as a prep kitchen table? There are many modern ways to adorn your kitchen and this is definitely one of them. If you don't have space for preparing food and chopping, you don't need to cook in a jam-packed kitchen. Add a bar table on the side or even in the middle, and prepare your meals with ease.
On the Balcony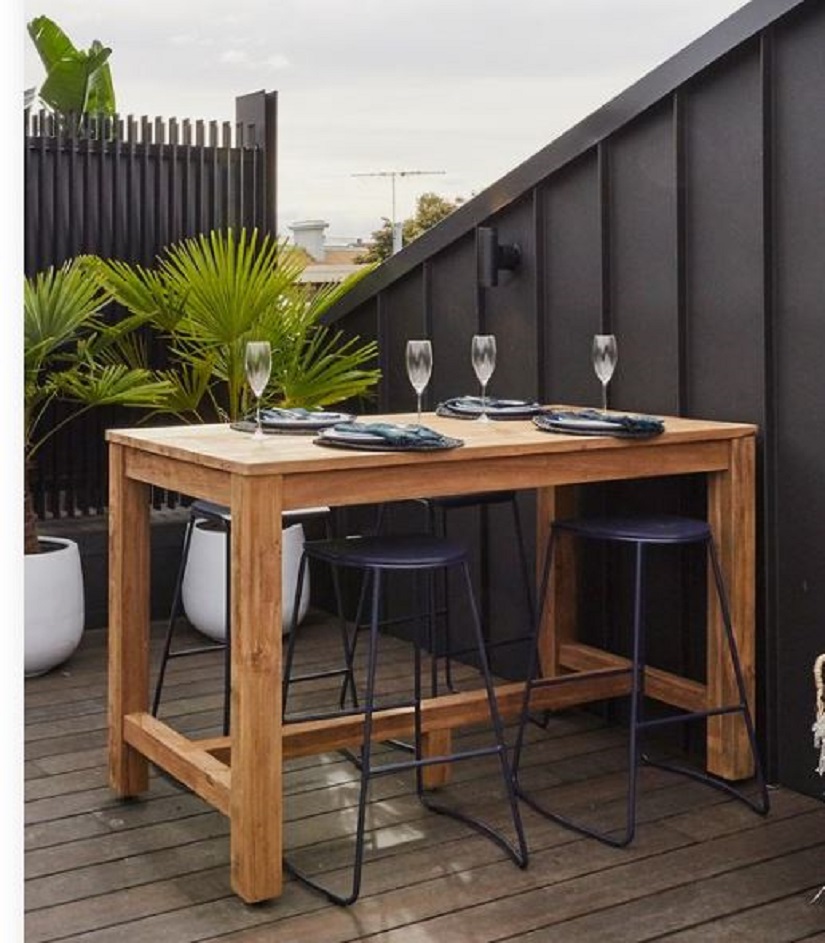 If you want to use your balcony for relaxation with a cup of coffee or lunch with your loved ones, placing a bar table with some nice bar stools could really set the mood and allow you to enjoy the view. You can get a teak bar table because it's a good quality wood or a concrete bar table if that's more of your style.
Besides this, bar tables would be a really good addition to your patio, especially for those warm summer nights with friends.
As a Wall or Entrance Table
If there's a bigger unused wall in your house, it can be furnished with a bar table. Depending on the place where it's put, you can use it as a decorative item since many bar tables are a piece of art on their own. Place books, decorations, or liquor on top and elevate your home décor.
Use a bar table in the hallway as an entrance table. Make it functional by adding all of your essentials, or place a few ornaments for an aesthetically pleasing spot.
Chest of Drawers
This practical piece of furniture that serves its function very well, shouldn't be limited to storing clothes only. It comes in a variety of sizes and designs, so you'll surely find one which will catch your fancy.
As a Bedside Table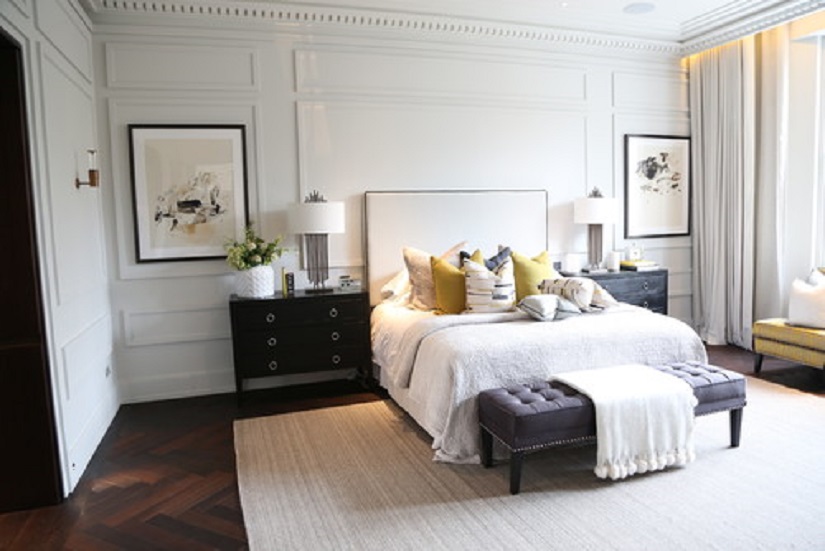 Do you often find your bedside table cluttered because it isn't big enough for everything? Why not put a chest of drawers instead? You'll wisely use all the available space that can't be used for anything else when there's a small bedside table. You'll have everything you need next to you, and there'll be no need for other storage space. In this way, your bedroom will look neat and organized.
In the Living Room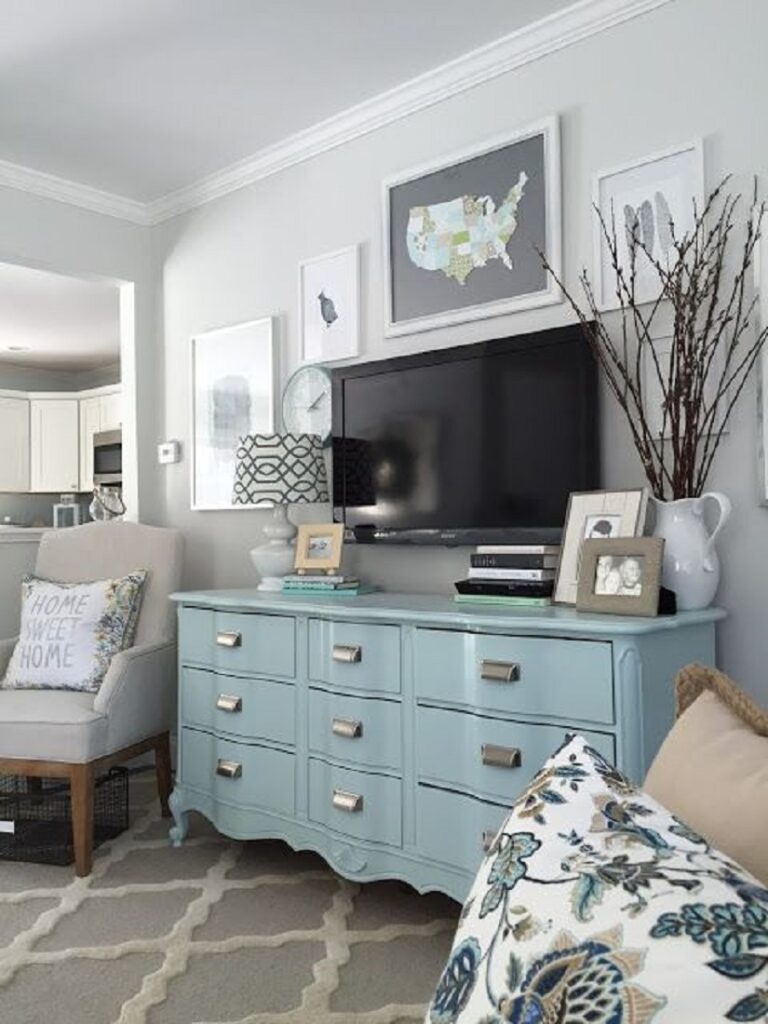 Who says that a chest of drawers needs to stay in the bedroom? Move it in your living room and use it as a space for the TV set. They can be big enough to hold all of the equipment and accessories without looking messy.
Put a chest drawer on one or both sides of your sofa instead of an end table. There are different models of chest drawers that don't look as standard, so you can find one that matches your interior design. Additionally, you'll have more capacity to store things in if you're not the kind that wants everything exposed on top of the furniture.
In the Hallway or Workroom
Place a larger chest drawer in the hallway to hold the things that you need whenever you go out. Use the drawers for shoes and slippers that you wear every day, or for storage of seasonal footwear that you don't know where to keep.
Speaking of storage, working from home has really made it difficult for us to find a space for all the stuff that we would usually keep in the office. Put all of your files, documents, and other supplies in a chest drawer to create an organized working environment.
Bookshelves
We love bookshelves. They store all of our books that we wouldn't have anywhere to put if it weren't for them. But have you ever wondered in which other way a bookshelf can be used?
Under the Bed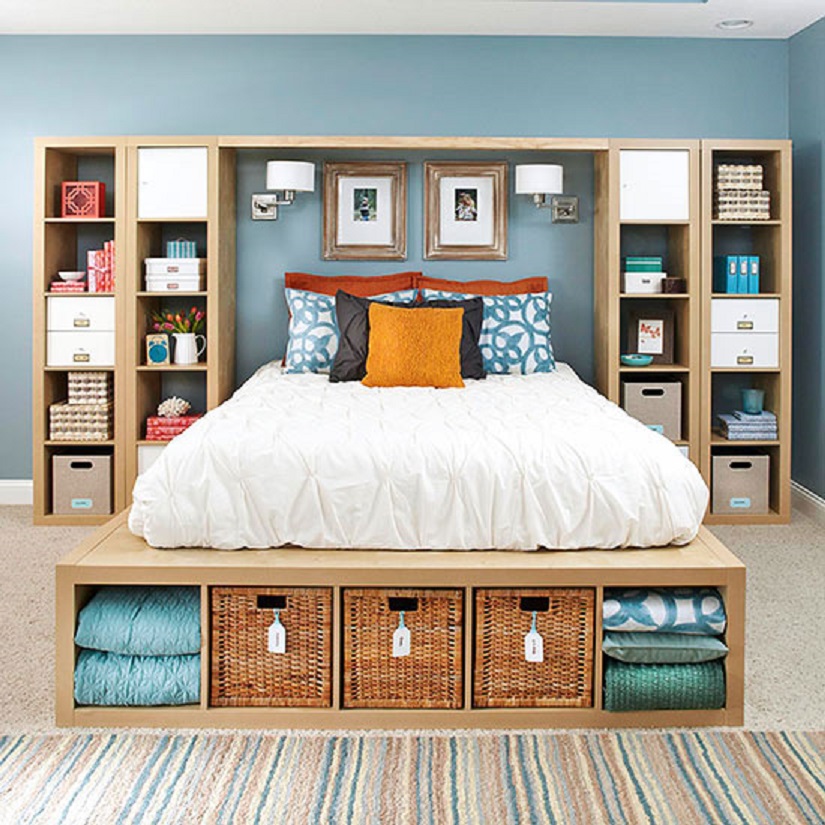 You don't even need a regular bed frame. Instead of upwards, like it's placed on the wall, the bookshelf needs to lie on the floor. There are many different designs of bookshelves but one with a closed back and open sides would work the best. The closed back needs to be facing upward so your mattress can be placed on it. You can use the sides as a place for more books or store anything else in small containers.
As a Decorative Piece
We use plants as decorating elements for a fresh interior, so why not use bookshelves for a modern look?
Many innovative bookshelf designs can be used as ornaments. Their design is enough to instantly give a character to the room.
You can display literally anything you want on a bookshelf. Your favourite art pieces, statues, frames, and everything else that you don't know where to put. Of course, you should always pay attention to which pieces go together so you can add an artistic dimension to your room. But if you still want to keep your books on the shelves, but you don't want them to be ordinary, you could mix in some interesting bookends or heavier accessories that could function as bookends.  
In the Bathroom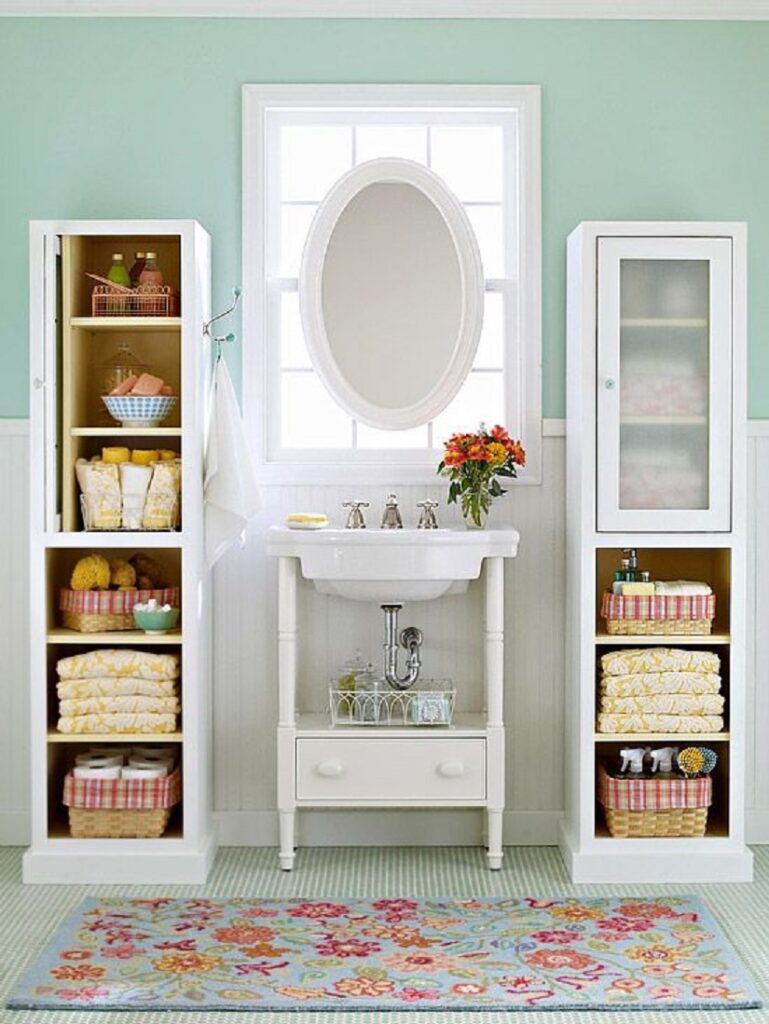 Bathroom storage is always a need and any tips for decorating a small bathroom are welcome. One thing that you should consider is adding a bookshelf in your bathroom. It might sound weird but it's actually a very functional piece. You can pick the necessary size that'll work for the space and fill it with anything you need. From toiletries to towels and accessories, the choice is yours.