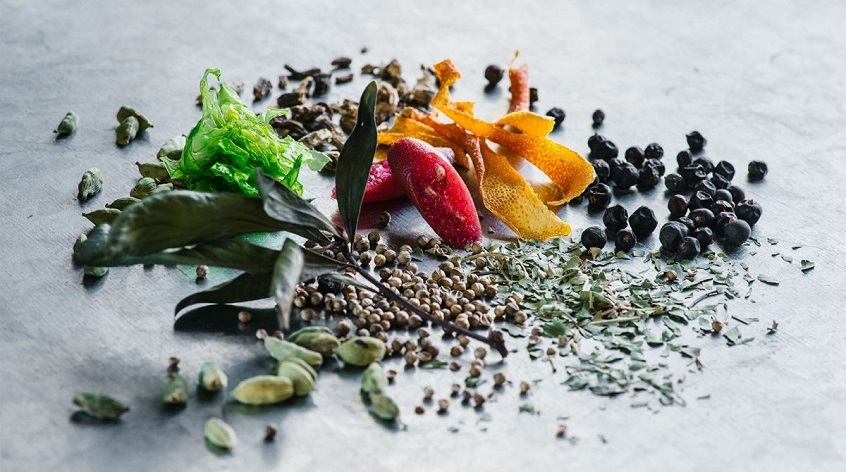 Jazz Up Your Gin and Tonic with Garnishes
When it comes to tasty and healthy drinks, most of us immediately think of wines. Yet, there's another option that's just as tasty and healthy: a glass of gin and tonic a day. Taking into consideration it's lower in calories than other alcoholic drinks, it's the kind of drink that doesn't result in nasty hangovers.
And, when you decide to enhance it with kits of flavourful botanicals to add to gin, you can be sure you'd also be able to reap certain health-related benefits, in the likes of improving digestion, warding off bacterial growth and diseases, and even losing some weight. Now that we can't pay local cocktail bars a visit due to the COVID-19 measures, the only way to welcome gin and tonic into your life is if you become your own bartender.
To reap the incredible benefits I just mentioned, look for the suitable garnishes to spice up this incredible drink combination with. Before moving on to some suggestions of garnishes you can give a try in your own bar at home, let's first look into what they are.
A Word on Garnishes
There's nothing wrong if you like your gin and tonic plain and simple, but if you want to amp up both the doses of the taste and the scent of the drink, or add a new flavour, you might consider the help of a garnish. Depending on what you prefer, you can choose to introduce spices, fruits and even herbs into your glass.
From something simple you use to enhance the taste of your meals, like black pepper, to something more region-related like the native Australian wild juniper, or bush tomato, it's your call on what the end-result of your favourite drink would be. Doesn't it sound exciting that you can create your own unique mixes of flavours?
Garnish Suggestions to Try
Okay, now that you know why it's a good idea to add more ingredients to the classic duo with your choice of kits of botanicals to add to gin, it's time to look into some basic (yet not that basic in taste!) options.
Lemongrass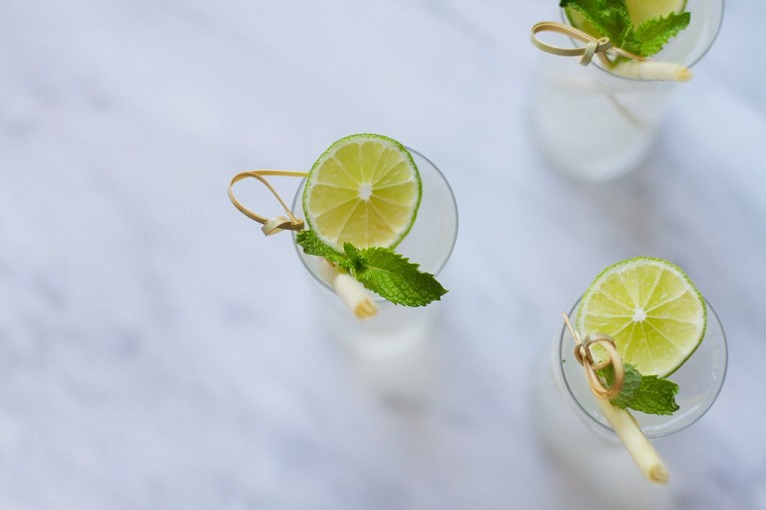 Known for the incredible fragrances and aromas, lemongrass can add lovely citrus notes to your drink. Though the typical choices are peels of lemon and orange, if you want to get a sensation of flavours, add a few pieces of the inner stalks of lemongrass, and in case you choose a proper glass for it, you could also throw in a bit of ice. The copa glass is perfect for cool summer drinks when you don't want the ice to melt fast.
Cinnamon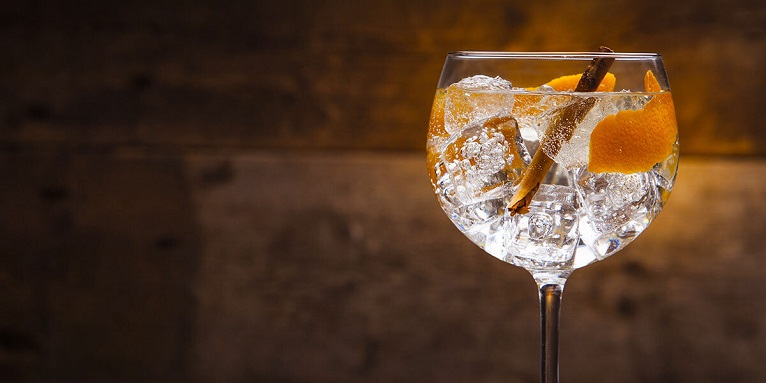 Okay, this has got to be the most perfect ingredient you can use for your winter gin and tonic. Cinnamon isn't only an ingredient you can use to give boring tap water a tasty boost – it has the kind of smell that reminds most people of Christmas, so why not evoke that amazing spirit with a glass of your favourite drink intensified with a cinnamon stick. For that ultimate mix of flavours, you might add a bit of orange peel too.
Coriander

For that gin and tonic drink with signature crispiness, you can't miss out on coriander. As a herb, it's got citrusy taste, but its role with the drink isn't in this – it's in adding dryness. This is perfect for everyone who's up for tasting truly dry gin, and while it carries out its role, it also helps elevate the flavour of other gin botanicals, should you choose to throw in some more in the mix. While it's great in a combination with cucumber, and even lime juice, it's got a particularly notable relationship with juniper.
Black Pepper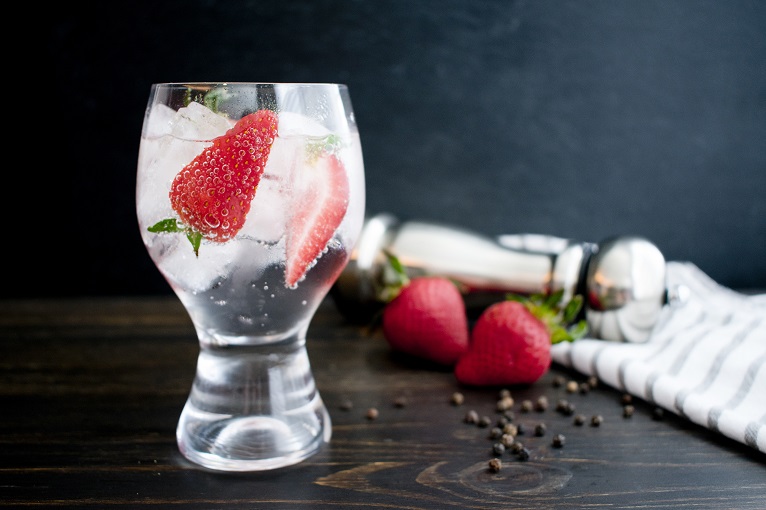 Now this one is an ingredient you won't have to rush to the store to buy – you probably already have it at home. Why not use this to your advantage to enhance the taste of your drink? The hot spicy tone it adds is perfect to team up with some sweetness from strawberries if you're the fruity kind of person. Simply muddle the strawberries with the pepper in your shaker, pour them into a glass with your gin and tonic, and add some ice straight out of your bar fridge.
Lavender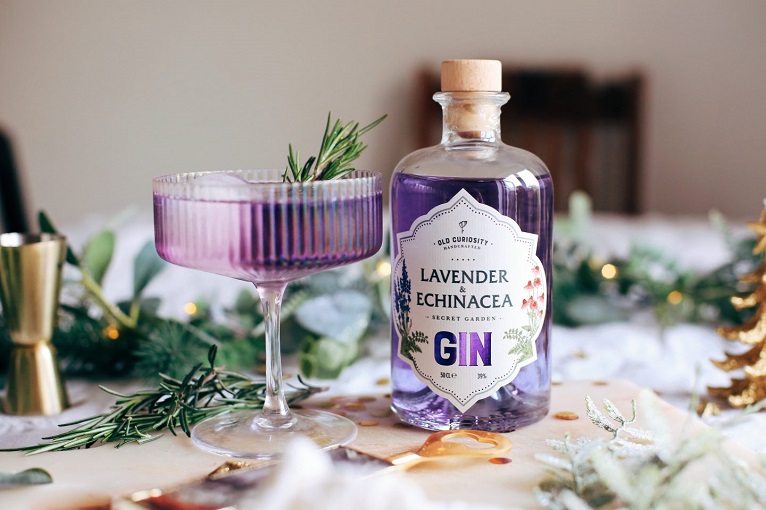 It's no secret lavender is great for calming the nerves, improving sleep, and even treating a person with its incredible anti-inflammatory properties. Apart from its amazing use in aromatherapy, and natural soaps, did you know it's also an ideal option as part of the botanicals to add to gin that can truly give your gin and tonic pair a new twist?
Due to its amazing wild aromatic perfume, it adds a boost of floral flavour to the drink. Should you wish to enhance this flavour further, you're free to use your picks of edible flowers too. Now that's what's called impressive garnish. Grab one of your favourite glasses, and pour in!