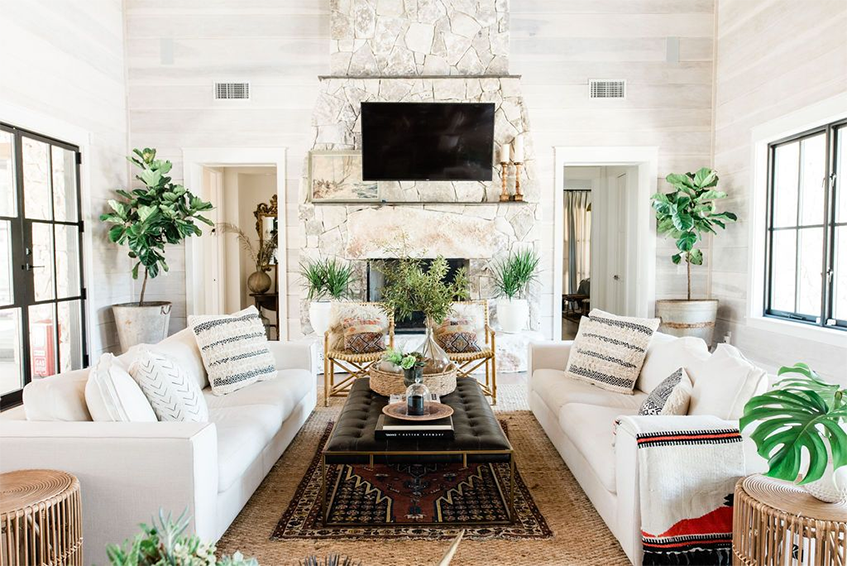 Bring in the Charms of Rustic: Decorate Your Abode with Farmhouse Style
The uncertainty we experienced with the COVID-19 global pandemic made most of us feel the need to search for warmth and comfort to get back some sense of security and safety. Not surprisingly, this influenced many aspects of our lives, including the interior décors in our homes.
The cool minimalism that was popular recently, and the trend of open living spaces gave way to the soothing, warm, and approachable styles such as the versatile farmhouse. While many thought it to be losing steam, it's far from forgotten, especially in times such as these that we've experienced since 2020.
Being so easily adaptable to other styles, from traditional to industrial, and in between, means that you can effortlessly invite it into your abode. More reasons to love it are the fact it's very family-friendly, and any heirloom you've had that you thought had lost its sparkle over time is more than welcome when you add this style to the mix.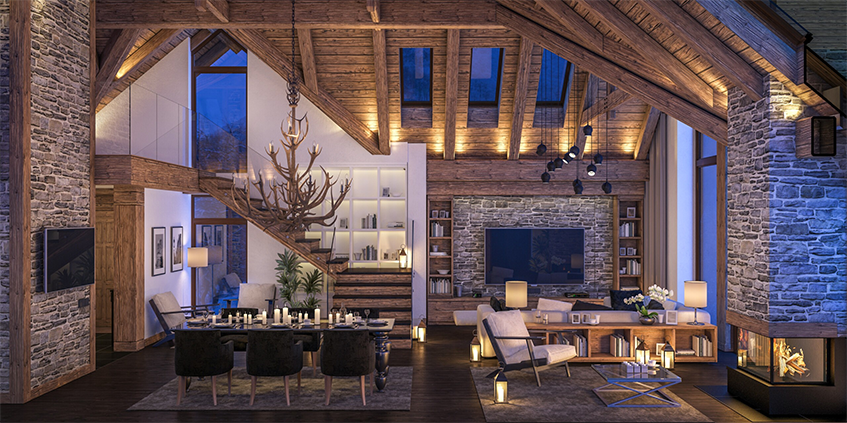 The modern take on this classic focuses on adding a modern urban edge to the country décor. So, the key to making it right is to blend them well together; the clean of the modern, with the cluttered of the country, followed by the refined of the modern, with the simple pastoral of the country. In other words, create your own mix of eclectic using the two! Curious as to how you can open up your home to it? Let's dive right in!
It's All About Adding Main Accents
It's easier to achieve than you might think. You won't have to do anything rash like undertaking a project to expose wooden beams on the ceiling to be able to capture the flair of country in your living space. The secret lies in using accent pieces to your advantage, as in the case with farmhouse cushion decor full of charm.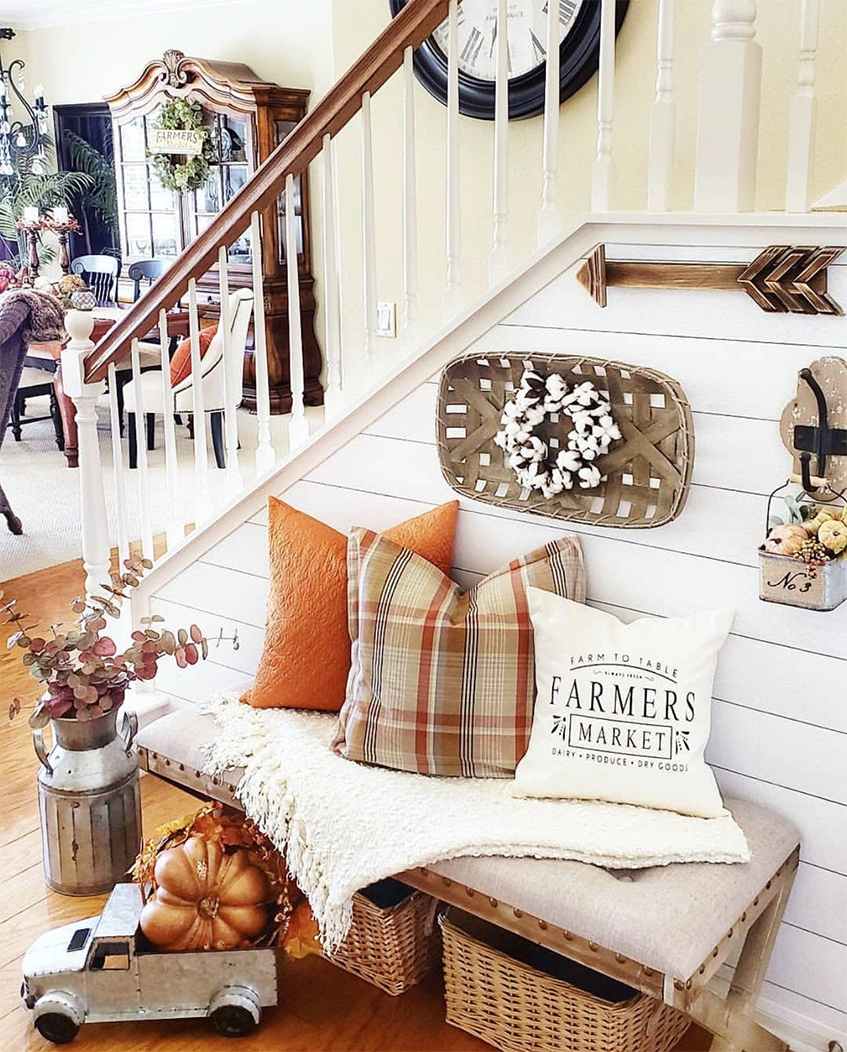 Why did I start with these essentials? Because they're affordable, available in a wide range of colours, sizes, patterns, and textiles, fit for any home and taste. I don't have to tell you how great of an impact they have on the warmth of an area, as well as the aesthetics. The simple addition of a couple of these cushions with rustic textures would help you add interest and a pop of colour to any bed, armchair, sofa, outdoor garden bench or lounge.
You can further expose the beauty of these fancy country style cushions by choosing other décor elements, in the likes of rugs, in colours, hues and textures that match them. As an additional touch, finish the rooms' design with curtains. This is a cost-efficient solution to inviting the style without having to splurge on furniture.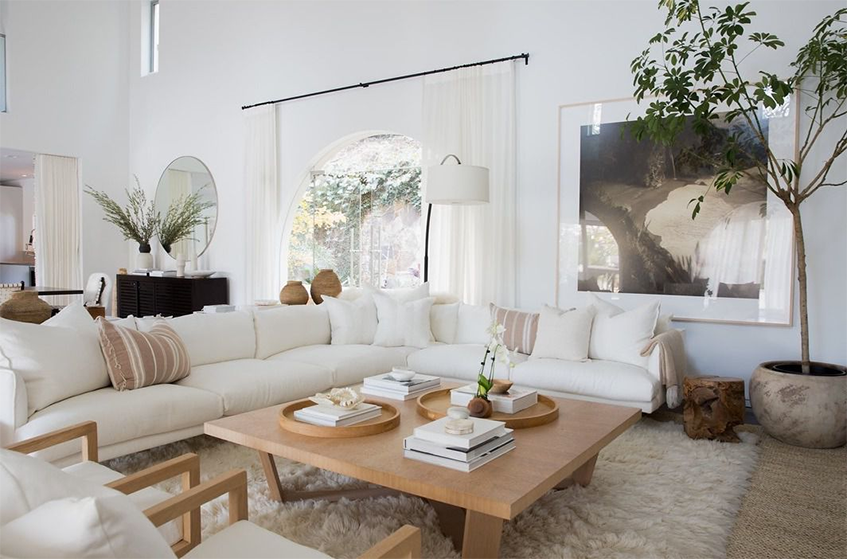 As Well As Extras
Now, in terms of additional elements, you have to decide on the pieces you'd incorporate according to the room you're buying them for.
Kitchen
This room would get the farmhouse touch immediately if you introduce handmade tableware with earthy tones and rustic appeal. Those who have a booth instead of a dining table should choose a tablecloth that combines with the stylish farmhouse cushion.
Entryway
For a grand entrance, a fancy entry table is sure to impress, especially if you adorn it with anything that oozes country. Lighting with industrial appeal, be it table lamps, floor or wall fixtures with exposed metal details and finishes would nicely accompany this too.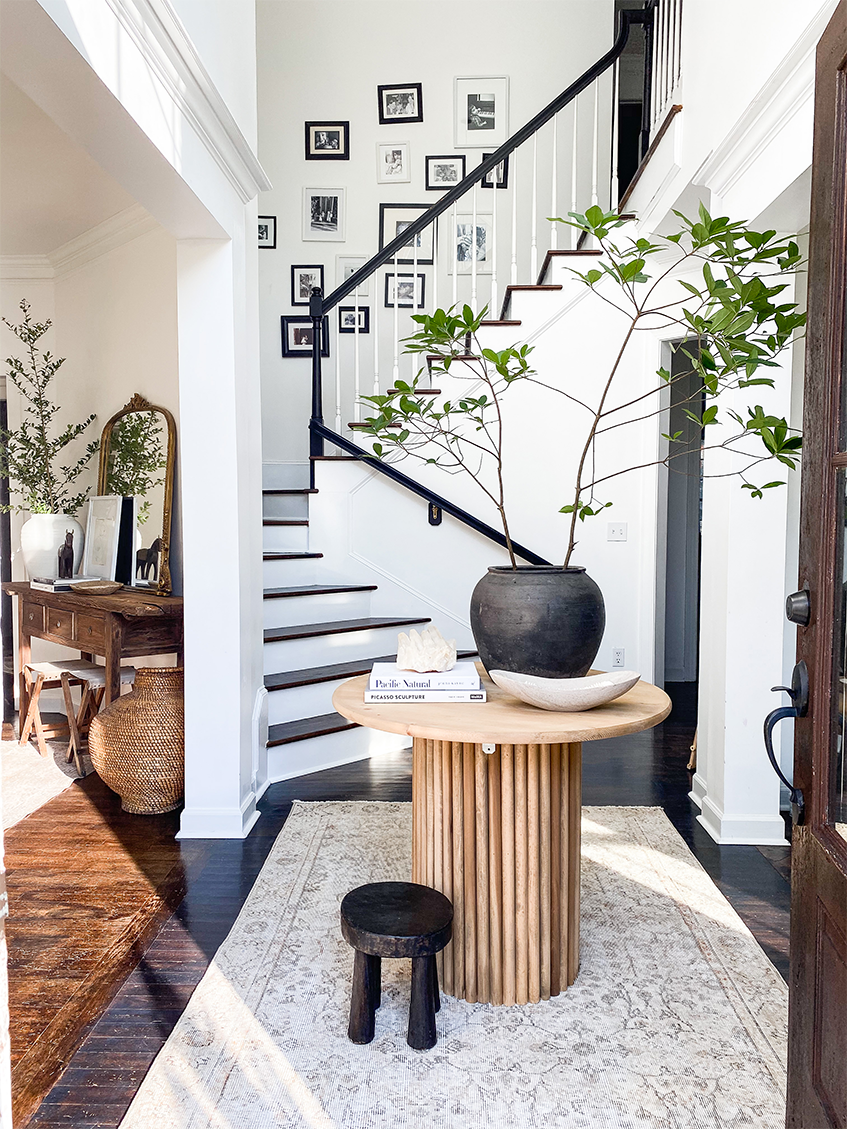 Bathroom
Moving on, if you aren't willing to invest in anything grand, then consider wicker baskets your best friends. Perfect for spicing up the room, as much as increasing the storage capacity, you'd agree they're pieces you can't miss out on. What I love about them is the way they offer flexibility with the placement – if you don't have room to put them under the sink, you've got the chance to use up the vertical space by hanging them on the wall or the towel hooks.
Bedroom
Here, besides counting on the ornate country cushions, you can invite more of the rustic feel by acquiring pieces with wood and metal ornaments. Yes, industrial can work here too! The nightstands and wall shelving are elements you can incorporate if you want to get something on a smaller scale, unlike the bed and closet.
Walls
And for that ultimate attention-grabbing ingredient of farmhouse style, think of injecting walls with interest by treating them with a clock. An ultra-trendy choice that is again back in the design game is wood panelling for the walls, or the so-called shiplap, a-la Chip and Joanna Gaines.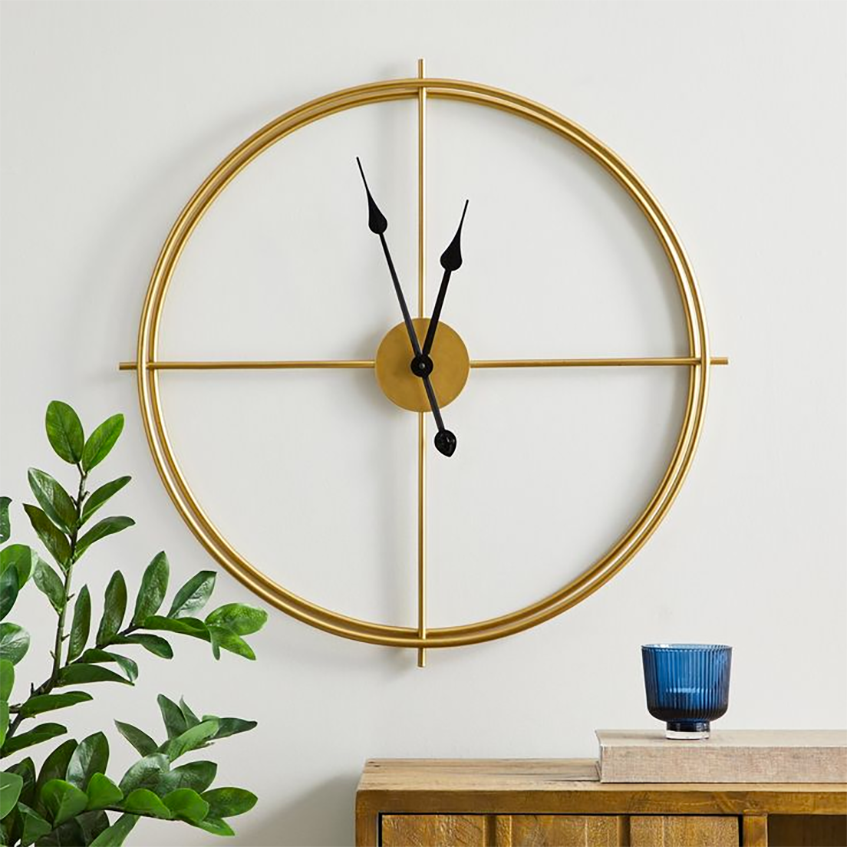 It's perfect for infusing the room with old feel, but this isn't all there is to it. It can be an ingredient you can use to hide away some imperfections you have in the room, having in mind you can install it both horizontally and vertically. It doesn't even have to cost you too much if you get your DIY mood on and acquire old wood panels.
As the final touch, remember to keep the tones neutral for a soft, warm and intimate environment. If you don't want to choose anything too white, colours like cream, soft beige, and grey can help you achieve that worn-out look charming old homes are made of.